Procter and Gamble: Why is advertising expensive, but did not see sales growth?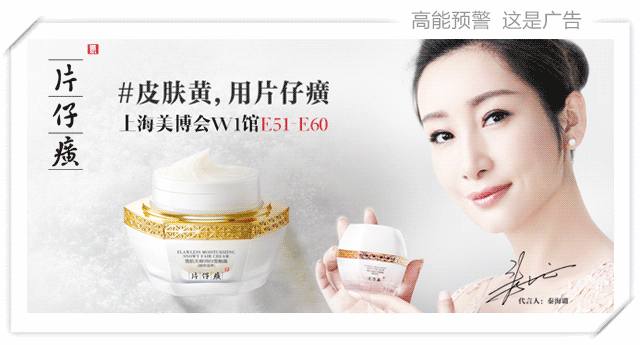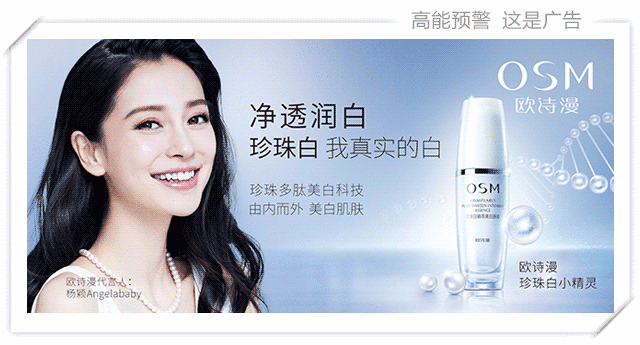 According to Procter and Gamble2016The annual financial report shows that procter and gamble companies costed last year72billions of dollars, but huge advertising spending has not been in exchange for the rapid growth of brand sales.
Back in August 2016, Procter and Gamble announced that it was reducing the amount of "precision" advertising on Facebook because the effect was not obvious. Recently, they began to promote the "transparency" of digital marketing, they think that a large number of ads, channels and media there is the possibility of fraud, resulting in the effectiveness of advertising greatly reduced.
According to procter and gamble's 2016 financial report, the company cost $7.2 billion in advertising last year, but its huge advertising spending has not been replaced by rapid growth in brand sales.
What is the reason for this? Leaving aside a small part of the media supply chain, the following are what Procter and Gamble is aware of:
——————
One of Procter and Gamble's problems: the effectiveness of advertising is no longer obvious
"It's an age of information explosion, and the mental patterns of people are limited, " reese, a marketing guru, says in his book Location.You can only remember up to 7 brands。 The effect of advertising itself is in the discount, has been unable to like the industrial era, once a brand in the central media once, then immediately attract consumer attention, preemptively occupy its mind.
Per capita consumption of advertising has increased eightfold since before,People's attention is distracted, information is explosive。
Procter and Gamble itself is still subject to the industrial era of "big production, big retail, big channels, big brands, big logistics" limitations, like the Ford T-type car, to produce a good thing cheap, through national advertising, national channels, contact with the national consumer. Consumers don't need other options.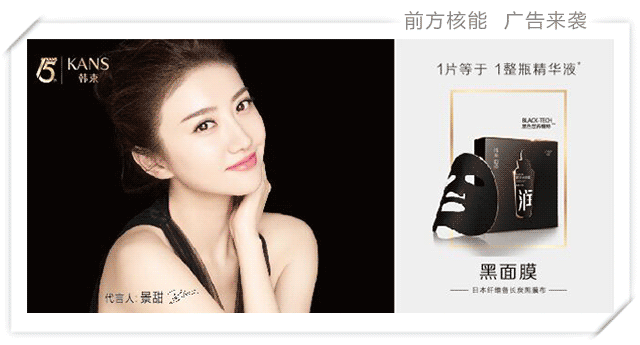 But now, the industrial era is over, the information age, especially the rise of the mobile Internet wave, so that information can flow freely on everyone's mobile phone screen, many small brands rise to become inevitable.
Therefore, not only the japanese industry, other industries have long been oversupply of the market, in the traditional super shelves have been filled with a variety of homogenized products, although they have different packaging, but the efficacy is much the same, perhaps Procter and Gamble can rely on advertising, or in the channel operation than the general traditional company excellent, to put it more straight is to spend money. but can't defeat enemies it can't see.
——————
Procter and Gamble's problem is that it doesn't realize where the consumer is 
In addition, the cruel fact is that Procter and Gamble really know where consumers are today?
Its invisible enemies are choosing to be with consumers, marketing through different social media platforms, PR and advertising, such as WeChat, Facebook, QQ, Weibo, and so on, using the power of the Internet to spread. You may wonder if Procter and Gamble isn't already running ads on FB, and you don't think it's working.(If they really realize that consumers should run their own users on the FB and be friends with them, it's not just advertising, it's downsizing because of performance.) If you realize it, you should do it like the shelves that operated KA in the first place.)
Consumers are no longer watching TV, they may be watching the show on their mobile phones, they may be watching the show with Youku, Ai Qiyi, they may be browsing the information through today's headlines, UC. It is also possible to shop on JD.com and Taobao. It is also possible to use live platforms such as show guests and fish to watch live games and beautiful host performances.
Consumers' lifestyles have been changed by smartphones. Their time is firmly occupied by these. They're all soaked in it, and Procter and Gamble can't see it, or even see it because it's so big that it's hard to make a change.
——————
Procter and Gamble problem three: no changes, with the user to establish a relationship, occupy the user's time, increase stickiness 
If you don't change, you'll be replaced. Coca-Cola, the brand that also made its way to glory in the industrial age, has sniffed out the changes of the times and made changes.In October 2016, Coca-Cola opened the North American Social Center, a real-time newsroom.The newsroom has 55 staff members, including marketers selected from Coca-Cola North America, as well as executives from companies such as Perse, Havas and Moxie, who focus on listening and analyzing, developing content strategies, innovation and publishing, community management, marketing, law and media purchases.
Why does Coca-Cola do this?
One is that letting agencies manage different accounts for brands is expensive, but the results are flat. The second is that in an era when the carbonated beverage market is saturated, Coca-Cola's marketing themes are hardly helping to improve performance.
Set up a newsroom that integrates social media channels and tries to connect emotionally with consumers. Mark Manning, Deputy Director of Customer Service at Huge, commented:"I'm not predicting the demise of some traditional social media, I'm not recommending brands to pursue every bright project aimlessly, but I suggest that brand channels can be integrated in a timely manner to prevent the right channels from being found to connect with a new generation of consumers."
Coca-Cola's approach, at least objectively, finds out where consumers are, integrating social media into its own hands and setting up dedicated teams to operate. This is not the same as Procter and Gamble in marketing.
And Coca-Cola also pays attention to the topic of manufacturing in bottle design, such as "designing a Coca-Cola that must be opened with two coke bottles relative to each other" or, from an environmental perspective, designing Coke bottles that consumers can use twice.All of this can trigger the spread of social media.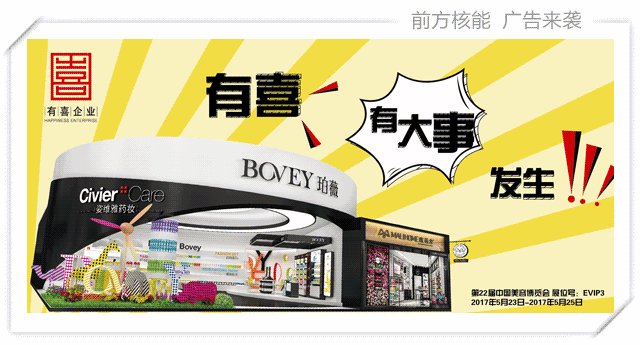 So who else is doing a better job of branding on social media? Starbucks counts as one. Whether it's product packaging, or coffee culture, or store decoration, Starbucks always has a point that can trigger consumers to go to the sun. Schultz redefined Starbucks' selling point, selling experiences rather than coffee beans.
Starbucks even revolves around the consumer experience,Opened a 1,394-square-meter eco-coffee experience in Seattle, moving the process from coffee beans to a cup of coffee. Courses in coffee making are also available for consumers to learn.
Of course, there are many more. Whether it's Coca-Cola or Starbucks, what they do in common is to do everything they can to get close to users, build relationships with them, and increase stickyness. Marketing revolves around consumer experiences and needs and triggers spontaneous communication.
Similar brands in China, such as taste full Scrabble bottle, Jiang Xiaobai bottle body, and so on. Are the use of the product itself, seize the needs of consumers, trigger automatic dissemination. Interact on social media and swipe the screen several times to achieve the goal of branding.
Of course, the most famous case is Xiaomi, in Xiaomi Forum has hundreds of millions of users here spontaneously organized online or offline activities, through Xiaomi official organization, operation, to achieve the effect of brand communication. The details are in that "Sense of Participation".
Summarize the problems with Procter and Gamble: advertising has been greatly reduced,I don't realize where consumers are, and I don't integrate my social media channelsto be with consumers and build relationships with them through marketing campaigns.
Procter and Gamble executives will surely ask, does that matter? Imagine a brand that can't even buy a consumer's time, and expects consumers to know and buy your product?
The smart thing for Procter and Gamble, then, is to cut back on its advertising and channel spending, build a marketing team, integrate social media channels, find its own users, plan events around products, understand consumer needs, and meet their needs, take up their time, and let them stay longer on your products. Otherwise, invisible enemies are eating into Procter and Gamble's own sales through channels and media that it cannot cover.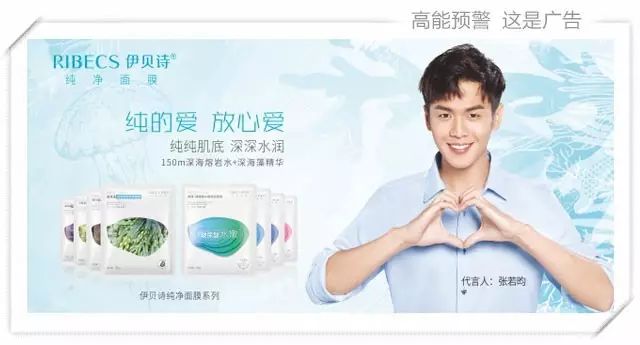 ▼More.Good text recommended
What are the most selected Japanese brands available for consumers Here's a consumer index report
What did the upgraded Watson do to change the impression of these 6 consumers?
Win-win storm hits, decrypting key brands that have swerved Watson Channel.
Will the 15-year-old's "premium black" international paradigm for the mask world work? Brand.
Tidal brand properties to deepen the Purvey initiative "light skin care" precision strike . . Brand.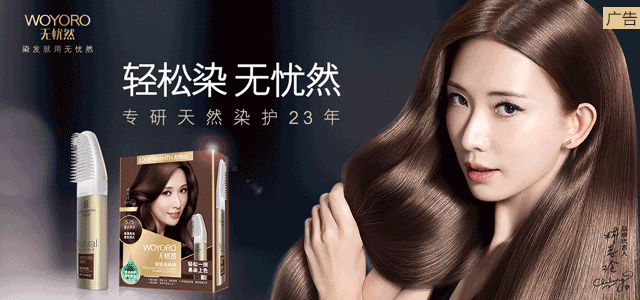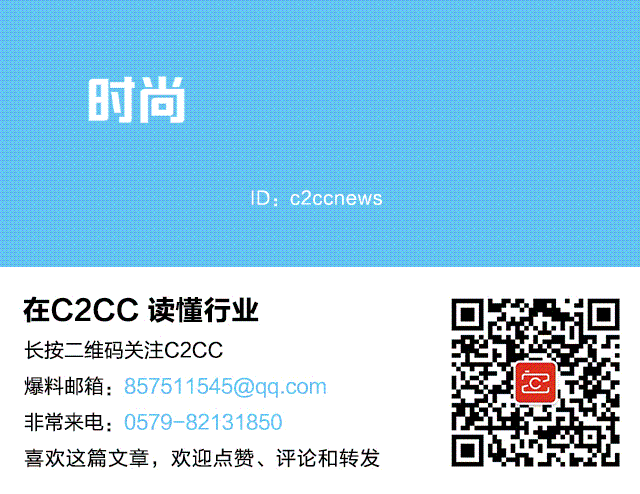 ---