Leshan Station . . Tencent's second regional marketing summit on social advertising has come to an end
How to use the decoration industry5000 yuan to pry 150,000 large orders?
How the photography industry uses social advertisingAttract a thousand people's attention?
How to make way for a small restaurantA thousand consumer card vouchers were snapped up?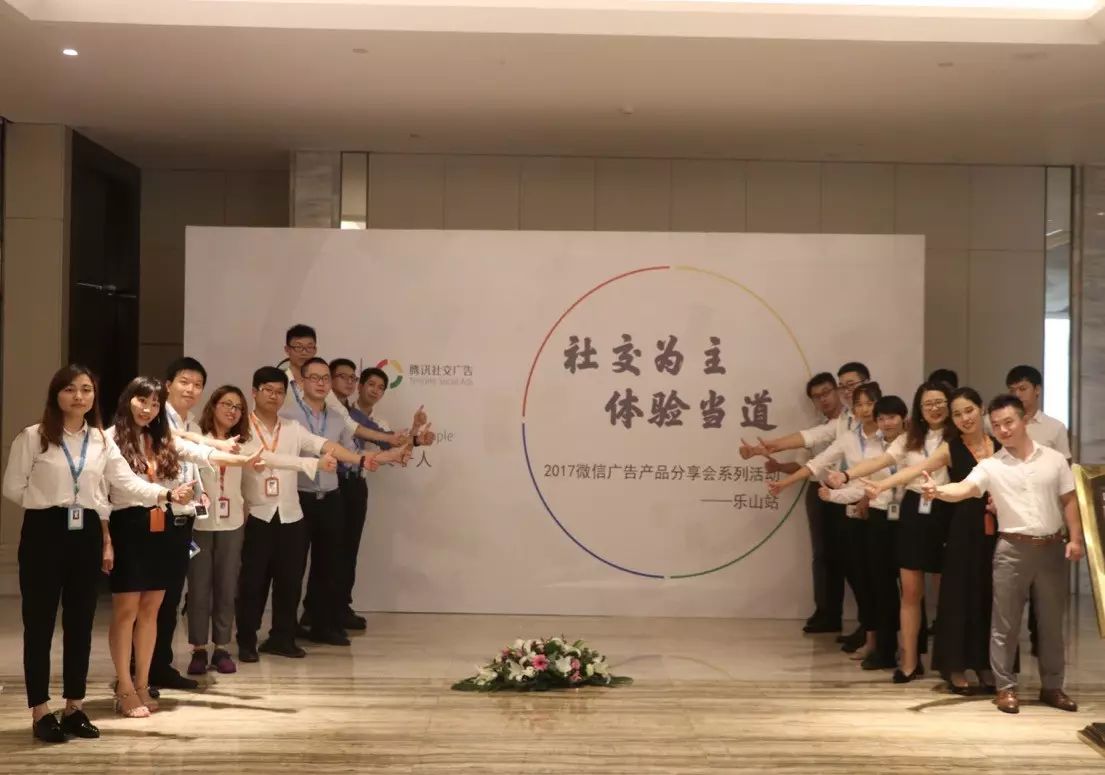 Following Tencent's social advertising Mianyang station meeting,On August 22, Tencent once again joined hands with Pangu to successfully host the second Regional Marketing Summit。 This time, we gathered in Leshan to share Tencent's social advertising products and services.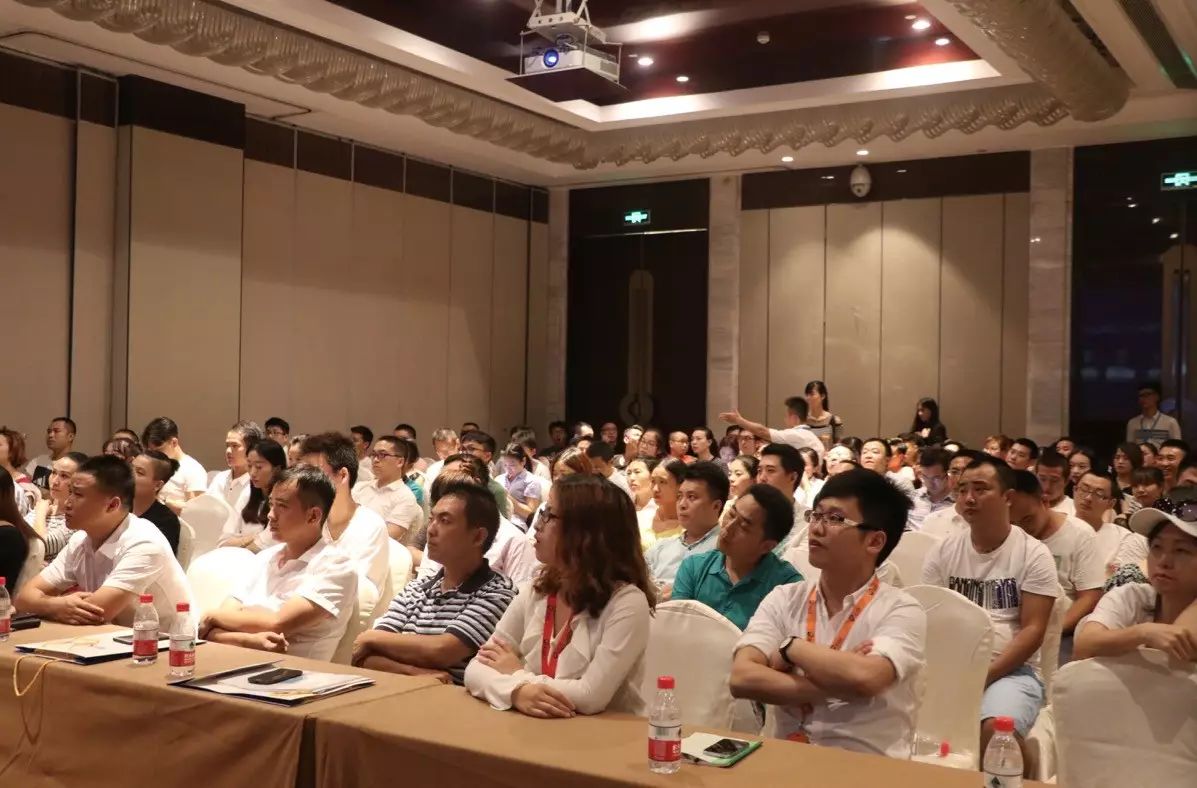 Since last year, Tencent's social advertising has focused on and promoted regional marketing, in order to better help enterprises promote local life services, brand activities, increase online sales, get potential high-quality fan attention, and constantly looking for the best partners in the region.
Not much nagging
Let's play the second part of the meeting
See how Tencent's social ads write about hot sales?
☟
Tencent social advertising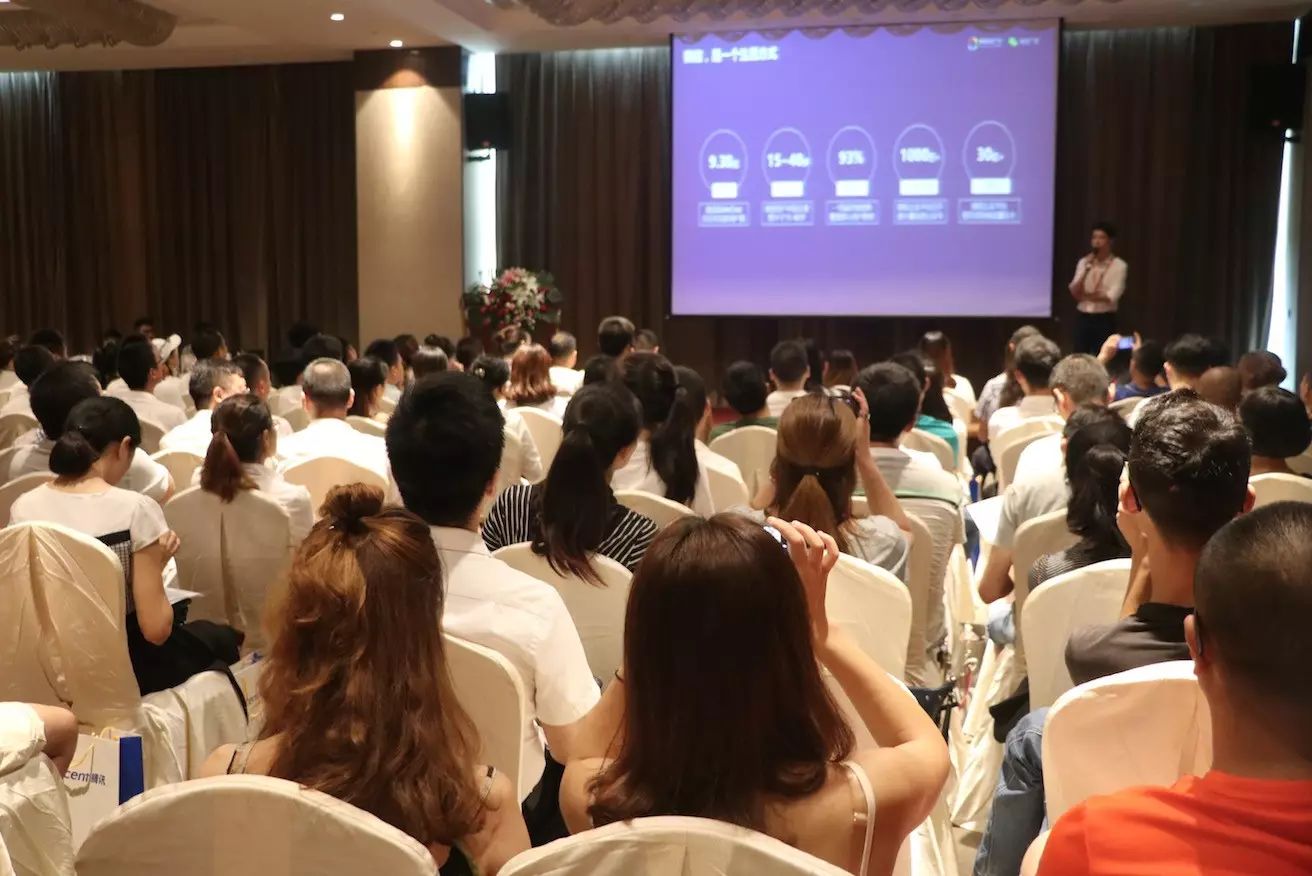 Picture/Meeting Site
What are the advantages of Tencent's social advertising? What benefits can be brought to the advertisers here? Pangu Interactive Advertising Co. , Ltd. product director Fu Lu one by one for everyone to answer.
Tencent social advertising has a variety of forms, WeChat circle of friends, public number, QQ and other multi-ad scenes to meet the various needs of advertisers.
Powerful WeChat monthly active users up938 million, the penetration rate of first-tier cities reached93%, the number of high-quality public numbers has been opened10 million plusthe amount of article read3 billion plus, huge audience to do the foundation, data targeting ability to do support so that ads directly to the target audience, to achieve precision marketing.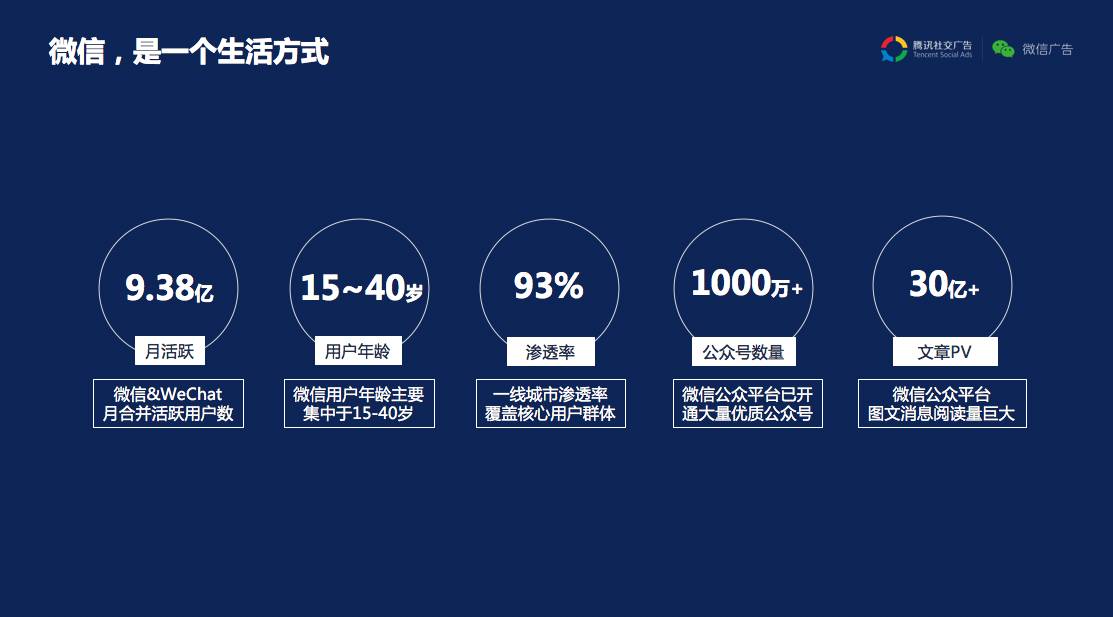 SharedThe emphasis is on thatFriends Circle Local Promotional Advertising Capabilities:Store information identification, with map navigation ads;Districts and counties, business circles and other more fine areasDirectionalSupport.LBSDo something directional,500mTo.5kmScope;Daily budget 1000 From the yuan,Ads can run continuously for up to a maximum of time 10 Days.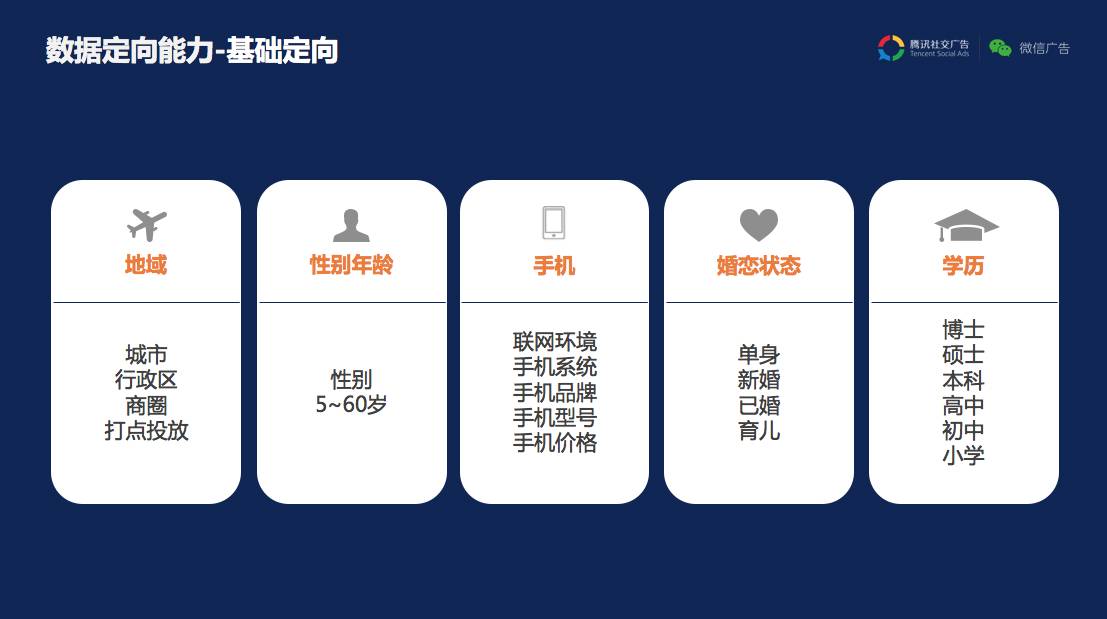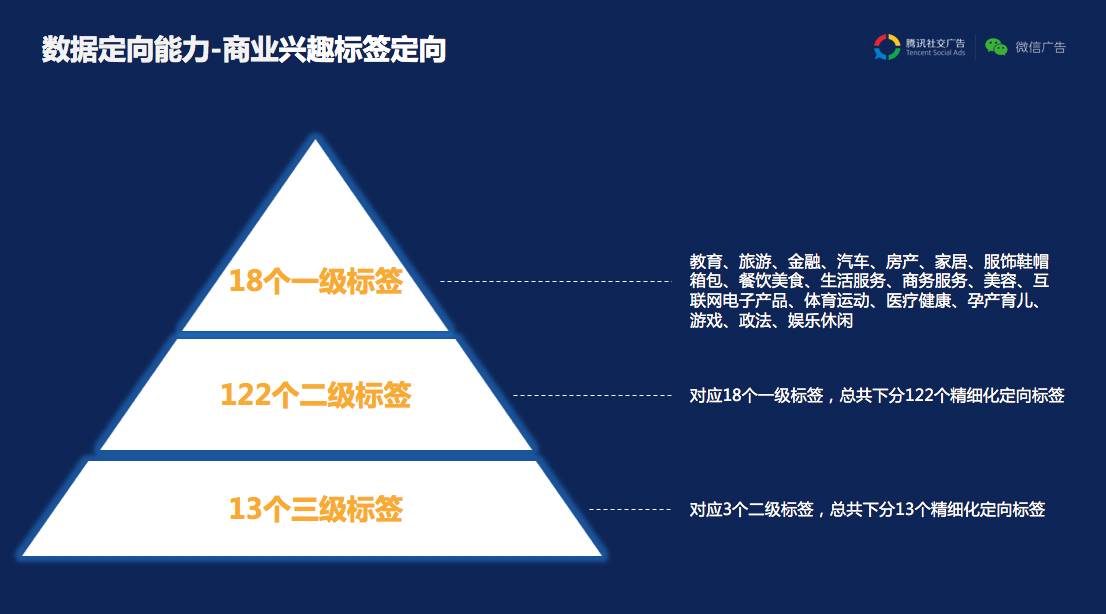 2QQ is an advertising resource
In addition to WeChat advertising, Tencent social advertising also has many high-quality products, QQ clients, mobile QQ, QQ space·····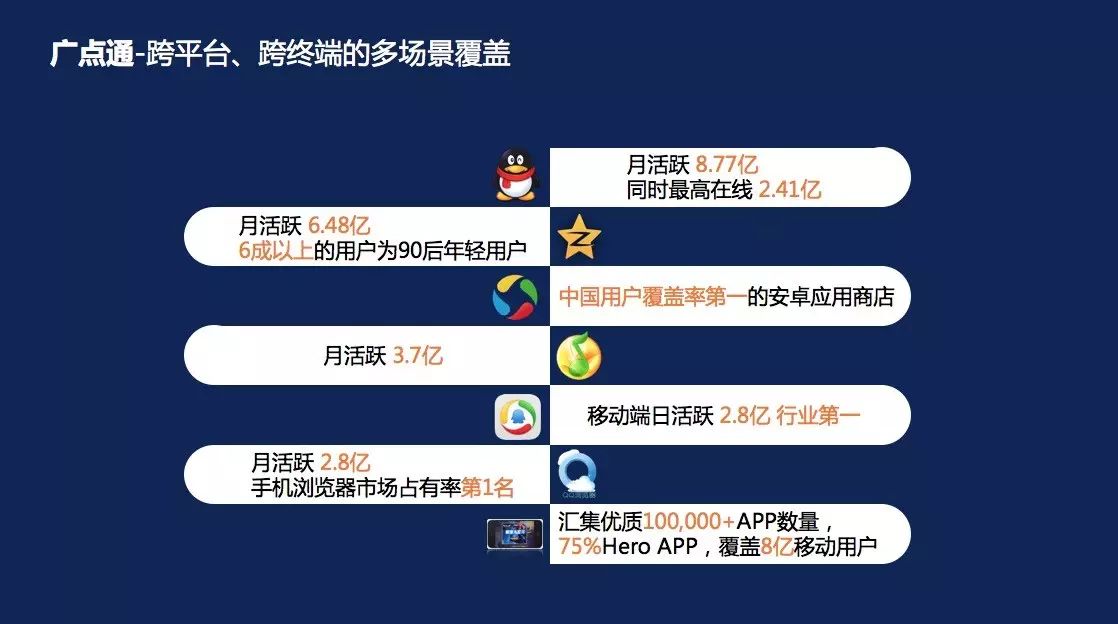 ☟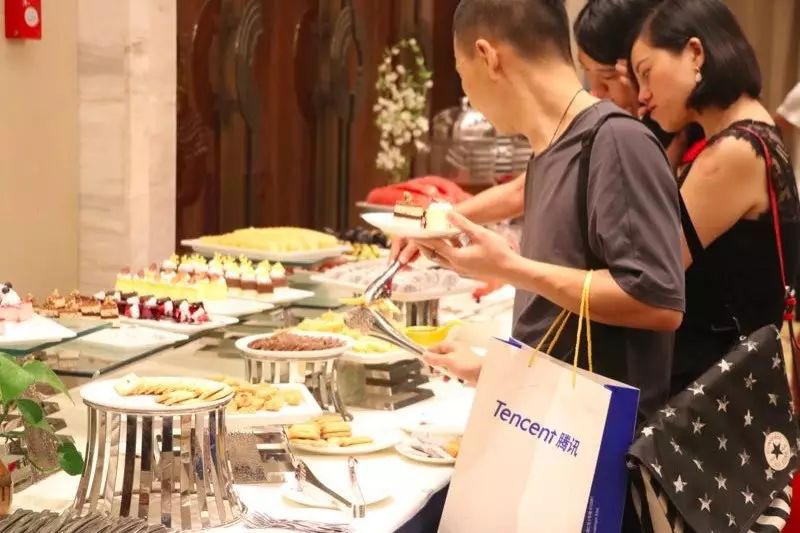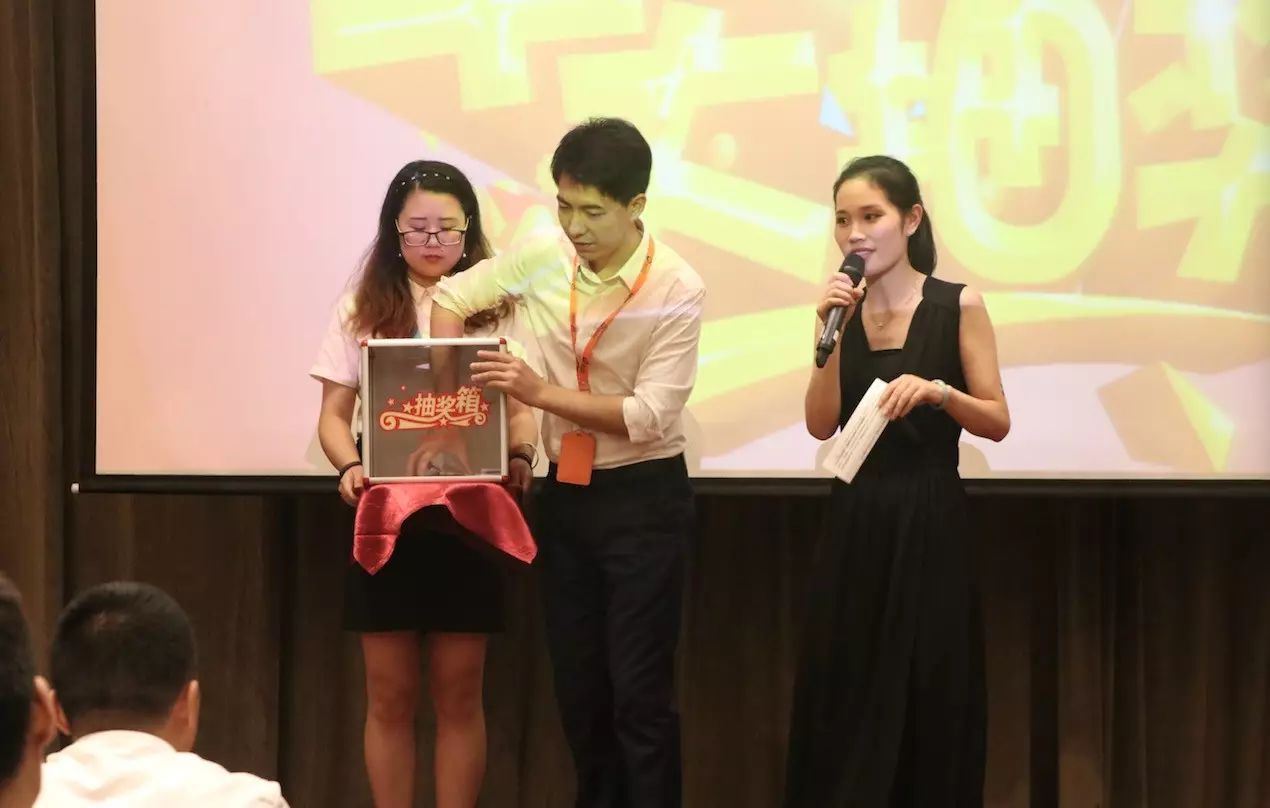 Picture/Midfield Take a Nap
After the wonderful sharing, we prepared delicious pastries and exquisite gifts to give back to the customers here to support Tencent and Pangu, two lucky advertisers each received a frozen blender. After a short break, a new round of sharing began.
☟
After understanding Tencent's social advertising product, how can you do a good job of advertising? Operations Director Yang Kunbing from advertising production to delivery, respectively, to give you professional advice。
Picture/Meeting Site
Speak with a lot of facts, after serving a lot of advertisers, no matter whatDecorationPhotographyFood and beverage, education and other industriesPanguduIt has its own proven way of operating.
Social creative creation is a very important part:
Outer footage:Determines whether more people click on the link, store logo to learn more, and how long the user stays on the footage
Inner details:Determines whether more people are willing to participate in activities and share them with direct friends, groups, or circles of friends to form self-dissemination
Directed combination delivery:For different industries, brand positioning, set specific people and delivery optimization methods, accurate delivery, help to improve the effectiveness of advertising
Experience, Director Yang chose homewear, photography and other industries of outstanding cases for everyone to do in-depth sharing.
☟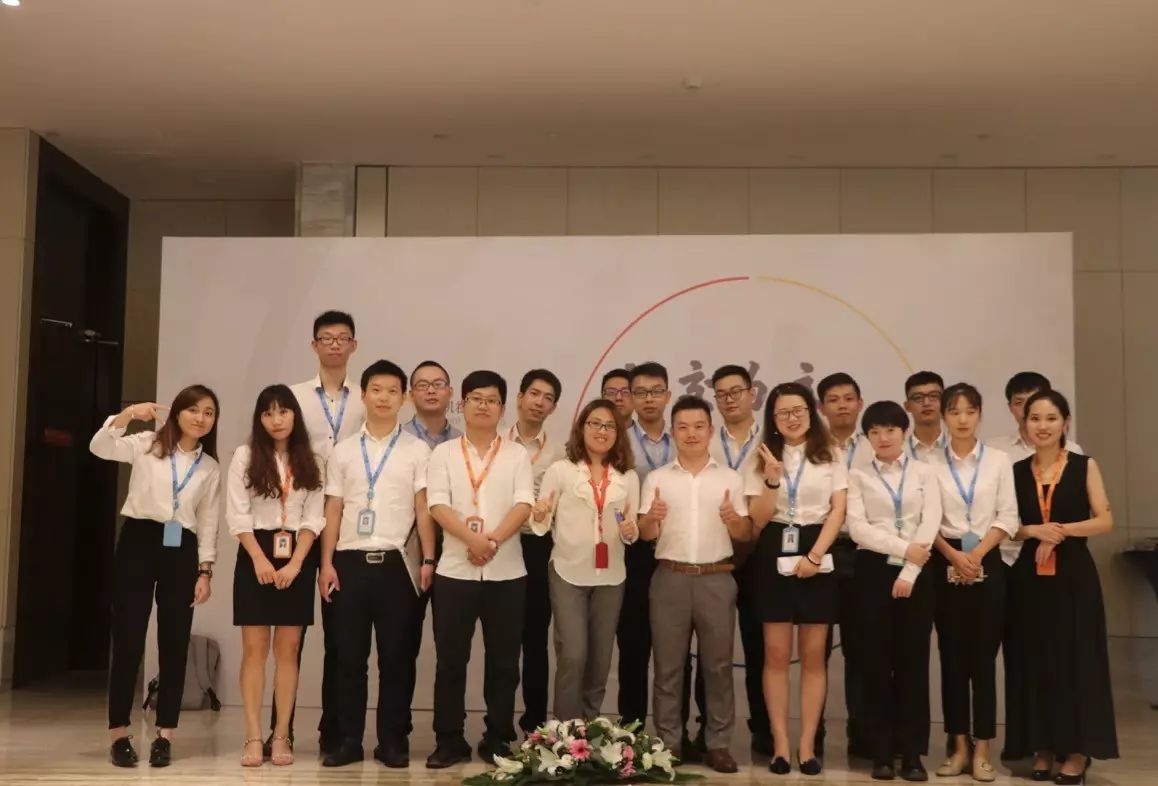 Figure/Looking forward to the next appointment
At 3 p.m., the regional marketing summit Leshan Station was successfully concluded. In 2017, Tencent will further build integrated commercial products suitable for regional localization to help local businesses meet new opportunities and challenges in the social age.
In the future, we also hope to provide you with more practical dry goods, social advertising products and services!
Pan Xiaogu said the advertisement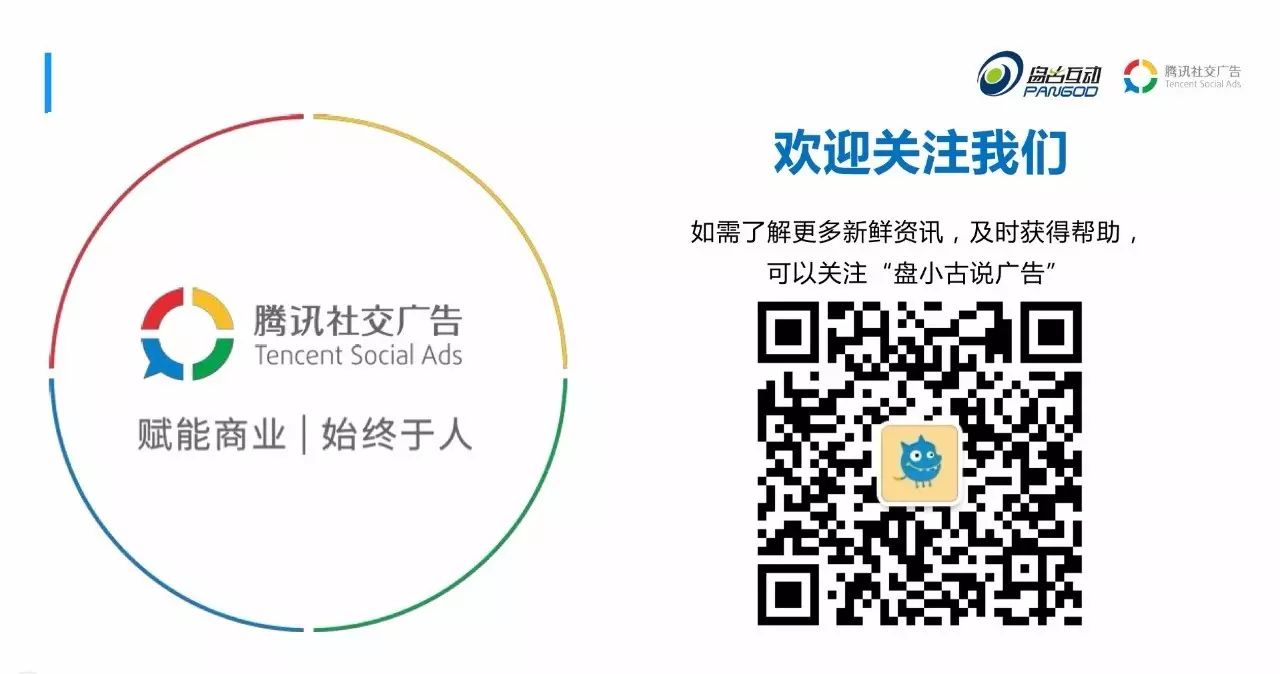 ---