Cloud advertising, express aviation aircraft body advertising hot investment
Master trick, generally pay attention to the strange victory
The same is true of advertising.
We are usually in life
The form of advertising you come into contact with is actually relatively fixed
The audience, of course, is sometimes a little weary
Maybe consider some new ideas for advertising
There will be unexpected effects yo!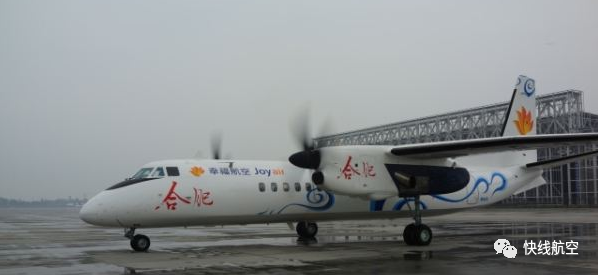 Today to introduce you to a different from most of the current forms of advertising ideas, not only will move, but also go to heaven. It's just --Aircraft aircraft body advertisement
Q1: What is an airplane body advertisement?
      Aircraft body advertising refers to the aircraft body carrier covering the customer's corporate image and corporate brand advertising of an outdoor media form.
Q2: What are the advantages of body advertising?
  The delivery span is large, the area is wide, the line is long. Aircraft route network links five continents, covering the world, advertising is not subject to geographical restrictions, the world's audience can see!
  Turning an airplane into an "advertising bomber" impresses the audience with the feeling of being reluctant to take their eyes off the line of sight and easily receiving all the messages delivered by the ad.
Launching the battery life MAX!
  Body painting ads are mostly a year for a delivery cycle, the true sense of the super long waiting for "machine", year-round online!
The positioning is accurate
Cities around the world penetrate frequently!
  Point flexible free choice, and can be precise positioning, frequent display, choose the market area you need to target, do not do useless work!
  Mid-stream column, consumption capacity is more powerful!
    Air passengers are mostly political and business executives: mostly the mainstay of Chinese society. is the maker of China's main ideas and an advocate of advanced ideas and ways of life,Most of the passengers are from the middle class of society, accounting for 47.6% of the annual income of more than 200,000 yuan, belonging to the middle and high income groups, with strong consumption capacity.
Q3: Body ads provide location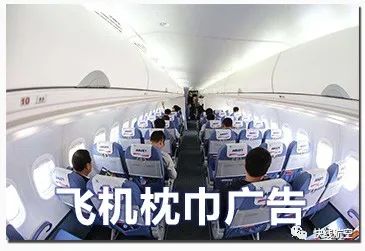 Pillow towel advertising, the target audience is highly concentrated, effectively reach potential consumer groups, clear transmission of advertising. Fully independent, exclusive, and extremely high arrival rate. Advertising area is large, and there is a good line of sight angle, advertising effectiveness can be fully guaranteed.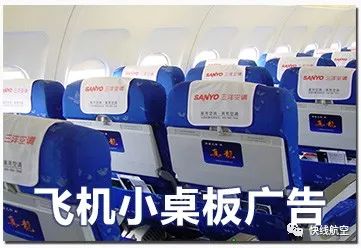 Event small table board advertising position is located behind the seat, passenger seat directly in front, with good visual effects suitable for advertising to enhance brand or product awareness and reputation.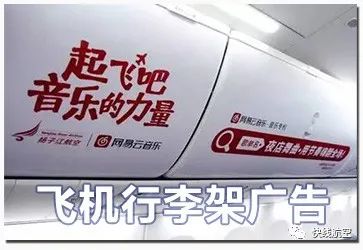 Luggage rack advertising, located directly above the seat, is used by passengers to store small luggage storage space, advertising space prominent. Suitable for publishing announcements that enhance brand or product awareness and reputation.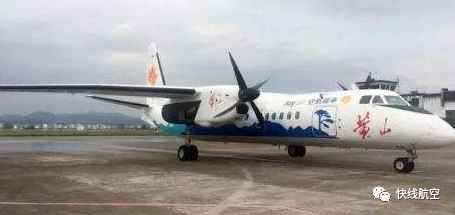 The aircraft's aircraft body is named and painted. By special spraying on the aircraft's outer body, to display the image of the advertiser's corporate image, brand image. The unique expression of "business card in the air" can bring strong visual impact. Suitable for advertising that enhances brand or product awareness and reputation.

     Contact: 0731-81809110
     Contact: Marketing Manager Hu
---