China is Facebook's second-largest advertising revenue market, and who makes money in China?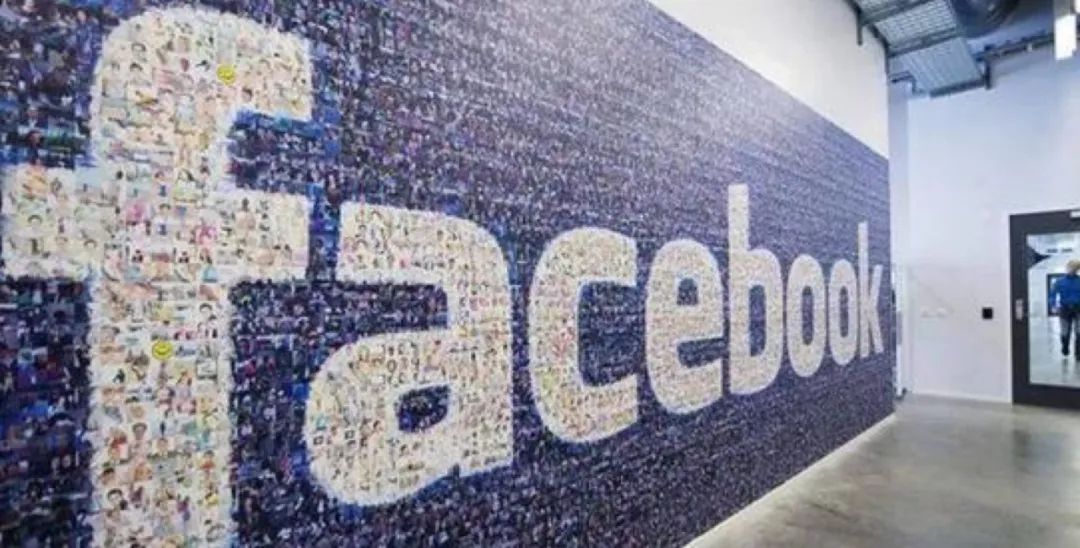 "China is Facebook's second largest advertising revenue market in the world, who makes money in China?" 」

Author / F Sister Studio
Product / Digital Marketing Industry Media Fmarketing
China has become Facebook's second-largest advertiser market after the United States, and Facebook has become an increasingly important market for Chinese advertisers
Recently, the mobile market came news: Facebook has added several new digital marketing companies as china's top agents.
As we all know, the current mobile sea has become a major trend, more and more Chinese enterprises began to join the tide, not only games, tool apps, e-commerce, and even some traditional brands have become an important force to go out to sea. Facebook plays an important role in the promotion channel.
In the process of moving out to sea, the social platform represented by Facebook has become the most important distribution channel. Facebook is known as the world's largest social platform.Facebook, the social network, remains the number one media channel for mobile app marketers, toping all global reports, including the new category, Group Rankings, according to AppsFlyer's First Half 2018 Comprehensive Performance Report. In factShockingly, three-quarters of apps with marketing budgets run campaigns on Facebook.
According to research data released in May 2018 by Pivotal, a U.S. cloud computing industry leader focused on big data and third-party platforms:
Facebook's global advertising revenue is 10 percent, or about $5 billionThey're all from China. This means that China has become Facebook's second-largest advertiser market after the United States.Wieser notes that Chinese advertisers are not necessarily targeting Chinese users on Facebook, but rather at the broader overseas market. This is largely due to the growing demand from Chinese companies to go out to sea.
Who helped Facebook make the $5 billion in China?
Who should I look for when ads are mainly on Facebook?
Two days ago, a friend asked Sister F who she would like to promote on Facebook. Of course, you have to look for Facebook's authorized agents in China, who are the source of all advertising accounts.
So, what agents do Facebook have right now? What are the characteristics of each agent? Today, Fmarketing is here to talk about this:
Given that Facebook is still ind accessible to Chinese mainland, the "agent system" is an important strategy for Facebook, which in China has implemented an agency system to help more Chinese merchants expand overseas and enter the global market.
"Dealer system"The aim is not to find users, but to find more Chinese advertisers.
At present, from the market to see Facebook's agents are mainly: top agents and high-quality advertising partners.
At present, Facebook's agents in China mainly have the following:

A list of Facebook's top agents in China

Cheetahs move

Flying book interaction

Blue Han interactive

PandaMobo

Inbaotong

Isano

The papaya moves

UPLTV

GatherOne
Facebook China Premium Advertising Partners at a Glance

AdTiger

appcoach

Madhouse

MEX

Sink technology

Vitro Networks

Easy to order the world





Top dealer details
As of February 2019, according to data compiled by Fmarketing,Facebook currently has only nine top agents in China. Their specifics are as follows:
Cheetahs move

Cheetah Mobile's success can be said to be inextricably linked to Facebook. Cheetah Mobile is not only Facebook's mobile advertising agency, but also Facebook's traffic provider. The two can be said to be a pair of "sorry" "good friends".
PandaMobo (Panda New Media)
PandaMobo (Panda New Media) is China's "Internet Plus" integrated marketing platform, affiliated with the listed company Long its software, is a core member of its digital communications. Committed to helping Chinese brands go global, through overseas media delivery, brand strategy consulting, local operations, new media big data services four core business modules, for APP, gaming, e-commerce, electronic fast-moving, industrial products, tourism culture and other industries to provide professional, efficient, innovative sea-going solutions, to build China's overseas "Internet plus" brand ecology.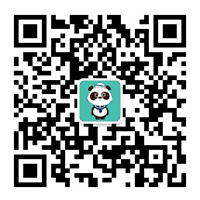 Blue Han interactive
Blue Cursor's sub-brand, Blue Han Interactive (Tianjin) Technology Co., Ltd., serves as Facebook's officially authorized Agent in China, focusing on providing one-stop marketing solutions such as advertising, account optimization, account management, technical services, data management, overseas social media marketing, and creative design for overseas companies with international media resources, professional technical product solutions and 7X24-hour integrated marketing services. Meet the diversified needs of overseas advertisers and help Chinese companies win overseas.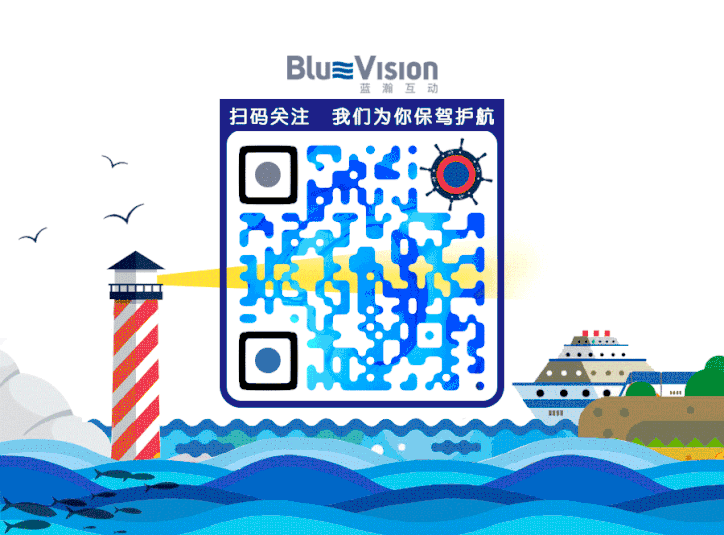 Inbaotong
Shenzhen Yingbaotong Technology Co., Ltd. is China's leading overseas integrated marketing service providers, the company has been engaged in Internet advertising integrated marketing services for many years, in 2014 began to focus on overseas integrated marketing business, in 2015 merged Shenzhen Times Win-Win Network Co., Ltd. to become Google South China's small and medium-sized enterprises export network marketing service providers, in 2017 to become Facebook China's official agents, to provide customers with better quality overseas media resources.
Inbaotong provides services to 20,000 overseas promotional customers and provides quality media resources and integration services to partners.
Papaya Mobile (papaya)
As China's leading global mobile program big data marketing advertising platform, its patented "conversion rate prediction system" in the United States can directly determine the probability of users behind traffic conversion to download users and registered users. Backed by this technology system, the company's IR (conversion rate from click to download) and CTR (conversion rate from impression exposure to click) are 25% and 2.5%, respectively, higher than the industry average. Facebook, meanwhile, is open to papaya mobile, which connects directly to Facebook's API interface. "Papaya cross-border gang" is a free promotion platform for cross-border e-commerce upgrade research and development on the basis of the good results of Youguangtong. Both Papaya YouGuangtong and Papaya Cross-Border Gang are connected to Facebook ads backstage, allowing all Facebook ads to be built and optimized without having to go through a wall or VPN connection.
Isano
Founded in 2003, 15 years to focus on cross-border e-commerce integrated marketing, the current team size continues to expand, AM and technical personnel accounted for more than 80%, and gradually become China's largest overseas integrated marketing service providers, with excellent products, professional technical team, successfully for thousands of well-known enterprises to provide overseas integrated marketing services, has been unanimously recognized by the industry.
Isano has a professional Facebook AM team, which is divided into SMB service team and large customer service team, the main business includes Facebook account opening, Facebook advertising, etc., specifically for partners to provide customers with specialized Facebook delivery solutions, vertical services industry: women's wear, wigs, glasses, home textiles, outdoor, jewelry and so on. Isano has only spent a year for customers to achieve a stand-alone station of 0-2 million U.S. dollars in monthly sales, 10w plus daily visits.
In 2017, Isano integrated Zhou 5 as its professional knowledge export platform, using its professional team, to create an independent station construction, advertising ideas, technical team training and other content. In one year, more than 120 original articles were published, 67 live broadcasts, a total of more than 12,000 fans.
Isano has always focused on helping traditional manufacturing companies transform cross-border e-commerce, helping Chinese companies achieve world brands, and with Facebook's support, plans to serve 3,000 Chinese cross-border e-commerce SMEs and promote 300 Chinese brands that impact the world over the next two years.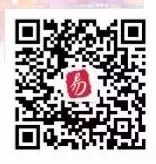 UPLTV
Headquartered in Shanghai, with offices in Beijing, Shenzhen, Chengdu, Xi'an, Korea, Singapore, Vietnam, Canada and Germany. Less than two years after its innocation, the UPLTV team is a pioneer in China's mobile Internet, dating back to Holaverse, china's first tool-and-tool publisher, which gained nearly 400 million users worldwide in nine months in 2015 and was posted on Facebook's website as a case in point. In 2016, Holaverse's gaming distribution business was split up to create Avid.ly, which in less than two years grew into China's largest overseas distributor of free-to-self-research teams. In 2017, Avid.ly incubates UPLTV, an advertising realization optimization platform, based on its extensive experience in product development, overseas distribution, big data, ad serving, and cash optimization. In January 2018, UPLTV officially split from Avid.ly, focusing on mobile game advertising toB services, working with several of the world's top mobile advertising platforms, using advancedbidding technology and algorithms to optimize advertising logic, and to achieve a "thousand-person" personalized game advertising program, in order to achieve user retention and developer revenue balance, maximize the promotion of players LTV. Adsforce, its advertising performance analytics platform, is more real-time, more secure, and more cost-effective than its peers, accurately attributing game ad revenue, and can be privatized to meet advertisers' marketing performance analysis needs without having to submit data to third parties.
Flying book interaction
Flying Book Interactive is part of China's leading cross-border digital marketing group, Shenzheno Group, which also owns the official representation of Facebook, Instagram, Google, YouTube, Twitter, LinkedIn, Pinterest seven platforms in China, and is committed to providing completely channel and full-programme consulting and marketing services to Chinese enterprises at sea to help them successfully achieve globalization.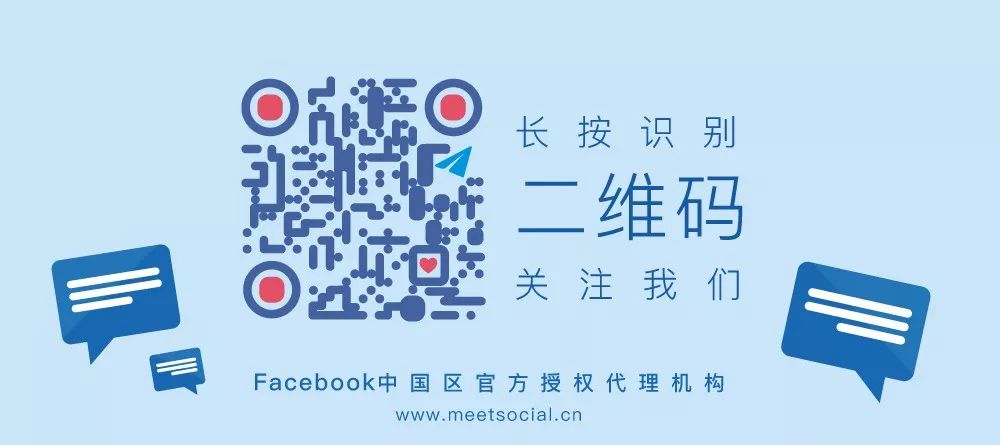 As some of the information comes from public information, there may be errors, if there are errors can contact sister F, will be corrected at a later stage.
——END——
*

Report Recommendations
1, "2018 100 digital marketing companies research report"
2、2018 Digital Marketing Industry Yearbook
To report the PDF version, please add F sister WeChat: 2718929503

Company display

Click on keywords to view relevant company information
Contact: WeChat 2718929503
 Millet.Marketing. | Baidu.Cloud.
Easy to connect with each other | Ali Koda.
Hua Wei' Periway Line| Vitro Networks
Hydrogen interaction|Phoenix.comThe Beafus
A little bit of information . . long its numbers 
Cheetahs Move . . The new number network
 Co-propagation . . The number is a hundred
 Ai Tsing Tianjie . . Rainforest woodwind
Microcast easy | Smart reading network
Push ah and exchange bar... Chinese academy analysis 
 Pinyou Interactions . . OpheeMedia.
Fast Friends SharesThe era of Dongxin 
Cashing out the cat - a scene of interaction
 Fly|Hydrange Technology . . . . . . . . . . .
Limei Technology|DataStory 
UnionPay Zhihui Chinapex Creation

  Purple BolanJane Island
Our contact details:
Business Cooperation . . Interviews . . Submission:
F sister (microscope 2718929503)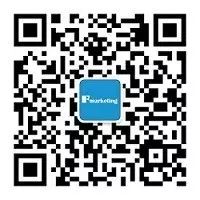 It includes: Medium-Public Digital Marketing (www.zgszyx.com)
Digital marketing new media Fmarketing has been stationed in the media alliance: Sohu from the media, interface, a little information, today's headlines, Phoenix from the media
The article has been publishedModify.
---