New Deal Tracking Facebook publishes restrictions on ad account sharing
Facebook is about to add new restrictions on ad account sharing between Chinese merchants. That is,From October 12th, all Business Manager accounts will have to be attributed to a corporate entity in order to be eligible for ad account sharing, i.e. to access agency ad account sharing.This update will help Facebook improve the reliability and security of its advertising platform for users.
Under the new rules, all advertisers who are managed by Facebook's direct customer team are required to notify their Facebook sales representatives of their BM or subsidiary's association with the parent company when opening an account in order to confirm the binding in the background.
In addition, all ad planning resellers (second generation) BMs must go through the reseller's verification process to share the advertiser's ad account with the agent.
Here's how
All advertisers need it
Note the new flow
Ride:
1. When all advertisers open a new account, if they need to bind their account to an existing BM, the advertiser must fill in the existing BM number in the OE account opening tool. Otherwise, you must bind to the new BM.
2. Advertisers with direct customer team management need to provide information about the new BM to their Facebook sales representatives.
3. Agents and advertisers do not need to take any action without direct customer team management, and Facebook automatically binds the new BM to the advertiser owner of the ad account shared with this BM for the first time.
Cheetah Mobile heeds this to remind advertisers:
1. If BM is not attributed to any company principal, it will not be able to obtain the agent's account sharing.
2. Unless the relationship between different company subjects is between parent company and subsidiary company, different entities can not share BM operation.
Q: "All Business Manager accounts must be attributed to the only corporate entity", how is it attributed? What do you need advertisers to do?
A:The "attribution" here is the result of automatic judgment by Facebook's system, and advertisers don't need to do anything.

- If all ad accounts in BM belong to the same advertiser→ BM is attributed directly to that advertiser
-If BM binds multiple advertisers' ad accounts→ BM is attributed to the most expensive advertisers for a period of time
Q: If the customer wants to know what company entity their BM ultimately belongs to, what channels are there to inquire?
A: Advertisers managed by Facebook's direct customer team can contact a Facebook sales representative for enquiries;
Q: If different advertisers' advertising accounts were already tied under BM before the policy was implemented, would these existing advertising accounts work?
A: Existing ad accounts are not affected and can run normally. This policy only affects account opening after October 12 and the process of binding BM.
Q: Can an advertiser have more than one BM?
A: Yes. In other words, multiple different BM attributions to the same corporate entity are allowed.
Q: Does the second-generation BM have to be verified by the reseller company?
A: Yes. Every BM in the second generation must be verified by the reseller company, otherwise the BM cannot manage the advertising accounts of different advertisers.
Q: What if I want to bind an advertising account belonging to Company A to a BM that belongs to Company B?
A: This can only be done if it is proved that there is a parent-subsidiary relationship between Company A and B.
Q: How do you prove that two companies have a parent-subsidiary relationship?
A: Prepare at least one of the following three materials, submitted through a Facebook sales representative/agent.
1) The customer needs to provide relevant legal documents to prove the relationship between the company
2) The pages of the parent company and subsidiary are clearly related (e.g. contact method, belonging to the same group, etc.)
3) Customer's email description, which includes the customer's name/phone/email (must use company mail, not qq/163.com)
The above is "FacebookAd account sharing adds new onesRestriction mechanism"If you have any questions, please contact youAccount Manager!

Read the original → free consultation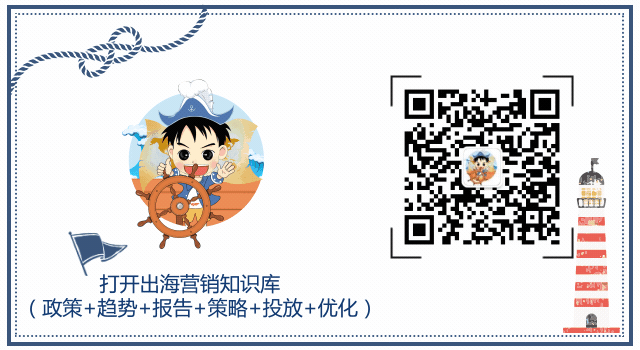 ---