Catching the audience's "stomach" and "heart" ads is good content
In an age when it's not clear whether to "implant ads in short videos" or "implant short videos in ads," the posture of ad implants is changing rapidly.


The full network burst into flames short film "Thriller! Little fresh meat is so surrounded.
This suspense-rich retro creative short film, Thriller! Small fresh meat was so surrounded, from the popular Meidang hand in hand with the professional production team for JD.com 6.9 super seconds to kill the japanese knife custom shooting, the short film using the classic western film structure and film-based performance techniques, combined with the community culture of the immediate grounding gas, "a mysterious stranger broke into the quiet town", he brought his own mysterious skill attributes - "fast", upset the whole community calm.
Full of suspense and has retro fun short film, combined with comedy elements, community culture, reverse explosion point, through the popular beauty of the whole network traffic matrix to promote, the total broadcast volume of the short film network as high as 31.84 million, more than 40,000 interactive likes, nearly 5000 interactive comments, the film creative content successfully detonated the entire network, triggering fans tens of millions of large V forward recommendations.
The story begins with an atmosphere of tension and suspense in the elevator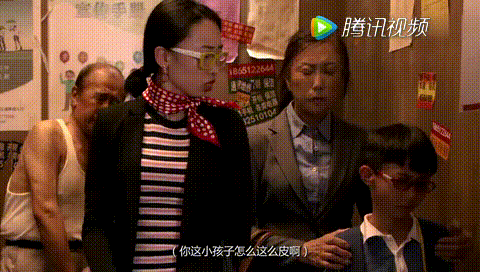 Fresh meat with its own mysterious gas field appears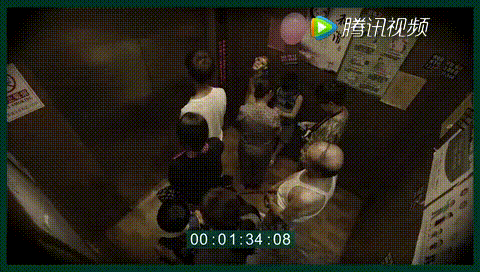 The scene was once scary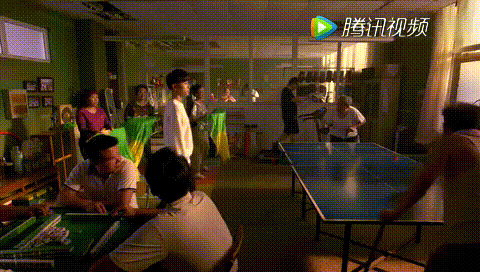 But wherever fresh meat appears, it gets very fast.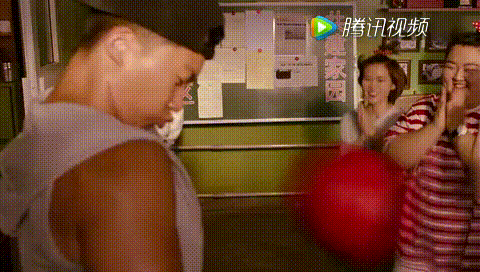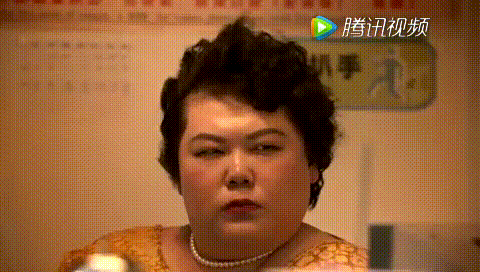 Fresh meat is like a gust of wind blowing
The images of the final siege make people hold their breath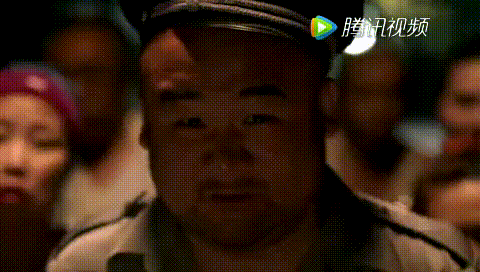 The ending begins to reverse and then reverse
Fresh meat with a quick hand
It turned out to have done so much for God's hands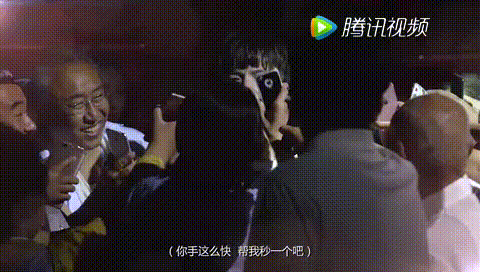 Finally, everyone's blocking fresh meat just wants him to help kill it in seconds.
Just because fresh meat is "fast."
JD.com 618 period, popular Meidang to short video as the carrier, for JD.com tailored a series of short video content marketing cases, through short video three sets of marketing combination fists:PGCCustom implanted title, people KOL live marketing, boutique virus short video customization,With the popularity of meidang's network traffic matrix announced together to form a short video marketing program, with a variety of short video content marketing to connect "people" and "content", so that JD.com 618 brand marketing more popular. 
Boutique viral short video customization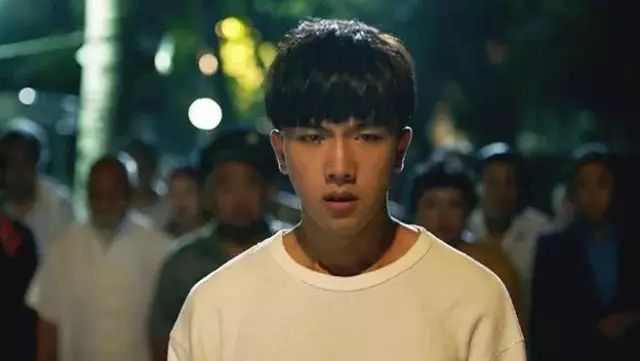 Thrilling! Little fresh meat was so surrounded
The popular beauty locks in the characteristics of JD.com's 6.9-second killing day audience, equipped with a team of professional screenwriters and a post-shooting team to create a creative short film, "Thriller!" Small fresh meat was so surrounded, to "fast" as the starting point, enhance the appeal of the entire JD.com 618 activities, through creative short films to JD.com Supersecond Killing Day message to the target users.
The Man KOL Live Marketing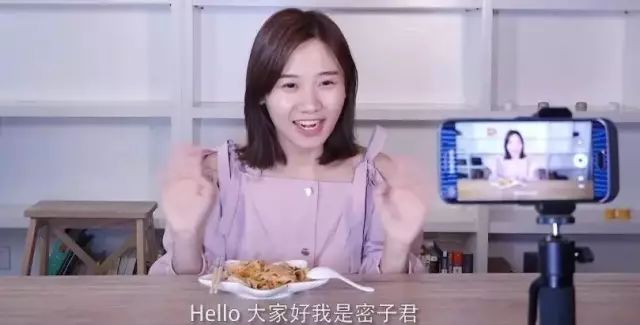 Big stomach king Mizijun live

In the execution of planning for JD.com 618 home lifeThe Man KOL Live MarketingIn, through the life experience of the big stomach king Mizijun live in the home as a story clue, to "eat, say, send" the content of the live form, the food label of Mizijun and JD.com quality home life combined to inform JD.com 618 important time node activity information, for e-commerce diversion.
Subsequently created the relevant live short film is cleverly implanted in the JD.com home brand information, the brand timely transmission to the target audience, JD.com's interests to maximize the display. Through the popular Meidang all-network traffic matrix integrated propagation and targeted recommendation bits, short films get the network's tens of millions of playback volume, nearly 50,000 interactive comments.
PGC custom implant title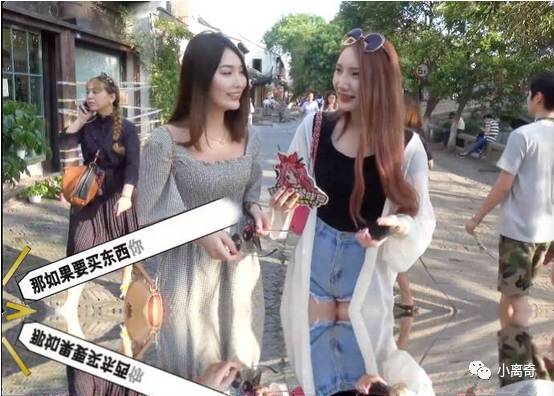 "Don't buy a year and don't clap for love for a year"
At the same time popular beauty through the cooperation of PCC "Please learn sister" for JD.com 3C big promotion planningPGCCustom implanted title video"Buy and buy a year and a year not "applause for love", the short film uses highly controversial topics to quickly catch the user's eyeballs, random street pickers real answers, select high-quality interesting content, let users feel authentic, more easier to communicate activities, clever use of a variety of late Special effects, implanted in JD.com 3C to promote information interests, information more vivid and effective transmission to the target group, with the help of popular beauty of the whole network traffic matrix to promote secondary dissemination, short film network playback volume of up to 21.907 million.
Looking back at the wind behavior JD.com 618 knife planning three short video marketing cases, the popular beauty is constantly through:PGCContent custom implant title, the person KOL live marketing, boutique virus short video customizationThree sets of marketing combination fist to create a short video diversified ecosystem, from the content production, distribution channels, as well as the commercialization process to build a short video marketing all-round three-dimensional operation matrix, in the commercial realization level to open the breaking point.
At a time when Internet giants are taking aim at short video, The Windy Network, with its content resource advantage, launched its short video strategy on December 26, 2016AmazingWorksMeiDangBrand, with short video as the carrier, to create a diversified content ecology, for customer demand and user value design short video content program, and then through its own network-wide traffic matrix to promote, to create a home-made program ecosystem. Its huge user base, professional and comprehensive content advertising channels, quickly seize the fast lane of short video marketing, in-depth exploration of the potential great commercial value of short video. At present, Fengfeng Network has introduced more than 750 high-quality PPC content, while having more than 5000 network red live streaming resources, the first to become a high-quality original content producers.
It is understood that Fengfeng Meidang has been with 3C, home appliances, e-commerce, fast-selling, automotive, food, medicine and other industries top enterprise customers to reach project cooperation. In the future, the popular beauty will continue to work in film and television: network, cinema line movies, network comprehensive, network drama, and vertical category APP cooperation model. The trend will continue to try to break through marketing barriers, drive commercial realization value, stand firm and start reaping dividends.
Meidang short video content marketing cooperation please email consultation: Amazingworks@fun.tv
Recommended today ▼
---
You say you like rain, but you take an umbrella when it rains

You say you like the sun, but you hide in the shade when it's sunny
You say you like the wind, but you close the window when it's windy
That's why I'm afraid of youYou like advertising, too
Because you don廣t even pay attention to "Mad Men"...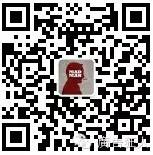 Press and hold the QR code quickly▲Follow meAh, yesThe soul is light
---