Banning cosmetic ads in Seoul? TFBOYS code you sweep? Coca-Cola Christmas car boycotted! Marketing intelligence
The Marketing Intelligence section, produced exclusively by DoMarketing- a marketing think tank, dynamically provides the freshest, most creative, most dog-blooded, most spitting intelligence information in marketing, ten minutes a day, blowing open your marketing brain hole.
Creative.
1, Santa Claus does not help, help M beans
For the classic advertising string, is a lot of old brands used to the way. More recently, the M.M. beans have also begun to remake the classics, and when Santa claus fainted, the M-M beans once again carried the gift-giving banner. But goose, tease B to eat M beans or out of the ocean

DoMarketing - Marketing Think Tank Reviews:Well, the M-bean's set-up is still very stable
Marketing.
2, TFBOYS joined the sweeping army
The sweeping army on the subway makes people powerless to refuse, sweep or not sweep, do not sweep it, look quite annoying.
However, if the other side becomes TFBOYS, will you refuse? Recently, KFC gave us the challenge of launching a "super mission" with TFBOYS, challenging 1 million APP downloads in 10 days.
So what are the benefits of downloading? What songs do you want to listen to while dining at KFC Restaurant? By your order; skip the queue, direct APP buffet ordering on it; KFC Mall will be exclusive on the new three small only high-definition big picture, tidbit video

DoMarketing - Marketing Think Tank Reviews:After reading it, I can't help but miss the Golden Arch
3, Coca-Cola Christmas truck was boycotted by the United Kingdom
Public Health England recently said that where Coca-Cola's Christmas trucks are found, local children have higher-than-average tooth decay and obesity rates. They called on city councils and shopping centres to ban Coca-Cola Christmas trucks to tackle growing tooth decay and obesity among local children.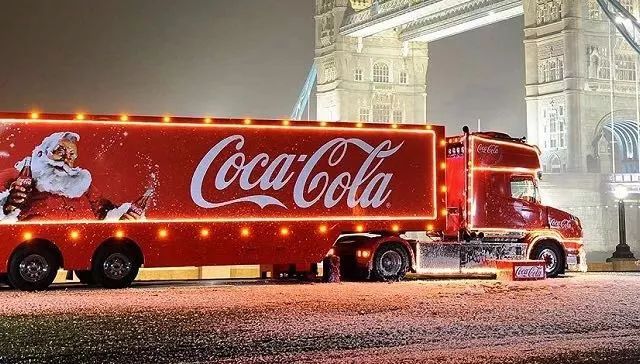 It is reported that since the launch of Coca-Cola Christmas truck in 1995, the marketing campaign has been carried out for 22 years. Every Christmas, the big trucks tour the streets of British cities for a month, inviting people to take pictures with Santa Claus and 100 free Cokes.
And this year there's a new campaign: offering consumers a night in a Christmas truck. People can sign up online for the contest, and finally a pair of winners will check into the Christmas truck on the evening of December 15th and enjoy a Christmas meal with Coca-Cola. (Source: Interface News)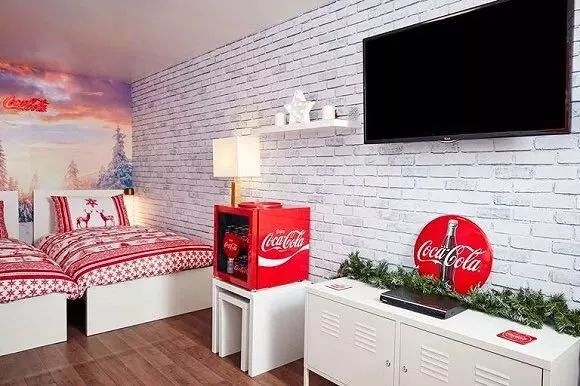 DoMarketing - Marketing Think Tank Reviews:Have a long dream, drink less than a bottle of Coca-Cola, you can live a hundred years.
4, Seoul Metro will ban cosmetic advertising
Seoul Metro says it will no longer welcome plastic surgery ads from plastic surgery hospitals between now and 2022.
It is reported that the rectification is because has received a large number of complaints from the public, said that a large number of cosmetic ads, will distort the image of women. To reflect public opinion, they will re-examine the quality and quantity of ads advertised on the subway and plan to work with Yujin Metro Communications, a private organization, to advertise more culturally and artisticly relevant advertising.
In addition, the Seoul Metro will add non-commercial advertising spaces to 10 subway stations, and the first subway stations without commercial advertising will be the "City Government Station" and "East Gate Station". (Source: Curiosity Daily)
DoMarketing - Marketing Think Tank Reviews:Existence is reasonable
Endorsement.
5, Zhang Yixing into Warren Tiannu's first brand ambassador
Recently, Valentino's official microblog announced that Zhang Yixing had become the first brand ambassador in Valentino China and the first artist in the brand's history to be chosen as a brand ambassador.
Later, Valentino released his promotional video, as well as dressed in the early spring of 2018#Always Anywhen#Posters for the series.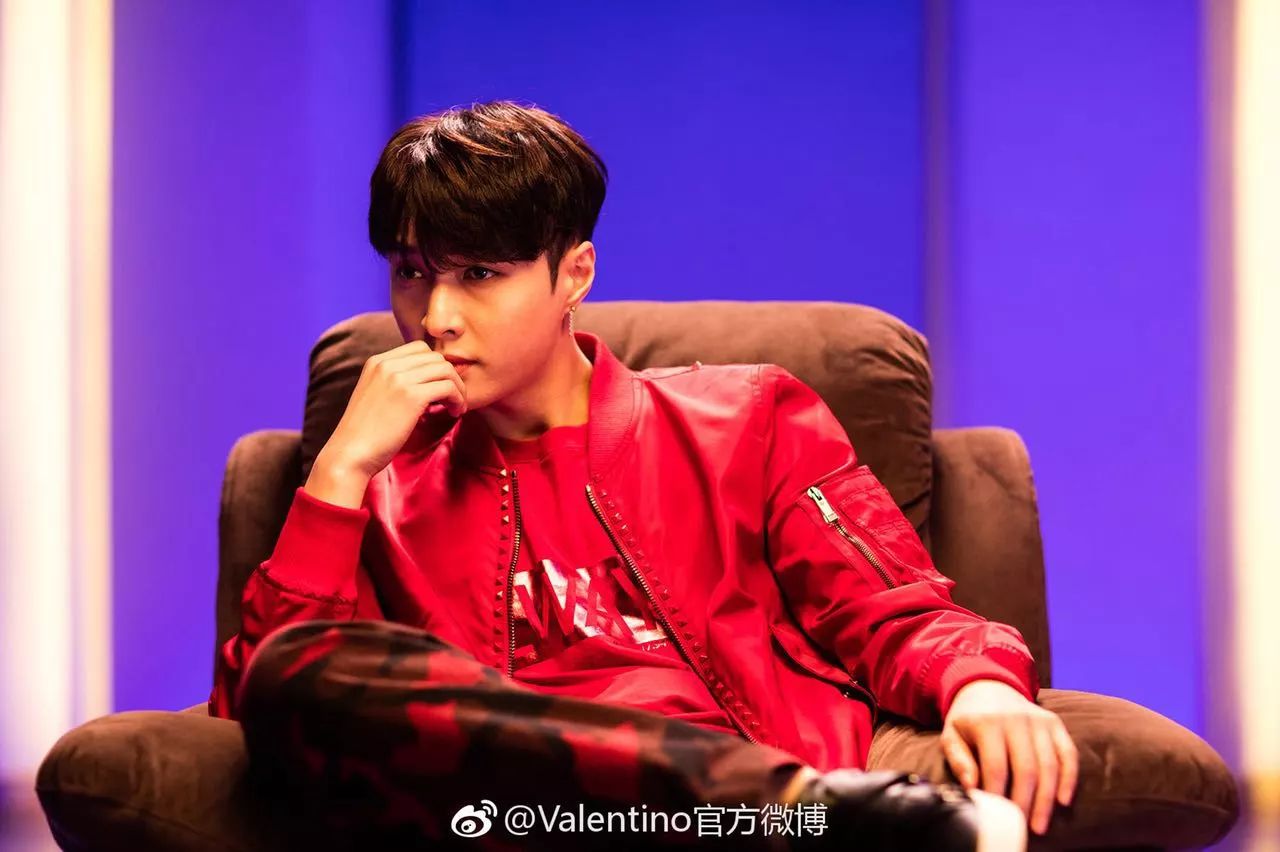 DoMarketing - Marketing Think Tank Reviews:Luxury brands please keep bowing to China!

Interested in clicking again:
DoMarketing - Marketing think tank Recruitment Editor
Sort out the . . Assue
Click belowKeywords. Read more great articles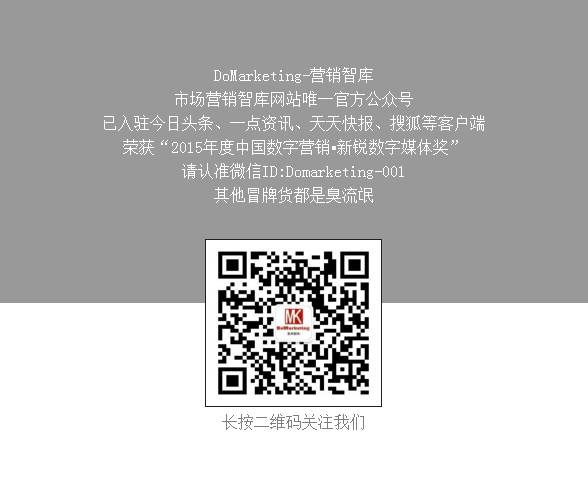 ---