Asia Pacific will be the largest market for digital advertising spending
Asia-Pacific will overtake North America as the largest market for digital advertising spending for the first time in 2016, according to the latest advertising forecasts from Strategy Analytics, a research and consulting group.
Asia Pacific digital advertising spending will grow 18.2 percent to $59.7 billion in 2016, while North America will grow 9.6 percent to $59.5 billion. Asia-Pacific's rise to the top was driven by the Chinese market, which, as the world's second-largest digital advertising spender after the United States ($55.6 billion), will grow 25.1 percent to $22.4 billion in 2016. In 2016, China and the United States will together account for 44% of global digital advertising spending.
In addition to China, the Asia-Pacific region is squeezed into the top six countries in the world by Japan (fourth place) and South Korea (sixth place), which means that the Asia-Pacific region accounts for half of the world's six largest digital markets. By 2021, the Asia-Pacific digital advertising market will be 33% larger than in North America.
Michael Goodman, director of digital media at Strategy Analytics, said: "Advertising is about attracting attention, and despite the slowdown in some countries, the huge size of the Chinese market plus India and Indonesia is why Asia Pacific has overtaken North America this year. Millions of levels of eyeballs still can't compete with billions of levels of eyeballs. "
Strategy Analytics is the world's leading research organization in the information technology, communications and consumer technology markets. SA is headquartered in Boston, USA, and has established major branch structures in Los Angeles, San Diego, London, Germany, France and other places. Strategy Analytics is a global market research and consulting organization that provides insights into market dynamics and industry trends, as well as strategic business solutions, for companies in the mix of information, communications and entertainment technologies.
In terms of per capita spending on digital advertising, North America currently spends the most per capita ($165), followed by Western Europe ($95). Although Asia-Pacific is the largest market for total spending, its large population means that its per capita spending ($15) is still low compared with the West.
"Despite relatively low per capita spending on advertising in Asia-Pacific, there is significant growth potential compared to more saturated western markets, especially in less mature markets where mobile phones remove barriers to access," Goodman said. This will lead to a surge in online users, and eventually ad spending will follow. "
Overall, global digital advertising spending will grow 12.6 percent to $176.7 billion in 2016 -- 32 percent of total advertising spending. In digital advertising spending, search engine ads will account for 52%, display ads will account for 36%, classified ads will account for 11%.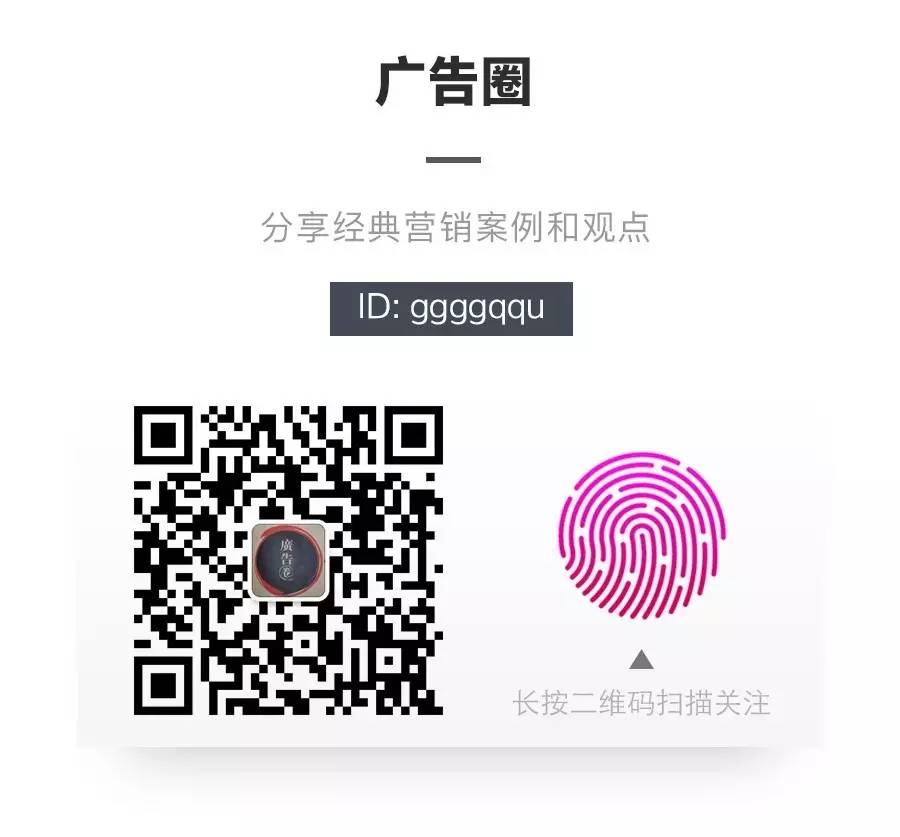 ---