An analysis of the advertising operating model behind Facebook's high revenue growth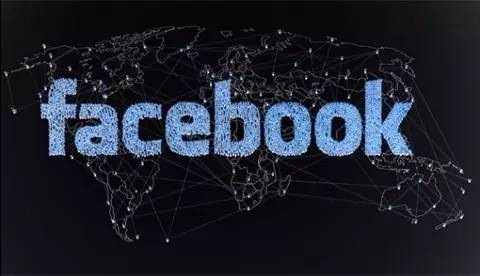 FacebookFirst-quarter revenue was $5.38 billion, exceeding analysts' expectations of $5.27 billion, with advertising revenue coming mainly from advertising, which rose 57 percent from a year earlier to $5.02 billion. Facebook's mobile ad revenue as a percentage of total ad revenue rose from 76 percent last year to 84 percent this year. The company is expected to have revenues of more than $25 billion this year.
FacebookAs one of the world's largest social networking services, it now has 1.7 billion monthly active users. The increase in advertising revenue was mainly due to the expansion of user size and the advertising operating model behind it.
So what is Facebook's advertising operation like?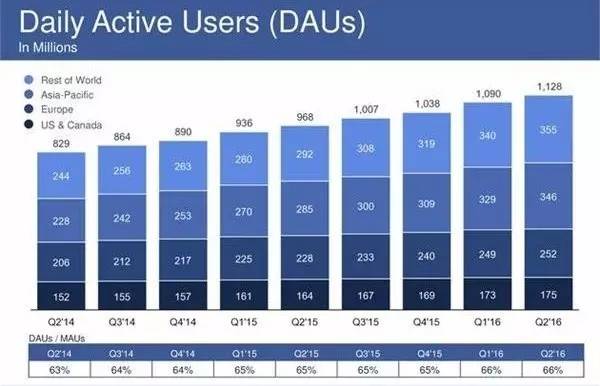 Large user base: 1.7 billion active users
So far, Facebook has more than 1.7 billion active users, up from 1.49 billion in the same period last year. More than 1.1 billion people log on to Facebook or apps every day, up 17% from the same period last year. The increase in the number of users came mainly from the Asia-Pacific region, particularly in India.
Huge user technology, of course, is also driving more and more companies to advertise on Facebook. Compared with the same period last year, customers committed 47% more to Facebook ads in the second quarter.
In addition, Facebook acquired Instagram, a photo-sharing app that currently has 50 million monthly users, for $1 billion in 2012. Last quarter Facebook's COO Sheryl Sandberg revealed that Instagram now has 200,000 advertisers, while Facebook has 3 million.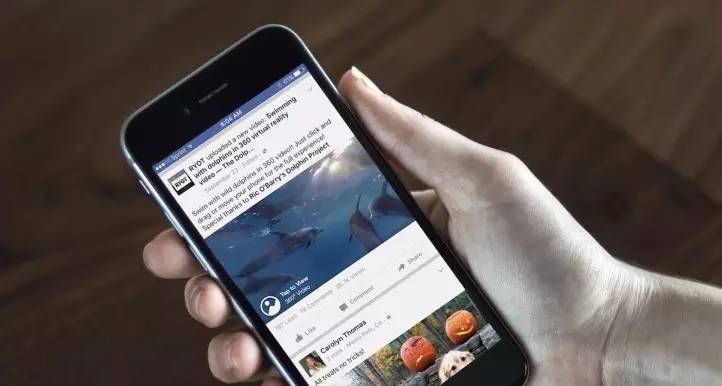 Support more than 10 kinds of advertising forms to meet the needs of differentiation
FacebookSupports a wide range of cross-platform precision ad delivery. Specific forms of advertising include: image ads, wheeled link ads, video ads, dynamic image ads, slide ads, Facebook ads, Newsfeed, Right column, Audience Network.
In addition, page operations, you can have post interaction, through post interaction to attract more people like, comment and share posts, so as to reach more Page like users and new audiences, which is the direction of advertisers to promote conversion purchases.
Analysts at Credit Suisse estimate that Facebook's most profitable advertising business today is in built-in ads for apps and News Feed ads that appear in mobile apps, both of which have annual revenues of more than $8 billion.
Multiple forms of advertising can meet the differentiated needs of advertisers. For example, companies can use fascinating videos, photos, and linked ads to tell brand stories and build lasting visibility, some development companies can promote mobile apps and games on Facebook to help identify new customers, and e-commerce platforms can target and deliver their products to users. Therefore, through various types of business and marketing appeal through Facebook ads can be met, to find the appropriate way to promote.
Among them, the video business is now another driver of Facebook's performance. By promoting video content in News Feed, Facebook wants to grab the advertiser's portion of the TV advertising budget.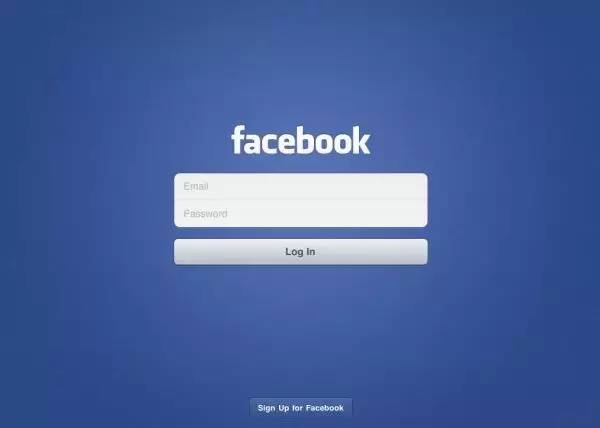 Facebook users have one ID and more accurate delivery
FacebookAds are highly targeted and targeted, targeting users with precision, which is one of the important reasons advertisers choose to run ads on Facebook.
FacebookUsers have an ID, and the advertising marketing system is based on the user's real personal behavior and interests, not cookies. For example, according to demographics, interests, behavior and other dimensions of more detailed goal setting, to find the target user, through a large number of traceable behavior data, easy for ads to accurately match user information, pay attention to the user's real experience. And the core positioning based on real user information can accurately circle more potential users. Custom Audiences, Lookalike Audiences features effectively target second-time users, unlock potential new customers, and increase user conversion rates.
For advertisers who know their target audience very clearly, this is undoubtedly the most time-saving and cost-saving way to promote, can accurately target users, to achieve greater conversion rate.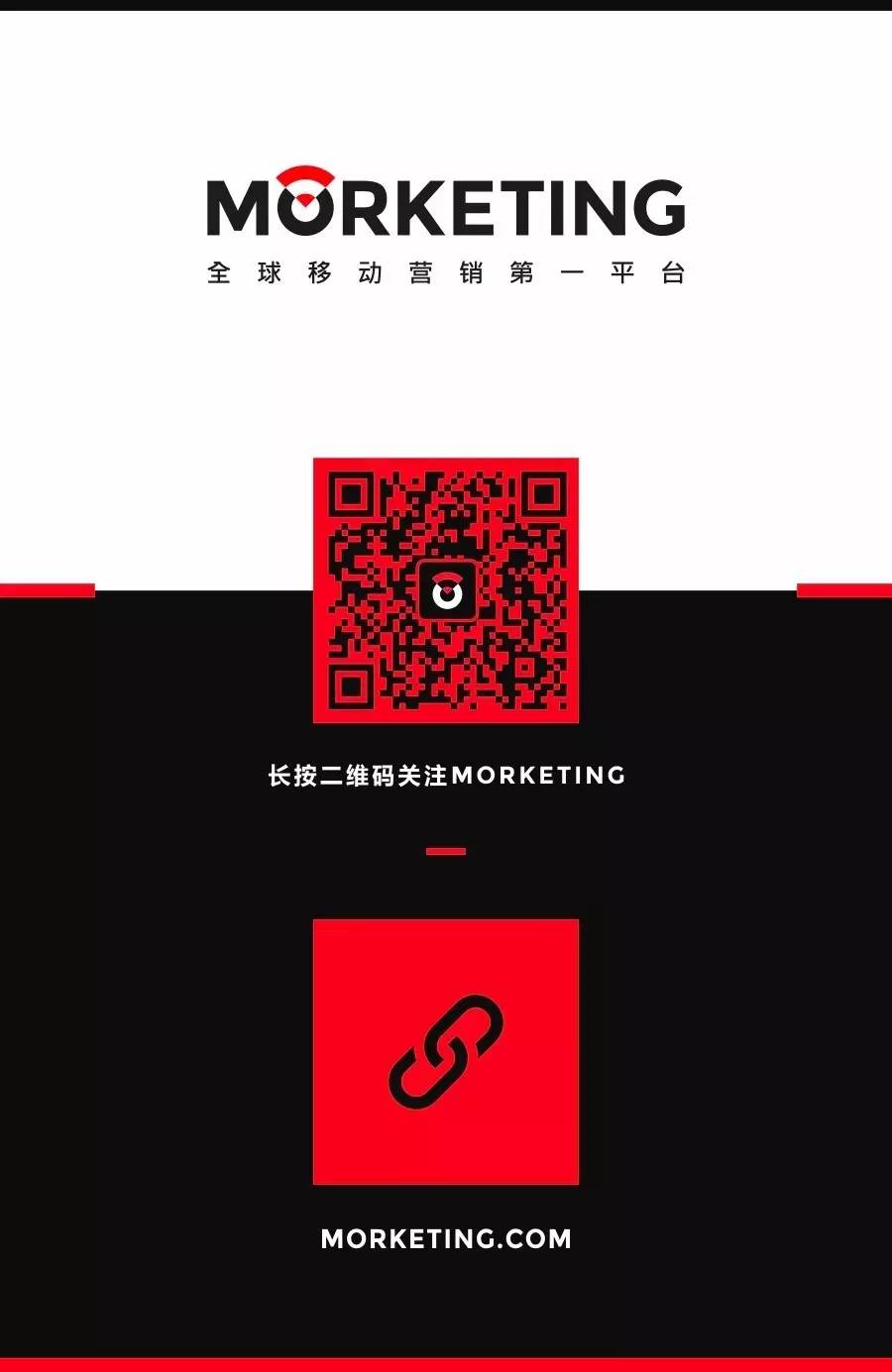 ---