An advertisement to see by blowing! Is LeE seeing enough PR? Marketing intelligence
The Marketing Intelligence section, exclusively produced by doMarketing- a marketing think tank, dynamically provides the freshest information and intelligence in marketing, blowing up your marketing brain hole for ten minutes a day.
The idea is full
1、An advertisement to see by blowing!
"Blowing" here is not "bragging", but "blowing". Smoking causes lower lung capacity, so Cancer Research UK has launched an interactive ad at a bus stop: the more people blow into the pores of the billboard, the more words they see in the ad, and the more you want to blow it hard if you want to read the full text.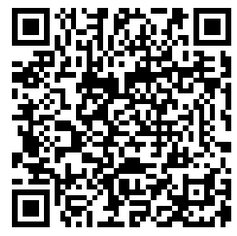 Evaluation:Revelation: 1, outdoor advertising can increase interaction, attract passers-by.2, users for forced viewing of advertising to take "blind" measures, increase the threshold to see the ads are more attractive to users.3, when the bus did not come, everyone seems to be quite boring
2、Is this your lost youth?
Do you remember the dances you danced in the community in high school, and do you remember those energetic, positive days? If you don't remember, Japan's Bao Mineral Water special mineral water brand took an ad to help you regain that youth. After watching this super-burning "start-up dance", you might want to go to high school again.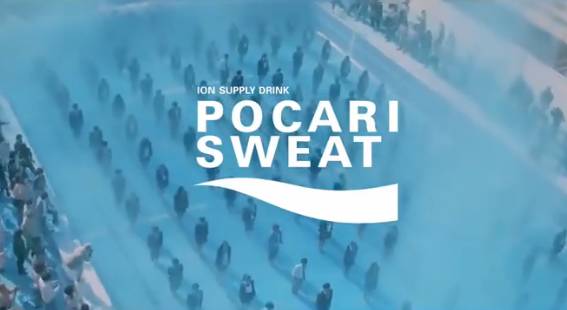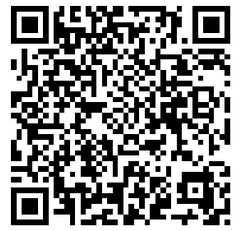 Evaluation:If you don't understand young people, at least study what they love
3、Park Tree takes you to see the Ganges!
The Ganges River, revered by the People of India as the "Holy River", has a long history, and this "from heaven" river can purify the human mind. MINI went with Park to see the Ganges and launched a documentary, "Meet the Ganges." Experience the emotions that a car can take you far away on a six-day journey. Driving far away is now a way for young people to relax themselves, and many car companies will choose this side-by-side advertising method. But choosing which place, who to choose, how to present will affect the effectiveness of advertising.
Review: Choose creative singers, documentaries, so that the brand and the user's heart closer.
4、Is your second-hand car reliable?
Think of second-hand cars, you may think of domestic magic brainwashed XX second-hand car ads, but foreign second-hand car ads can be more subtle: a few robbers turned "clown" makeup ready to rob the bank, but at the time of the robbery was recognized, why? Because the air conditioning in the car is not strong, the makeup is all spent. This advertisement is to tell you: second-hand cars must be strictly selected, Toyota has helped you do a good job.
Comment: In a funny way, a serious thing, "contrast" is more memorable.
5、Thank you for those bad days!
Everyone's life can not be smooth sailing, those bad days in addition to your pain, what will bring you? A little boy who was often bullied by another boy when he was young is sarcastic: You can never be a girl. And the little boy turned this bullying into strength, trying to be himself and becoming a female boss. The advertiser NutriMaster, a juicer and health supplement brand, hopes the short film will appeal to women to be beautiful from the inside.
Evaluation:Small brands have a big idea, there will be a big pattern
Crisis PR
6, crushing LeE see's last straw? Is LeEpier's PR enough?
Recently, there have been easy to pay the driver, passengers can not get a car after charging money, yesterday afternoon, a large number of easy to registered drivers in the easy to the building to defend rights, causing social concern. In response to the issue of funds, Easy To founder Zhou Air issued a statement, saying that "easy to the current there is a real financial problem, and the most direct reason for this problem is LeEcker on easy access to the funds misappropriated 1.3 billion."
In response to Zhou's statement, at 23:31 yesterday evening, LeEbe Holdings and Easy To said that LeEbe had never misappropriated any funds, including user top-up, and had invested nearly 4 billion yuan and a lot of ecological resources to support easy development. And said Zhouhang blatantly lied, without good faith, to pursue its legal responsibility. He also said that Zhouhang is still easy to two shareholders and CEO, as of the month is still easy to receive wages, its false statements affect easy access and LeEave's right to reputation, has been suspected of defamation, "can be called the farmer and snake modern version."
Then Zhouhang in this morning at 1:24 a.m. in the circle of friends voice, said that do not care to pour dirty water, clean self-clearing.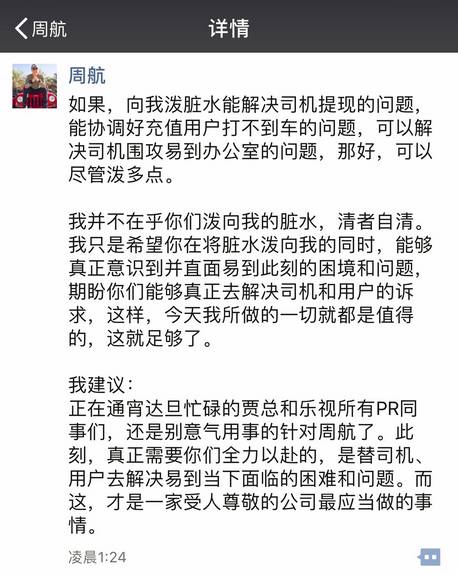 At present, the matter continues to ferment. Regardless of who is right and who is wrong on both sides, the most important thing is to face up to the problem and protect the interests of users. No one's public relations victory, on behalf of the user's rights and interests issues have been resolved. PR can't and can't be a brand cover. 
  Comment: Some crises are caused by the brand itself! Have this kung fu war of words, or think about how to solve the driver's arrears and the user's consumption taxi difficult problem.
Industry information
7, "White hundred he cheating door" incident follow-up: Jiang Zhong monkey aunt has withdrawn some of its ads
Its brand endorsement has also been affected since the video of Bai Bai's derailment came to light on April 13. Although the final clarification of "long ago divorce", but still can not save the damaged image. Recently, Jiang Zhong monkey aunt's official microblog immediately removed all publicity materials related to Bai Bai he, including the home page background map. According to Jiangxi.com, Cheng Xin, marketing manager of Jiang zhong, said in an interview that the monkey aunt biscuits and rice thin products, which are currently sponsored by Bai Bai He, have not been removed except for video ads, and other print ads are being withdrawn. As to whether the endorsement will be removed al-completely, the company should open a board of directors to discuss the decision. Up to now, Jiang Chinese medicine industry has not issued an announcement or statement on this.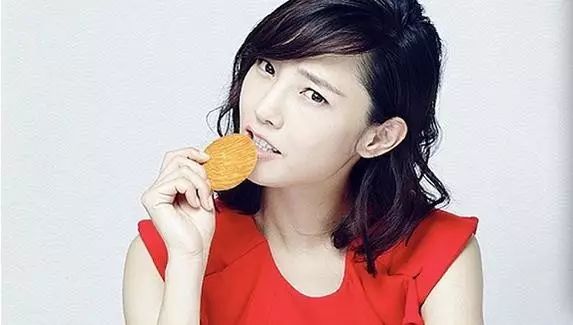 Comment: The star effect is: when the star is red, the audience may not think of the brand, but when the star has a problem, the brand is easy to follow.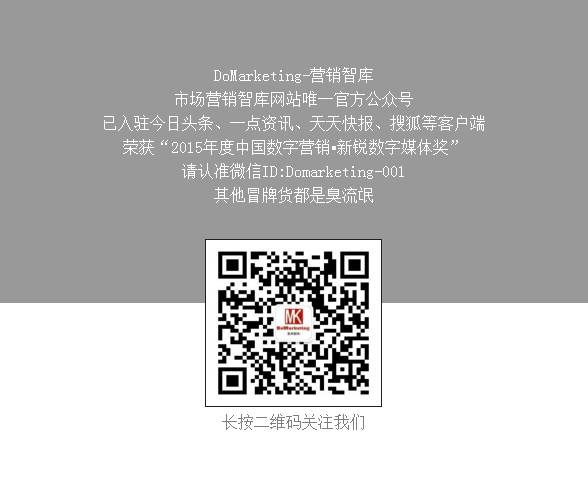 ---