Advertising version of "The Name of the People", the end is so amazing! Buffett version of Coca-Cola, would you like a bottle? Marketing intelligence
The Marketing Intelligence section, exclusively produced by doMarketing- a marketing think tank, dynamically provides the freshest information and intelligence in marketing, blowing up your marketing brain hole for ten minutes a day.
The idea is full
1, the advertising version of "The Name of the People", the end is so amazing!
Recently, "The Name of the People" this play fire, many netizens praise its scale is big enough. What would be the effect of making the play into an advertisement for more than one minute? Taiwan bomi fruit juice tells you: even if you make fruit juice, make a bottle of fruit juice with integrity!
Comment: Preservatives are better used in people than in food
2、Pepsi wants to express "political correctness" but is being questioned!
The so-called "Cheng also advertising, defeat also advertising." Recently, PepsiCo launched an ad about politics that wanted to express the idea of "political correctness", only to be spat on by netizens. The ad features supermodel Kendall Jenner filming a fashion blockbuster and sees protesters join the protest march without hesitation. But to the displeasure of netizens, Kendall Jenner gave a bottle of Coke to the police officers standing on the opposite side of the protesters, seemingly making the protesters' victory look like a two-way race.
Evaluation:Political heat can be, but attitude can not be ambiguous
3, Buffett version of Coca-Cola, would you like a bottle?

"Not a friend, don't get together." Pepsi over there has just fallen into the "political correctness door", and here Coca-Cola has come to Buffett to make a special version of Coke. Recently, Coca-Cola will launch a special edition of cherry-flavored sodas in China, and the Coke cans will have Buffett's head printed on them.
Evaluation:Can you win more after drinking stocks?
4, NetEase News: Check your "life balance"!

In the recent Qingming Festival, NetEase News launched a very "thriller" H5 - "check your "life balance." With this H5, you can figure out how many days you have left in your life, how much you can do, and how much you're worth... You can also measure your parents.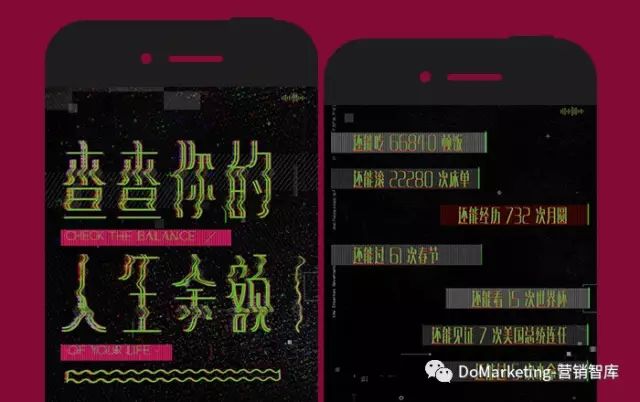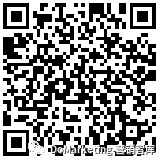 Evaluation:Life is short, have fun in time!
5、Australian Airbnb's gap ring
Recently, big companies such as Qantas and Google have encouraged employees to wear a black ring with a gap to show support for same-sex marriage. The handmade ring, engraved with the words "Until We All Belong" in the inner ring, was created by Airbnb and Clemenger BBDO advertising agency, and the gap symbolizes what is missing from same-sex marriage in Australia: legalisation. In this rainbow marketing, Airbnb also specially filmed this short ad for this gap ring, in which people of different identities, backgrounds and ages talk about their understanding of "gap" and "love."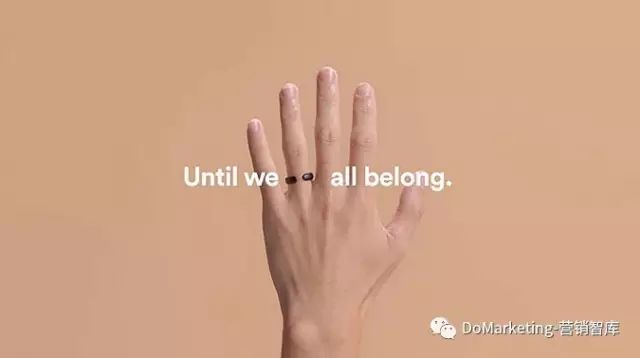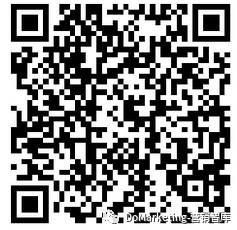 Evaluation:Public service advertising makes it easier for brands to get support!
Poor reviews
6、Coffee can also play "ingenuity"?
Since last year's victory in the advertising world, more and more ads like to use the word "ingenuity" to reflect the brandDepth, but these two words are not intended to reflect can be reflected. Recently, Nestle announced that Liu Wei has become the new spokesman for its Gold Coffee series, and at the same time released a 30-second promotional film, "A Cup of Life." In the advertisement, Liu Wei is a barista who has been a coffee for a lifetime, demonstrating the "ingenuity" of Nestle's gold coffee. Although advertising is beautiful, but "ingenuity" and brand bonding is not strong. Nestle, which started out as an "instant" and time-saving, also seems to be at a non-conformity with the "slow" spirit of "doing one thing in a lifetime" with time-consuming and labor-consuming. "Ingenuity" is a kind of spirit, not casually can be used.

Comment: Unfortunately for the advertising is the ingenuity, not the brand!
Public relations.
7、Ofo PR is overworked: official WeChat tampers with the front page of the People's Daily
Recently, ofo Xiamen official WeChat released an ofofo A picture that made the front page of the People's Daily newspaper.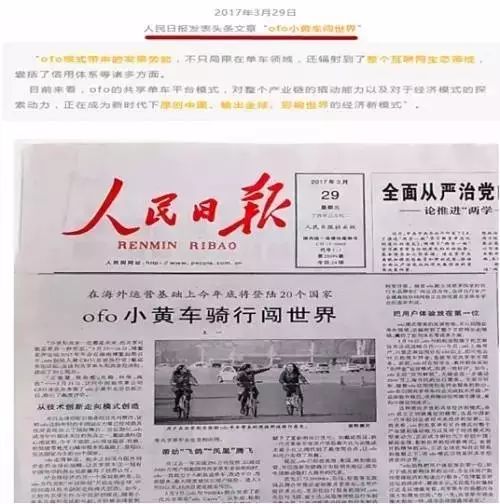 However, this picture has been questioned by netizens, after verification, March 29 people's daily front page headline is "China's Central Office issued to promote the "two learning one do" learning education normalization of the news.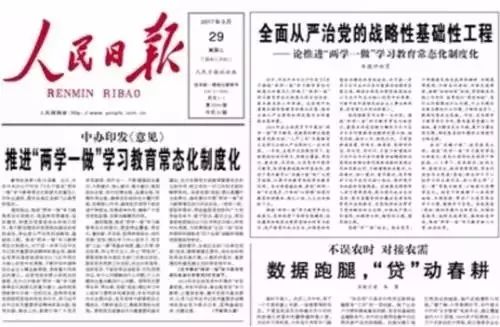 Although, on March 29th the People's Daily did publish the article "Ofo's Little Yellow Ride Into the World". But it wasn't the official release of the ofo that made headlines in the People's Daily, it was in the 14th edition of the Corporate World.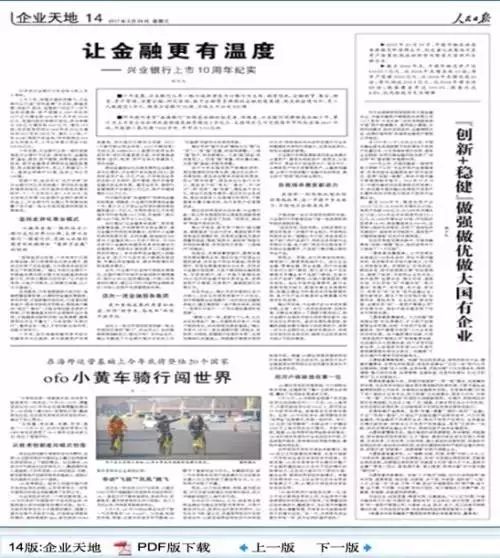 "Blatant PS party newspaper", ofo this behavior caused a lot of netizens spitting grooves. Apparently this time the ofo PR is overworked. (Source: China Public Relations Network)
Evaluation:Advertising and public relations should be based on facts, which is the basic morality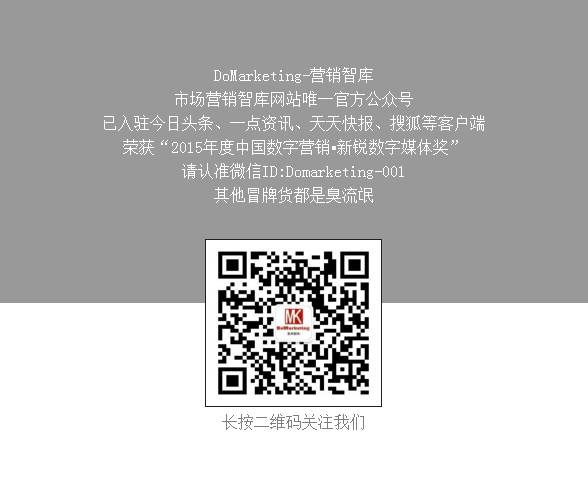 ---