10 minutes to take you to facebook ad promotion.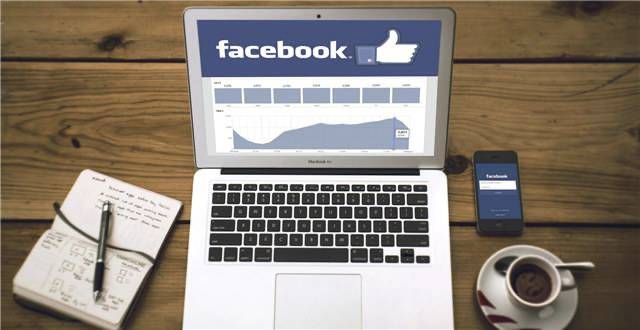 OneFacebook marketing background analysis.
Facebook is now the world's largest interactive community ever, with more than 2 billion monthly active users, or a quarter of the world's population, more than half of the number of Internet users. In addition to Facebook, it also covers Instagram, messenger, network and other platforms, as well as multiple devices. Facebook is now a personalized, thousand-person social platform.
Facebook's huge business value goes beyond social.
Facebook was originally the largest social platform, but now it's more than just social. Facebook's current sociality is more inclined to socialize with business. Facebook's business page has 1 billion social views. Of these, 80 percent of Instagram users follow at least one brand page.
At the same time, Facebook has an e-commerce tag that classifies people who share a common interest in Facebook. Facebook also has the latest form of advertising, selecting NetRed through interstitial ads and delivering them to the live-streaming interface.
Facebook creates a multi-goal promotion. According to visibility, boost posts, promote the home page, cover the business around the people, improve brand awareness. Follow data considerations to attract more URL visitors, increase app installations, increase video viewing, and attract potential customers. Focus on conversion, increase the number of URL conversions, improve application usage, attract users to receive concessions, promote product catalog.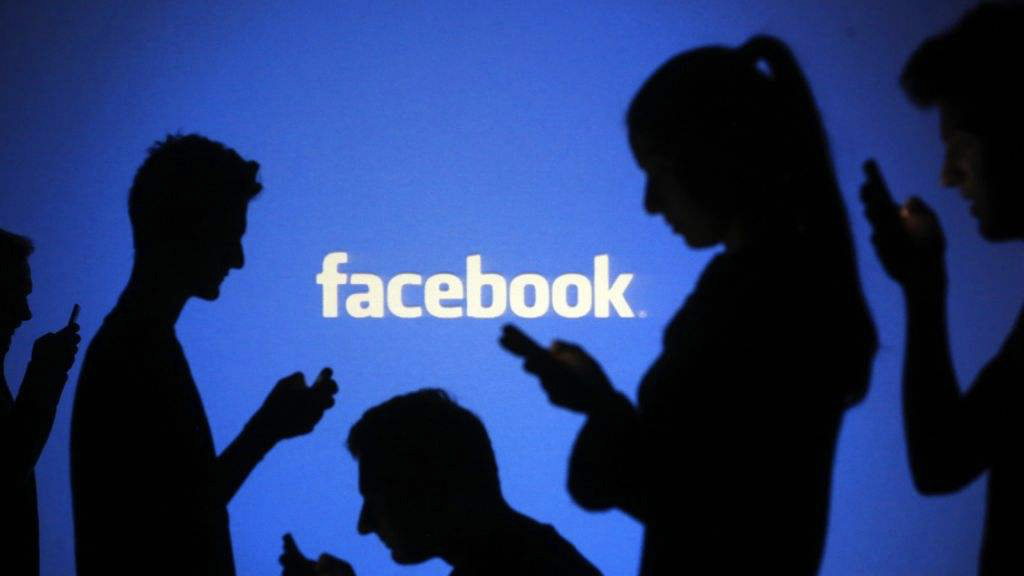 Third, "people-oriented" precision marketing capabilities.
The crowd is accurately targeted to find the best value audience. Facebook pin-targets and finds the best value based on information about visitors, fans' demographics, geography, interests, and behaviors.
Don't wait, actively create purchase needs. Capture the most valuable customers with a combination of Facebook pixels and cross-platform data. Facebook also actively pushes ads and products by analyzing customer behavior.
Reach everyone who is real with precision. Facebook's global Internet targeting is 65 percent accurate and Facebook's is 85 percent accurate.
Facebook relies on advanced tools to detail three major audience targeting methods. The three main audiences are: Core Audience, Custom Audience, Similar Audience.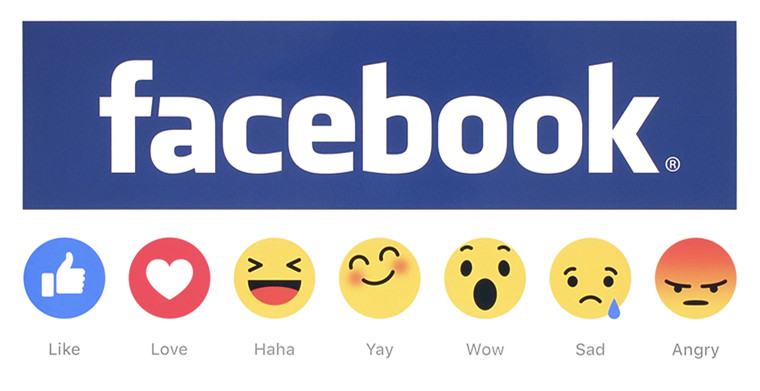 Fourth, strong content innovation, user slime is high.
In the age of the Information Big Bang, the gap between the amount of information and the audience's ability to digest content will continue to widen, with a person's attention credentials lasting about 8.25 seconds. But Not only does Facebook have users, but users stay longer and their stickiness is high. Facebook users spend an average of 20 percent of their time on Facebook on their mobile devices. Moreover, the user's ability to digest the information of the picture content is faster, many times the text.
Facebook is leading the creative revolution in easy-to-understand and video. The current e-commerce marketing, has been from the past image marketing to video marketing. Facebook has a variety of ad content, combining text, pictures, videos, and virtual reality.
Continue to grow video viewing time. According to the latest data, INS is up 40 percent from six months ago, while Facebook is up threefold from the previous year. As a result, officials also predict that by 2020, 75% of mobile traffic will come from video.
Facebook video ads are not only good-looking, but also useful. Future marketing will combine video rendering and automatic selection. First of all by the video to create visibility, combined with round ads to encourage purchase, the use of marketing funnel, to lock in accurate customers. (At the end of this article)
The graphic seditulation comes from the network and please contact please remove if there is infringement.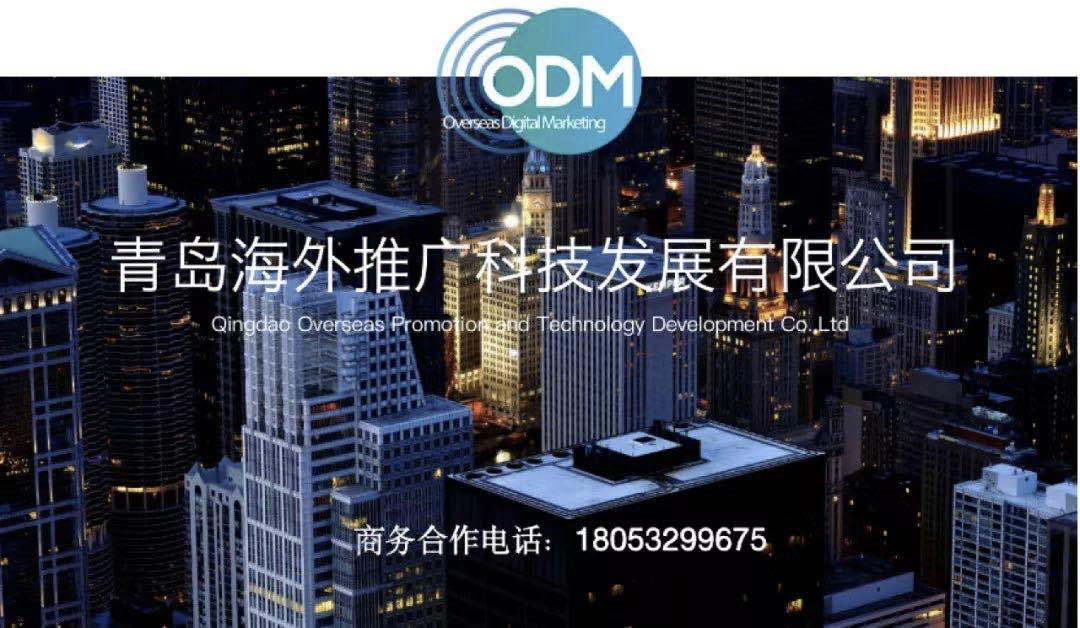 Qingdao Overseas Promotion Technology Development Co., Ltd. was established in 2011, for Qingdao Hanyadu Media Co., Ltd. (stock code: 871225) wholly-owned subsidiary, committed to the government, institutions and enterprises to provide comprehensive overseas marketing strategies, in the service of the decade, uphold the "creative communication, efficient interaction, media integration, precision service" concept, has for the Qingdao Municipal Government, Haier Group, Qingdao Beer, Qingdao Haixin, Tencent, Anda, etc. Widely praised by customers.
At the same time, Qingdao Overseas Promotion Technology Development Co. , Ltd. has become Google's first agent, Twitter deep partner and Facebook senior agent operator, but also a number of overseas media partners.
Qingdao Overseas Promotion Technology Development Co. , Ltd. in the spirit of "creative first, honesty, forge ahead, interactive win-win" business philosophy, is committed to become the peninsula region's most competitive media industry leading brand, the company looks forward to working with more partners hand in hand to create brilliant!
---