Your Google Play ad badge policy that you deserve to watch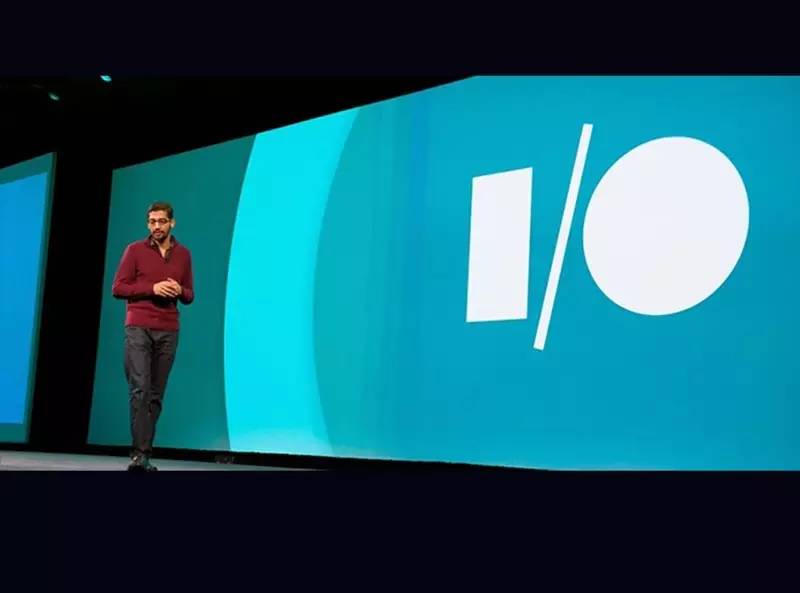 At Google's I/O conference in 2015, Google introduced ad-support badges ("Ad Badges") for apps designed for families to let users know which apps of that type carry ads and try to bring a more family-friendly experience to families and children. Despite this, it is impossible to avoid apps that are not "designed for the home" that contain aggressive advertising and are installed without the user's knowledge, thereby illegally re-acquiring benefits.
To address these issues, Google announced that in early 2016, all apps that contain ads will display ad badges, just like apps designed for home. Google will inform developers of the change by email and ask them to log into Google Play's developer console by January 11, 2016 to indicate whether their app contains ads.
As a user or developer, we need to know about Google Play's new policy, let's take a look at it!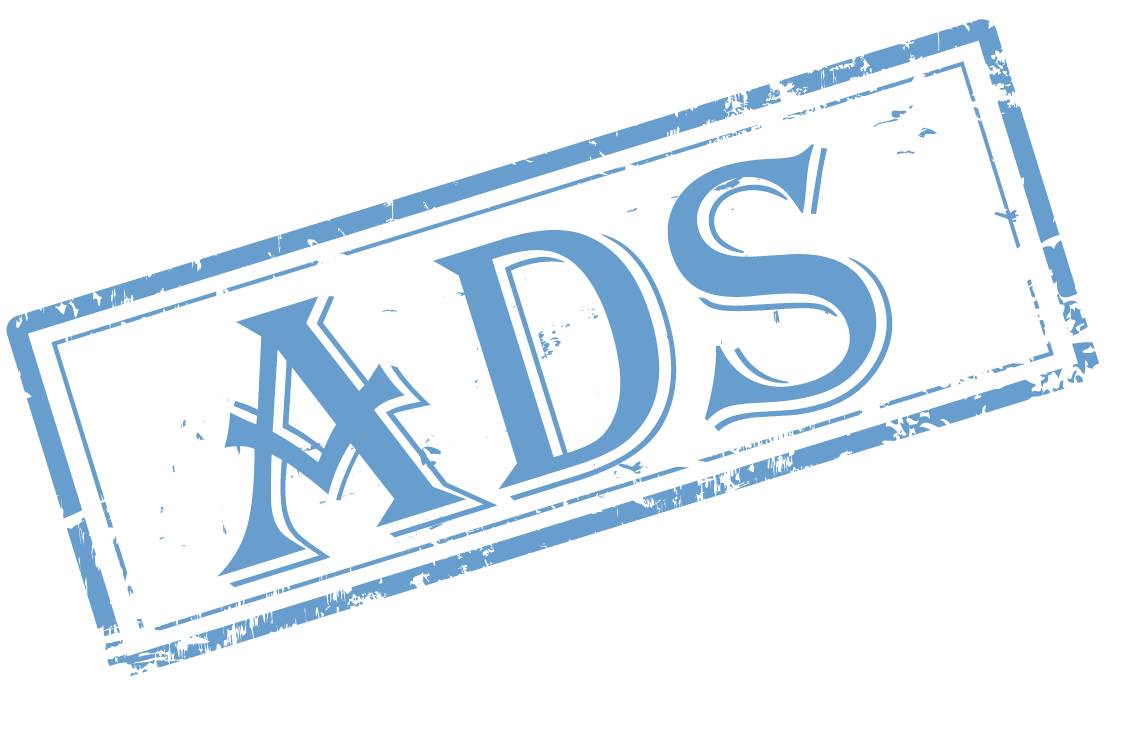 1. What is an advertising badge?
Simply put, an ad badge is a tag that Google Play uses to tag an app that contains ads (third-party, local, or banner ads), displays a description or screenshot of the app to tell users that the app contains ads, and gives the app a warning when they download, asking them to confirm that they want to download the app that contains the ad.
2. Why Google Play is rolling out ad badges in full
In life, we often hear complaints like "this app always pops up ads", "If I know that the app has ads, I will not download" such complaints, the reason for this phenomenon is that users in the download, whether the app contains ads do not know, then download directly installed, inevitably will cause the use of unpleasant.
In response, Google Paly introduced an ad badge policy, and all future apps that contain ads will display ad badges to tell users that the app contains ads. The introduction of this policy, on the one hand, let users before downloading and installing an app, know that the app contains ads, discretion whether to download, on the other hand, will effectively prevent the app containing malicious ads from being downloaded, without the user's knowledge to consume the user's resources and try to steal user information! It has to be said that this policy will further increase the transparency of the app, improve the user on Google Play to download and use the app experience!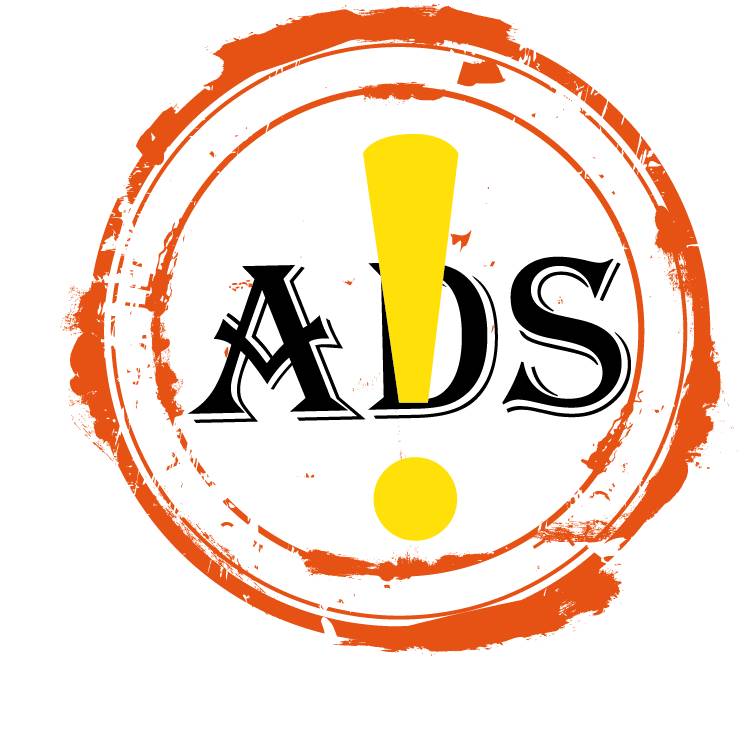 3. How developers should respond
As developers, our main concern is what we should do under this new policy! Quite simply, Google has stated that developers should sign in to Google Play by January 11 and go to the Developer Console to declare whether your app contains ads, after which your ad badge will be updated and appear in your app description if your app contains ads. At the same time, you need to be aware of the following:
As a developer, if your app contains ads, you have a responsibility to make it clear. Failure to declare or contain malicious ads in a timely manner would violate Google Play's developer program policy and could cause your app to be removed from Google Play.




In addition to the developer's unsolisted filing, Google Play also verifies that the app on the market contains ads at any time. Even if your app doesn't contain obvious ads, Google Play will label your app with an ad badge if appropriate.
This share of Google Play's ad badge policy is here, and if you've posted an app on Google Play, or are about to launch an app on Google Play, I hope this article will help you notice this new Google policy and take action in a timely manner!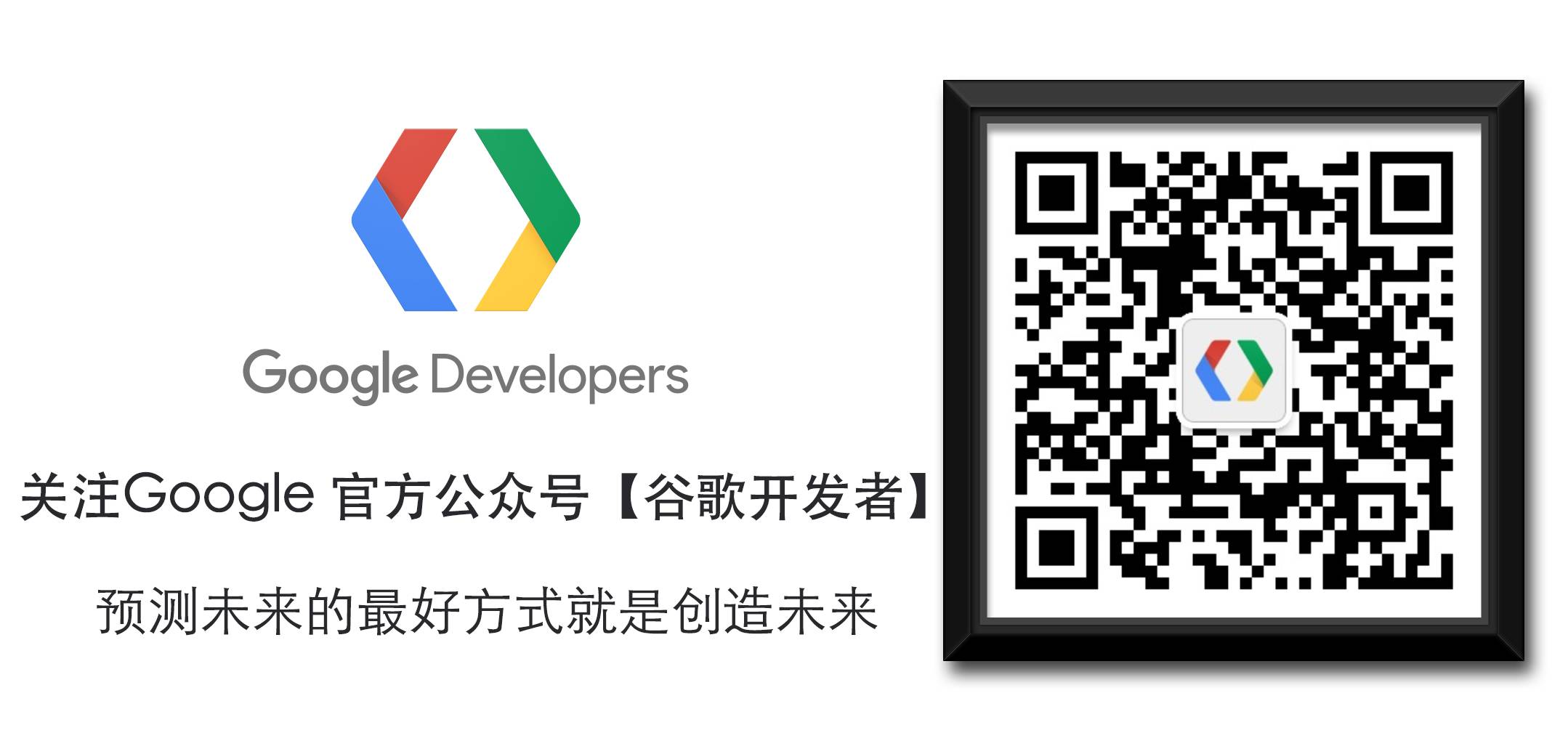 ---