Why does Google say "no" to a video pop-up ad?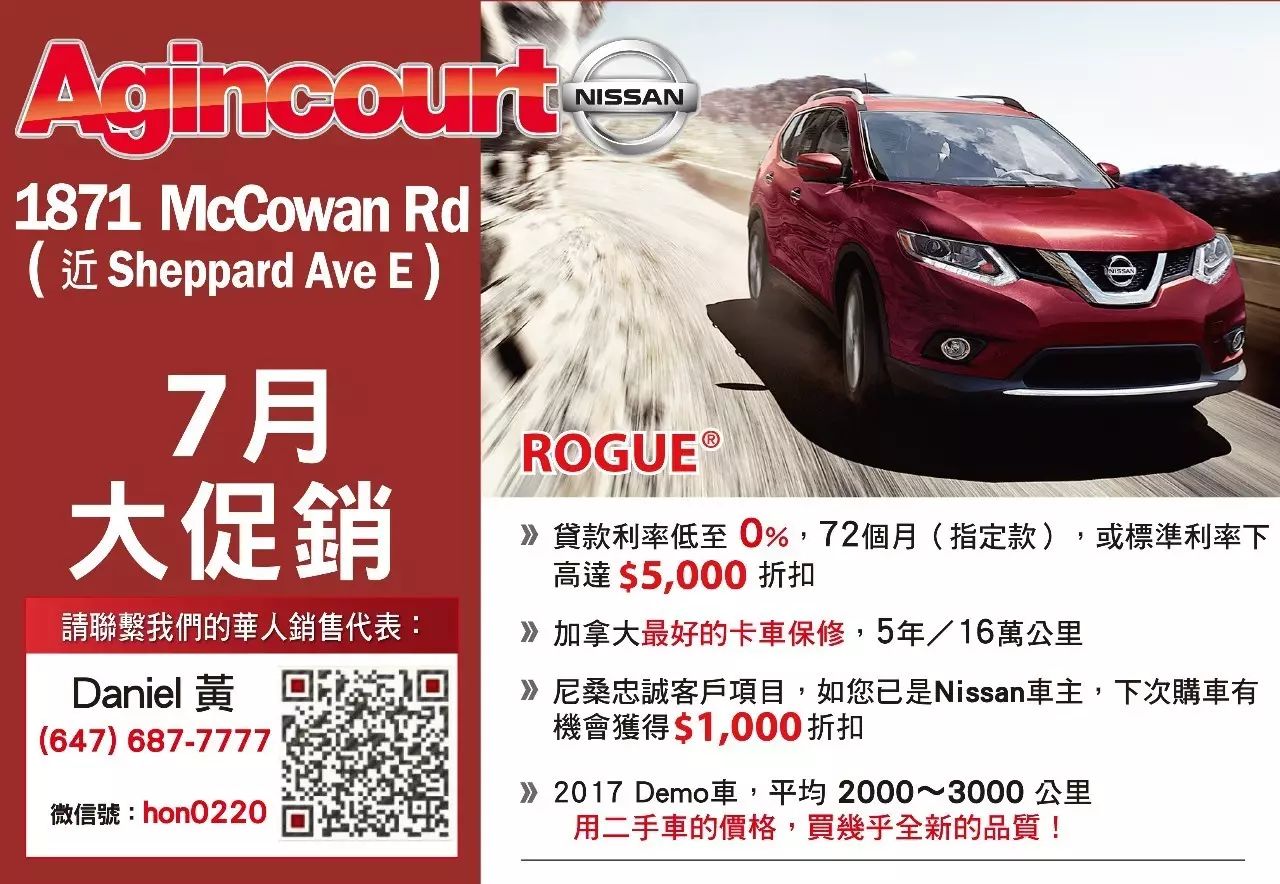 When they hear about Google, most people think of Android, search, and drones first. Today, however, we're talking about Google AdSense, one of the businesses that still operates normally in the country.
That's rightGoogle's online advertising business is still operating normally in China.It is not only for domestic consumers, but also for many domestic enterprises to provide online advertising services for overseas business. ButGoogle recently updated its Ad Places Cooperation Code (here's the Code) to ban a large number of ads that they don't think are appropriate.
It's worth noting that pop-ups and videos, which are popular at home but have also been criticised for inserting ads in front of them, are also among Google's "prohibitions" - isn't Google making money?
Google's official website makes it easy to find the Code, listing a variety of "prohibitions" for advertisers, some with "wrong examples."
For example:
And this:
These are all prohibited:
Of courseThis time Google banned the harshest pop-up ads that everyone hated.In the new version of the Code, Google states:"Publishers may not place Google ads in any window that is not opened by intentional user interactions, such as clicks." In addition, we don't allow Google ads to run in web browser windows that lack navigation controls such as back, forward browse buttons, and modifiable URL fields. "
Not only that,Google will also refuse to work with other advertisers if they use pop-up ads from other advertisers:"Publishers may not place Google ads on sites that contain more than three pop-ups. Pop-ups displayed on the site must not interfere with website browsing, change user preferences, initiate file downloads, or spread viruses. Publishers may not serve Google ads on sites that contain or trigger pop-ups behind them. "
Imagine if Google had a monopoly in the domestic online advertising market, banning pop-up ads, banning front-page ads, banning email and dynamic content ads, banning in-app ads... Almost all online ads can be "extinct"!
Of course, the reality is cruel,Google's market share in China is not very large, and its main advertisers are mostly cross-border commercial companies.Its own audience coverage is very small, even if the Code out, for our weekday Internet browsing experience is probably a cup of water.
But what makes Google so restrictive about its advertising business?
Very simpleBefore being a globally successful Internet advertising company, Google was first an Internet technology company and was one of the makers and promoters of Internet technology standards.
For Google, maintaining a good image of the "Internet" itself, allowing Internet users to surf the Internet faster and feel more comfortable browsing the page is far more important than making money from a bunch of ads.After all, if a web user is overwhelmed by an ad page, his normal response is two: one is to use "de-advertising software", which will hurt all advertising agencies and websites indiscriminately;
To sum up, in the promotion of Internet technology progress, to guide the benign development of the site in the face of the general principle, advertising business money or something, earn less Google also feel that it does not matter.
Of course, because google is currently in an awkward position at home, even if Google's advertising department is so "difficult" advertisers, it is actually difficult to really let you and I usually use the site above the ads so few or two. Instead, advertising agencies and related websites are likely to switch to other domestic web advertising programs because of reduced advertising revenue/effects, and the results may be counterproductive.
But looking back at history,Google's seemingly "in vain" behavior often ends up changing the industry for the benefit of users.
In 2010, Internet users in U.S. homes generally endured high prices and low-quality stripping by operators. At the time, Google wanted to experiment with future Internet applications to see if ultra-fast Internet could make telemedic and online education a reality. But no U.S. telecommunications operator was able to provide enough high-bandwidth home broadband services. In this scenario, Google decided to "build your own broadband."
Then came the familiar Google Fiber service, which surprised users with upload/download speeds of up to 1000Mbps per household, and put a lot of competitive pressure on traditional carriers. By the time Google was ready to abandon Google Fiber at the end of 2016, several fiber-optic network providers were already competing in the United States. The average American household has dozens of times more Internet bandwidth than in the past, and Google is fulfilling its vision of "universal broadband."
Similarly, Internet technology pioneers such as Google and Mozilla have been promoting https since Snowden. To do this, Google also specifically sets up Chrome to prompt "unsafe" directly for non-https sites.
At the time, while people were shocked by the right and wrong between Snowden and the NSA, there was no clear understanding of how to enhance Internet security. Some business projects are making a lot of money, and Google's proposal to push all websites into encrypted links has few responses because it doesn't bring commercial benefits.
But in the past few years, while we've hardly seen any initiatives or industry conferences calling for site encryption, now if you open a slightly weighty website, you'll find that it's bound to use https encryption links - Google doesn't get much out of it, but everyone listens to its advice and the internet becomes safer.
From these examples, it's not hard to see the biggest difference between Google and other Internet companiesOther companies use the Internet as a money-making tool, while Google operates the Internet itself.
(Integrated, source network)
---
Follow Microlife to learn more
---