What does a "no evil" Google do in the face of fake advertising?
Click on the blue letter "Computer News" above to follow us
Search engine giant Google recently said,A total of 780 million ads were removed in 2015 that violated its policies, up nearly 50 percent from 524 million in 2014.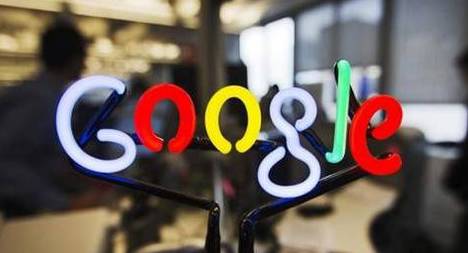 Tom Siegel, Google's vice president of trust and security, called these "bad" ads, saying the increase in the number of "bad" ads was in keeping with the growth in total advertising.
It is well known that Google's business model is based on online advertising, that is, the more clicks it gets and the more revenue it gets, but whether it's to build a long-term good brand image or to pay a high price for non-compliance, Google has been working to reduce the number of bad ads, hoping to create a healthy online advertising environment.
Ads that include promoting malware or fake products, as well as ads that affect a user's web browsing experience and bounce back so that users can click unintentionally, are banned or removed by Google.
On Google's official page, the advertising policy it follows is clearly listed in four areas: prohibited content, prohibited behavior, restricted content, and editing and technology, prohibited advertising including false products, dangerous goods (including weapons, ammunition, explosive materials, etc.), products and services that lead to dishonest behavior (e.g. hacking software and guidance, services that artificially increase website traffic, academic fraud services, etc.), offensive and inappropriate content (e.g., promoting violence, hatred, intimidation, racism, etc.).
As a company that earns nearly 90 percent of its revenue from advertising, Google's attitude toward malicious advertising is firm: never condone it, because if it doesn't work well, both in terms of the company's external image and financially it will be hit hard.
In 2011, for example, Google suffered from improper monitoring of advertising. The U.S. Department of Justice sued Google for failing to properly handle ads at an online pharmacy in Canada, resulting in illegal importation of over-the-counter drugs, and the case ended with Google paying a $500 million settlement.
Since then, Google has stepped up its surveillance and censorship of drug-related advertising, with more than 12.5 million drug-related ads banned or removed by Google in 2015 alone, often without permission or potentially misleading users. In 2014, about 9.6 million drug advertisements were processed.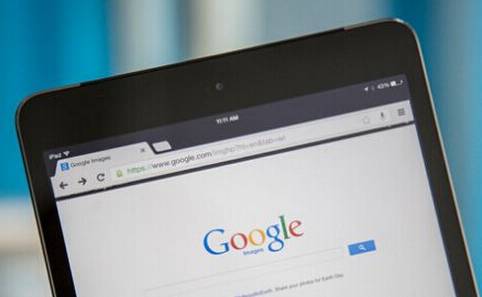 Weight loss-related ads, which were banned by Google last year by Google, are the largest of the most misleading drug ads.
Siegel argues that ads that claim to lose 40 percent of their body weight in two weeks are clearly untrue and relatively easy to monitor, but others are less easy to identify, and Google is trying to figure out whether the product's effectiveness is consistent with what is advertised and has been approved by regulators.
More than 1,000 of Google's 60,000 employees specialize in monitoring and removing "bad" ads. At 780 million removals last year, the average person clears nearly 800,000 a year, which may seem like a lot of work, but the work is not entirely manual, Google's malicious advertising monitoring system has been improved year by year, although it is not clear how many ads escaped Google's monitoring, but Siegel said Google's advertising monitoring system is becoming more efficient, because most of the ads reported by users have been automatically monitored and processed accordingly.
When identifying suspicious weight-loss products, for example, Google has developed a new algorithm to monitor and remove ads promoting those products, which is primarily identified by searching for and advertising product-related keywords and keywords in pages linked to them, Siegel said. When it is difficult for the system to determine whether an ad is malicious or not, it d's going to manually determine.
In addition to identifying fake ads, Google has detected a number of "induced click" ads, such as buttons masquerading as security warnings or window-removing ads. Users are often directed to ads on other pages after clicking. Google blocked more than 17 million malicious ads last year.
Google said it would spend more time dealing with "robot" fake hits in 2016, and in early 2014 it acquired a company called Spider.io, which specializes in blocking fake traffic online. Google said the number of fake hits fell 8.9 percent in May last year, using Spider.io's technology.
Siegel believes thatFake clicks are a "huge threat" to the web ecosystem, and Google will do more to deal with them in the future.
---