Product Updates . . Recent surprise upgrades to Google ads for the whole family bucket!
Google's advertising business has grown steadily in 2017 and remains an important part of the overbearing global advertising traffic.
Yesterday, Papaya won back as Google's top agent for Greater China 2017.Foreign trade export mobile advertising honor"The trophy.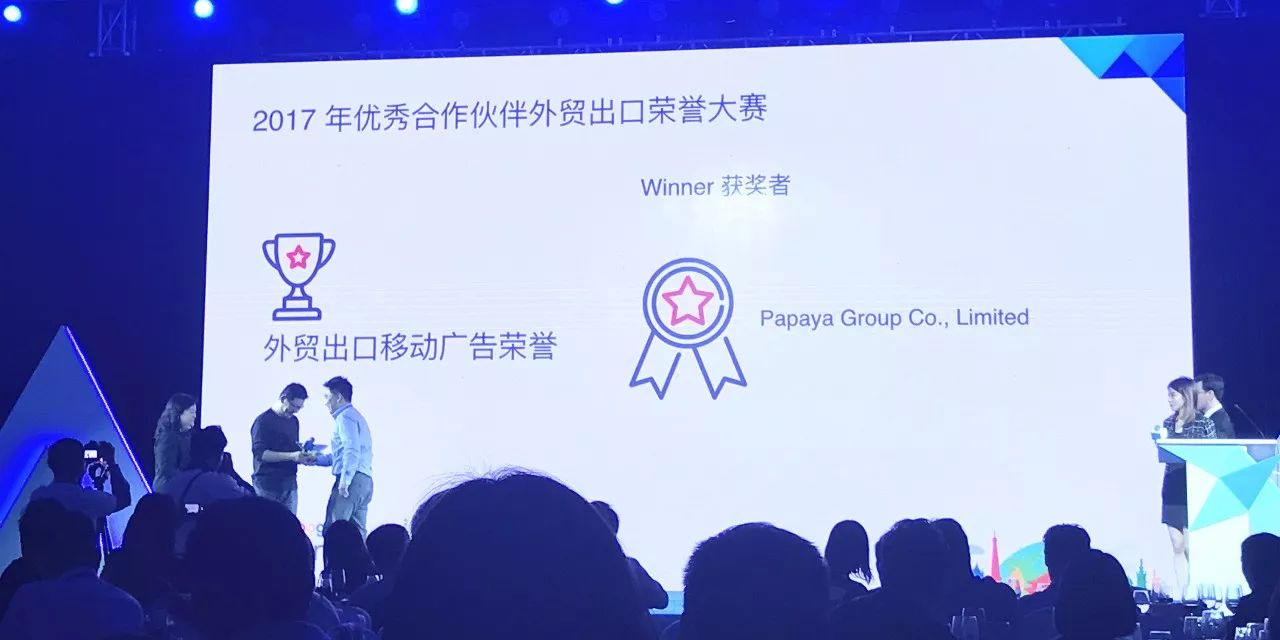 (Papaya Vice President of Commerce Xu Kuiliang on behalf of Papaya Mobile on stage to receive the award)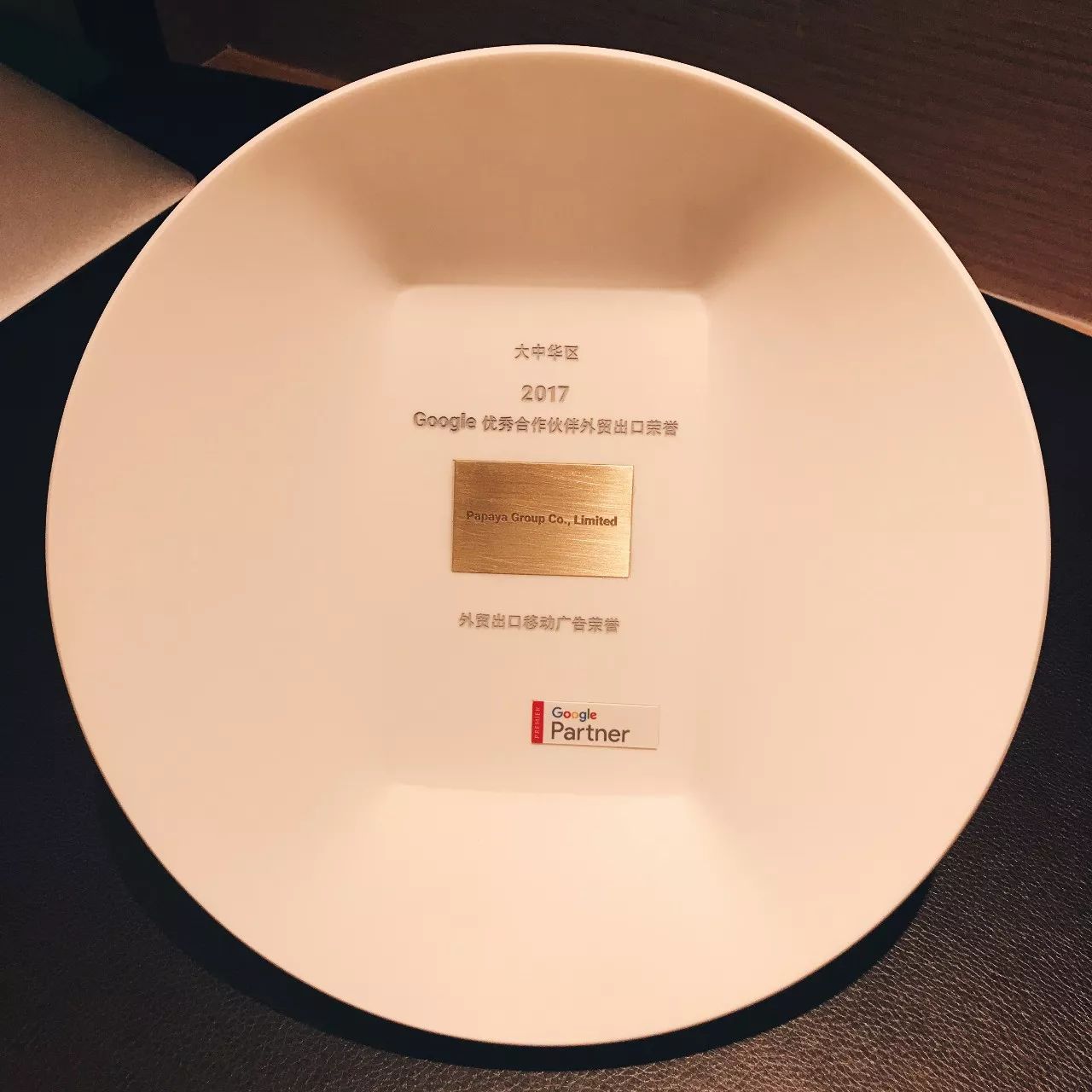 (Little wood's rice bowl!") )
Whether it's a technical update or an ad experience for your users, Google ads are doing the better!
Don't believe you see, the Google advertising family has recently been updated and upgraded to improve the advertiser's delivery experience and generate more revenue for advertisers. Take a look at the product updates for google ads for the whole family bucket with Xiaomu
The following are organized from: Google Advertising, Google Marketing Business School
Google Trends: Provides a more comprehensive reference
Google Trends recently announced that it is opening up more real-time data to provide users with a more comprehensive reference.
From now on, you can find it on Google TrendsGoogle News Search、Shopping search、Picture searchAnd.Hot search trends on YouTube。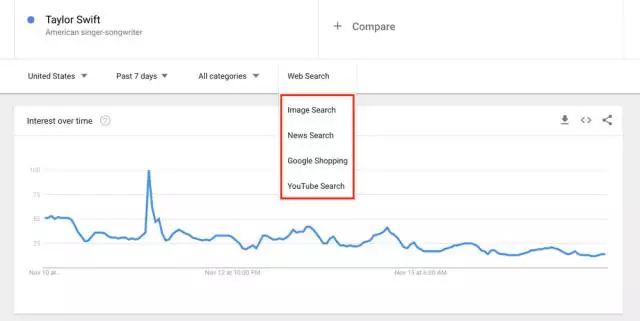 For example, with "Taylor Swift" as the key word, select "YouTube Search" and you'll see that the video that has hit the top of the search list in the past seven days is the recent "TheTonight Show" that Taylor attended as a guest.
AdWords: Discount information appears independently
Google AdWords has been launchedAdditional promotional information(promotion extensions),Help advertisersShow the latest promotionsto attract customers.
For example, advertisers set up "shoes" keyword ads, using additional promotional information, the bottom of the map is the label is discount information. Discount informationAppears independently below the search results, very eye-catching.
All you have to do is fill in the discount, plus the coupon code and expiration date, choose the holidays to promote each year, AdWords will help you automatically generate this information. When the user clicks, they go directly to the discount area for the promotion.
Gmail: Ad re-marketing power Max
Google's re-marketing family adds new members: in the new AdWords, it's sky-highThe re-marketing feature is already signed in to Gmail! Direct to the mailbox, the effect is better!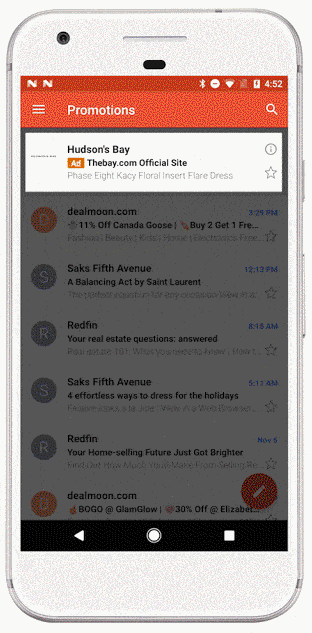 As shown in the picture, customers who have visited women's websites will receive promotional messages from AdWords in their inboxes, which look and feel the same as the Gmail inbox that users see in the first place, so you can expand your ads and see the details with just a few ad taps.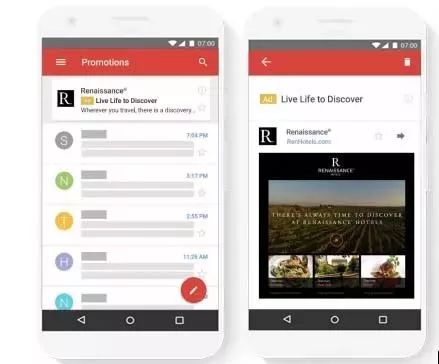 AdWords: Ad variants are easy to test
How will the performance of the same series of ads differ with different ad language?
Google has launchedAd variant(Ad Variations), you can easily insert variations into a large number of text ads to test the marketing of content changes for ad performance.
For example, the effects of four variants are tested in the following image.This feature will save you time and effort, just a few clicks, AdWords to help youAutomatically modify all product lines and thousands of ad content updates,Auto-test ad performanceand then tell you which is most effective.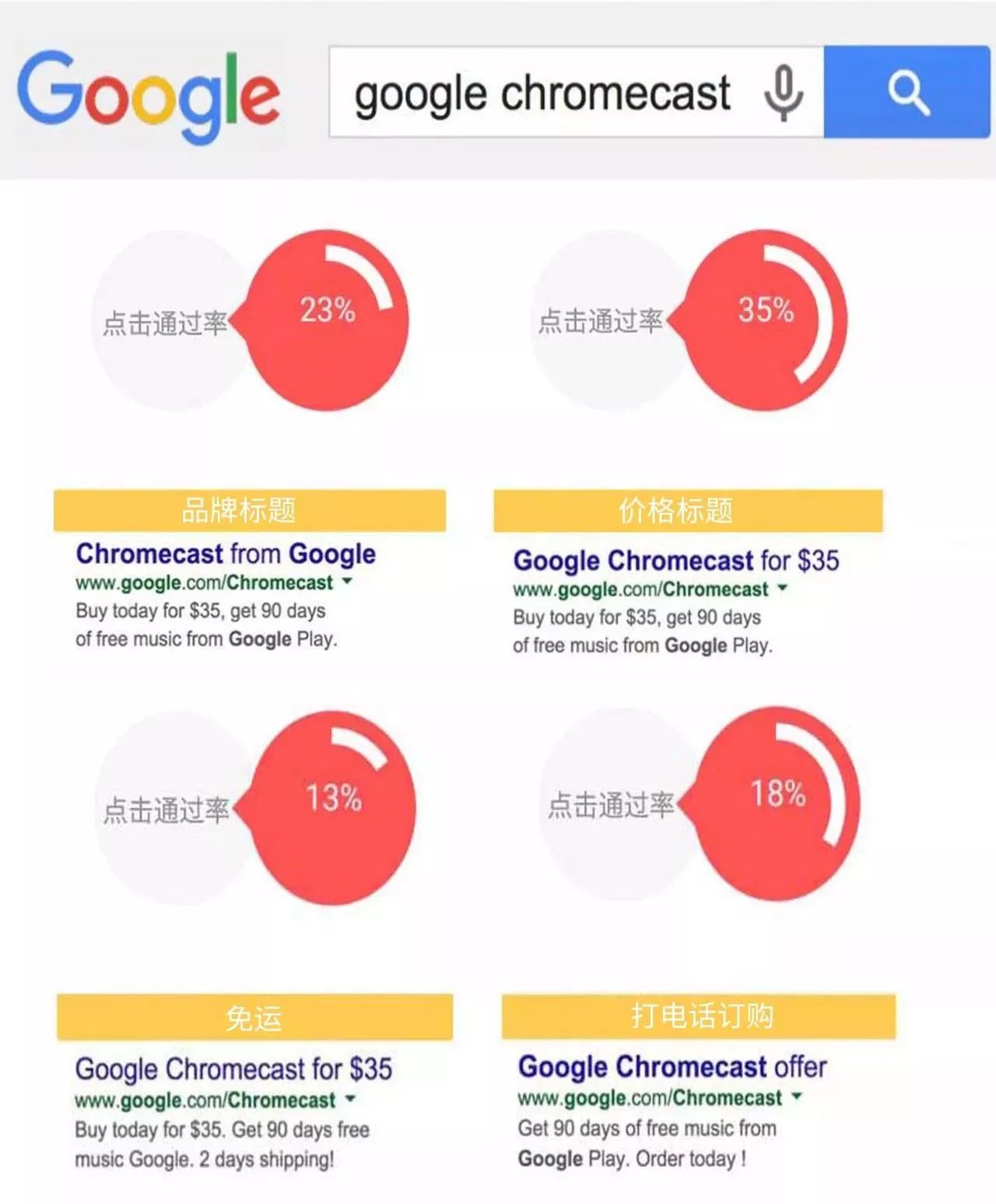 Adwords: Window ads, the magic of scene marketing
Most of the keywords that customers search for online are broad, such as "sportswear" or "living room furniture". They don't have a clear goal yet, and seeing more vivid pictures and scenes at this time will greatly stimulate consumer interest. So.Window adswas born.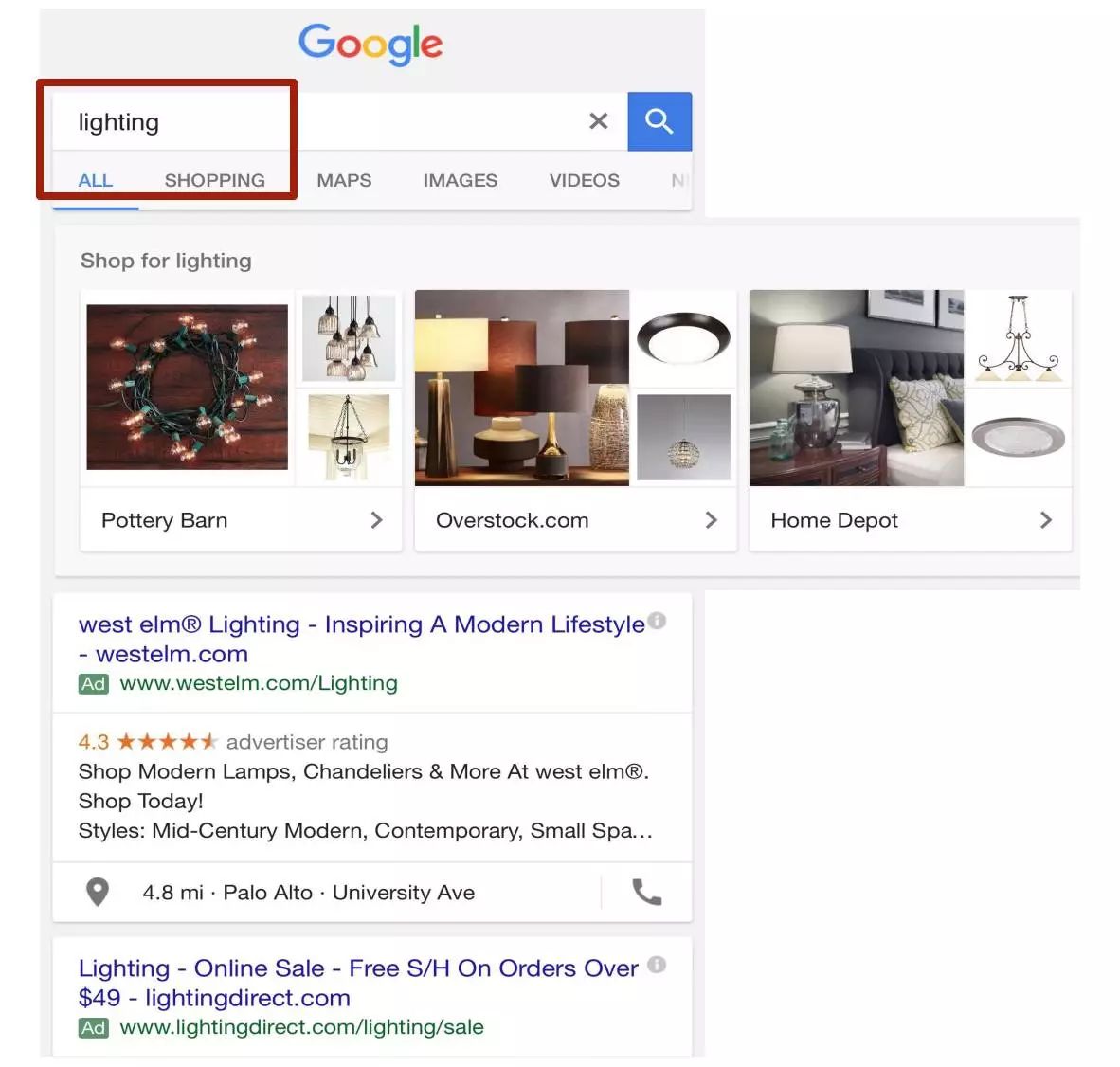 As soon as the visitor clicks, the ad expands, and the expanded ad page includes your ad title, headline, URL, product description, and product display.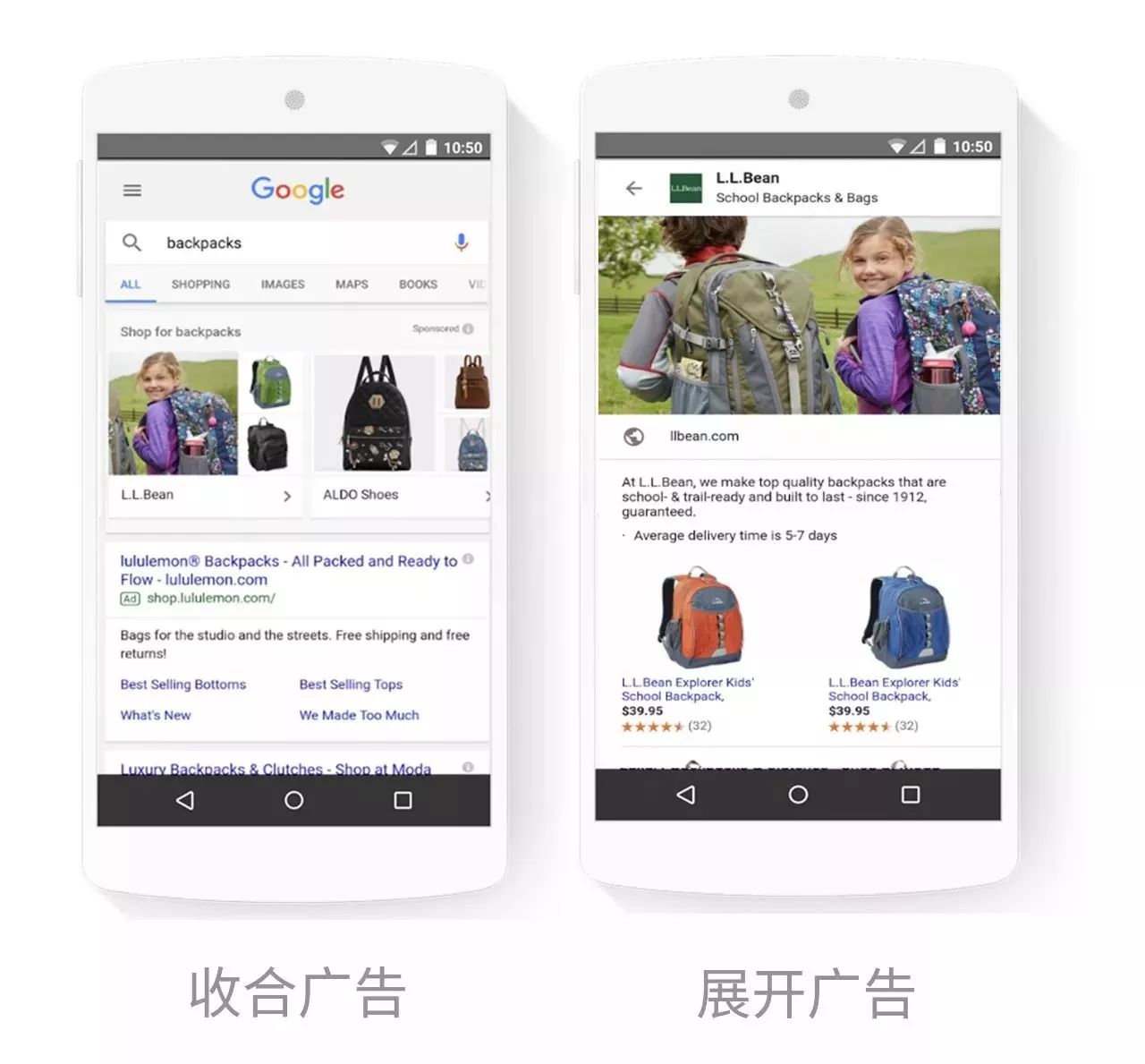 Best of all - there's no charge for window shopping ads to appear or show! Only in peopleExpand your ads,Then stay on the ad for 10 seconds or click your button within 10 secondssystem will only charge a fee.
After reading it or not sure how to use it? Then come to Papapapa to run Google ads!
We have a great Google ad optimization team (all excellent to win), for advertisers to provide high ROI performance advertising marketing services!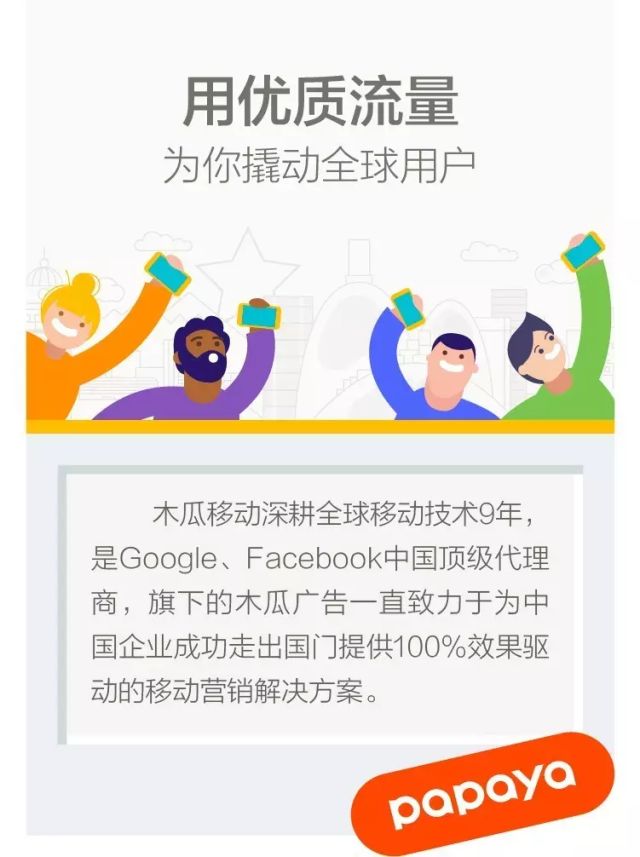 ---