Amazon's new threat? YouTube is also going to go into e-commerce, imitating the jitters!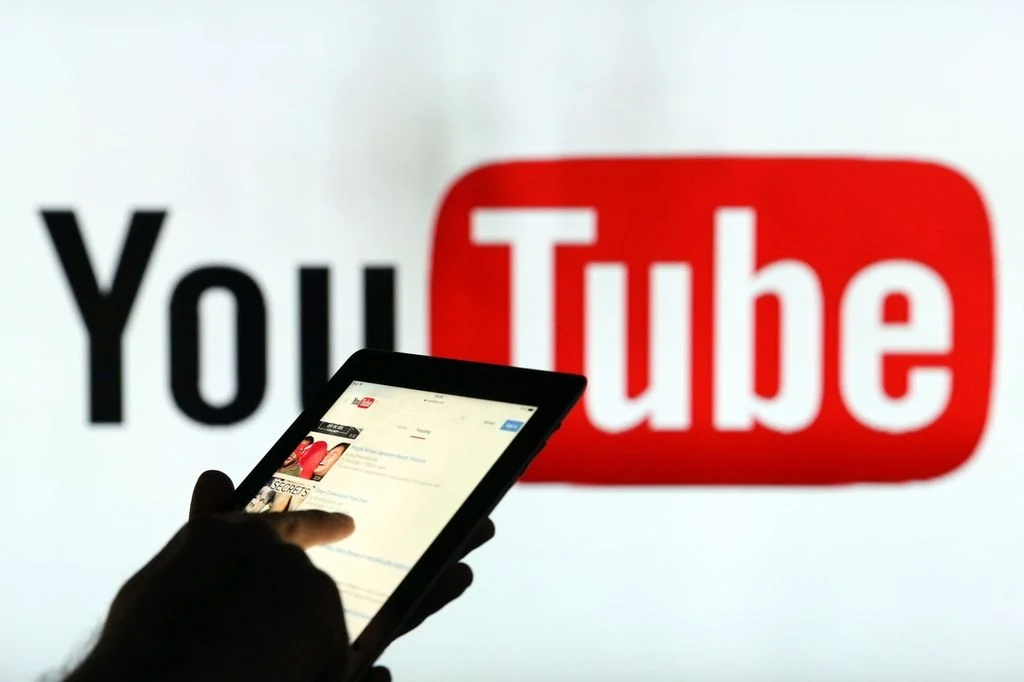 As the world's largest video platform, advertising has been YouTube's main source of revenue.Not only do YouTube ads make personalized recommendations, they also produce top 10 best ads each year based on clicks.

However, e-commerce industry insiders say YouTube's current "resource utilization is extremely low". So now YouTube wants to expand its profitable approach, which means that the nature of its platform will change.
Google recently asked YouTube creators to use software to tag products in their videos, whether toys or clothing, foreign media reported.
Google's move is to link the data directly to shopping tools for analysis, and in the future these vast video resources will be transformed into off-the-go catalogs. It has also emerged that it is in talks with independent site giant Shopify to "transform" YouTube into an e-commerce platform.
Showing up as a catalog of items means that viewers can see the creator's tagged items while watching the video and can click to buy them. And this mode has long been the domestic shaking sound and fast hands and other short video platform to play the fire pure green.
A YouTube spokesman confirmed the news, saying it was testing with some video bloggers, who also have absolute control over the choice of products. But since the project is still in the testing phase,Many details have not been disclosed, and the way the model is profitable is not yet known, but bloggers who are now selected for the internal testing program are required to pay a 30 per cent fee to the platform.
Google, the parent company of YouTubeA lot of efforts have been made to get a piece of the e-commerce market。 Executives say YouTube will be at the heart of Google's e-commerce strategy.YouTube's hot out-of-the-box review videos can imply huge market opportunities.Tutorial videos such as beauty and cooking can also be a channel for bloggers to sell their products.
Google has restructured its payments and e-commerce divisions. But will the YouTube transformation enable Google to achieve its strategic goals? We'll see.
  Please engage in related cross-border trade between businesses and individuals 
  Keep an eye on the latest changes!
Ps: The content of this article by the foreign cross-research center, foreign cross-border comprehensive finishing, reproduced please indicate the source.
 Tips. : If anyCustomers, businessor join inNational Foreign Trade Relief Group, you can leave a message to Mr. Tushi WeChat.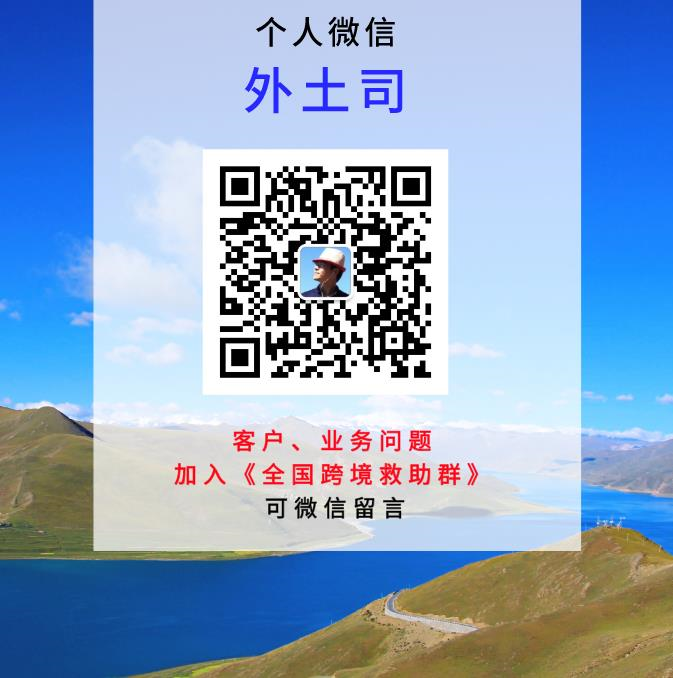 Recent article recommended




---