What development opportunities does the rise of new consumer trends offer for outdoor advertising?


In recent years, we have witnessed the rapid development of a number of super-new brands such as Perfect Diary, Yuan気Forestation, which has made us realize that consumption is always compelling at all, and the rise of new consumer trends has provided unprecedented opportunities for outdoor advertising for all consumers.
Macroeconomic downside, especially by the impact of the epidemic, the whole society has changed dramatically, but in any case, people want to live, the market to run, consumption must exist. For Chinese consumers in the post-epidemic era, we have summarized three key words: unity, health, happiness, corresponding to three new shopping paths, that is, buy for recognition, buy for efficiency, buy for yourself.
Identity - Tell a good brand story
Not long ago, the TV series "Thirty Just" caused a heated debate on the Internet, full-time mother Gu Jia became the most recognized role for most women. In the play, Gu Jia in order to help Mrs. Wang in the circle to gain a foothold, with his wife to turn afternoon tea into a water tasting, we put different countries, special water to buy back, gathered together to learn a variety of water characteristics, these rich women have never seen such a high-powered world. The whole process is a learning process for Mrs. Rich, but as an audience, we also see the "from rich to expensive" gap, taste and style is not money can buy.
That is to say, a good product is far from enough, but the product story is how attractive, how to show the "rich to expensive" style and taste. Telling a good brand story is not only the "homework" that the product itself needs to make up, but also the breakthrough point of outdoor advertising seeking development.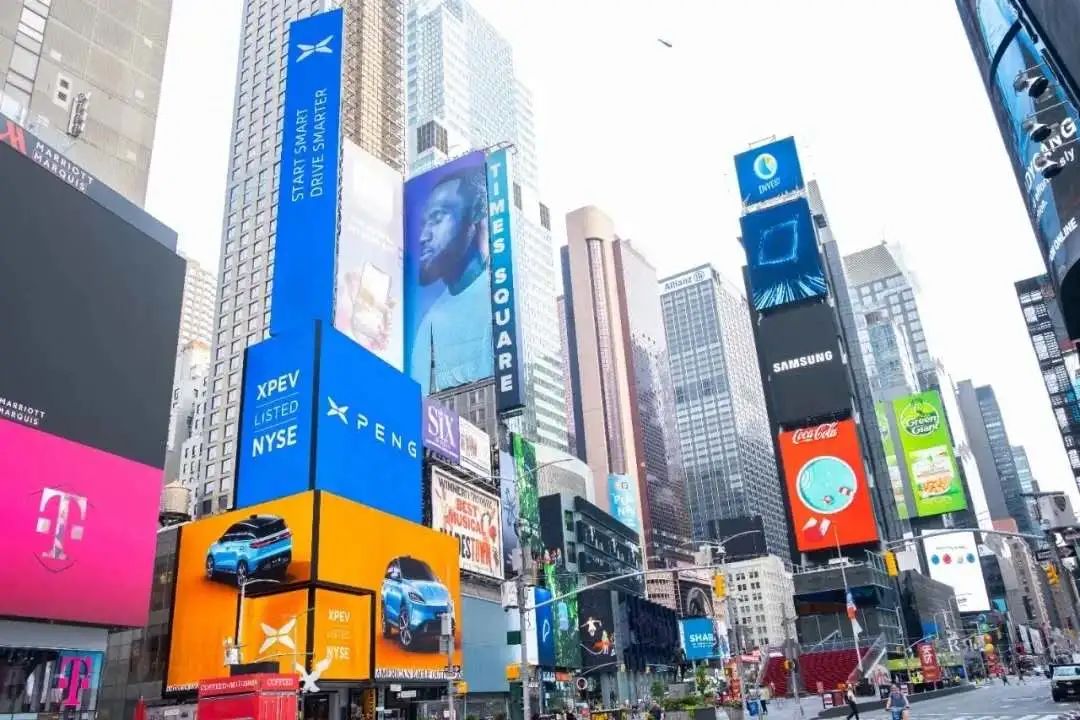 Brand stories can't lie down in the brand manual, but are passed on to consumers. In the era of the information explosion, everyone's time seems to be insufficient, this time the left brain will rationally choose to block advertising, to save themselves more time. The right brain is the emotional brain, people will unconsciously be moved by the story, and like to hear some gossip, anecdotes, interesting things. Therefore, outdoor advertising in order to maintain the integrity of the brand story, but also to achieve the "fun" advertising, the story becomes vivid, can attract the attention of consumers.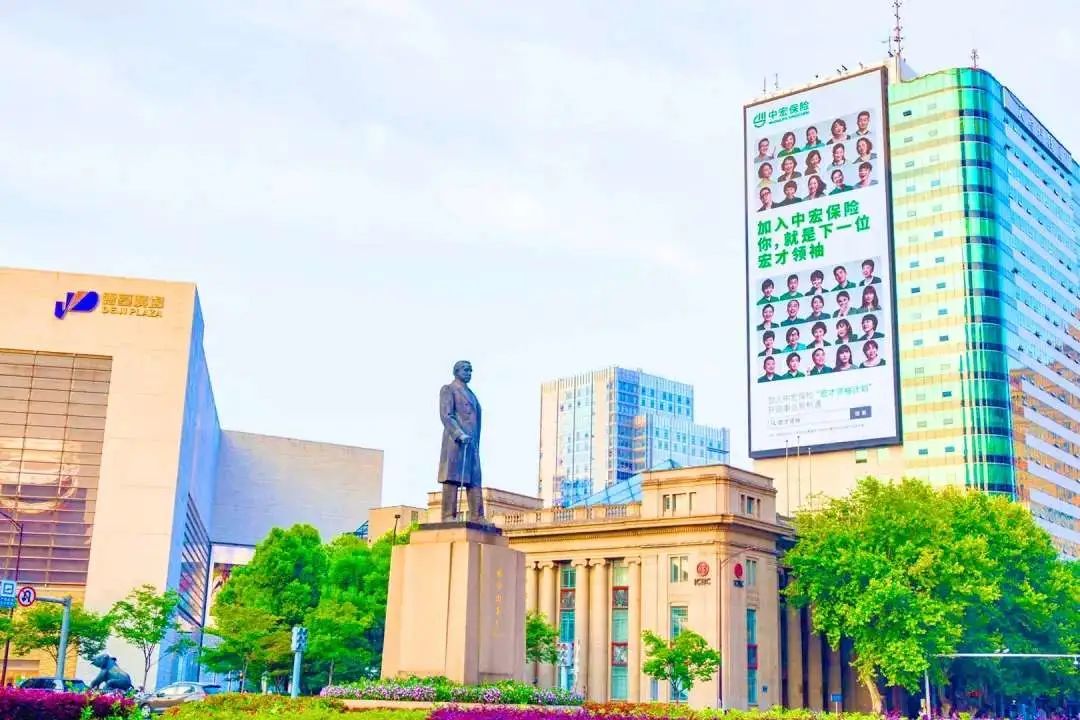 Efficiency - concise, direct contact
On September 8, Farmer's Mountain Springs officially landed on the Hong Kong Stock Exchange. From concept to marketing, Farmer Shanquan has done a word to make consumers pay for it. "Farmer mountain spring is a little sweet" farmer mountain spring this advertising language is as light as the spring breeze in general, silk into the ear, quietly Mimi touched the hearts of consumers. In addition to rhyme this factor, its text design into the context, with words and sounds to radiate the audience at the same time, to produce a kind of audience into a natural mountain spring, let people feel like a clear spring water poured into the heart, a cool and comfortable meaning to come. Thus, the brand of Farmer's Mountain Springs, so that consumption enhances its memory point, and thus affect the mood of consumers, so when there is a need for more inclined to choose Farmer's Mountain Springs products.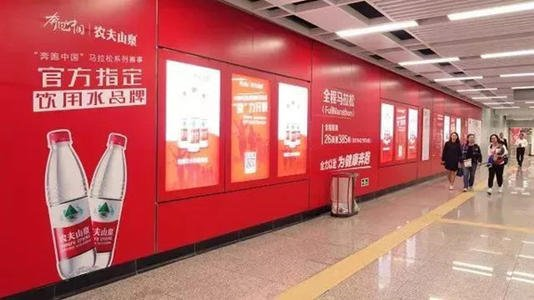 Therefore, outdoor advertising should not only in-depth understanding of consumers, but also to clearly understand the content that the brand wants to convey to consumers, and by virtue of the wide range of outdoor advertising impact, strong dissemination of the advantages of the brand's main communication appeal "enlarge", improve communication efficiency, more intuitive to let consumers buy the desired products.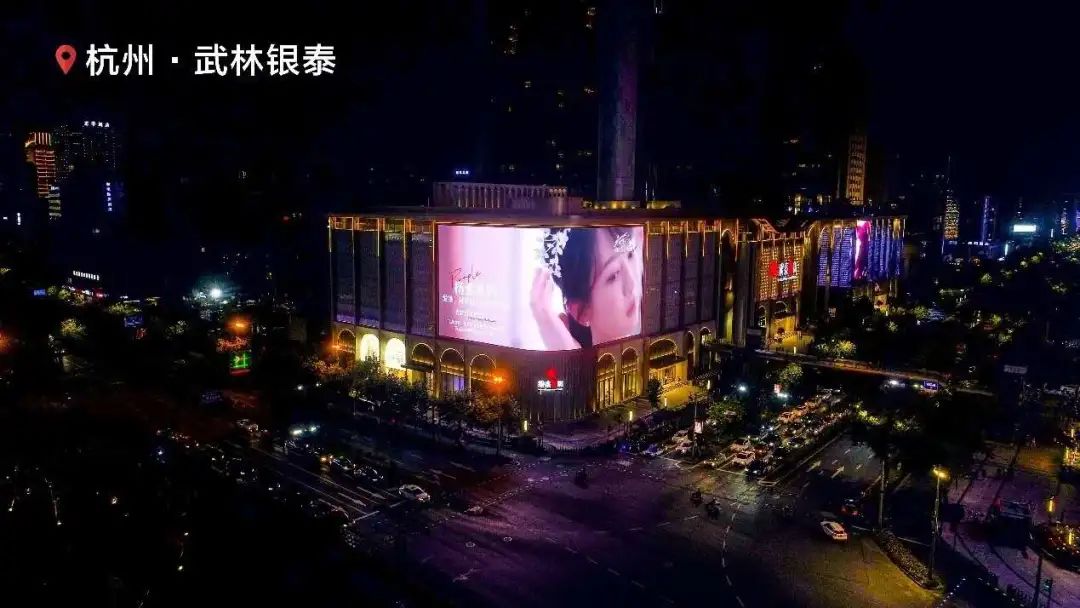 "Happy Self- Emotional Resonance"
We live in a world of multiple choices, and innovation remains the only way for businesses to grow. "At a time when it is more difficult than ever to find a growth point in a competitive environment, brands must find new opportunities in a complex and fuzzy competitive environment, and goods and services are not just drivers of core values, as competitors are everywhere."
In the process of business innovation, we need to have a larger vision, consumers and customers as the center, understand their dynamics and related connected events. Experience is increasingly important in driving growth with a wide range of products and concepts.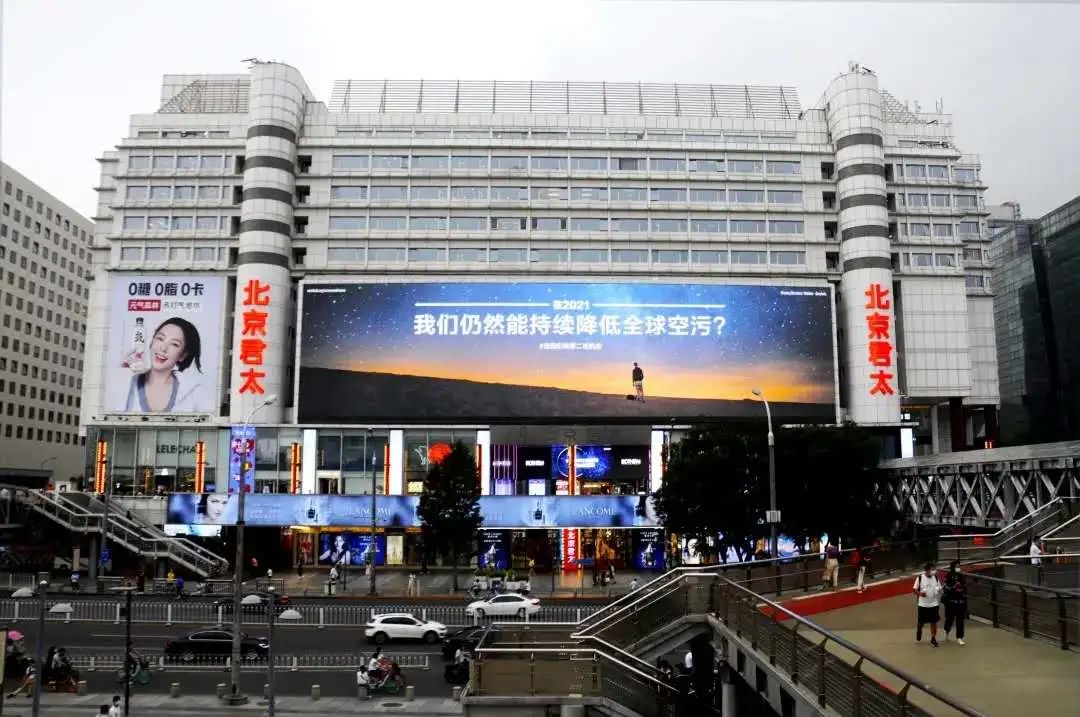 Experience refers to enhancing consumer interaction with brands and creating a new feeling at their most important moments to find ways to make consumers happier. Therefore, outdoor advertising to tell a good brand story on the basis of enhanced interaction with consumers, participate in, in order to build a bridge between consumers and brands.
When brands can successfully convey emotion and happiness, create some iconic experiences to consumers, brand building can be differentiated, can enhance consumer loyalty to the brand, the long-term development of corporate profits play an important role.
By studying the shopping path and consumption motivation of young consumers, we can conclude that consumer buying behavior is usually composed of four links: "plant grass, research, buy, share", forming a closed loop. In the closed loop, different consumers in different links show different behavior, not everyone will be the whole closed loop "walked." And outdoor advertising as a service industry, the mission is to help consumers walk through the closed loop.
Source:
LED co-construction and sharing platform

Lu Zheng Media originated in 1991, after 29 years of development, mergers and acquisitions, integration has now become a large-scale outdoor advertising media operating institutions in Shandong Province.
The company's outdoor advertising business scope covers Jishua Hall high-speed, German high-speed, Qinglan high-speed, urban roof, urban outer ring junction, national road, provincial road, railway station, bus station advertising space, counties and cities and counties outside the ring junction large billboards, urban commercial circle LED large-screen broadcast, urban bus station pavilions and so on.
Welcome enterprises and businesses from all walks of life to visit, discuss cooperation!
Choose outdoor advertising, choose Lu Zheng Media!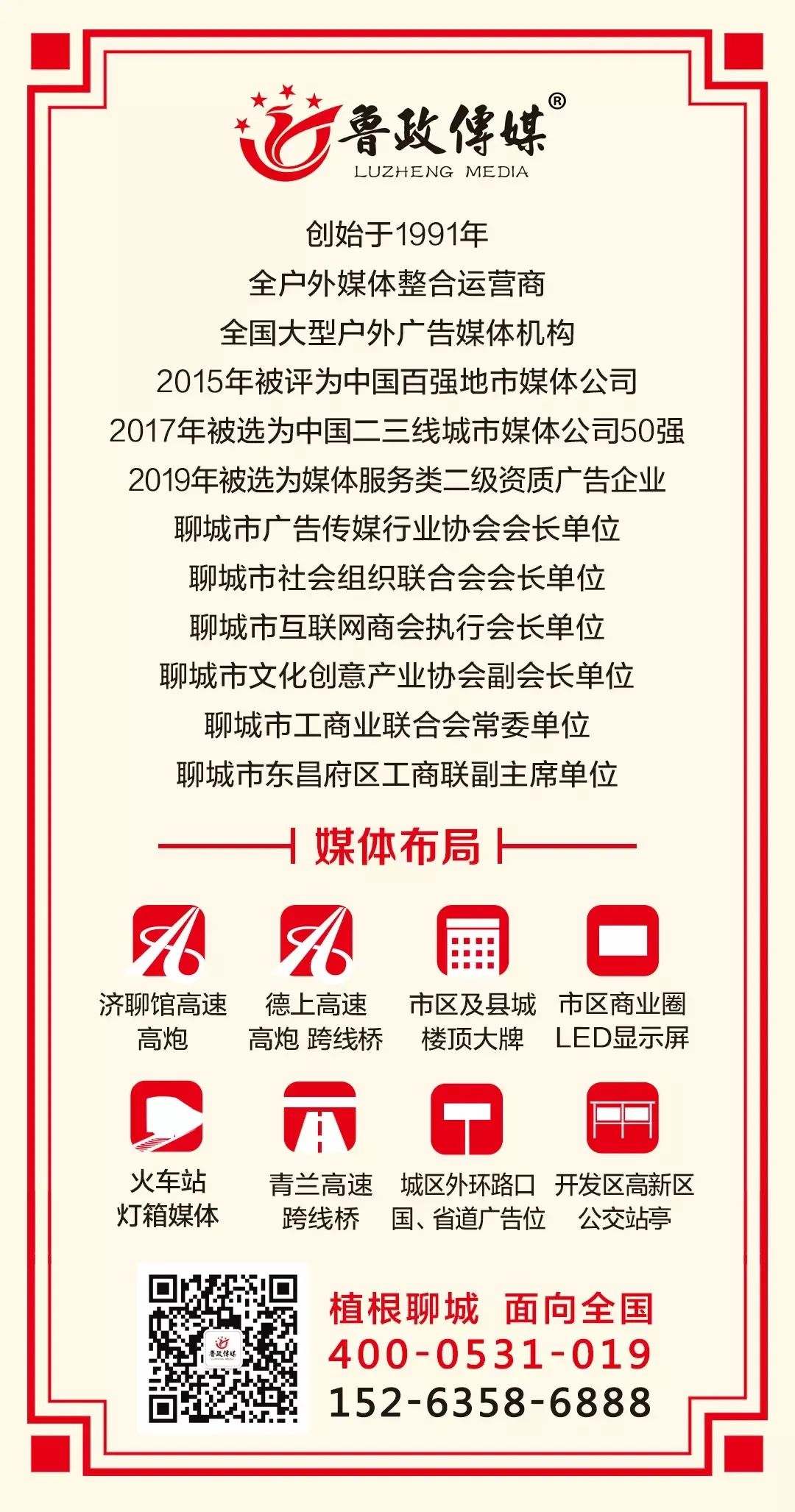 ---