What are the social media marketing platforms in China? Please accept this social marketing survey guide
"Oh!My!God!买它!Li Jiaxuan, a brother of lipstick, sold 15,000 lipsticks in 5 minutes, more than 380 in a live trial, more than 20 million live broadcasts, and Ma Yun live PK sold lipstick and other records.Social media has proven its power of communication and sales。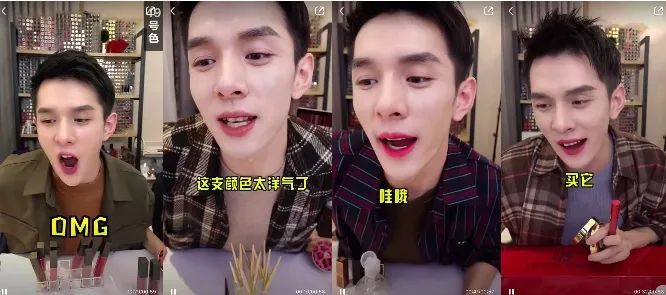 Figure 1: Jiyin KOL Li Jiaxuan
In China, the rules and characteristics of social media vary, which determines the need for companies to choose channels and platforms in a targeted ad-to-purpose. Before we develop a marketing strategy, let's look at the major platforms that are suitable for social media marketing.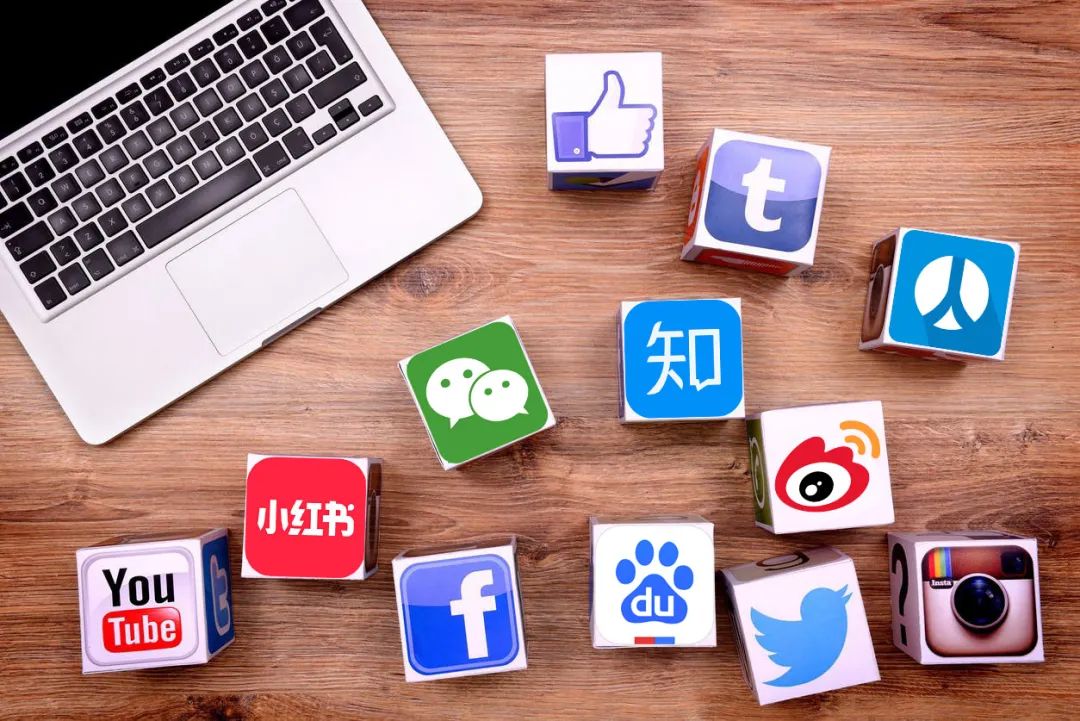 Mary Mickle, the "Queen of the Internet," shows in her latest report on Internet trends.
The instant messaging software represented by WeChat has greatly promoted the innovation and development of product transactions and services through small programs and other forms
。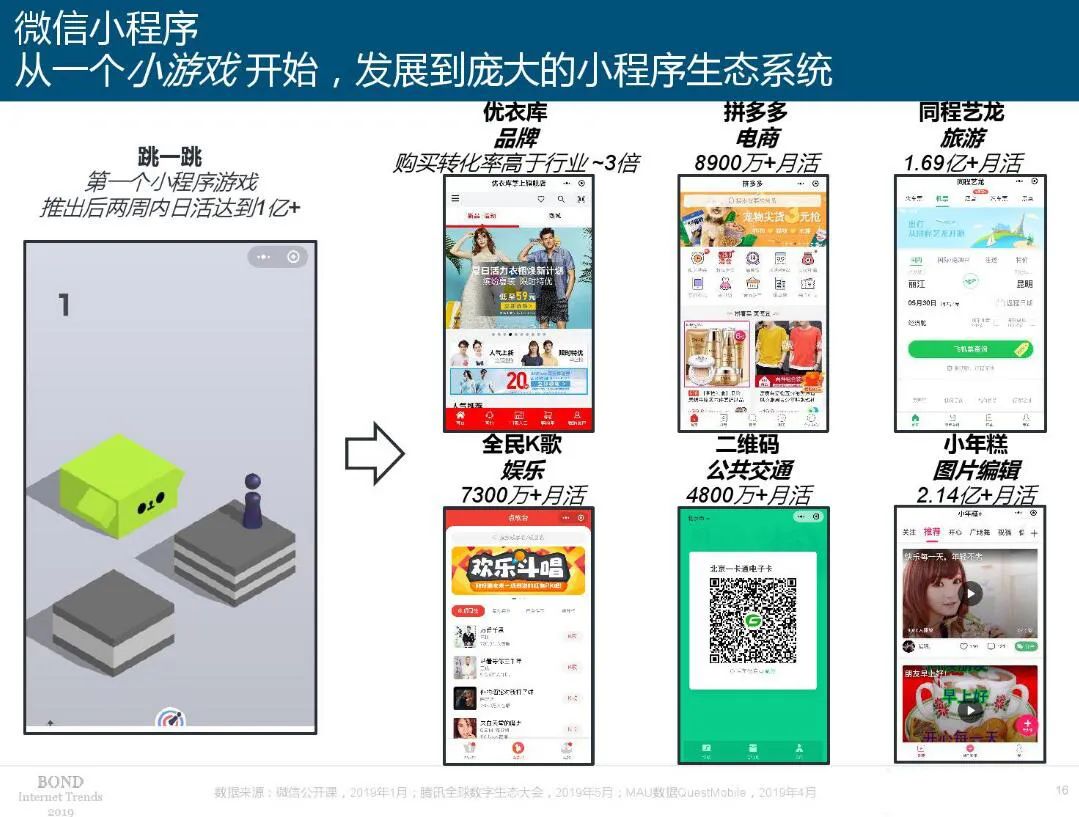 Figure 4: WeChat Small Program Ecosystem Photo Source: Tencent Technology
WeChat has more than that1 billionUsers, in China's internet penetration rate ranked first, different industry attributes of enterprises can always find their user base on WeChat.
With Tencent's WeChat ecosystem over the years, companies can establish systematic user management channels on WeChat:Public number was precipitated, content marketing continues to cultivate sneakers, improve customer stickiness, channel to small programs to browse the order, WeChat payment through the transaction linkand so on.
WeChat's unique social attributes allow brands or products to spread quickly through our customers' social circles, bringing higher quality sneakers with real personal relationships.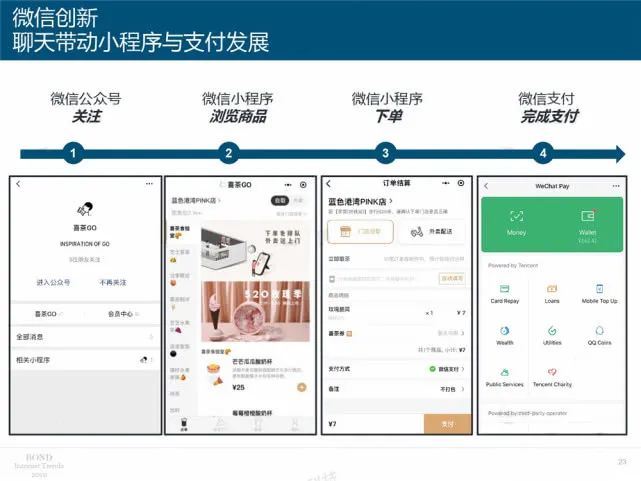 Figure 5: WeChat's small program complements WeChat's ecology Photo Source: Tencent Technology
Therefore, WeChat is suitable as the main channel of communication between enterprises and customers, to carry out periodic personalized marketing, and can be directly through the official mall or small program official mall conversion.
Microblogging, as a veteran social giant, is also an important battleground for corporate and brand social media marketing.Interest dissemination and hot spot aggregation are the two main advantages of microblogging, can help brands quickly build bridges with consumers, so that enterprises
There's more room to play.
Micro-blogging short and sophisticated, unlimited number of releases of content characteristics, so that retail fast-track brand to achieve high-frequency communication with users, a wide range of brand awareness and love, the formation of word-of-mouth effect。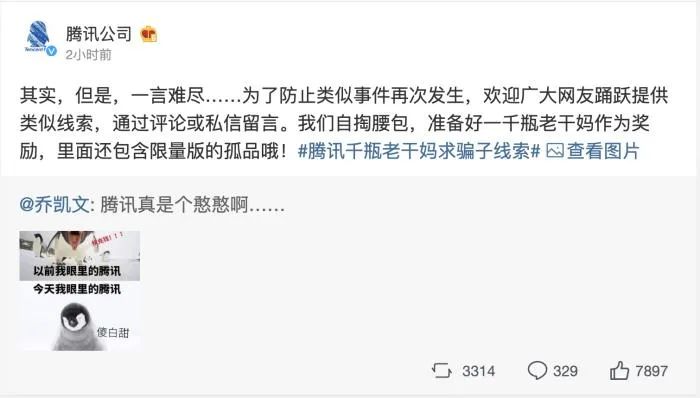 Figure 6: Tencent and mom's "tease goose wrong" incident is hot all over the network, Picture: Sina Weibo
Not only that, many B2B enterprises and brands will also open the official micro-blogging account, if WeChat public number is a professional brand image, then micro-blog is in the form of ground gas to close the distance with users, and micro-blog is an open platform, and different brands of joint voice is also a way to increase exposure.
At present, China's short video independent users have more than 500 million, accounting for 46% of the total number of domestic netizens, which means basically every 2
1 in 1 internet user uses short video.
Short video has become the new favorite for traffic.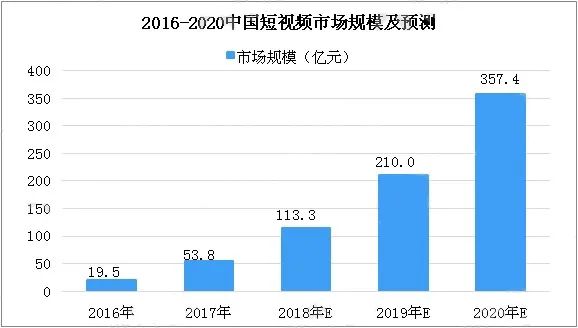 Figure 7: Short video market size forecast, data source: China Business Industry Research Institute
Jiyin went online last JuneBlue V, for enterprise social media marketing to provide empowerment, to help enterprises to complete the new product listing, product promotion, brand building and other multiple marketing objectives.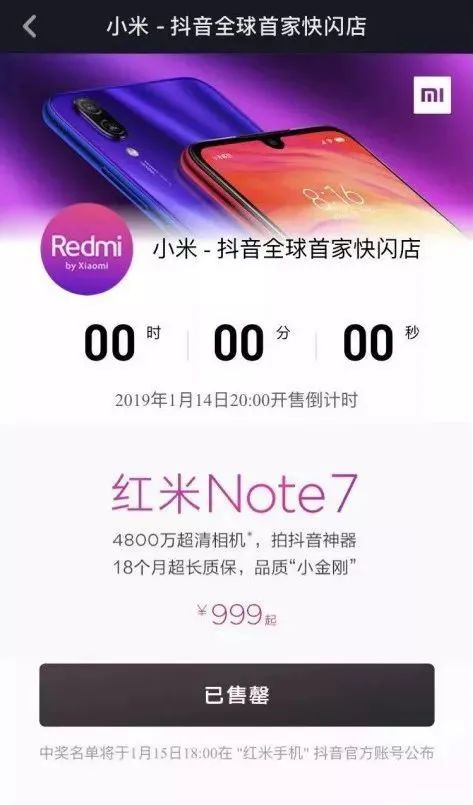 Figure 8: The Red Rice Note7 sold out for an hour, with more than 5.58 million appointments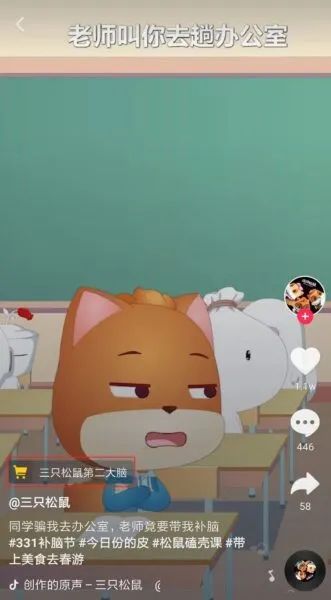 Figure 9: Three squirrels connect to a shopping cart in a short video
Enterprise operation shake sound number according to their own industry and product attributes, determine the vertical area of content, food, beauty has a large number of competitors, and mother and child, automobile, education and training, medical science, legal knowledge science, etc. have broad prospects.
The little red book, which started by sharing notes, has now accumulated250 millionThe size of the user base, the number of monthly active users (MAU) has broken through85 million。KOL is a core resource, and the "grass- and grass-breeding" capabilities of commodities are staggering.

Figure 2: Little Red Book daily active user growth, Source: Quest Mobile
Xiao Hong book from the field of life community started, deep vertical field, users from the focus on sharing overseas shopping experience, and gradually developed to shareMake-up、Skin.、Tourism.、Home.and so on in all aspects of experience.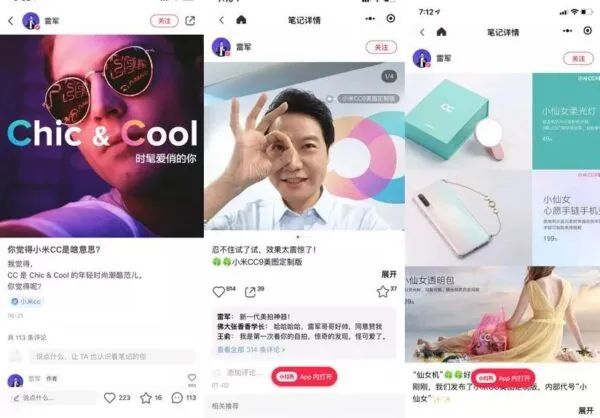 Figure 3: Lei Jun publishes information related to CC mobile phones in Xiaohong Book
In terms of gender distribution, male users account for only 13 per cent, female users make up the vast majority, 87 per cent, and the majority are middle- and higher-level consumers in economically developed regions. In terms of age distribution, nearly 70 per cent are under the age of 30, of whom about 40 per cent are under the age of 24 and about 30 per cent are under the age of 24-30.
As can be seen from above, if your target audience is young women at the consumption level in major cities, Little Red Book is your must-have platform for social media marketing and sales.
Everything is social, and attracting potential customers and transforming through social media has become an important marketing method for businesses. China's current mainstream social media has more or less e-commerce functions, for enterprises to promote products to provide a better tool.
The choice of social channels depends on the target group of the enterprise, the form of content to be created according to the type of platform and user preferences, whether the cost and resources of content production are met, and, most importantly, whether the enterprise can provide a genuine and valuable dialogue on these social media.Have a systematic content marketing strategy。
These are the mainstream social marketing platforms in China, want to know what services we can provide on these platforms? Follow our follow-up articles.
Want to learn more about social media marketing? Welcome to contact Henda's business development team.
Envy!It turns out that HM's office chief is so cool that employees want to go to work every day

HM's new 2020 calendar is now on the scene
When the epidemic is in place!These tips are in mind
Digital Warfare "Epidemic" - How Telecommuting Is Performed
Harness the change and face up to the difficulties
Information security, from the heart
The most trendy design to make your corporate marketing more efficient (cover)
The new ESG guidelines will be officially implemented on July 1st
The 5G era has arrived, how can enterprises keep up with the marketing trend?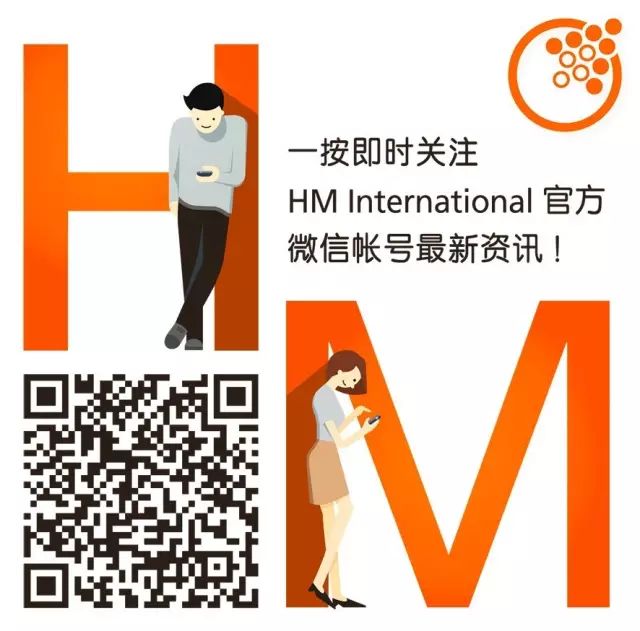 ---