Wandering Facebook ad conversion rate? Get it done with 5 case writing tips!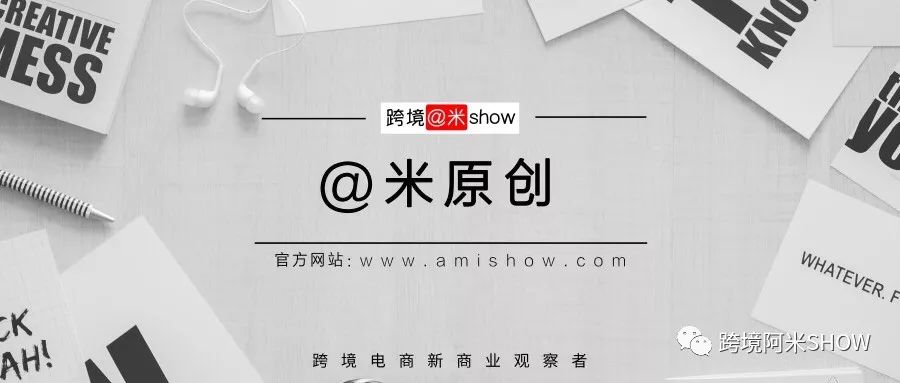 Sign in to the main site at www.amishow.com or click "Read the original" to find outMore great articles
We've talked about love and hate Amazon ads before, and today, let's talk about Facebook ads.
According to the data, Facebook's advertising revenue will reach $67 billion in 2019, surpassing amazon DSP, Google's digital advertising business, The Trade Desk, Criteo, Adobe DSP, AppNexus, and Rubicon's digital advertising revenue combined.This year, Facebook's digital advertising business will grow by 25%, well ahead of the average growth rate of 18% in the digital advertising industry.
Looking at these eye-catching numbers, are you still freting about the ad conversion rate on Facebook?Want to write a compelling Facebook ad essay?The 5 photo writing tips mentioned below may help you find the root cause of Facebook's ad conversion rate and learn it!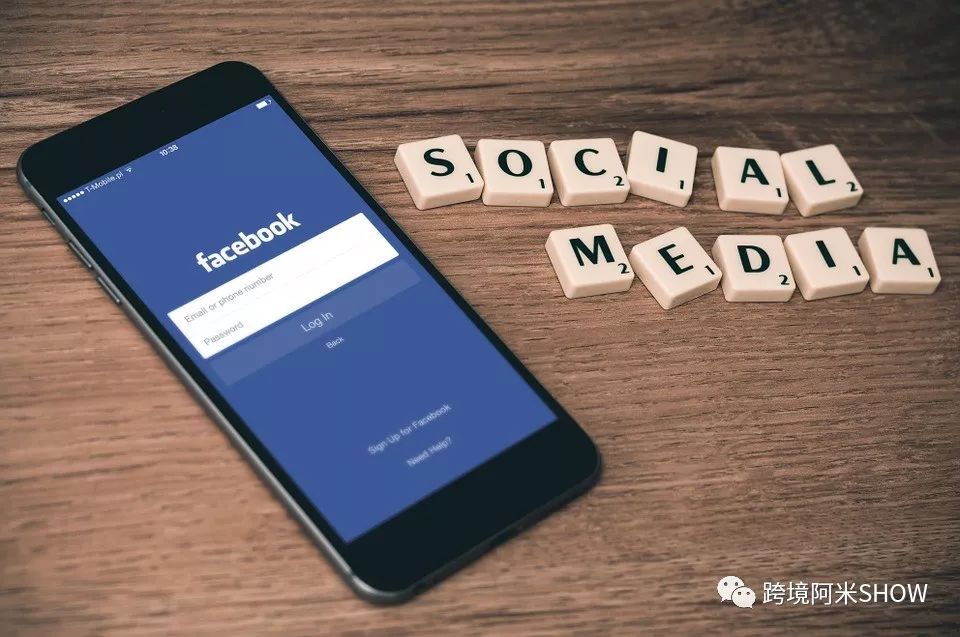 (Photo source:Pixabay)
1, using the "So That" statement
The most common ad-paper error on Facebook is to focus your campaign on the features of a product or service, rather than highlighting the benefits of the product or service.Let's take a look at these more typical product features:
Facebook groups for members only

PDF files that can be printed weekly

100 hours of video training

Yellow shoelaces

1:1 instruction
Do you feel a fog when you see these short sentences above?True, attractive product features are a good point of publicity, but they don't explain why people should buy them.Why should I pull out my wallet for a yellow shoelace?Unless it makes my life better.
Consumers want to know what the benefits of advertising products are, and that's the real reason they decide whether to buy them.How will it make their lives better?What value does it bring them?Why is a particular feature important?
As soon as we list these benefits, the list of features above will be immediately updated:
Facebook groups for members only - communicate and seek the support of business owners who have the same problems as you

Printable PDF files every week - track your progress, which is crucial if you're a new-things syndrome sufferer

100 hours of video training - instant access to the step control system, which we generated an increase of 37% profit

Yellow shoelaces - never get lost in the dark

1:1 Instruction - Never get stuck again.I'll hold your hand when you review your lessons
See the difference?Features represent what people buy, and benefits show why people buy products.So the first trick that can help you increase your Facebook ad conversion rate is to use the "So What" statement.Every time you're writing a Facebook ad essay, you don't have to scratch your stomach and worry about how to orchestrate the product's functionality.Add "So That" to each feature to encourage yourself to tell consumers the true benefits of the product.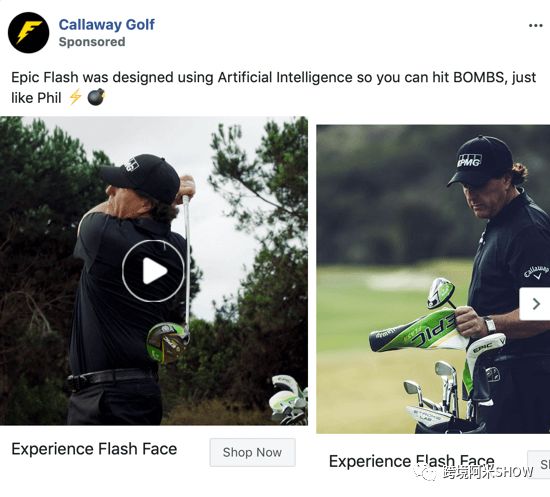 (Photo source:Facebook)
After trying, you'll find that the magic of these two words is more effective than any statement about the precise refineability of the product's functionality.
2. Ask the question that the answer is Yes
One of the most powerful Facebook ad-replication technologies is polarizing people.Your goal is to make sure that your target audience sees your ad content and is attracted to it, while the rest of you leave voluntarily.This means that your ads are created to target customers, it doesn't matter what you want to share, it's what your target customers want to see.
One of the easiest ways to polarize people is to ask the "Yes" question - only your target customer will answer the "Yes" question.Try putting this question at the top of your ad, and if you grab them on the first line, they'll read the rest.
For example, a good-performing ad starts like this:"Do you think Facebook ads are a bit overwhelming?""Think about who would give a "Yes" answer to this question?"Obviously, it's people who have tried Facebook ads but are not happy with the results, and those users happen to be the target customers for that ad.And those who give negative answers, because the question doesn't resonate with them, don't choose to click.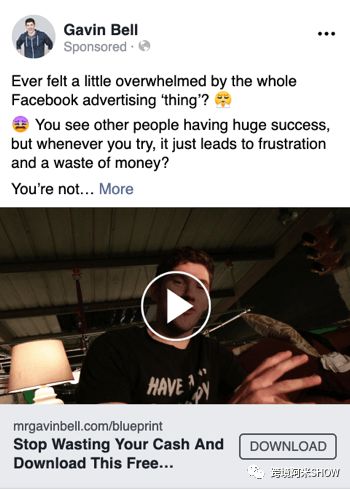 (Photo source:Facebook)
Have you learned it?Let's practice this technique again before we're out of business.If you're selling a course to someone interested in learning to play bass, you can ask the question:"Does your bass play seem to have hit a bottleneck?"Or "want to improve your bass level?""If the people who play Bass see this ad, they'll automatically ignore it, but you'll grab the attention of those who aspire to be a better bassist."
3, the establishment of common interests
No matter when you post your ads, you're competing with thousands of advertisers and users on this platform.If someone doesn't know you, you must try to get their attention.
Relevance is very important on Facebook.After all, to be honest, people don't like advertising.He doesn't like strangers appearing in their feeds trying to sell them something.Unless, the ad has something to do with them.
So when your target audience doesn't know who you are, it's urgent to make your ads more relevant to your users.To achieve this, you can try to keep the topic consistent with the user.
For example, if you're a local business that targets people in your area, marking your area in an ad case can immediately reduce the distance between your ads and your users.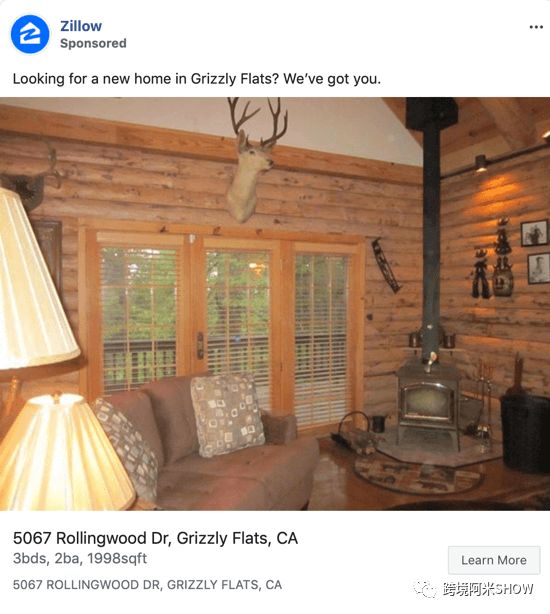 (Photo source:Facebook)
Let's use a specific example to illustrate this point.For a pub in Edinburgh, they can advertise this:"Living in Edinburgh?"Come to the XX bar tonight, we'll buy you a drink!"Locals are easily attracted to this ad.
Let's go one step further and target our customers precisely to students at the University of Edinburgh.This time, draw their attention based on location and university circumstances:"Students from the University of Edinburgh, come to the XX bar tonight and we'll give you a drink!""Which college student would say no to a free drink?"
Think about possible interests between you and your audience and try to talk about them.They will start to like you and quickly build trust in you.
4, the use of numbers
When people read ads, they usually only browse quickly, and in this stunning glance, the more intuitive the expression can help you catch the customer's eye.Using numbers is a great way to attract attention.
If your ad theme is to help customers improve their performance, use this expression:"We'll help you make 27% of your profits" instead of saying, "We'll help you make 27%".At the same time, it is important to note that the more specific the number of ads, the better the results.If you're a company that helps people save money on weekly purchases, "you'll save $19 on your next purchase list" is definitely more attractive than "You'll save money on your next shopping bill."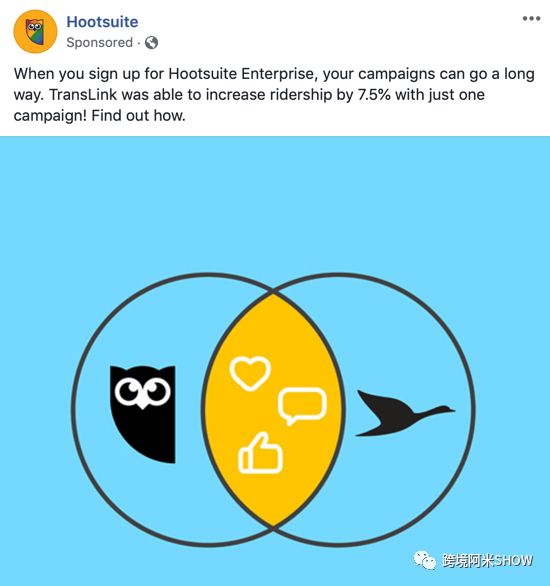 (Photo source:Facebook)
Numbers are also a great way to demonstrate social identity and increase credibility.If you want people to sign up for your online course or membership, share the number of members you already have.Scottsbasslessons.com mentions in each of their ads that they have 25,000 paid members, which immediately adds to the site's credibility.It's impossible to have 25,000 people cheated like me at the same time, right?
5, there is a clear, single call to user behavior
Arguably, the User Behavior Call (CTA) is a vital part of a Facebook ad.It represents what you want people to do with consumers.Your CTA might be something like this:
Sign up for our free webinars

Join our Facebook group

You can get a 50% discount here
No matter what your CTA is, remember that it should have only one and need to be specified.
Avoid availableing multiple options for your customers, as this can lead to the result that the most important number of CTA amounts is diluted by other options, or worse:When people need to make choices, they simply don't do anything.
This is well understood.Think about how many choices can make it difficult for you to choose when you see a long list of restaurant menus.However, when you walk into a restaurant and find that there are only a few dishes on the menu, it's much easier to make a decision.
If you think about it for your users, you'll understand how important it is to provide only one CTA.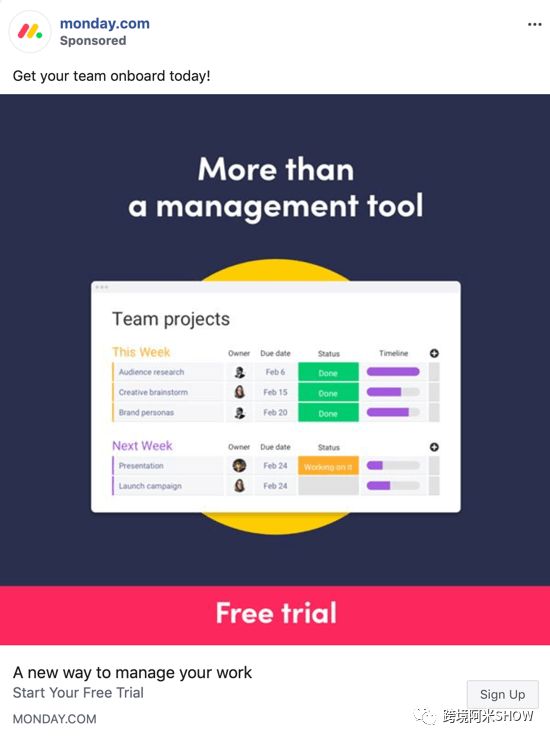 (Photo source:Facebook)
The above five advertising writing skills, master is not complicated, if you have integrated, you may have found that the third paragraph of this article is according to these five tips to arrange.
---
You are invited to participate in the "First Industry-wide Cross-border Export E-Commerce Eco-Development Research Programme".
Launched by cross-border e-commerce new commercial original media (www.amishow.com) cross-border smh.com.au, and led by thousands of people from mainstream platforms, professional sellers, quality service providers and even industry-wide forces, through the collection of cross-border e-commerce ecological information data, Case studies, special interviews, the seller, platform, service ecosystem to conduct a full range of investigation, research, and finally form a true and comprehensive China's cross-border export e-commerce development ecological report, for the industry analysis of the present, mining the future development, to explore the way forward to provide reference and reference.
Press and hold QR code identification, quickly complete the survey, only 3 minutes.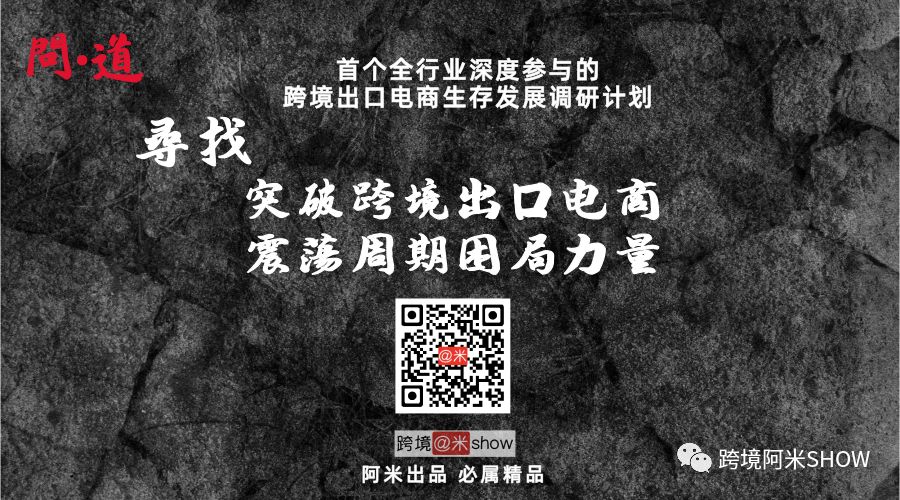 If you have questions or suggestions, please contact microscope (amishow01) to request a friend to comment on the "Research Report".Thank you again for your participation and valuable advice.
- END -

Copyright TipsIn order to better protect and support original content and be accountable to loyal readers, all original content published on this website, including text, pictures, audio, video, etc., is published by AmiSHOW (www.amishow.com) and the public number Cross-border Amishow (microsal: amishow321),Reproduction, reproduction, modification or other use of the contents of this website or this public number is prohibited in any form except by partners who sign a formal paid reprint agreement. If you reproduce this article without authorization, you agree to pay an authorized fee of 10,000 yuan per article for your reprinted article.This website or this public number part of the reference material only represents the original author's opinion, does not represent this website www.amishow.com or this public number "cross-border AmishHOW" any position, if found that the text of this site has copyright doubts,Please contact us for "Microsal: amishow01" and "rice@amishow.com" processing.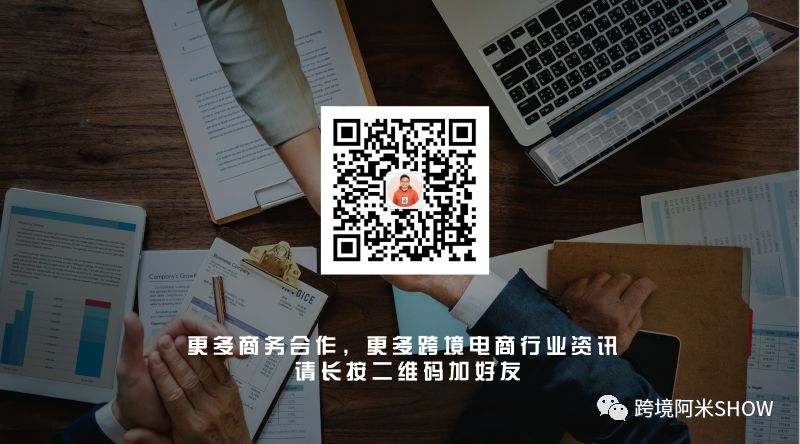 ---