U.S. stocks are looking ahead, the U.S. Treasury secretary plans to come to China for talks, Google App advertising space increased significantly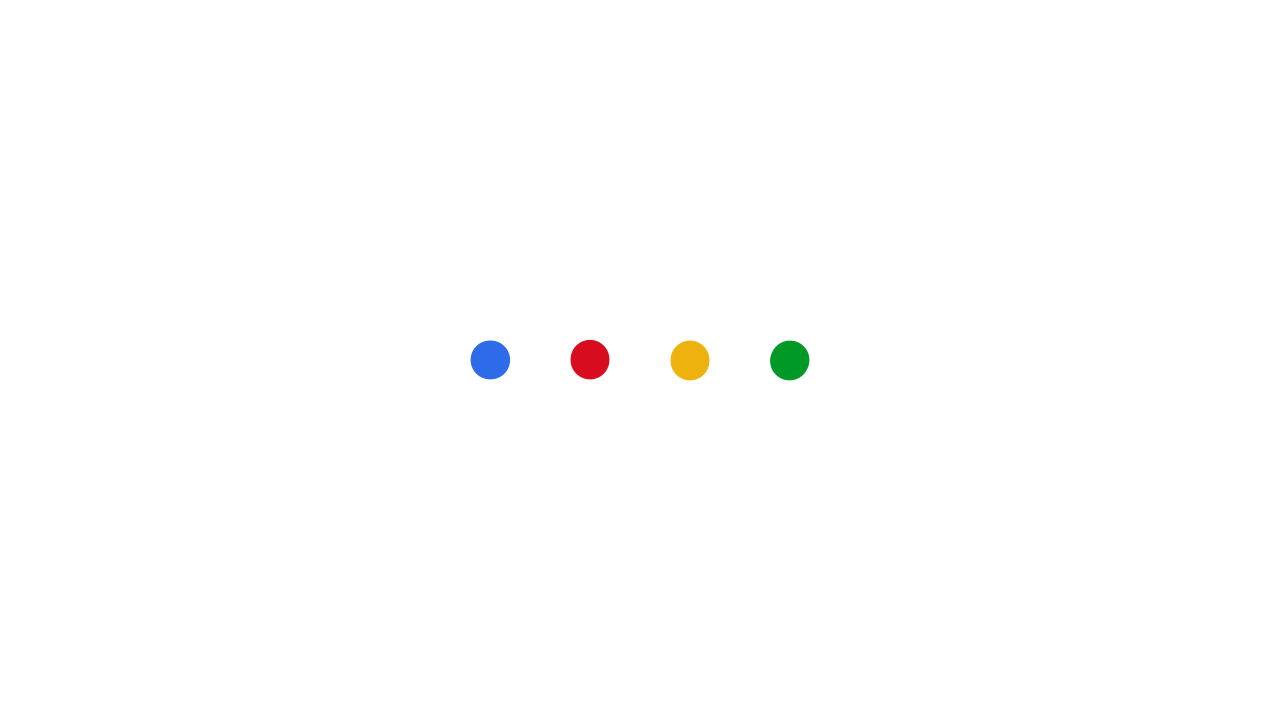 After Monday's plunge, U.S. stocks rebounded across the board on Tuesday, with the S.P. 500 up 0.80 percent and the Dow up 0.82 percent, its biggest one-day gain in a month, and the Na index up 1.14 percent.



Source: Huasheng Securities
The U.S. Treasury secretary plans to travel to Beijing in the near future to continue economic and trade negotiations
U.S. Treasury Secretary Mnuchin plans to travel to China in the near future for economic and trade talks, a U.S. Treasury Spokesman said Thursday, reiterating Trump's remarks on the same day that U.S.-China economic and trade talks are continuing. The spokesman gave no details of Mnuchin's possible visit to Beijing, but said Trump plans to meet with President Xi during the G20 leaders' summit in Japan in late June. Earlier, Mr. Trump sent 10 tweets, tweeting the reasons for the failure to reach an agreement.

Google has announced a significant increase in ad space on its mobile app homepage
Google has announced that it will show more ads in Google Maps worldwide through its mobile APP's home page, as well as ads with a gallery in search results. The company will also phase out Google Express products in favor of Google Shopping.

Apple executives have been hit with a class-action lawsuit
Apple CEO Tim Cook and CFO Mestrey cut their revenue forecasts in January after they expressed optimism about the results on a earnings conference call. The move triggered a class-action lawsuit by investors. Apple's decision to stop reporting phone sales has also sparked controversy. The plaintiffs argued that the move was intended to mask the decline in sales of the company's flagship products.
Facebook announced restrictions on live streaming users
Facebook has announced that it will open a live streaming platform in the wake of the Terrorist Attacks in New Zealand. Users who violate the Platform Community Code will be prohibited from using the Live Service. This rule is not limited to content posted on Facebook Live, but also includes other content posted on the platform.
Wal-Mart pushes delivery service to "declare war" on Amazon
Wal-Mart announced yesterday that it will launch its next-day delivery service for online shopping in the US in the coming days. The move is seen as Wal-Mart's "declaration of war" against its main rival, Amazon, in a sign of growing competition among U.S. retailers. Wal-Mart said it expects to reach 80 percent of major U.S. urban areas by the end of the year.
The U.S. identifies Uber drivers as contract workers and informal employees
Uber's drivers are independent contractors, not corporate employees, the general counsel of the U.S. Industrial Relations Commission said in a document released Tuesday. Uber later issued a statement saying it would focus on improving the quality and safety of independent work while ensuring the flexibility drivers value.
The Tesla Model 3 is a full-line price increase
Tesla confirmed Tuesday that it will raise the price of all versions of the Model 3 by $400, and that the cheapest version of the Model 3 currently available online is $40,000.
Shen Weizheng, a senior hedge fund manager and guest commentator at Huasheng Securities, today sent a message discussing artificial meat.

The artificial meat sector has been on fire recently with the launch of Beyond Meat, but its rival, Impossible Foods, is likely to be even stronger, with a new round of funding on Monday already surpassing the size of the former's IPO. Clearly, the two companies will lead a new storm, like Coca-Cola and Pepsi in the artificial meat world, which, while competitive, are likely to succeed.
 
The two companies have many similarities, both of which have their own places in the fast-food industry, and their investors include sports and entertainment stars, as well as the ingredients for their products. Yet The valuation of Impossible Foods is still a mystery, with the industry estimating that there is at least $1bn, similar to the pre-8 valuation of Beyond Meat, which was valued at $4bn.
By contrast, Coca-Cola and Pepsico have returned about 10 per cent a year over the past five years, similar to the Dow Jones average. But in the 10 years since the introduction of sugar-free cola in 1982, with an annualized return of 30 per cent, investors must have hoped that the same story would happen to the two artificial meat companies.
 
In addition, another company, Alev Farms, has developed its own grown meat in the lab and recently raised $12 million, al at a high cost, long before the commercial phase, but that could be a big step forward.
 

Financial data
U.S. retail sales in April
U.S. Federal Reserve Manufacturing Index, New York, May
U.S. industrial output was at a monthly rate in April
U.S. commercial inventory monthly rate for March
U.S. May NAHB Housing Market Index

- Financial results released -
Pre-market earnings
Alibaba (BABA)
Macy's (M)
Patting Loans (PPDF)
After-hours earnings
NetEase (NTES)
Zhongtong Express (ZTO)
Riley Group (SORL)
New shares are listed
Bricktown Restaurant Group(BEER)
ConversionPoint Holdings(CPTI)
Postal Realty Trust(PSTL)
Want to learn more about Hong Kong stocks?
Welcome to long-press attention
---