Twitter ad-running tutorial tips? Twitter Corporate Advertising Account.
Twitter, which accounts for 80 percent of its mobile users, is one of the world's largest social media service providers, with 316 million monthly users and 500 million daily tweets. In recent years, Twitter's mobile Internet advertising business has grown rapidly, with app opening rates 37 percent higher than other platform traffic and 34 percent higher in pay, making it the world's top three Internet advertising platforms, along with Facebook and Google.

According to AppsFlyer's September 2015 statistics, Twitter has the highest retention rate on Android, 25 percent more than the second-highest, and Twitter's retention rate is second only to Google Adwords in iOS.
But Twitter's Grand Sinochem zone was established in July 2014, and in September 2015 the country's top agents were only settled - Pandaout.com.
Twitter's position in Greater China is more awkward: on the one hand, low-key and pragmatic cause business penetration is not happy, on the other hand, the rapid development of the domestic mobile Internet under the demand for advertisers overseas to increase exponentially, but on Twitter ads to a half-understanding.
So far, Twitter has been in Greater China.
1, July 2014 Twitter Greater China was established;
2, in the past year sales performance increased 10 times;
3, covering e-commerce, entertainment, tourism, mobile applications, games, electronic products, etc.
4, with 360, Tap4Fun, ASUS, Smart Star Tong, Meitu, etc. have cooperation;
5, unified account can be a comprehensive delivery of a variety of advertising activities, unrestricted, after-payment;
6, payment model includes, CPE, CPC, CPI, CPV and CPD (promoting trend topic)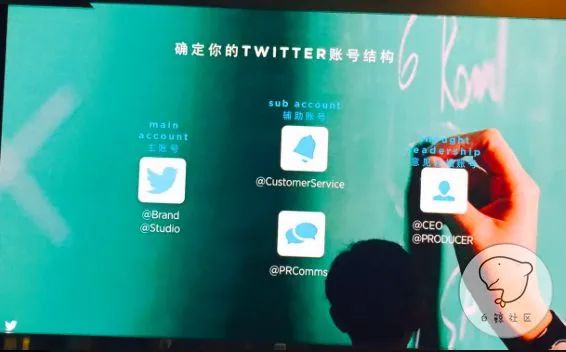 Steps and commentary on Twitter ads.
1, set up a Twitter account, determine the structure of the Twitter account. These accounts can be named as a benchmark to highlight your brand value, or they can be named with useful information, or they can describe the product/service.
2. Determine your Twitter account and structure. A master account number, an auxiliary account, and an opinion leader account.
If there are many products, it is recommended to set up a master account and several auxiliary accounts. Take mobile game company as an example, the main account name can be set to "game", game promotion, and then auxiliary account 1, can not be related to the promotion of content on Twitter, but assume the role of customer service;
3, delivery at the same time to ensure that there is high-quality "native content."
Higher-quality native ad content gets better results. Twitter's main advertiser slot, and the number of fans wither, who's promoting the message is more persuasive? Of course there are a lot of fans. Focus on the maintenance of native content, through pictures, video and other multimedia content and fan interaction, fans will feel sincere, willing to pay attention.
There are three types of native ads for Twitter: promoting trending topics, promoting tweets, and promoting accounts. On the front page of the Twitter desktop, it is composed of three parts, left, center and right, which are the trending global trending topics on the left, the message stream in the middle to promote the tweets, the promotion account on the right. For mobile users, they see trending topics when searching, and promotional tweets in the time stream when refreshing their phones.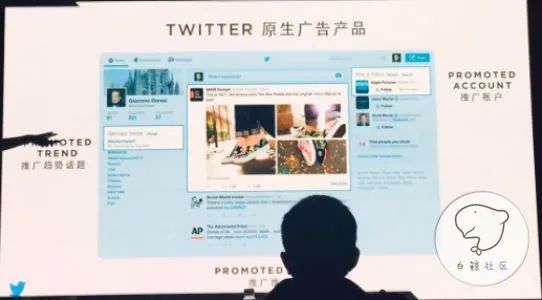 Promotion trend topics: The list varies from region to region, except that the number one topic is automatically generated by the system, based on the number of comments and retweets on the most recent hot topics in a short period of time. And in the first place, is the trend topic advertising position, every day at a fixed price to sell out, advertisers can buy out the top position of the day.

In the middle, it's a time stream, and Twitter will also be interspersed with ads here, in the form of pictures and text, and a small gray label will appear under the tweet to remind users that it's a small ad.
On the right, is the promotion account. Advertisers can "buy fans" here, there is a small button under the account, users just click to follow.
Some data and features about Twitter.
1, Twitter video effect is amazing, 63% of brand likes, 45% higher click-through rate, 90% mobile device viewing. Some advertisers have recently been tested for running at a cost of 10 cents or 15 cents in Europe and the United States. It's worth mentioning that Twitter only charges for display, not for forwarding and generating clicks and downloads, so if advertisers can start from the idea and ensure more interesting advertising content, the Twitter platform can be viral.
2, Tailored Audiences. Twitter also has the feature on its platform, which submits a user model that requires targeted delivery to the Twitter background, which will give advertisers a match of similar users. It's either a "white list drop" that i.e. to the people I want to put on, or a "blacklist drop" that I don't want to give to these specific users. INFORMATION THAT CAN BE PROVIDED INCLUDES WEBSITE VISITORS, APP USER INFORMATION, USERS, CUSTOMER EMAILS, TWITTER IDS, CUSTOMER PHONE NUMBERS, ETC. According to Twitter officials, can enhance the breadth of marketing, up to 10 times.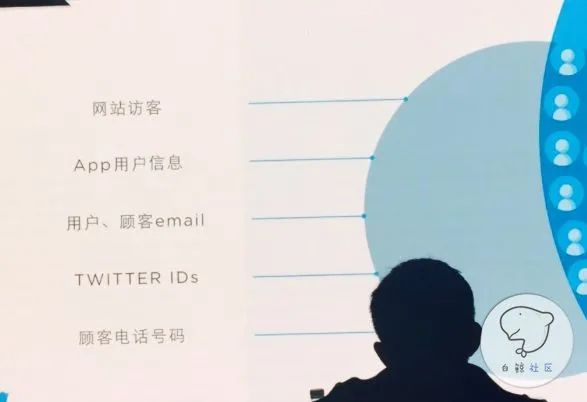 3, Twitter for the target crowd target positioning. Each user, depending on what they usually send, and what content interacts with, Twitter labels those who have apparent usage. Twitter's launch has three popular offers from the Interest Sauness, Followers fans and Keywords keywords.
Interest groups, each Twitter user based on what they usually send and what content has a public interaction, and which accounts they follow will be tagged. Fans, such as an APP that wants to be offered to people interested in music, can choose who is interested in music, such as 賈 Sting Bieber. When choosing a big V for delivery, the logic of running is that your ads will be known to fans of these big Vs and to similar users.
4, advertising form: If you buy CPC, you can use the website card, pay by click.
Mobile app download card: There is a diagram, Twitter will grab the app information from the App Store, the figure/below will be clicked to jump to the download button, can be downloaded directly.
Apply card carousel, users in the time flow may see the carousel map can slide left and right, the picture may be about 6-12.
5, test or pre-registration. With a new car test drive, game pre-registration, you can collect user information on the page by selling a card, and Twitter's ID and Twitter-bound email address will be sent to the advertiser's backoffice after the user clicks to confirm that the user's information will be submitted. Advertisers can convert this user information into Excel tables from the background.
■ End ■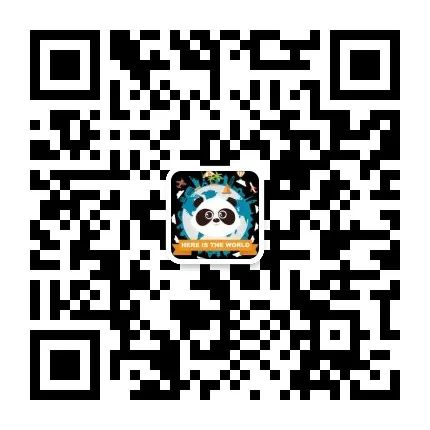 ▲

Plus I'll give you a detailed description of the Twitter run ads.
Stay tuned for more overseas advertising operations.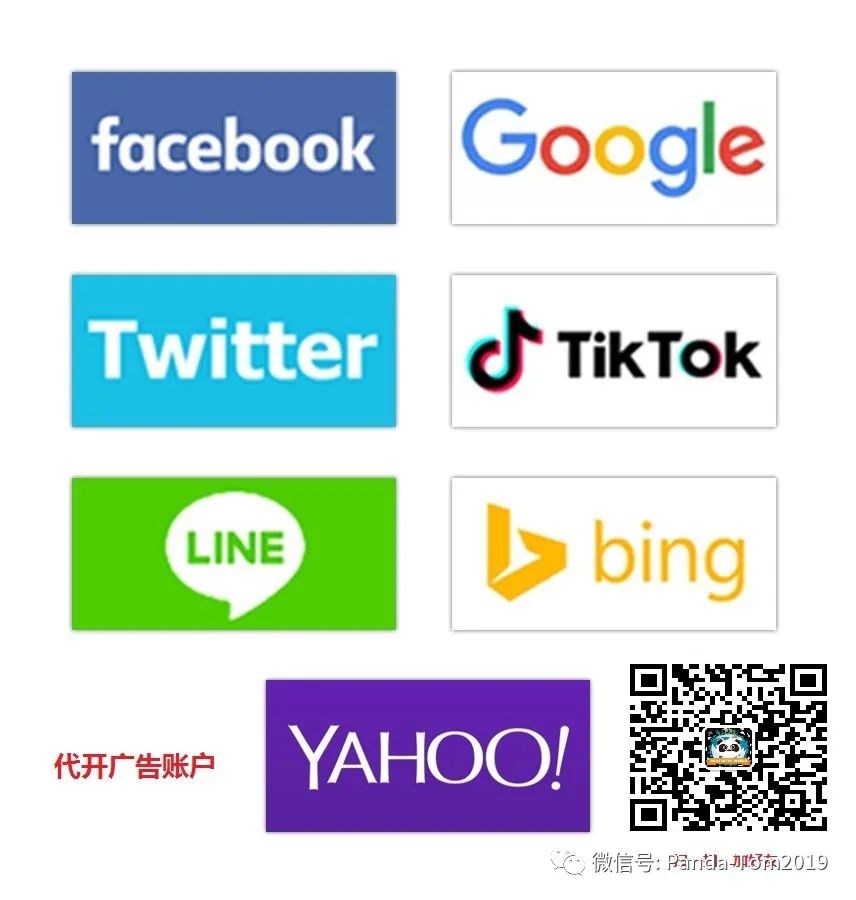 How to run ads on Line - Line advertising marketing.

With this trick in hand, you can also do a good job of advertising on Facebook.
How do black five categories of products run ads to be effective?
---