Take a quick look at the . . Nanle's second poker advertising campaign began, spending small money to do big things!

There is no limit to the number of people who are suitable for both old and young

A must-have for a holiday party
Poker is
No one knows, no one knows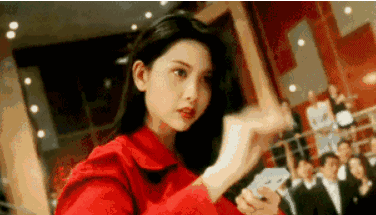 Build a local cultural brand to promote the economic development of Nanle
Dale.com, LeXun advertising joint Nanle local merchants in the early Spring Festival 2021
Will launch "our Nanle people's own poker card"
……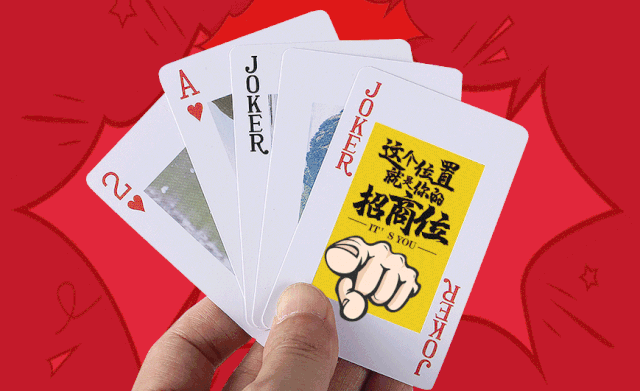 The second issue of some merchants have taken up the layout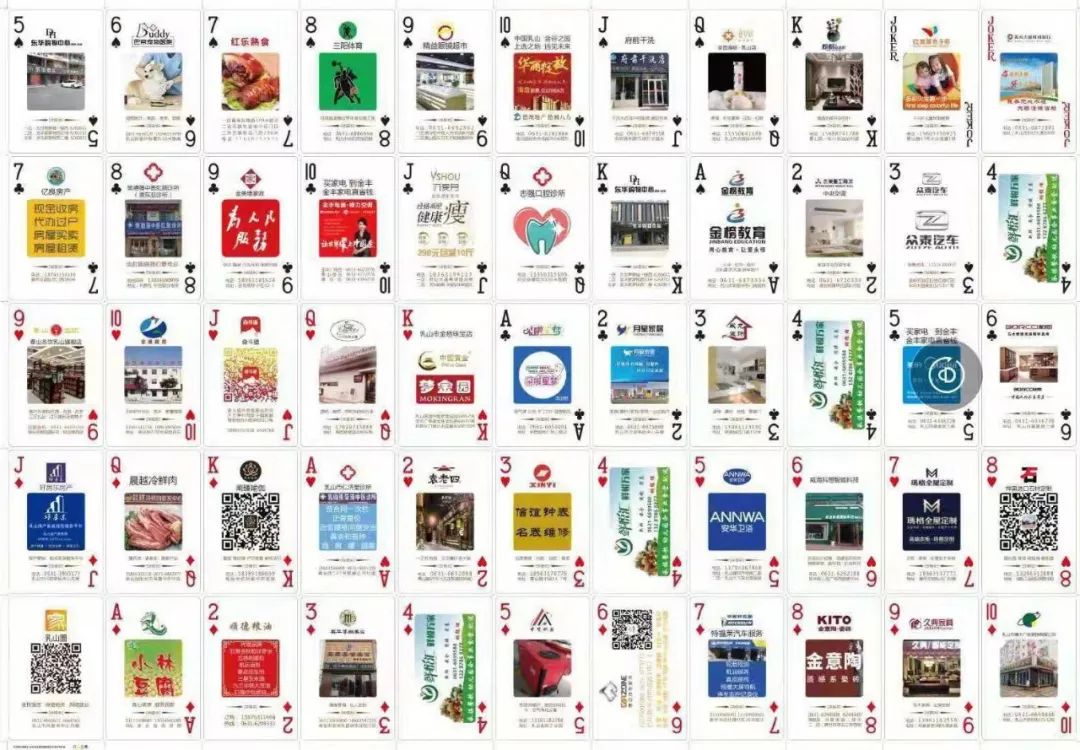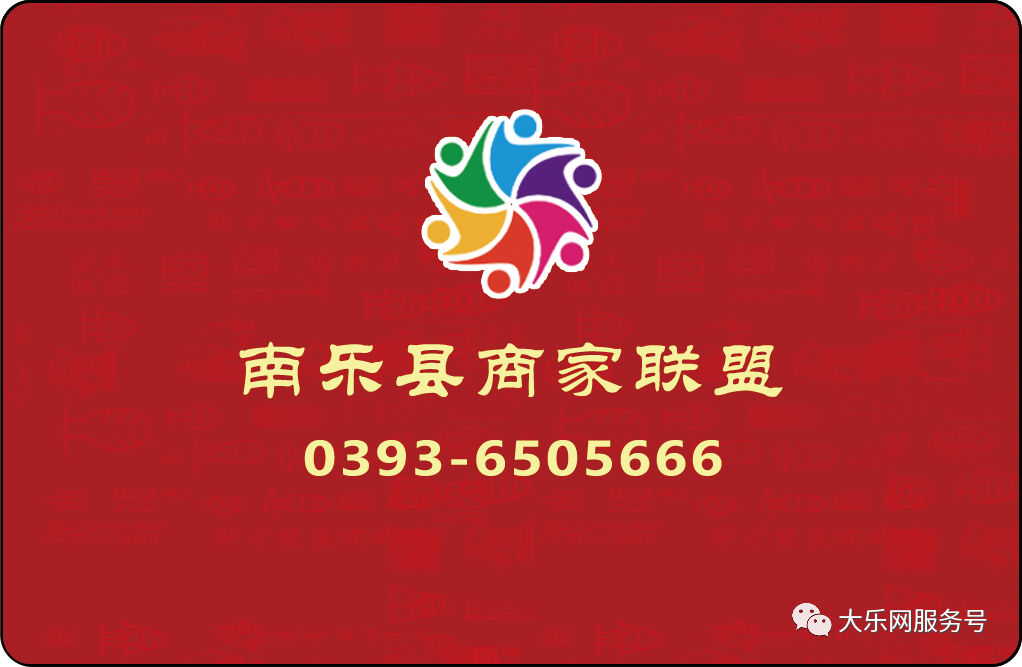 Introduction to joint marketing campaigns  
Marketing purposes:Join 54 merchants to get your business card/advertisement trigger to guide consumption in the hands of 10,800 households in Nanle County
Joint merchants:54 (200 poker pairs each)
The number of issues:10800 pairs
Release time:After December 2020 (about 20 days before the Spring Festival)

Limited number of places until the end of the report: a mass publicity campaign
In addition to containing business information, there are nanle people, things, scenery, things
And so on positive energy thing
It will also be printed on merit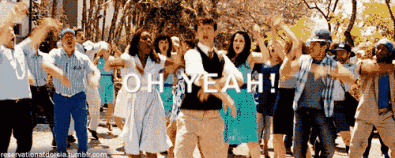 How to cooperate:

Limited to two brands per segment! Looking for a strong discount, customers recognized the business, each business in 54 cards in the choice of a poker, do their own merchant information or "offer activities,"(equivalent to merchant subscription/business card set)Each business printing 200 pairs, a total of 10800 pairs, so that it as a gift to their own old customers or shop customers, to achieve the sharing of customer resources between brands! 1 month if the business is not finished, we unified recycling, arrange for a special person to issue the whole city!
Highlights:
1、Save money!You print 10,000 copies of a single page to send more than that money! And we sent 10800 pairs of poker cards, each pair with your advertisement!
2、The effect is good!Will you take home a single page on the street? Would you take it home if you received a deck of poker on the street? Merchant collection and offer, believe it or not, someone will suddenly need a service, will look through poker?
3、Deep publicity!In addition to the city's street merchants, the other 53 brands are helping you promote at the same time
4、Resource consolidation!This platform will allow you to meet the other 53 brand leaders of Nanle
Join the Nanle Merchants Alliance
Add a small editor WeChat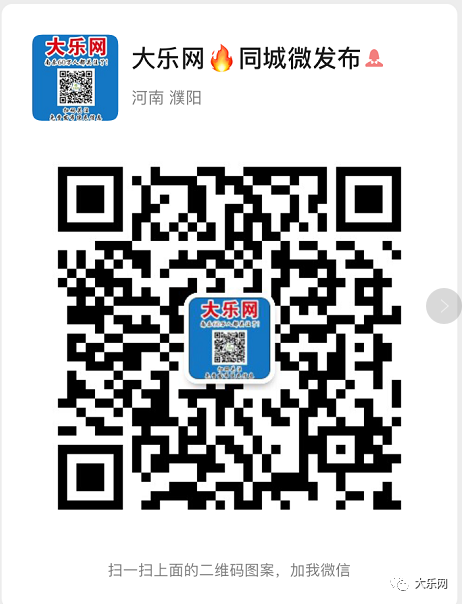 ◆◆
Advantages of cooperation
Nanle County 54 high-end business customer resources to help you do publicity!
The price is low- Belongs to your personality advertising, each customer marketing costs only 3.1 cents
Widely publicized- Issue 10,800 poker pairs, more than 10,000 people become your publicity audience, even if you are a fighting landlord, there will be more than 30,000 people with our advertising poker;
The effect is good- Graphic and lush, your offers leap on paper;
Good image- Professional design team, carefully packed for you.
Strong brand- Nanle 54 brand merchants, industry leaders of the resources for you to use.
The platform is good- Dale.com, LeSign advertisingGo hand in hand with all the merchants,Accurate local powder marketing.
It is recommended to register earlier, you can choose your favorite cards in time
Registration phone number:13213916444 (WeChat same number)
Registration phone number:13213915444 (WeChat same number)
Address: Nanle County Fu tan road e-commerce industrial park 6-10 Dale network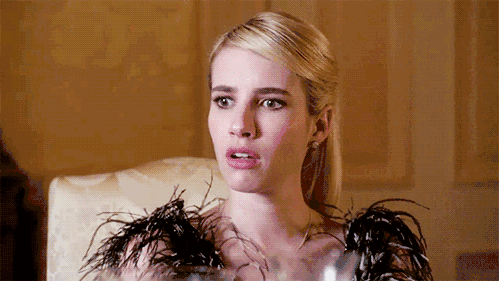 Question one: You say print1.08Tens of thousands of poker, is the number of prints guaranteed?
A: We find a total of 54 brands to do publicity, each business issued 200 pairs of poker cards with advertising, are payment users, I believe to whom less, who will not be willing! So the quantity must be printed enough!
Question 2: Will anyone watch so much poker when you print so much poker?
A: Every new customer will be curious when they get this deck of poker, and I'm sure no one will throw away an unothcast poker. Maybe it won't work, but it'll be in the car, in the office, at home... It's just a matter of time! As long as after tea or have friends party, as long as you want to play poker, you will remember that you have a pair of poker, will certainly come out to use! Then again, our poker inside printed not only the merchant's door photo, address, telephone, we inside all the business publicity can be made into vouchers or experience vouchers form (e.g. hotel consumption of 100 yuan per full, 10 yuan in cash; KTV all holding This coupon free singing for an hour; with this card car wash to enjoy half-price concessions, etc.) are around the merchants, are real concessions, as long as you put it in your hand can see, as long as you see a preferential advertisement, you will be excited to see who has what kind of concessions! So the effect of the ad came out!
Question three: You can guarantee it108Do 00 people see these ads?
A: In fact, you can see more than 10,800 people advertising, even if it is playing "landlord", at least 3 people to play, (10800×3 s 32400 people) so even if half of the people will use this card, at least 16,000 people will see the business publicity! A lot of people will play after keeping, and then play! And every time you play people may be different, the effect of advertising will come out! "
Question 4: Will my publicity really work?
A: In fact, the effect of advertising is good or bad, we think we have to look at two aspects:
1, the number of people in the audience of advertising
2, the strength of business activities
First of all, the number of audience (exposure) we can guarantee, and secondly, the strength of business activities, the greater the strength, the better the effect! From another point of view: if a single page may be thrown away, if you give him a pair of poker, basically no one will throw away, a total of 10800 pairs of poker, each poker at least 3 people play: 32,400 people (100% of the people) Use this deck of cards; 16,200 people watch ads (50%), 8,100 people remember your activities (25%), 4,050 people have potential needs (12.5%), and even 30% of those in need Will go to spend, you will have 405 customers (3.75%), if this probability you still do not believe, feel bragging, then we are realistic point, if according to each merchant product consumption price is different, there are (10 people - 100 people) to your store to spend, do you think it is worth it? And here is all about investing in advertising returns and revenue issues, we talk about exposure value, do you think it's worth it?
Question 5: Since the effect is so good, then I print 1000 pairs of poker is, above are my own ads, the effect is not better? Why do you have to do it?
A: When you ask this question, you don't have the energy/ability to integrate into 54 businesses
1, cost: the general value of poker on the market in about 2 yuan, if only printed 1000 pairs of poker, the cost price of 2.3 yuan, 1000 pairs of 2300 yuan, advertising company design costs 1080 yuan (54×20 yuan / sheet - 1080 yuan) total: 3380 yuan
2, effect: do poker marketing, our main purpose is to do 54 businesses of resource integration marketing, resource replacement, mining cooperation business customers belong to their own potential customers. If you print it yourself, you can only send it to your own 200 customers, not 10,800! It's meaningless!
3, potential business resources: We in the campaign after the end, according to the situation will organize participating businesses together to deepen exchanges, do together you will know and continue to cooperate with the remaining 53 brands of potential resources, while the business alliance will help you to make further publicity.
Poker (mahjong) is very popular in Nanle

Especially the Spring Festival is coming
If there weren't a few pokers at home,
New Year's Day?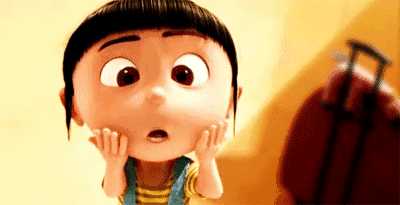 Registration phone number:13213916444 (WeChat same number)
Registration phone number:13213915444 (WeChat same number)
Merchant Price:
1, ordinary card face: 600 yuan / sheet
2, special card face: King 1600 yuan, Xiao Wang 1300 yuan (bidding, high price)
         A: 1100 yuan / Zhang, JQK: 800 yuan / Zhang.
3、Back ad 11118 yuan!
Poker show
Detailed benefit description
1, each household gift 200 pairs of cards (market value of 400 yuan)
2, a poker advertising bit, bring their own advertising implants, in each card and yellow page information synchronization, business name, address phone, QR code publicity, it is difficult to get long-term publicity opportunities. (Four colors and numbers, first come, first served).

3, the gift of 2 years Nanle Yellow Pages electronic business card, Nanle gold merchants, second killing activities once a month, (worth 2700 yuan), picture advertising patches in Dale Network WeChat Public Number and Dale Web site display for one year,Unified photo design!

Sign up for poker!

Please add WeChat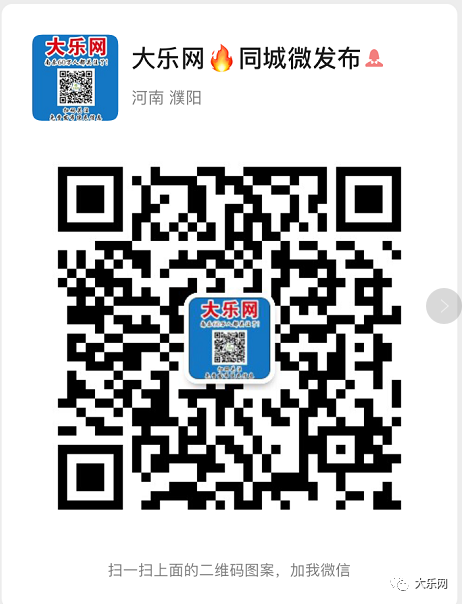 The final interpretation of the event is owned by Dale.com
---
Blast / contribution / consultation / cooperation can contact small editor WeChat: dalewang0393

---