Because of a strange advertisement, was fined 3.48 million! Let's see what's going on!
In recent years, as consumption has escalated,
A variety of silent appliances are emerging,
Wallbreakers are no exception.
Because the traditional wall breaker is running
will make a lot of noise,
Serious impact on the usage experience.
However
An all-silent wall breaker ad from Supor
but they were fined more than 3.48 million yuan...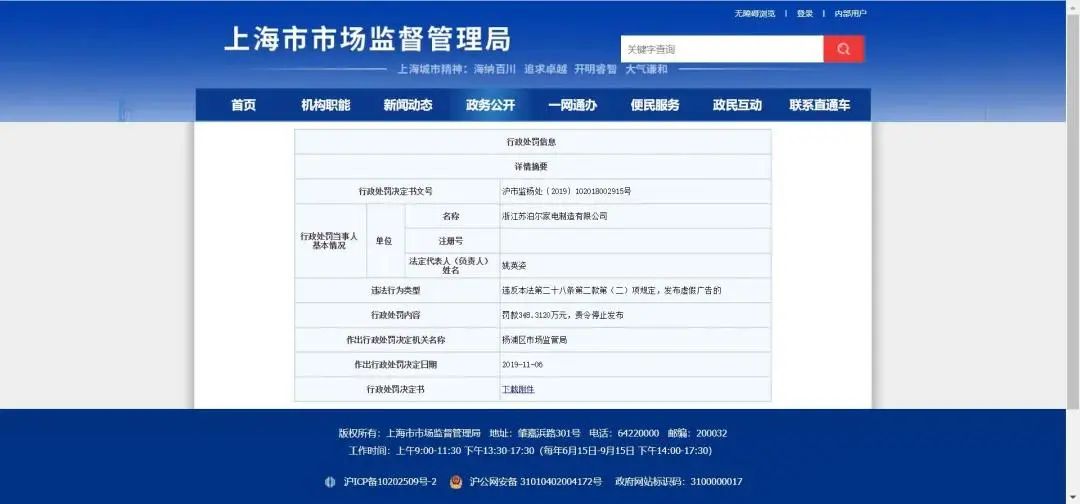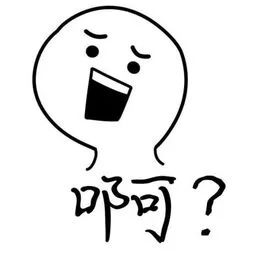 (With ad video)
Originally, the advertisement for the broadcast of the wall-breaking machine running sound for a large number of technical processing. For example, in an ad1st secondAt the scene, there was a picture of Supor's other wall-breaking machine running. This wall breaker runsThe sound is amplifiedAnd, alsoMixed into the sound of the impact drill, described as as as noisy as the decoration site. The JP01-1500 wall breaker was detected to have the highest operating noise value under the same operating conditions89.1 ded).。
And in advertising9th secondAt the scene, there is a picture of Batan wood and walnut kernels running in the "full mute wall breaker", at this time without the sound of any machine running,Almost silent。 After detection, the operating noise values of the advertising models under the same operating conditions are respectively72 dedB and 78.4 dB。
Thus
The detection values on the above models
In cases where the difference is less than 20 dB,
The advertisement shows the same decoration site
The near-silent "difference between heaven and earth",
and the true performance of the product is seriously inconsistent,
make it impossible for your ad audience to understand what's really going on.
There are strong cognitive differences.
In addition,
"Full Mute Wall Breaker" in Ads
"High-speed wall breaking, always silent" and so on
Advertising terms also do not match reality。
According to the investigation, the parties so-called"Mute"Only refers to the wall breaker in the lowest gear stirring pure milk noise is less than 60 deeds, and after testing, the advertising model in the highest mixing gear operating noise reached 77.2 deeds to 81.5 deeds, more than China's current "sound environmental quality standards" for the residential area environmental noise limit requirements.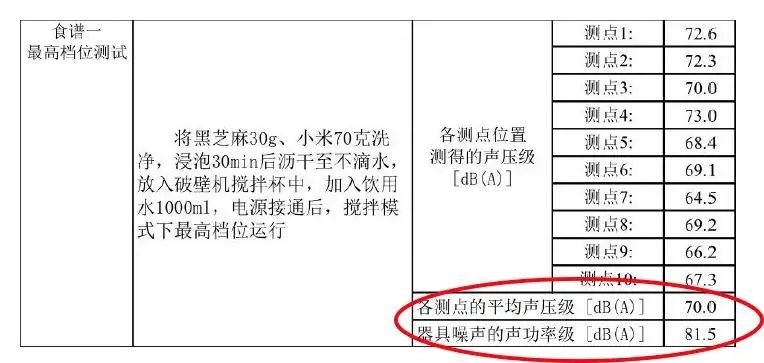 In the advertisement, the parties only said that the two wall breakers have obtained by a third party issued by the "silent certification" certificate, but did not in the advertisement for this "silent certification" of the specific information (in the lowest gear stirring pure milk) any prompt, may make the audience mistakenly think that in any case, these two wall breakers are "silent" state.
The case department believes that only because of a one-sided conditions of "silent certification", the parties will be the product named "full mute wall-breaking machine", thisIgnoring the actual performance of the productis an infinitely expanded use of "mute authentication" results.
In November 2019, the Market Supervision Bureau found that the party's publication of false advertisements violated the provisions of Article 28 of the Advertising Law of the People's Republic of China and imposed penalties on the parties in accordance with the provisions of Article 55, paragraph 1, of the Advertising LawA fine of 3483,120 yuan for advertising costs of 4 times。
Source: Shanghai Market Regulation
If there is infringement please inform the deletion, reproduce please indicate the above information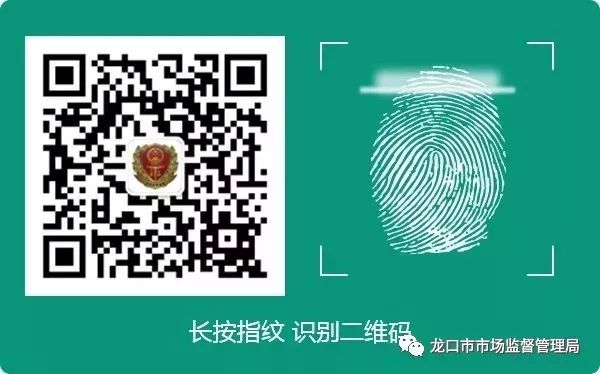 ---