Stop trusting these "marketing tips" and Facebook doesn't eat them
As the world's largest online community, Facebook already owns it2.66 billion active usersand become a major battleground in social network marketing. And all kinds of merchants are hollowing out the mind to use various means to attract attention from these people, to make a profit.
Sometimes this competition has a positive effect - companies try to create itInteresting contentto compete with your opponent. They will integrate Facebook into their overall marketing strategy, and while it will take more time, so will their Facebook pageSustained growth concerns。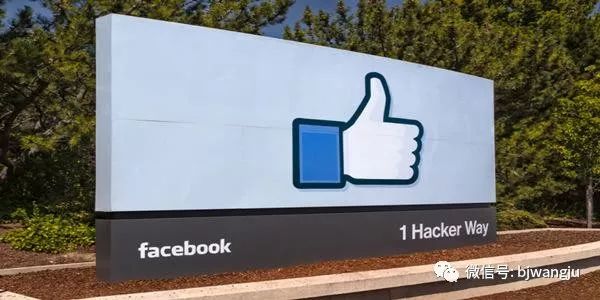 But there are times when people like itOpportunistic.。 They occasionally hear something that seems to make a difference in some businesses"Marketing Tips", so that they don't have much effort to get a lot of fans, traffic and comments.
They start to hesitate whether they should do the same thing - they don't want to take the time to sort out their content, they just want someone to see themselves.
But the reality is that some speculative methods actually do not bring any positive effect, just like those "20 pounds a week thin" ads. Moreover, some of these speculative methods may even make your business owner on FacebookThe rating is downgraded。
So, if you're going to promote your business on Facebook, ask you to do itStay away from the following categories of "marketing tips".
Add a link to your first comment
This claim was quite popular some time ago, that you should put your link in the state you sentThe first commentInside.
This way, because you don't have a link in the body of your status, it will look more comfortable and will have better marketing results.
But that's wrong。 In fact, Facebook's algorithms prefer states with links (in the past they preferred pictures).
There are very few people from thisIt's almost traditionalthe marketing approach benefits, while the vast majority of user feedback data shows that this hair state of the way to your marketingIt doesn't help。
Maybe this secret helps you get a lot of users, but it's actually madeThe user experience is poor。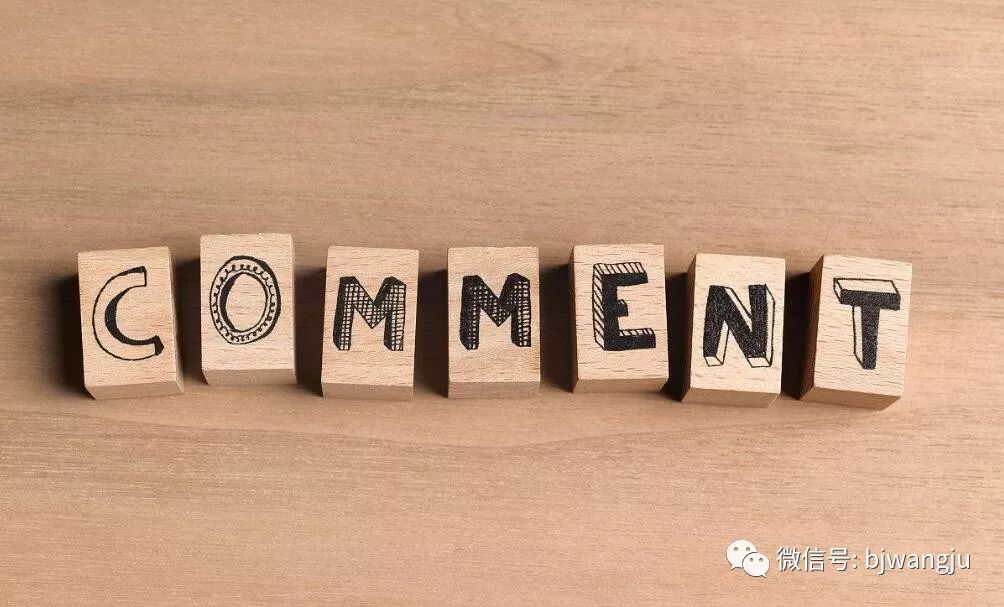 The publishing status is automatically synchronized
When you first start doing your Facebook or Twitter page, you might hear the argument that you're using some softwareAuto-syncWhat you post on different social media.
For example, whenever you post a status on Twitter, you send a status on Facebook in sync.
If you do this, you can maintain an active public image on different social media, but also can save you a lot of time, how can you do?
In fact, this "secret" is to maintain an active public imageIt has little effect。 There are two main reasons.
First, Facebook and Twitter account users have fun and habitsDifference.。 Facebook users will like it betterAll hours of the dayRich and diverse content, while Twitter'sThe usage time is often concentrated and fixedand don't like to be too fancy.
Second, when you fully associate your Facebook account with your Twitter account, the message you post becomesIt's very strange。 Because there are far more content restrictions on Twitter than Facebook, it makes your Facebook status look a lot like Twitter's. As a result, one of the account articles updated abnormally, and eventually no one came to see it, tooNo one comments, no one likes it。
So, before you use automated synchronization, orTake the time to think about it。 If you can write special content for each platform to cater to the users of that platform, you will get better results.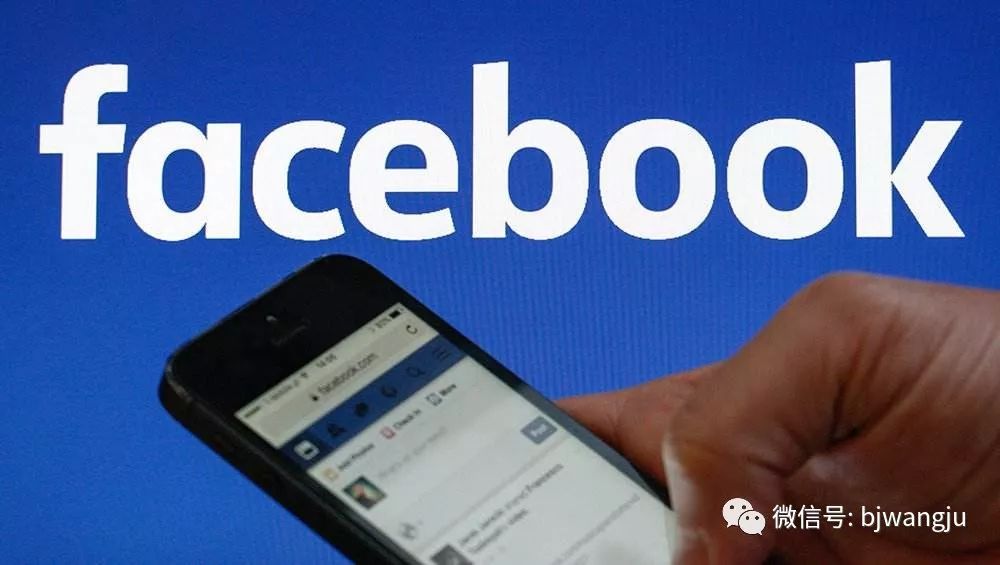 Perhaps of all the "secrets", this is the most significant way to raise attention. have to admit, if you call it"Raising attention"This trick does work only if you increase your likes and your fans. What you get is not what you pay for!
However, if you're doing more than just adding to that on FacebookDigital.Then you have to know that buying powder doesn't really help you.
If you want to increase your fan base with the ultimate goal of getting more conversions, buying fans is hurting your existing user base and damaging your brand image. The powder you bought is just one placed thereDigital.and they're with youThere is no actual interaction。
And Facebook will notice that your fans are with youThe proportion of interactions has decreased dramatically, so they'll consider whether you should make your message appear less on the user's fresh list. So it's possible that you didn't notice how your "powder secret" killed you until the end.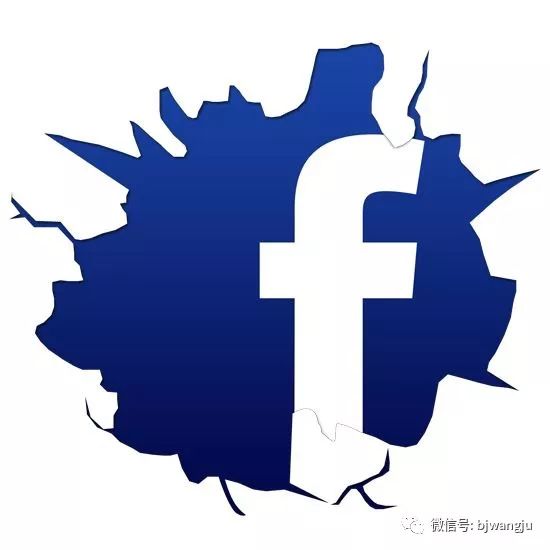 Name someone who has nothing to do with it
When someone is named on Facebook, they get a prompt. The average person goes back and sees where they were named. So maybe someone might suggest that you consider going to some people when you're sending your own status.
Studies have shown that doing so does not bring any benefits. That's what bombing marketing used to do, and now no one is going to eat it longer. Unless you have a few photos, and the person you're asking for does appear in the photo, you'll forget about it. First, this person's interruption is very serious, second, really no one will take care of you.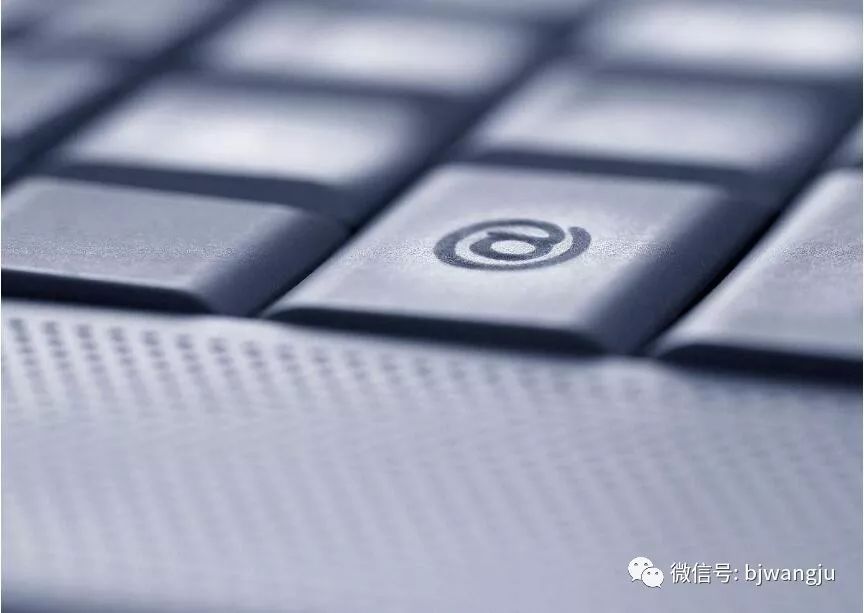 Facebook recently upgraded themNew thing push algorithm。 The new algorithm seems to favor the public home pages of other corporate public accounts in their own state, but that doesn't mean you need to go to the other businesses in each of your statuses.
If you're in good shape from the start, and your company is happy to respond, then Facebook will naturally be willing to push your conversations to more people to see.
Specific algorithms are complex and difficult to handle, but all you need to remember is that such a strategy is only between you and another business bureauSufficient relevance and sufficient interactionwhen your double reeds can get a win-win situation.
When Facebook first started setting up the topic, everyone's enthusiasm was ignited. At that time, few people were out of their own stateAdd the hashtagAt that time, #标签确实是值得鼓励的行为.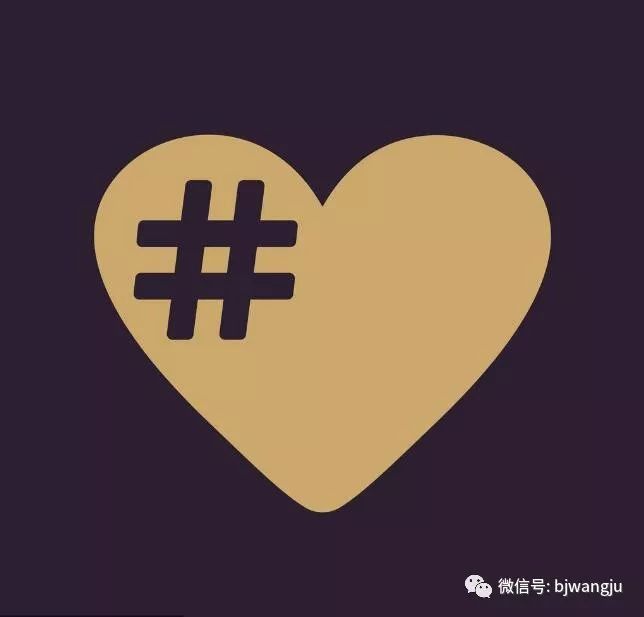 In a research note published by Edgerank Checke, he said hashtags are no longer helpful in increasing the reach of Facebook's status. So, unless you have something that's particularly relevant to certain topics, or if you just started a topic that's relevant to you, the hashtags are less useful than that.
If copyright matters are involved, please contact us to indicate the source or delete it, etc
Recommended reading, wonderful review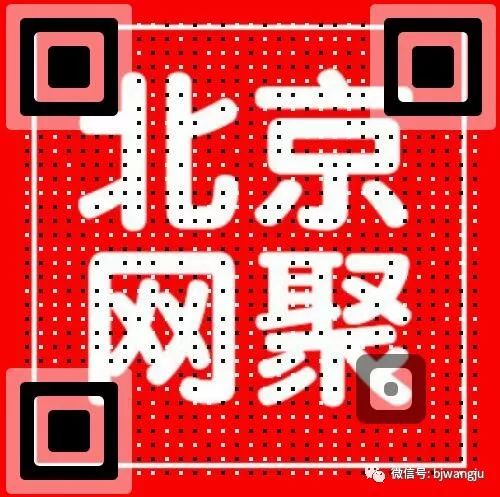 Long press QR code click attention, more dry goods to you
---