Start-up brand budget is low, traffic is expensive, lack of users... Tencent's social advertising marketing program to understand?

Background reply"Treasure"Get it for free"50 Marketing Must Reads and Marketing Kits"
Edit the . . Li Dongyang
Source . . Chief Marketing Officer(ID:cmo1967)
On May 9, 2018, the 2018 DEMO CHINA Innovation China Spring Summit, hosted by Startup State, opened in Beijing. Nearly 10,000 start-ups have signed up for deMO DAY, China's largest event. In the afternoon of the cultural and entertainment category of the venue, Tencent's social advertising industry director Jia Wei as an invited guest on stage speech. In her speech, she analyzed the major pain points faced by entrepreneurs in the early stage of promotion, and combined with Tencent's social advertising platform, data, product solutions, for entrepreneurs to understand how to grasp the business opportunities brought about by mobile social, and effectively achieve marketing goals.
Jia Wei, Director of Tencent's Social Advertising Industry
Introduce the precise marketing of Tencent's social advertising
The traffic bonus has passed
Entrepreneurs face three major pain points in their early promotion
With the high popularity of the mobile Internet, the demographic dividend no longer exists, the length of user use has been "divided", resulting in the start-up brand breakout difficulties, high cost of access. Entrepreneurs in the early stages of entrepreneurship often lack sufficient financing for a large number of media resources to buy, so that user growth is weak. At the same time, the quality of traffic in the market is uneven, the user conversion path is long, the delivery effect is difficult to evaluate.
Focusing on traffic, cost, transformation and evaluation, Jia summed up the three pain points of entrepreneurs in the early promotion: fierce competition, difficult to break through;
Tencent's social advertising platform, data, product advantages
Resolve marketing pain points
As an efficient and easy-to-use platform, Tencent's social advertising is helping entrepreneurs solve marketing problems one by one with three ways of precision marketing, Mr Jia said. First, according to the brand needs of accurate orientation, to find the target user, second, business owners for the user's click, download and other feedback behavior to pay, control costs and effectively pull new, third, real-time monitoring of delivery effect, rapid revenue flow back, to maintain a stable and healthy capital chain.
The value that Tencent's social advertising brings to entrepreneurs comes from Tencent's strengths in the big platforms, data and products sectors.
First of all, Tencent has WeChat and QQ, two social platforms covering 90% of Internet users, and can realize the social platform, product platform and Tencent's ecological partner data mutual access, to achieve a high degree of data integration and cross-analysis, to help entrepreneurs accurately target the population, so that marketing targeted.
Secondly, Tencent social advertising is open to brand, so that social big data and enterprise-owned data can be integrated in the same ecology, and on this basis to achieve crowd extraction and redirection, insight analysis, docking and other steps to ensure accurate and effective delivery. For example, entrepreneurs need to do new user development, you can package existing data, uploaded to Tencent social advertising DMP, to ensure that only for new users, entrepreneurs can also be through the first-party data and Tencent social advertising DMP docking, through data analysis, choose the re-purchase rate or high price tag people for marketing.
Third, help entrepreneurs optimize marketing costs and delivery efficiency through oCPA smart bidding and programd ideas. Among them, oCPA intelligent bidding, can estimate the value of each traffic conversion in real time, dynamic and accurate bidding, to achieve the optimal match between advertising and traffic, effectively control the cost of customers. Tencent's creative library of social advertising brings together material templates for different industries, including entertainment, so that entrepreneurs can refer to or directly use it to produce materials for a variety of thousands of people.
APP download, public number powder...
Different needs have their own responses
At present, entrepreneurs develop a variety of products and models, including APP development, public number content promotion, offline physical business is the most common form. In view of the personalized needs of these different entrepreneurial forms, Jia introduced Tencent's customized marketing and delivery programs for social advertising.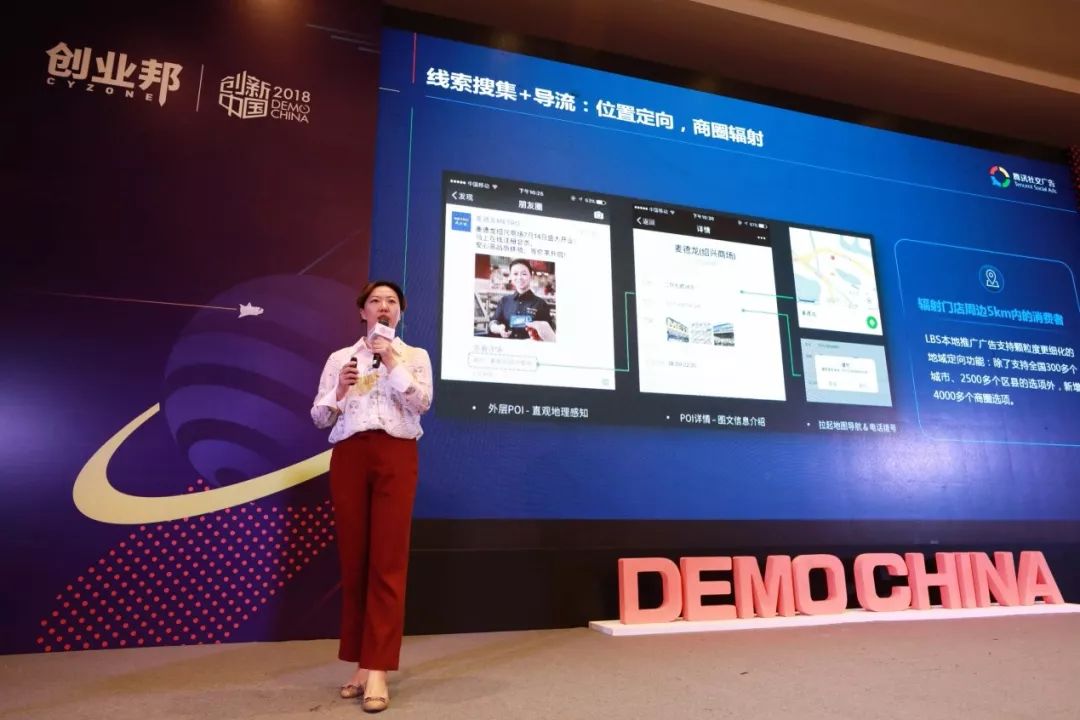 Jia introduced marketing solutions for different entrepreneurial needs
For increasing APP download volume, in addition to providing QQ space Feeds streaming, WeChat public number and friends circle ads, QQ browser and other types of marketing resources to support APP download links, Tencent social advertising also provides new user development and customer activation of two different delivery programs. For the former, through DMP for new and old user differentiation and crowd mining, oCPA-based delivery, to complete the efficient activation of new users and reduce the cost of customers, and for the old customer activation through crowd data analysis to find delivery opportunities, wake up low-activity users.
Public number is one of the most important ways to start a business in entertainment content. Tencent's social advertising helps the public quickly build up potential users and increase the number of fans through resources and content delivery. And is in the outbreak stage of the small program, through the content and public number flow, so that the brand in front of the user to present business and products, and through the ready-to-go light application characteristics, to cultivate the user's active access, active use of the habit, for the brand precipitation user resources.
For offline stores, Tencent social advertising through DMP combined with LBS technology, efficient and accurate local promotion, complete lead collection and online promotion information to offline stores.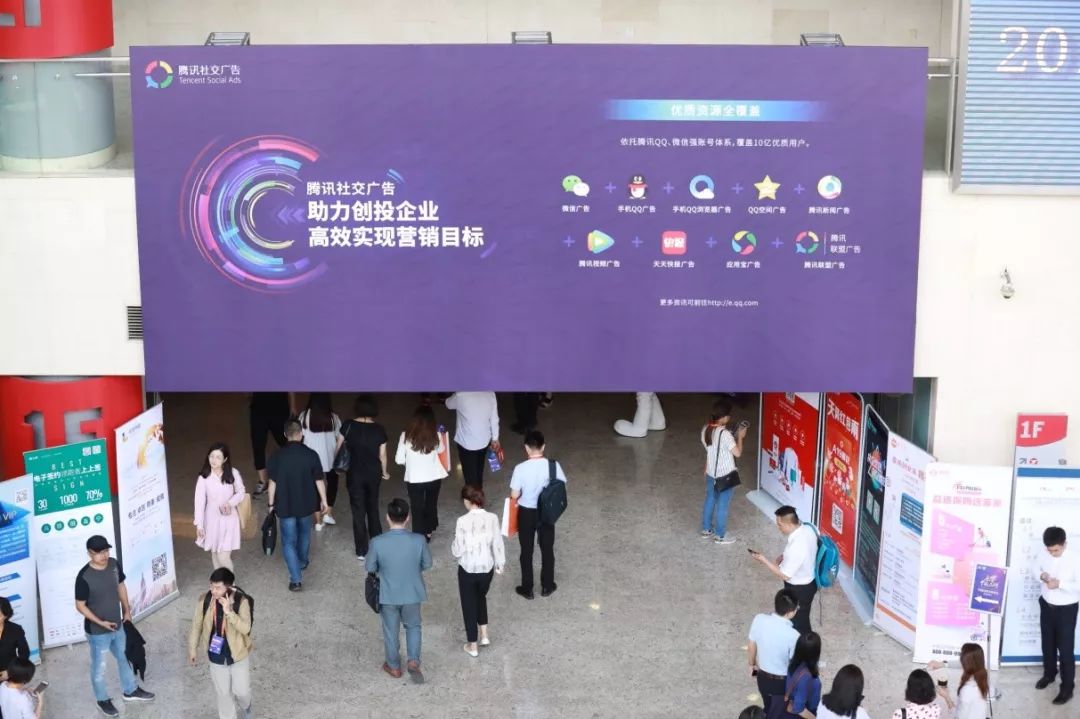 Tencent's social advertising debuted
2018 DEMO CHINA Innovation China Spring Summit
With Tencent's social advertising, entrepreneurs can more easily use Tencent's various Internet plus business tools, such as mobile payments, small programs, and public numbers, to quickly connect with target users in the early stages of their business, and to achieve business breakouts and brand growth in a highly competitive and relatively limited resource environment.

Jiang Xiaobai's paper    invisible poor mouth    Good lady hanger
Good flights in Japan    Bubble Noodle Hall    Net-a-Go Red Bakery
Gold tofu    Dadong Women's Shoe Shop    Wallace fried chicken
Durex love poem    Halogen armor chicken claws    Inconvenient noodle restaurant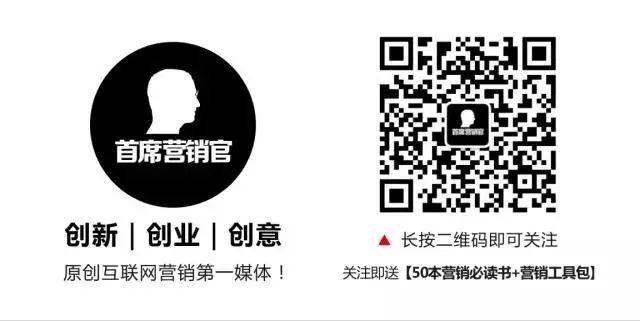 ---