An article to learn about Tencent's social advertising (Guang dotcom and WeChat ads)
      Before introducing Tencent's social ads, blow up the big Tencent. Tencent platform has more than one billion netizens WeChat, QQ, QQ space social user scene, more than 500 million Tencent video, domestic Android users cover the first application distribution platform app Bao and QQ browser, Tencent News, Daily Express, Tencent Sports and other industries leading news and information platform, in addition, including the industry's high-quality traffic Tencent advertising alliance.
      We know that social media advertising, only after accurate data analysis, and understand the user's preferences, habits, interests, regions, ages, gender, and then through the display of advertising, to achieve the best marketing results, so-called confidants know each other, a hundred wars. Tencent's grasp of the data block is not unique in China's Internet industry, because WeChat, WeChat's data is the most accurate. Except for Ali, of course, but Ali doesn't do this.
       Uh-huh... Tencent is very shy.

Second: Tencent Wide Point Advertising Show:
      Advertisers can see advertisers' ads in WeChat Public Number, qq client, qq space, Tencent News, Daily Express, App Bao, Tencent Video, etc., as well as Tencent Alliance ads.
Here's a screenshot of the wide-point ad bit display in the section: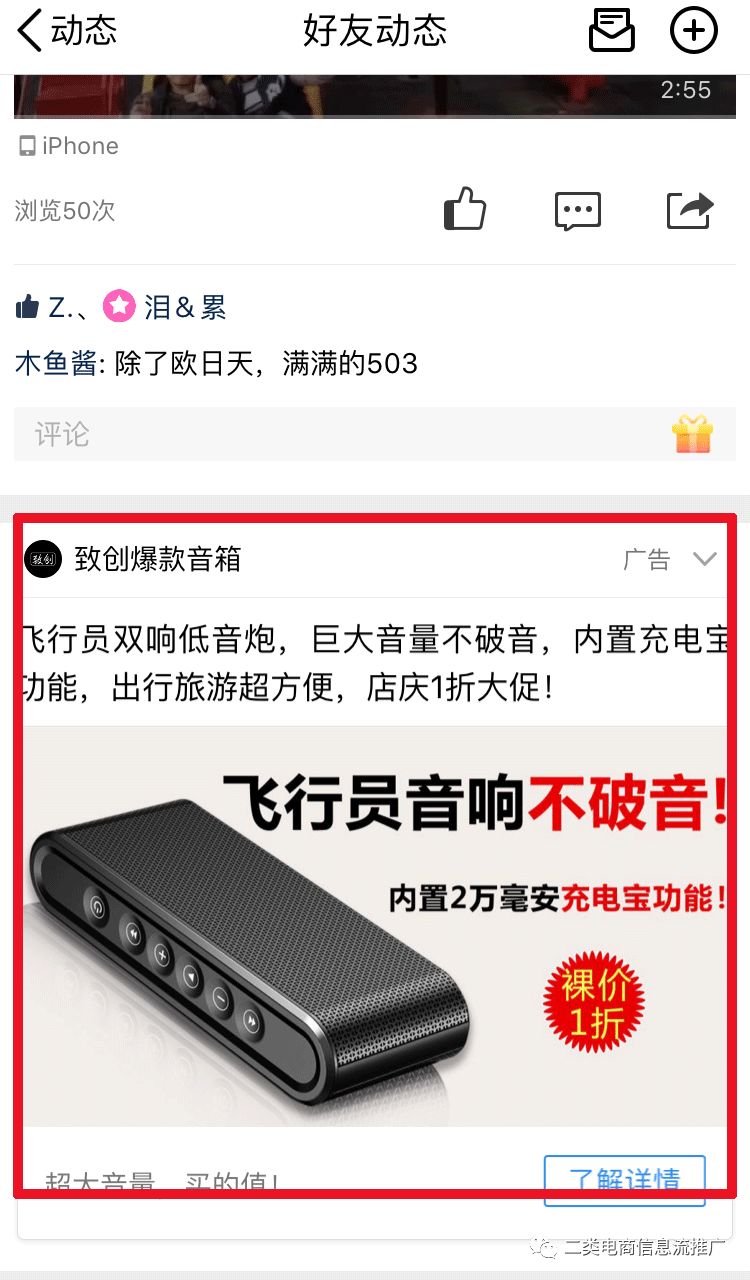 QQ space ad bit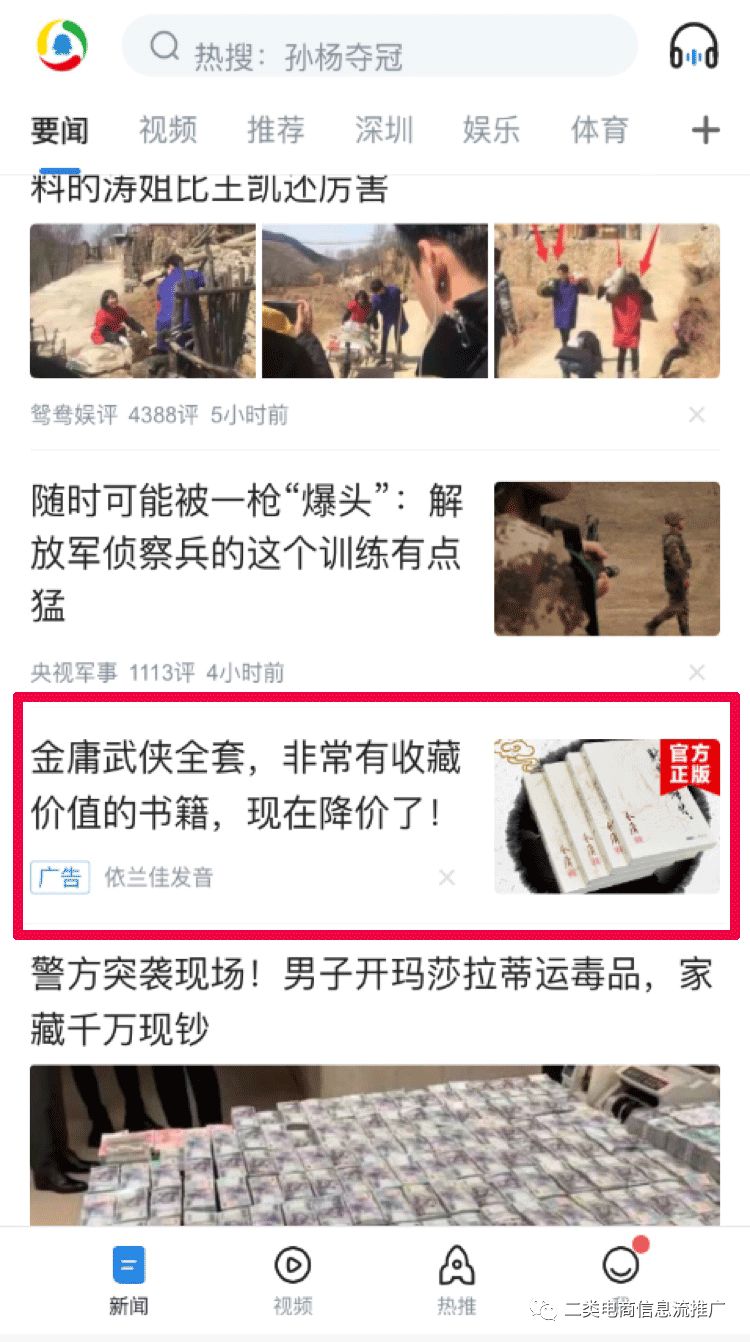 Tencent News List page ad space display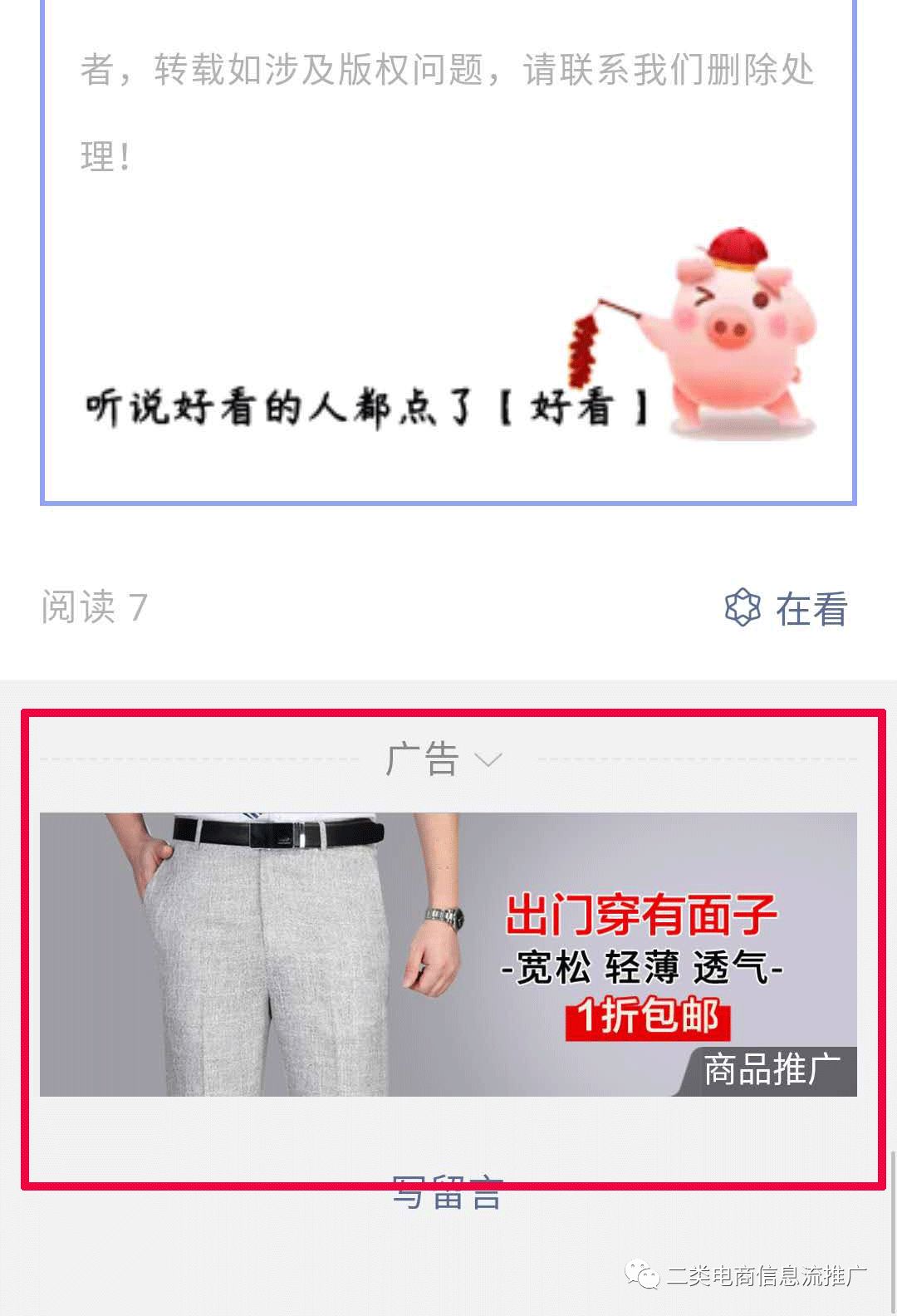 WeChat public number at the bottom of the advertising space display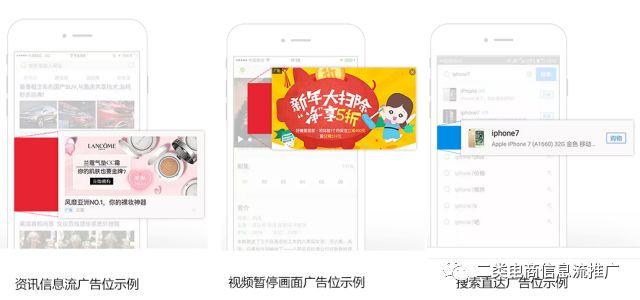 Three: Wide point pass billing model
1: CPC is the main bidding method of Wide Point Pass, by click to charge, if you do not click, no charge (there is exposure no click and no charge)
2: CPM (thousands of impressions billing), most ads can use CPM billing, the actual self-service system on the WYSIWYG price, your bid . . . bid ranked in your last bid. CPM mode is mostly used for brand display, and the second-class e-commerce industry is used less.
Four: WeChat advertising
    1. Friends circle advertising: friends circle ads in the form of similar to friends' original content. Based on WeChat user portraits for orientation at the same time, relying on the chain of friend relationships, through interaction to form a better quality communication. Friends circle ads are charged for thousands of exposures.
    2. WeChat Public Advertising: WeChat Public Advertising is based on WeChat public platform, can be provided to advertisers in a variety of forms of advertising, and the use of professional data processing algorithms to achieve cost-controlled, cost-effective and accurate targeting of the effective advertising system. WeChat public number ads pay per pc click model.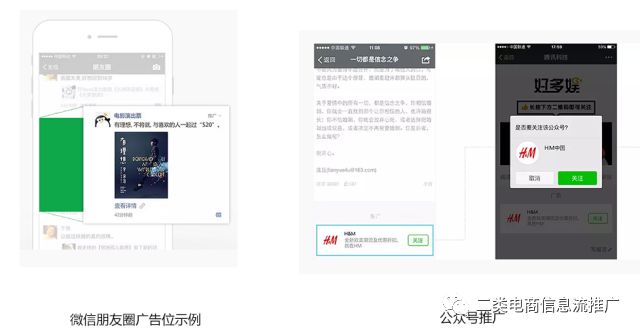 V: The advantages of wide-point communication

     1:Tencent's platform has a large number of users,It was mentioned before the article
     2: Tencent platform users are the most accurate, because each user registered Tencent's products are real name proof, every day QQ or WeChat online can detect the user's behavior habits, so for netizens will only see their own interest in the content, for advertisers, save wasted advertising fees
     3: Tencent platform traffic is the largest, the daily WeChat user volume of 1 billion, daily active users up to 560 million, QQ active users are also the most, so Tencent platform single volume is very large, peak day wide point pass can reach 5000 single circle of friends on the million
Attention.:Each ad bit of the user group is not the same, WeChat end each age group has, QQ, QQ browser user group is younger, news client user group is older.

In view of many customers do not know, the last point to mention: Tencent Guang point pass now to pay a margin of 2W. However, margin can also be eliminated at the same time some low-quality merchants, can be said to reduce some competition.


Tencent Wide Point Communication Baidu Information Stream Phoenix Express Headline Professional Account Opening Operation: Phone 13750508616 (WeChat same number)
---