Some common reasons why Facebook ads don't come to light.
Pay attention to the public number, often update the release of lessons learned, the public number reply."
WeChat group.
"Together with the group to discuss delivery skills, two 500-person optimizer exchange WeChat group and so on you come, as well as e-commerce, cash loans, games, APP group has been empty.
A summary of some of the reasons you can think of may or may not be common.
1, Fanpage hangs up, or is not published;
This is actually a more difficult to notice a situation, the students will not pay too much attention to the status of the fan page, in case one day hang up may also not notice, especially the new product, there will be fans also hang up or facebook hit back to become unrelesed state. Here you need to remind your operating classmates to pay attention to maintaining fan pages, keeping them up-to-date, and user responses.
2, the bid is too low;
This is actually not very common, but in our internal is often, through the API when advertising often forget to set the target price, the system uploaded to 0.01 by default, resulting in direct ads do not expose, usually we manually upload ads when this should be relatively rare will be too low price.
3, the account is agent budget zero;
This is not really too common, after payment customers may default on agent payments resulting in accounts being cleared. Even if there should be able to find out in time, after all, the agent must come back to the debt collection.
4, account violations by Facebook limit to 0;
Accounts do some illegal operations are directly limited to 0, the regular delivery of products generally less encountered, but run sensitive types of products account appear more likely, estimated to be better found, after all, psychological bottom, did not expose the first may think of "this account hung up again."
5, advertising audience settings are not right, coverage 0;
In the past, there might have been a looklike running GB with us, but now there will be less.
6, the advertisement was rejected;
It's obvious, but the point is at the ad level.
7, account budget cap.
Accounts set budget caps, spend no more run, it's good to find out, but in fact most accounts should not set the cap like this.
How to troubleshoot:
First according to the reasons that may be thought of to do a check, if you do not find the reason, the most appropriate way is actually to set up a lowest cost ads to run, to see if you can expose it.
There are other reasons for less exposure:
1, the conversion rate is too poor ad no longer give exposure;
2, conversion is not set to, no conversion results in no more exposure.
This is easier to appear in sdk docking errors, as well as with third-party back-pass when forgetting to set up apps and so on, but also better troubleshooting.
Material sharing:
Domestic so many products are thinking of sending me mobile phones, but I can't get one, can't help but lament that the domestic competition is now so serious, has to rely on sending mobile phones, send money this kind of way to fool users, according to this kind of material retention estimate is also very difficult to get up.
In addition, the domestic network to earn products run is also quite a lot, not sure they really make money not, some time ago feel that do a good job of small Meidou landlords (materials do well), it seems that recently also did not brush to advertising, it seems that making money this piece is not too ideal.
Send your phone for free.
Send your cell phone for free, and this one will also send a TV.
Righteous words to send mobile phones.

I'm in a hurry not to send it out.
We sent the apples.
Cell phones can't be sent out, what's the use of you?
Tool recommendations:
Currently used the best Spy tools: Socialpeta is slightly more expensive, if you want to find cheap, they currently have a cheap version, domestic bigigads.io, overseas bigspy.com, the current two basic features are quite cheap to use, recommended to use.
Maintain daily attention to the industry competition materials, as well as different industries of material attention, on the one hand, can improve the sensitivity of their own materials, but also to find some of the industry's outstanding products.
Join The Planet to ask star owners questions about delivery skills, industry dynamics, and other sea-going advertising optimizers.
Content updates are available daily.There are offers on brooms: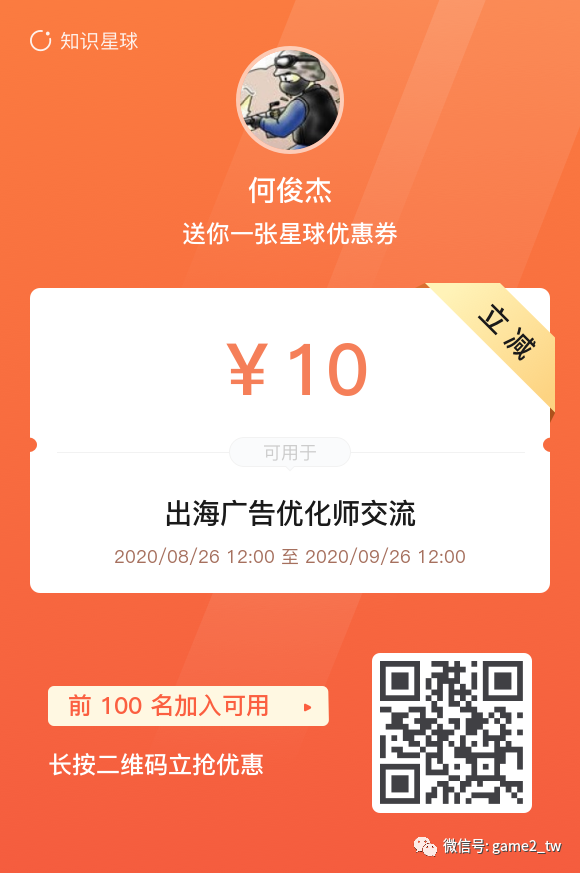 The public replied to the WeChat group together to discuss delivery techniques. (
Two 500-person optimizers exchange WeChat groups waiting for you to come.
, as well as e-commerce, cash loans, games, APP groups already have empty seats)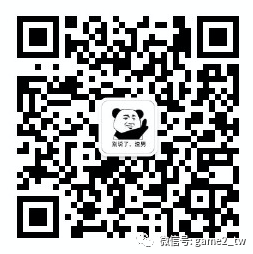 Order one.I'm watching.I wish you a good amount.

---