Social networking ads around the world, from Weibo WeChat to Instagram, are "illegal"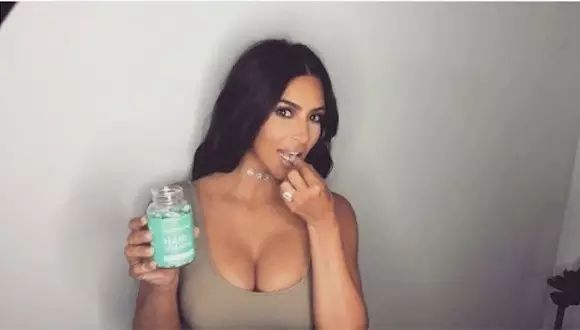 Managing native advertising on social platforms is a big regulatory challenge.
It's just too common to see ads on social networks, sitting in the red of a large number of fans, fighting for money by advertising day, and it's also an open secret. This kind of new advertisement goes beyond the regulation of the traditional advertising law of various countries to a great extent, but in fact it is contrary to the principle of advertising law.

In a recent letter to the Federal Trade Commission, a US consumer rights group, Public Citizen said a number of bloggers had not labeled "#广告" or "#赞助" as required, including not only the well-known Kardashian family, but also small people with small fan numbers.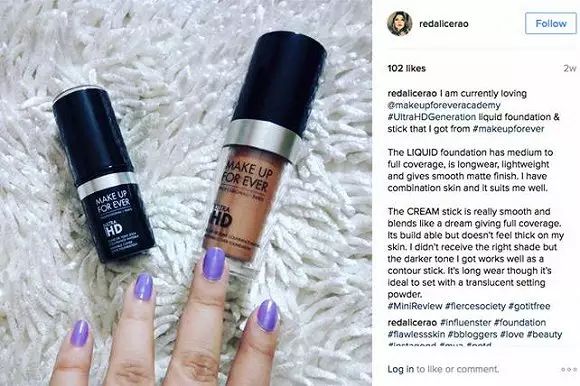 "It's new for us that 'small net red' ads don't label," says Kristen Strader, Commercial Advertising Coordinator at Public Citizen. "
As the mainstream trend of marketing in recent years, native advertising has gradually become an important commercial means of global social platform. Many brands are also starting to distribute their products through advertising agencies, allowing them to complete paid social network promotions.

In China, there are too many versions of KOL's advertising quotes circulating on the Internet. So abroad, how much is it worth to send an ad? Here's a reference: According to Captiv8, a U.S. company that specializes in social network marketing, there are 3 million to 7 million followers. A video posted on YouTube costs $187,500, a message on Instagram or Snapchat costs $75,000, and a message on Twitter is worth $30,000; If the number of followers is between 50,000 and 500,000, a YouTube video quote is $2,500, Instagram and Snapchat offer $1,000, and Twitter offers $400.
In response to this new marketing trend, the FTC released a special sound ad in 2015Policy statement, requires the standardization of this kind of commercial marketing behavior, to clarify what kind of information is advertising. Simply put, if you're advertising, you have to make it clear - clearly mark the words "advertising" and "sponsorship" in your message.
Similar rules are in use in China. In September this year, the Interim Measures for the Administration of Internet Advertising was formally implemented, which also requires that Internet advertising should be identifiable and that it is illegal to indicate the word "advertisement" in a prominent place without indicating it. Before this provision landed, it also attracted a lot of soft text in the circle of everyone's mourning. Imagine, the ads attractive chicken soup soft packaging nakedly torn off, marked as "advertising" article, how many people are willing to open it?

In fact, however, a considerable number of star network red did not follow the rules. Public Citizen's recent complaints include a number of members of the Kardashian family. The high-profile man has faced more than one similar complaint - in August, another consumer rights group, Ruth in Advertising, filed a complaint with the FTC that the Kardashian family had more than 100 Ins soft messages that did not include advertising information. Last year, Kim Kardashian posted a drug ad on Instagram that was removed by the FDA because it didn't indicate potential side effects.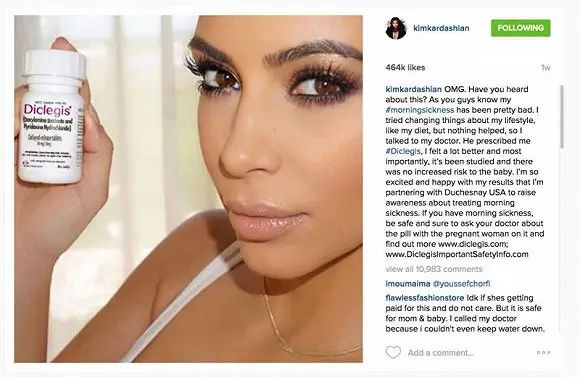 What about the country after the new rules are implemented? It seems that the new rules just landed when the wind was tense for a while, now when you open the microblog and circle of friends, without any labeling of the ad soft text or flying all over the sky. It seems that it is not easy to govern social advertising that involves huge business interests, both at home and abroad.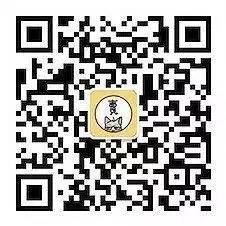 It's a place to study marketing and creativity
Look at you selling (kannimai)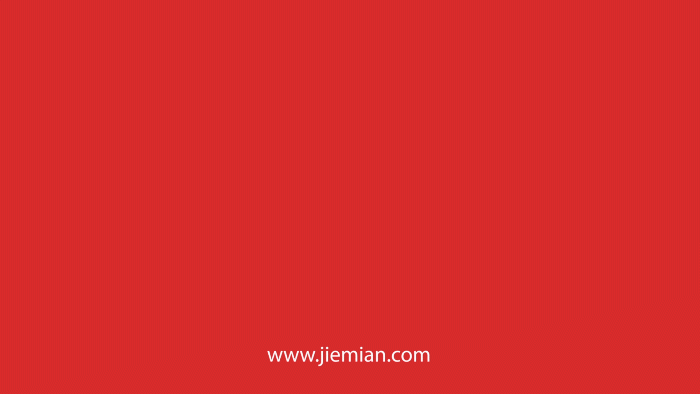 Click on the "Read the original textDownload the interface news APP
---