Social advertising actually lets consumers hold their phones

In the new mobile Internet era, consumers can be described as everyone a mobile phone, from time to time to look at, see who and their own chat. Mobile socializing takes up a lot of consumer time. Social advertising has become one of the most contacted ads for mobile consumers. How to make social advertising creative and impress consumers in the new mobile Internet era, let's take a look?
Emotional resonance point
With the explosive development of the Internet, consumers can find confidants in any idea and any emotion, so the consumer's mood is more external. Consumers often look at their phones, leading to fewer offline social interactions. Consumers socialize less offline because consumers are human and human nature is eager for emotional identity. So social advertising needs to find this emotional resonance point and expand it. Social advertising is about maximizing consumer empathy so that consumers can build emotional connections with their brands.

Recently Lexus launched the life film "Mission" led by Wang Junkai. In the story, Wang Junkai incerates a robot numbered 2020. At first, the hero thought he was just a robot and didn't understand human emotions. The host shared his sad love story with 2020. Slowly 2020 has feelings, suggested that the hostess to find the hostess, the master because of the rule until death did not complete this task.

2020 finally took the initiative to meet the hostess, expressing the hostess's feelings about her. The whole article revolves around the feelings of the male and female owners and the robot emotions, which are very good to arouse the consumer's resonance. This social advertising to serve a circle of friends, there are even Wang Junkai's message, netizens see, but also have a message to participate.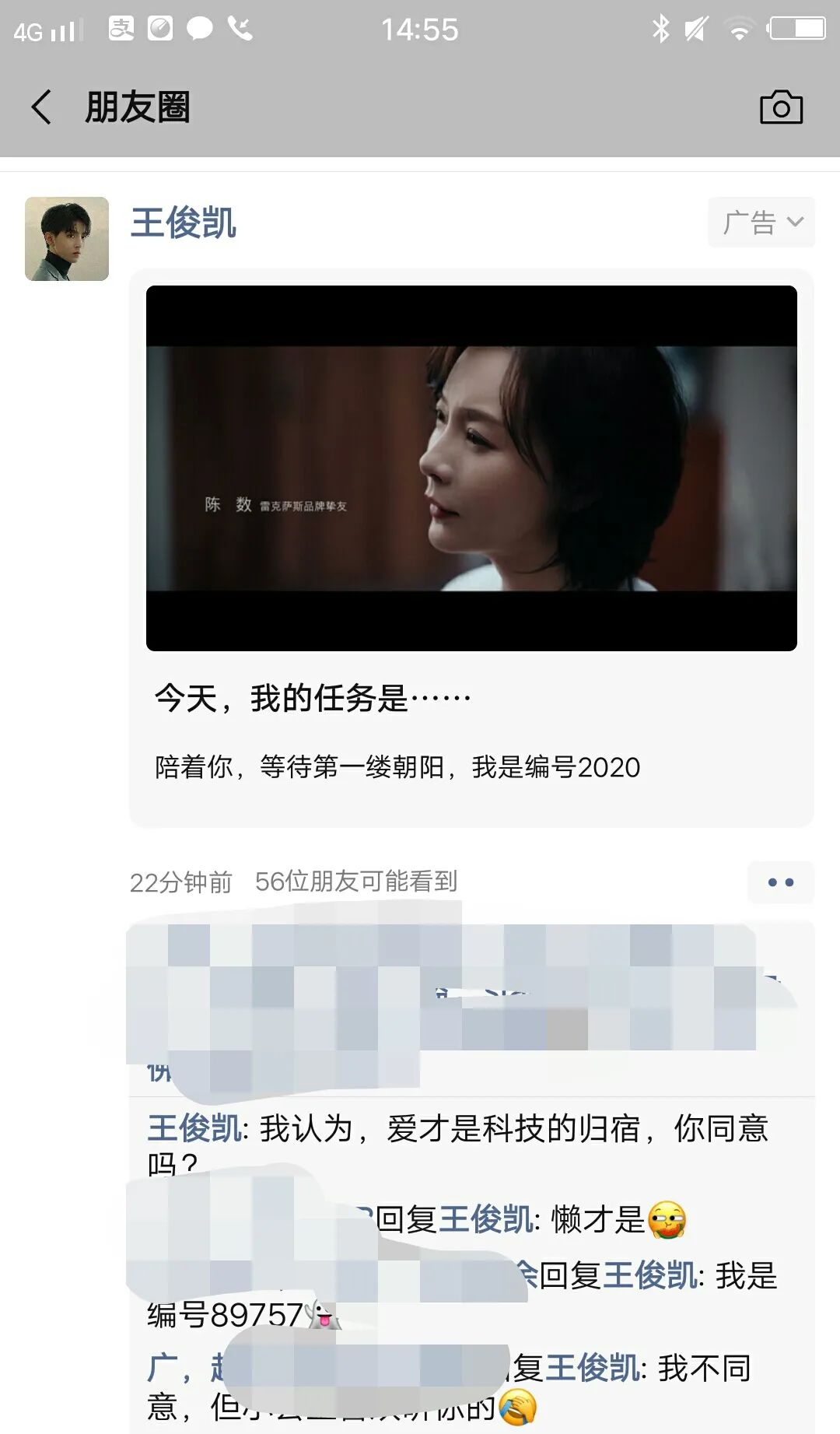 Social advertising can not be high on, let consumers see ads, think advertising is like a person almost, to as soon as possible to the brand anthropomorthic. In social advertising, brands should have their own distinctive image, values, behavior and so on. This distinct personalityBuilding a strong connection to a particular value is a good attraction for consumers who like that personality and value, and consumers are highly identifying with the brand.In this way, the brand can stand out from the competition.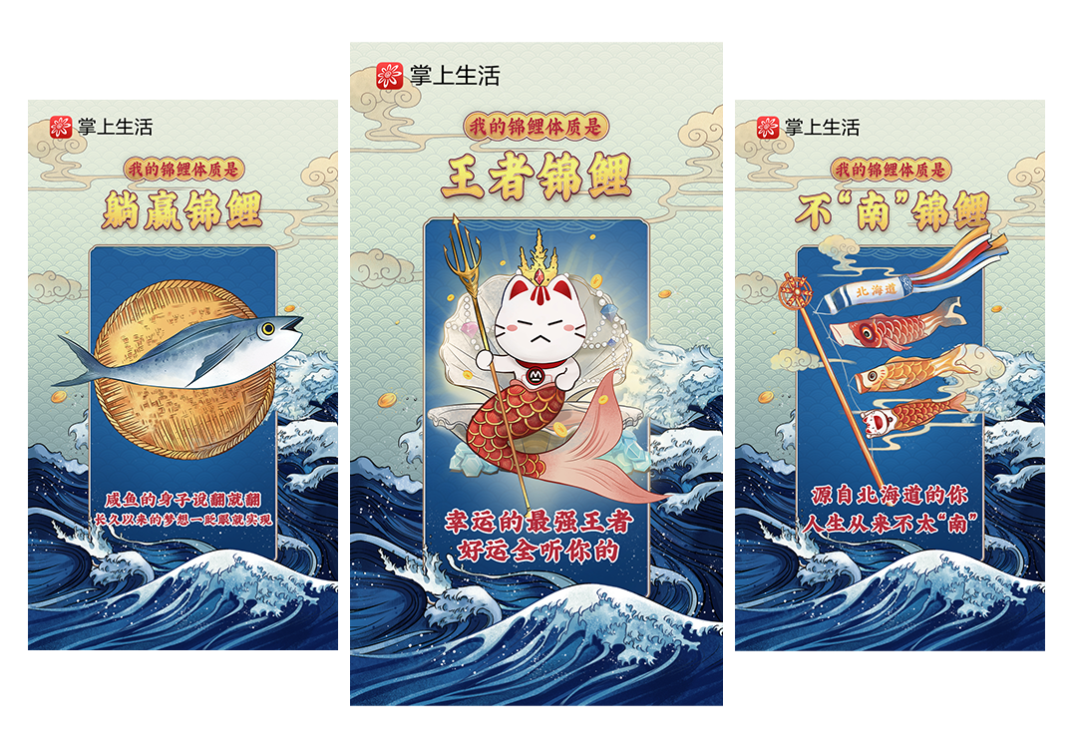 China Merchants credit card in order to promote their own "palm life koi festival for the whole network shopping plus code concessions", invited JD.com, Suning Tesco, NetEase strict selection, only the four major e-commerce brand insinuations to make strange "ICON" people. Together with their personalised brand image, four interesting 618 short films were filmed to encourage interaction. Small tricks and koi of a dull interaction, very good for everyone to remember the credit card brand and activities.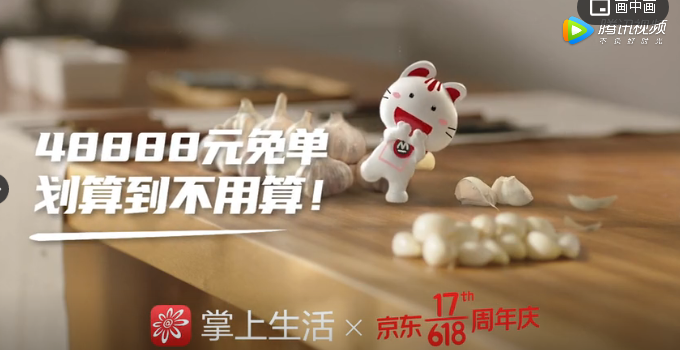 Traditional advertising is more around the perspective of advertising strategy to think more about the performance of creativity and brand interpretation, from the perspective of advertisers to see the problem. This is the age of fragmentation and entertainment. We need to increase consumer interaction by considering the consumer's stay. Social advertising should be done in the early stages of bright spots, so that consumers see ads are attracted. The theme of social advertising should be topical, suspenseful, interesting, etc., so that consumers will read the advertisement. After reading must stimulate the mood of consumers, let him want to say something, do something, so that you canExpand the spread of advertising.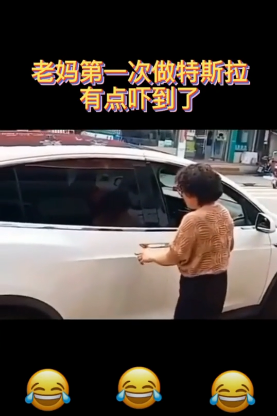 Tesla has entered China since the social platformTmall, Shake, Fast Hands, Little Red Book, Himalayan constantly release their own social advertising and marketing short videos. There's not only a feature introduction, but also a variety of Tesla-related stories. For example, what if a friend wants to borrow his own Tesla and so on. In the follow-up comments also designed the "car can borrow" topic discussion, and the first time the mother sat in Tesla, etc. , to encourage netizens to make their own interesting short video. This is a good interaction with the story into Tesla's brand content.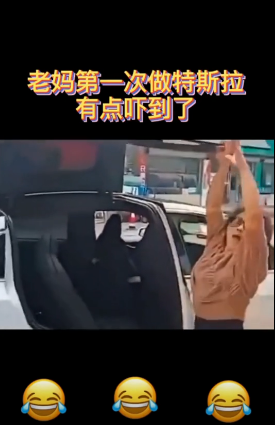 Now the rapid development of society, consumers' work pressure is increasing. They want to take a look at some entertainment and relax when they're free. Social ads are availableVarious entertainment elements to relax consumers. Advertising can deliberately design some marketing topics, of course, related to the brand, such as the founder's interesting experience, the product triggered interesting stories and so on. Let consumers not see this ad as an advertisement, as entertainment news.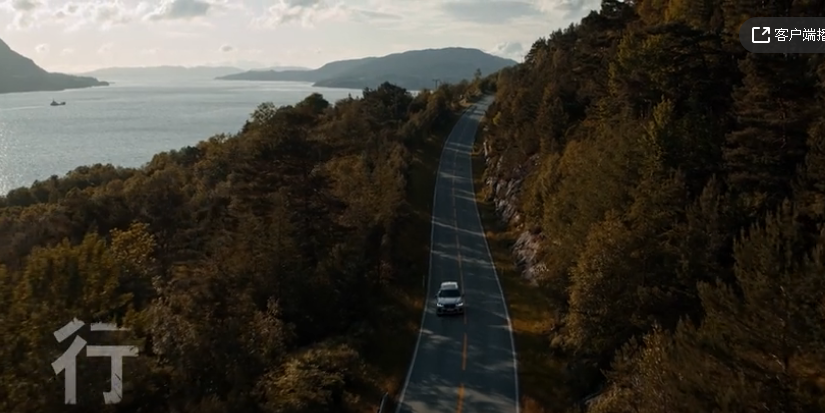 BMW recently launched its own social ad line, Broad Life. Consumers are in high-pressure urban forests every day, and they're starting to do it againLook at life, how people and society and nature get along. BMW used celebrities to drive to four well-known countries to shoot an entertaining, quality human travel documentary series of short videos. Tell consumers that the unique style of life is determined by themselves, the broad future of your life, luxury as you like.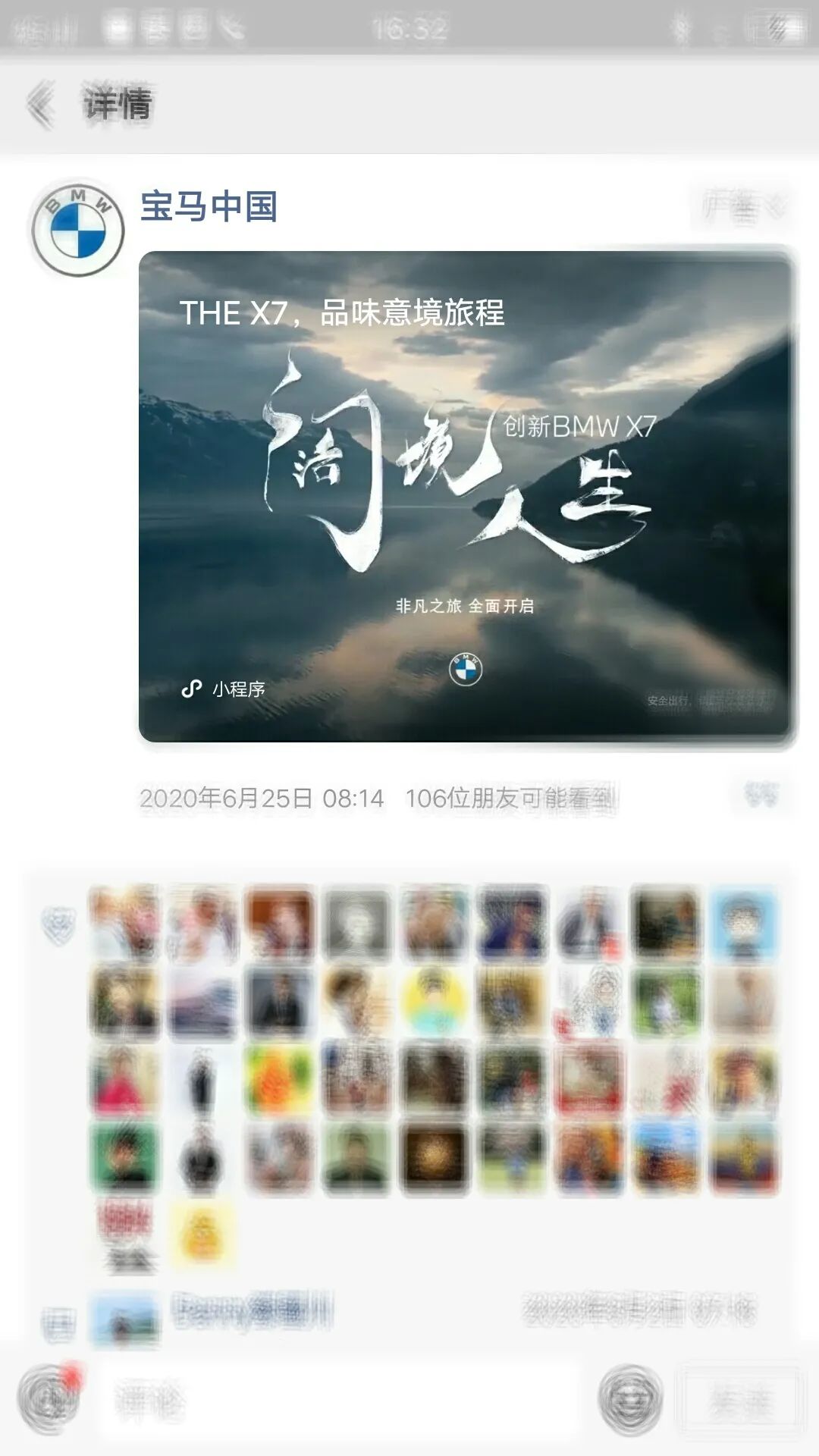 In the social age, the content of traditional advertising is slightly formal and rigid, the future of advertising more and more attention to consumers, pay attention to their lives and emotions. So social advertising needs to be comprehensiveCreative upgrades, advertising from a consumer-acceptable perspective. Social advertising needs to be enhanced, for example, to be interesting and to gain insight into consumers' entertainment needs. That way consumers will like advertising.
text
Chapter.
To.
Source.
:CN Ad network information
End.
Trial.
:
Li.
Ling.
Bamboo.
Kun.Ming.Wide.Sowing.Electric.viewstationAll.Media.Body.Ying.Pin.Heart.
And.You.pointsEnjoy.More.Many.Industry.Territories.Chinese.news
---