Social ads are killing the paper

I recruited part-time paper work, Lu has received a lot of resumes. Among them, to social paper-based, traditional advertising text is rare. A resume looked past, the more sad I looked, so that I had a strong feeling:Social ads kill the paper.
Social paper is lost. Don't talk about good or bad, Social paper sometimes can't tell the difference between right and wrong.
Ask them what is a distraction? They say Jiang Xiaobai is a go-to. However, their own written out of the "heart-to-heart" text, but some "smoke and rain hazy" broken thoughts, this is particularly prominent among girls, don't say I'm sexist, but the fact is that nine out of ten girls are so written "go-to-heart". However, no more gorgeous rhetoric, no more exquisite drawings, no more chic typography, can not hide the paleness of your life experience. It's like, I asked a paper, what do you think of Mimimon, the ordinary paper will "I think MimiMon to look at two sides, one side is to use human nature, the other side is..." It crackled all over the place. And a good text is a "Mimimon is the convention number of social values."
A good essay is more gorgeous than thinking, insight, opinion, and life accumulation than anyone else's rhetoric.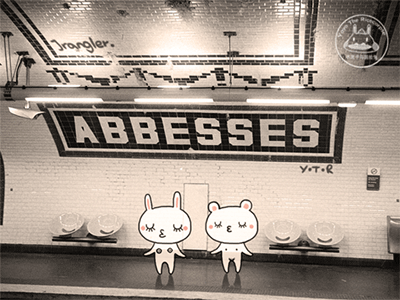 Ask them what is social? They say Durexocial. Ask him why Durex is social. They said the chase hot spot in time, the paper cattle forced. Ask them where the paper is forced? T: It's dirty and funny, it's. (There should be a smiley face here)
Boss, have you ever wondered why Durex advertised so well, but would you still prefer to buy Okamoto? Have you ever wondered why there are so many other condom brands that they would imitate Durex, and even copywriers are no worse than Durex, but they just can't be Durex? Have you ever wondered why Durex's customers, in that year, would have supported Durex in running Weibo in such a very unconventional way? Have you ever thought that people would get into the habit of going to Durex as soon as they had a hot spot?
A good text, compared to the amount of thinking, the words that really fall down, but insignificance.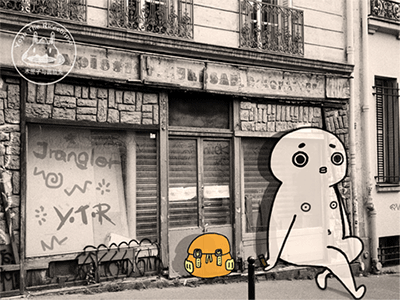 Develop strategic thinking habits
Big: What is the customer's business model? What is he going to achieve this year? What did he do to achieve this goal? What's become? What didn't? What role does he play in your year-round strategy? What's wrong with the brand right now? What are the bidders doing? How did it work?
Small: Why do I need to write a paragraph here? Is segment really the best solution? Do our audience understand these passages? What do they really need? Is the strategy really right? The strategy is correct, so how do I get this strategy to the extreme? The policy is incorrect, what is my own strategy? Why? If this text is to be made more widely possible, how can we open the channel? Is there any other traffic resource on hand that can be borrowed?
There are very few social papers that can think about these issues. Most copy work is studied every day, nothing but how to move the paragraph around, how to add the expression bag. Better, will study how to be more atting, how to be more funny.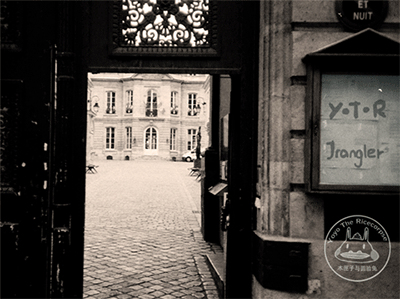 The ability to make short papers
Social paper, can write short paper is very few. I very much recommend Social copy to practice basic skills, write brand declaration, better classic brand declaration, foreign, Apple's "Think different", domestic, Adidas's "too bad, this is me." If you look at it and think others can't write it that way, it's not you, it's something you have to learn too much.
Look at some of the traditional posters, such as the economic aesthetics of the whole union, these are very basically very old things, I suggest you all like to see, imitate imitation, try to write, don't think of all the Durex River xiaobai, not that they are not good, is that they are really only a very small corner of the advertising case.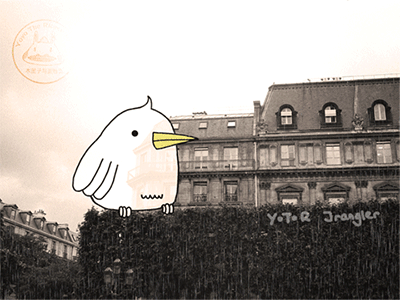 Go more and see more
A little more precipitation of life
There is a saying called "In your present temperament, hide the road you have walked, the books you have read and the people you have loved." "However, your temperament, are king pesticides, and hahahahaha trance.
I know you are busy at work, do not have time to go out, but I still want to say to you: as much travel as possible, more love, more experience. A pale man can't write a book with blood and flesh.
Even if you cultivate an interest, this interest is to make money, then I also ask you to make money this interest to the extreme, their own to toss a variety of financial products. It's good to lose light, it's good to earn a blast, it's all your life experience. If your interest is playing games, the same, please take this interest to the extreme, you will not only pesticides, will eat chicken, steam, PS4, all kinds of masterpieces, play customs clearance games, even after reading a novel.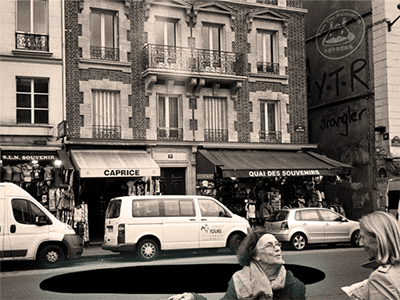 Before the traditional paper, customers buy a logoan, a brand declaration, a TVC script, is to spend a lot of money, the customer's high requirements, but also long ago the traditional paper solid basic work. On the other way, look at the current social advertising environment, KPI basically rely on brush, the work of the paper is to fill, so, what quality? Talk about what to pursue?
At the end of the day, it's not social advertising that's killing copy, it's this impetuous environment that's killing copy.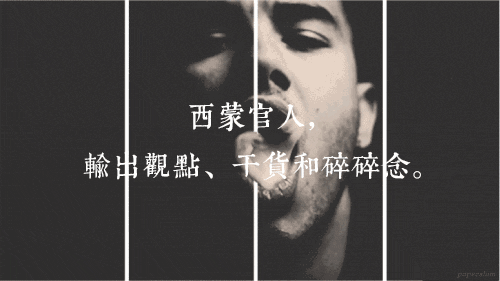 ---