Regulatory warning: live "with goods" financial products risk hidden central bank governor proposed to maintain reasonable liquidity abundant Wind Sign Night Reading (No. 120)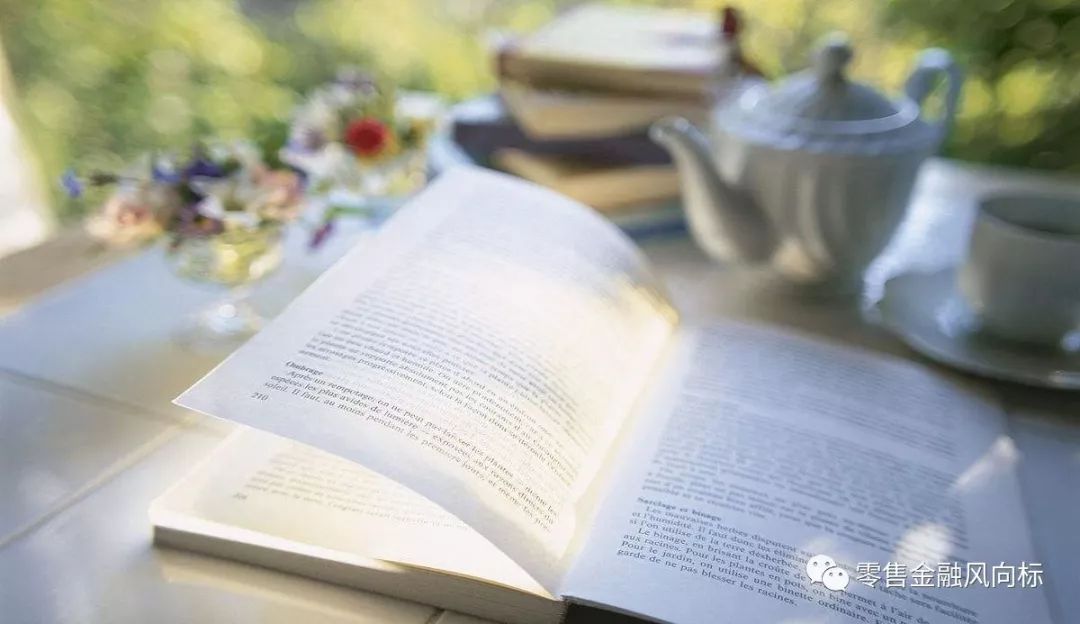 Supervision.Tube alert:Live "with goods" financial products there are hidden risks
Since this year, financial institutions have emerged a live "with goods" wind, lively, some irregular behavior has also attracted the attention of regulators. Recent research by the regulatory authorities has found that some bank insurance institutions use live marketing to promote or sell financial products, there are certain risks, and the regulatory authorities require bank insurance institutions to attach great importance to and take effective preventive measures.
Comments:Under the epidemic, live shipping has become a popular marketing model in various industries, and the bank's live belt has expanded rapidly to personal financial products such as insurance and financial management, starting with agricultural products. As a new form of marketing propaganda, live marketing is still in its infancy in the field of bank insurance. In view of this, in the future, banks should effectively strengthen the live marketing and other financial marketing publicity or sales behavior of the pre-audit, in-process monitoring, after-the-fact reporting management and other wind control measures.
Central Bank Governor Yi Gang: Keep liquidity reasonable and abundant, determined not to engage in "big water flooding"
Recently, Central Bank Governor Yi Gang said in a paper in China Finance that China's economy has shifted from a high-speed growth stage to a high-quality development stage, which requires monetary policy to adapt to high-quality development, improve cross-cyclical design and regulation, pay more attention to the quality and efficiency of the real economy of financial services, promote a virtuous circle of economic and financial, and enhance the total factor productivity of the economy.
According to the changes in the economic and financial situation, we need to grasp the strength of monetary policy scientifically, not only to maintain reasonable and abundant liquidity, promote the reasonable growth of money supply and social financing scale, but also resolutely do not engage in "flooding", keep the economy near potential output, reduce economic fluctuations. (Source: Securities Times)
Challenge Amazon and Ali! Google has announced that it will turn YouTube into a shopping platform
Google is turning its video site, YouTube, into a major shopping destination, making it a rival to Amazon and Alibaba, according to new reports.
People familiar with the matter said Google's move was aimed at turning a large number of videos on YouTube into a vast catalog where viewers could browse, click and buy directly. In addition, YouTube is testing further integration with e-commerce company Shopify, which sells goods through YouTube. (Source: Sina Technology)
Byte beats a number of commercial business adjustments: jitter, search, e-commerce, education are all subject to change
October 10th, byte beat a number of commercial-related business adjustments are taking place:
Jiyin has a new product owner called Seven;
Search ads go online in today's headlines and shakes;
E-commerce to increase self-employment, in the internal construction of closed loop;
Education business to explore high school AI classes, small classes and other new business.
This series of adjustments corresponds to the three most important revenue channels for byte beating:
New businesses such as advertising, live e-commerce and education.
(Source: LatePost)
If you have any comments, please send us an email at PAB_LSYWYJ@pingan.com.cn.
The information in this article is derived from internet access and we are not responsible for its authenticity and integrity, nor do we represent our views or constitute investment advice. Copyright is owned by the original author and if there is infringement we remove it within 24 hours.
---