New no-go zone for Internet advertising? YouTube stops playing "personalized ads" in children's videos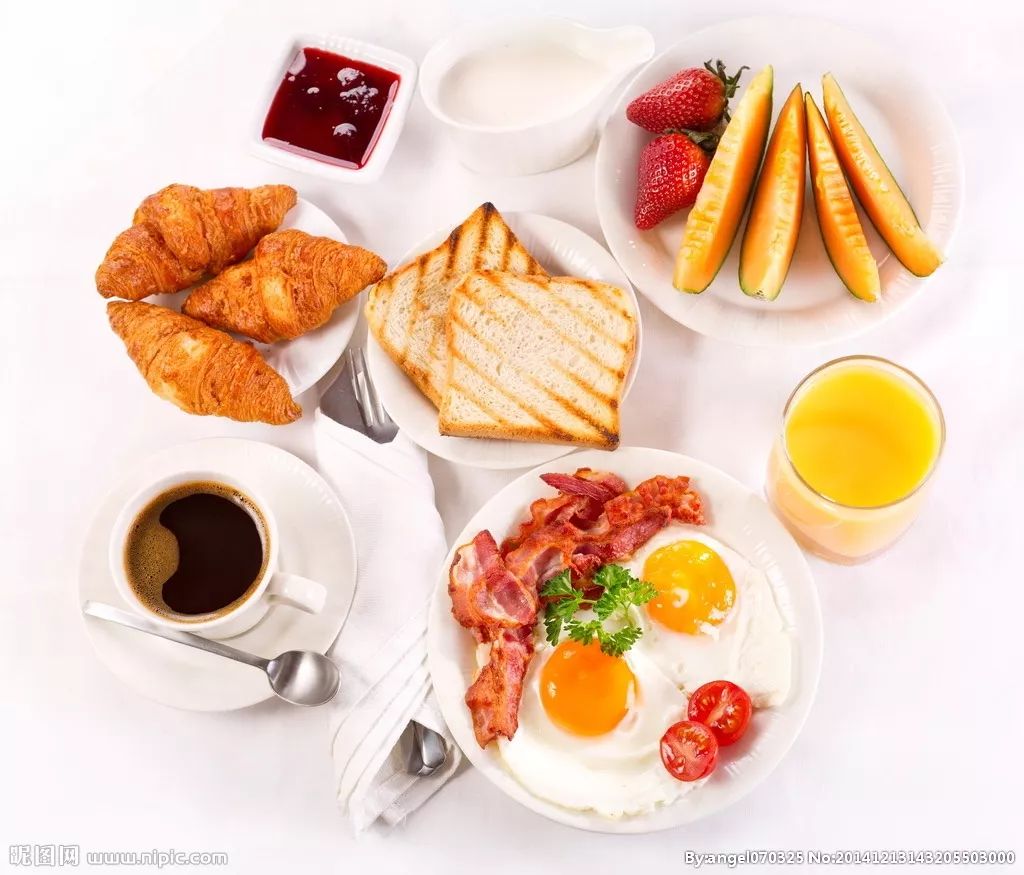 Tear-resistant sister's meal is ninthsixteenMeal.
Ingredients: 2019.08.16-2019.08.23 Foreign CSR Dynamics
Menu: Procter and Gamble, Cover, YouTube, U.S. Business Roundtable, Apple, etc
Where to eat: The Friedday Cafe, where you can't tear your sister's house
Meal time: Friday every week
1. "Procter and Gamble wants primary schools to become 'test fields' for advanced educational concepts to enter the countryside"
Since 2014, 200 Hope Primary Schools in Procter and Gamble have tried to introduce the concepts and disciplines of children's drama and educational drama, hoping that for the first time, primary school teachers and students will be exposed to a more advanced educational concept earlier than those in the city.On the evening of August 13th, as a key project of the 2019 public welfare season of Procter and Gamble Hope Primary School, together with their small partners from Procter and Gamble Hope Primary School, they demonstrated a unique music appreciation public class with "Yan Huang Style" as a textbook in the colorful theater of Beijing's Xicheng Cultural Museum.As another "play" in the 2019 season of Procter and Gamble Hope Primary School, the second original children's play, "Little Wish", which is based on the true story of Procter and Gamble Hope Primary School, was successfully premiered by professional actors from the Beijing Moving Shoes Children's Theatre at the National Theatre On August 4.
"A lesson" and "a play" that have just ended in Beijing's 2019 public welfare season are the focus of procter and gamble's hopes for the phased results of the primary school project.In fact, in the past year, teachers who have completed various training sessions have returned to the classroom and have begun to work with their students to turn classrooms into theatres, podiums into stages, and to explore teaching practices in Chinese, mathematics, science, fine arts, music, physical education and other disciplines with the art of drama as teaching "props".Today, Procter and Gamble hopes that the primary school project has become an open public welfare platform that brings together all parties, not only the brands of Procter and Gamble, but also many of procter and gamble's business partners and organizations and enthusiasts from all walks of life have participated.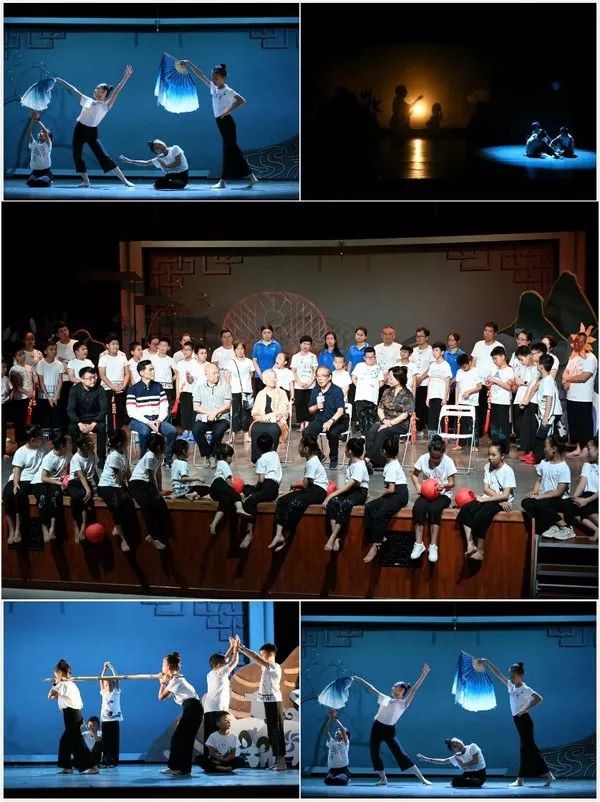 In the case of complete hardware facilities, in the hope that primary schools to implement the teaching methods of educational drama, such a novel teaching concept, more soft investment may be the new era of public welfare needs more exploration of the direction.
2. "Geiger Group commits to 100% clean energy by 2030"
The world's leading apparel retailer, Gait Group, recently announced that it has signed a 90-megawatt virtual power purchase agreement with Italy's Enel Green Energy North America, one of the largest off-site renewable energy contracts signed by clothing retailers.The 12-year agreement is the latest step in the group's renewable energy procurement effort and will help the company meet its 2020 environmental targets of reducing greenhouse gas emissions in categories 1 and 2 from 2015 in the facilities it owns and operates.The Group has also announced a new target to achieve 100% renewable energy use in its facilities owned and operated globally by 2030.
Under the latest agreement, the Group will purchase 90 megawatts of wind energy from Enel Green Energy North America's latest project, the 299-megawatt Aurora Wind Project in Williams and Mountrail County, North Dakota, which is expected to produce a total of 374 kilowatt hours of electricity per year, equivalent to a reduction in carbon emissions from 60,000 passenger cars per year.The agreement will push the Group to meet its renewable energy targets, aggregate its distributed power load in the United States, and purchase wind energy equivalent to the energy needs of more than 1,500 of its retail stores worldwide.The agreement increases clean energy production on the local grid and helps the Group keep operating costs stable in the face of volatile energy prices.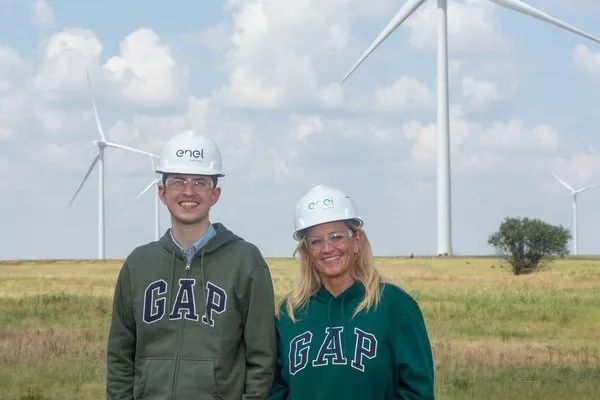 More and more companies are announcing 100 percent use of clean energy, and the ability of sustainable energy technologies, policies, and markets to meet their needs is increasingly critical!
3. "YouTube stops offering purposeful ads to children"
 Bloomberg reported on August 22nd that YouTube had agreed to stop providing targeted advertising to children.The commission has previously launched an investigation into YouTube to determine whether it violated the Children's Online Privacy Act (COPPA) by using collected customer information for purpose-escale advertising.The agreement does not appear to directly ban advertising, but rather ends targeted advertising based on the information collected, Bloomberg reported.
Research Circle Ventures estimates that YouTube earns about $500 million to $750 million a year from children's videos, and ending targeted advertising would cost it about 10 percent of that revenue.YouTube doesn't seem to be doing enough, according to the group.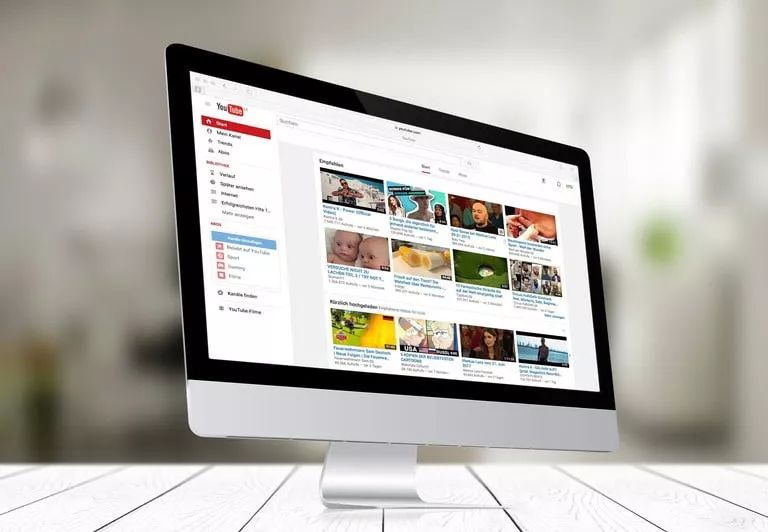 Once the selling point of Internet advertising is precision delivery, now in the privacy protection of the big banner, precision also has boundaries and constraints. In the digital age, all technologies need to be tested and revised until people are put first.
Corporate social responsibility
4. "The U.S.-Corporate Roundtable calls on companies to put social responsibility above profit considerations"
On August 19th, local time, the CEOs of nearly 200 top U.S. companies, including Bezos and Cook, issued a collective Declaration of Corporate Purpose, redefining the purpose of a company's operations.They declare:Shareholder interests are no longer the most important goal of a company, and its priority is to create a better society.
Founded in 1972, the Business Roundtable brings together some of America's most influential business leaders, including Amazon CEO Jeff Bezos, Apple CEO Tim Cook, Boeing CEO Dennis Milenberg, and General Motors Chairman and CEO Mary Barra.
Since 1997, every statement issued by the group endorses the principle of "shareholder first", where the company's first priority is to benefit shareholders and maximize profits.However, the newly released Corporate Purpose Statement emphasizes that as a socially responsible company, the company's leadership team should aim to achieve the following goals:Delivering enterprise value to customers;Invest in employees by hiring different groups and providing fair treatment;Business ethics when dealing with suppliers;Actively participate in social undertakings;Focus on sustainable development and create long-term value for shareholders.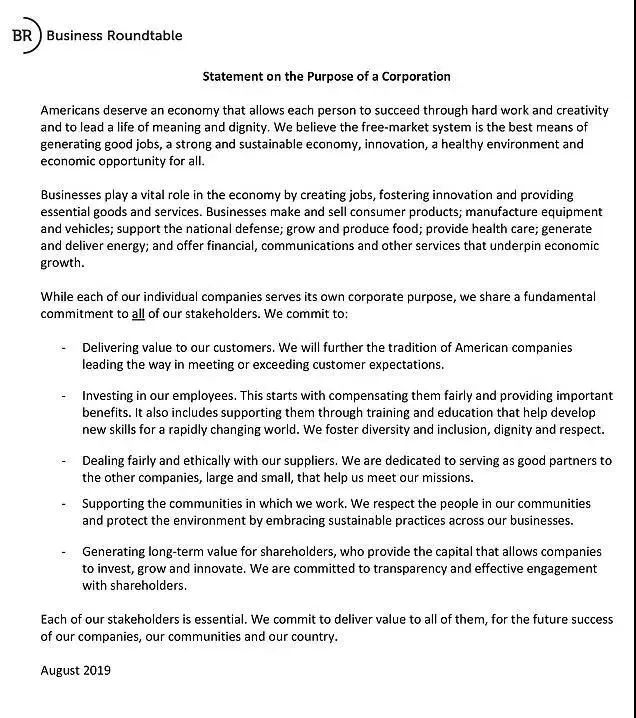 From shareholder first to taking into account the interests of all stakeholders, while this statement does not necessarily imply real action, it does not prevent it from becoming a cause for great change in thinking and leading to greater change and action.
5. "Apple Gold Mining Environmental Organization Cooperates to Protect the Environment"
On August 13th Apple officially announced that it would work with environmental group Resolve to buy gold needed to make products such as the iPhone from the latter's Salmon Gold program.Salmon Gold is Resolve's program, launched in 2017, to improve the destruction of salmon habitats due to past unscientific mining by linking miners, environmentalists and governments to combine mining and habitat restoration.
Paula Pyers, Apple's head of supplier responsibility, says:"As we continue to increase our use of recycled materials, we are looking for innovative ways to source gold rescourse and work with Tiffany and RESOLVE to ensure that Salmon Gold is a model for the way the industry is growing.""
RESOLVE has signed recovery plans with three miners in Alaska and the Yukon and plans to provide more.Salmon Gold Partners is forecast to collect more than 1,000 ounces of gold by the end of the quarter.Part of the mining process involves tailings piles, sediments of large surface soil and other materials from old mining and other processing centers where miners will look for large chunks of gold left behind during the original screening process.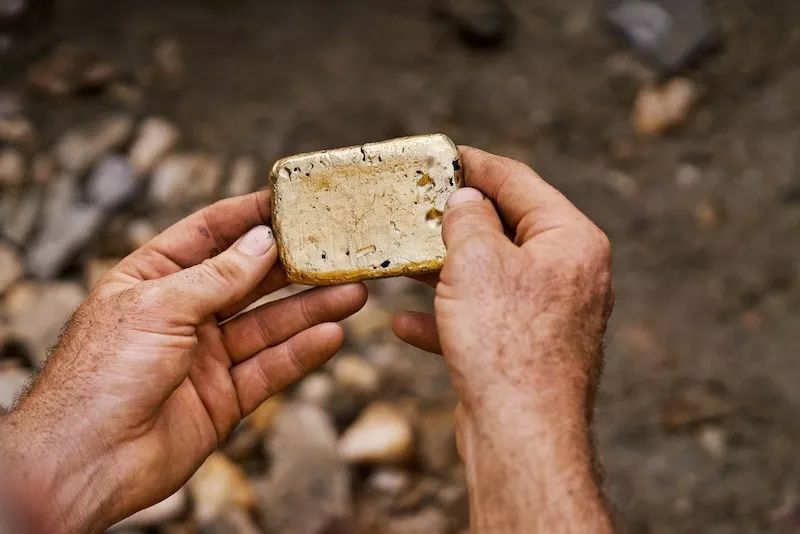 Starting in the fall, all Salmon Gold gold entering Apple's supply chain and used for production will use blockchain technology to track from mines to refineries.After the pilot phase, Resolve will work with partners to expand salmon Gold's impact and transform it into what the organization calls a self-sustaining social enterprise for the massive restoration and revitalization of fish habitats.
Apple first committed to a mining-free future in 2017 and said it plans to eventually build all its equipment from 100% recycled materials. But for now, it seems, there are many difficulties. But practicing sustainable mining and working with miners, governments, and environmental groups is a great innovation and attempt.
Wen- and tear-resistant sister
▼
Recommended reading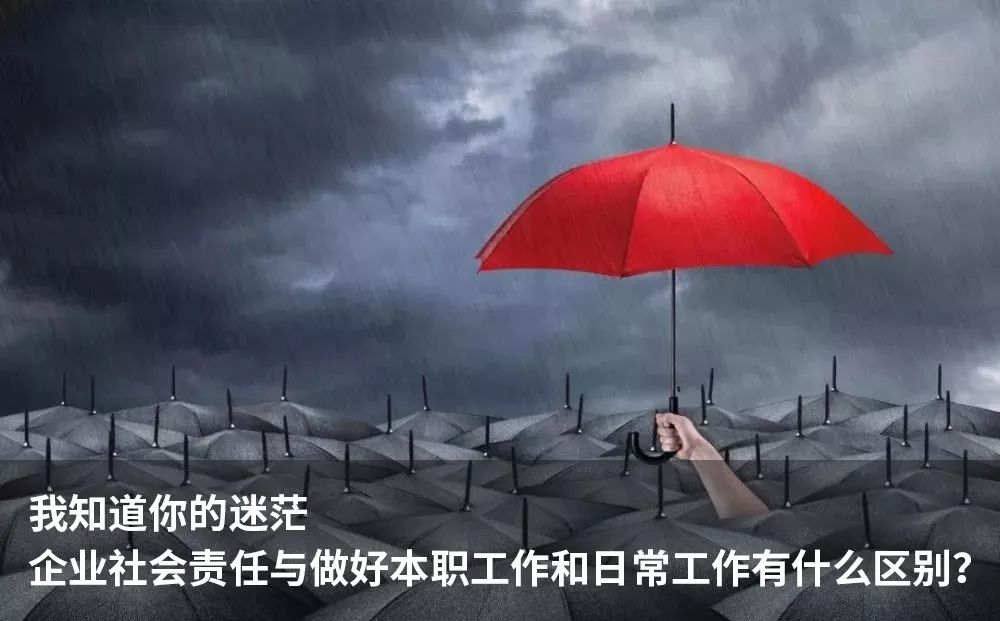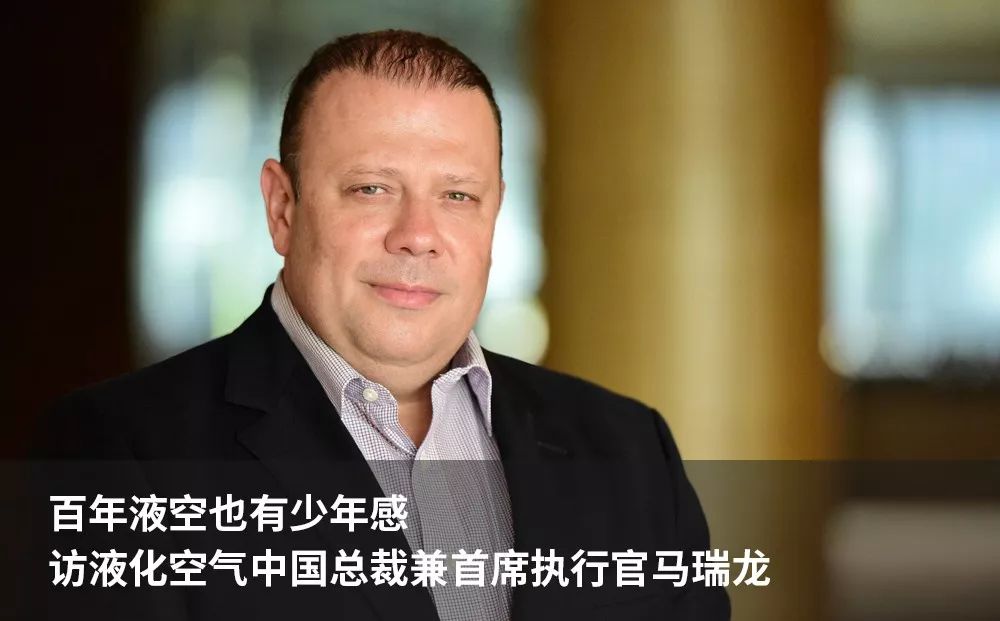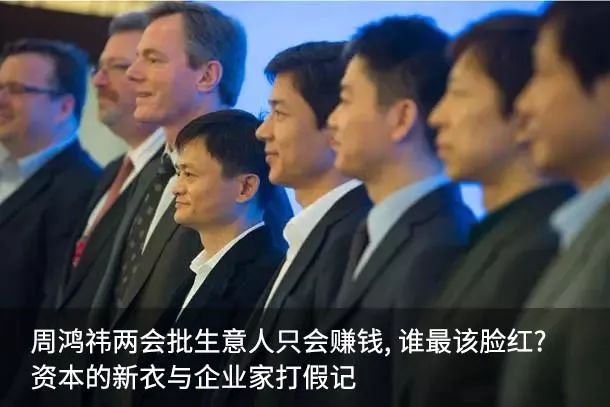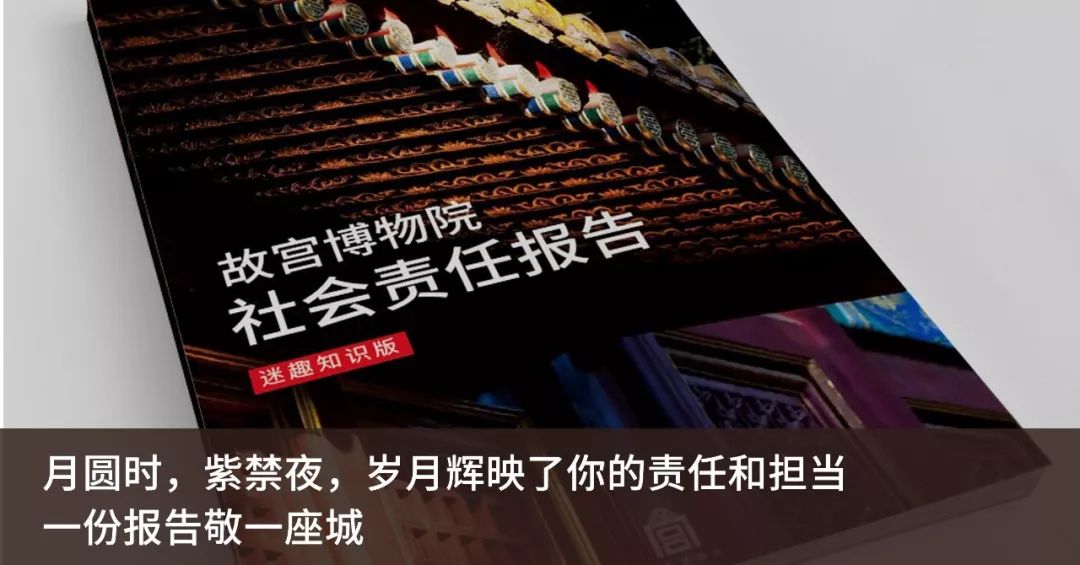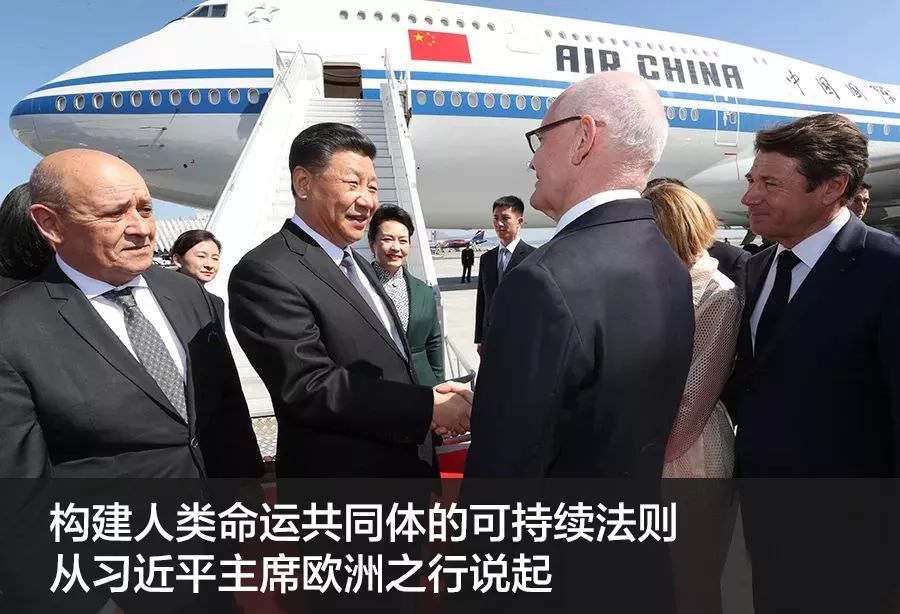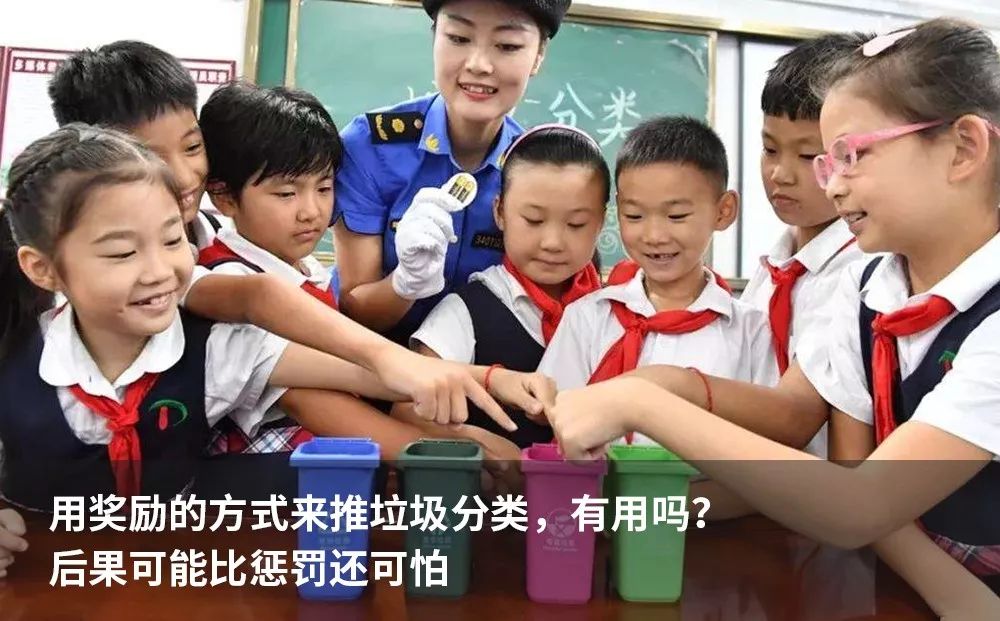 ---