MI-Morketing8.11: YouTube push new illustration tool; 6-second video advertising era is coming; JD.com and Baidu to carry out traffic advertising content cooperation;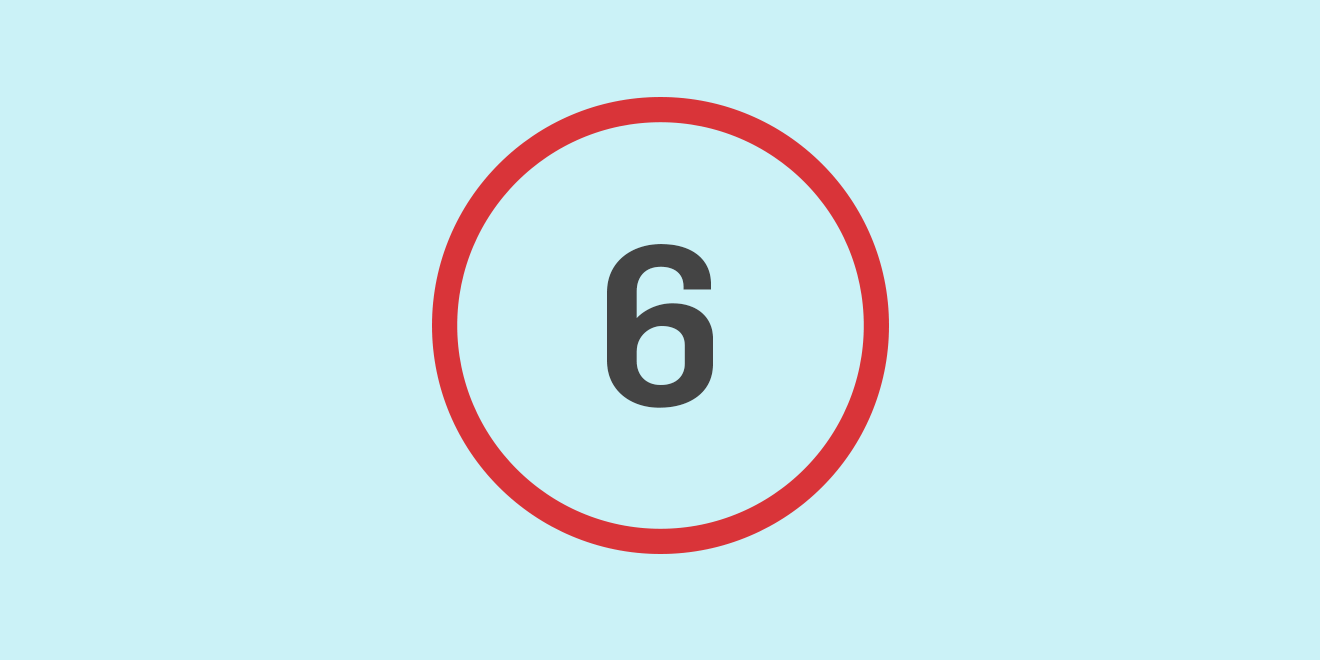 MI-Morketing Daily Monitoring: Co-launched by the Global Mobile Marketing Media Platform-Morketing "Jointly" to gain insight into the fantasy world of business technology from a marketing perspective- MarketingInsight, daily sharing of the latest news and developments in the mobile Internet and marketing circle, etc., to provide reference for industry practitioners!
1. Brand . . Japan's McDonald's has returned to steady growth and will start opening new stores next year
McDonald's Holdings Japan is finally back to steady growth.
Yesterday, they reported a 13.8% year-on-year increase in sales, while profits rose to 9,427 million yen (about 571 million yuan) this year from 47 million yen (about 2.8477 million yuan) a year earlier. Same-store sales and customer numbers increased by 14.3% and 11.4% year-on-year. Double-digit same-store sales growth for 19 consecutive months.
2, Wal-Mart opened a "compact" store in Kunming, Wuhan, space design and display have also changed
Under the impact of e-commerce, traditional hyper-retail is adjusting its business. On August 3rd Wal-Mart opened two "compact" stores in Yangjiawan, Wuhan, and Jinwa Road, Kunming, a 40% smaller area than the usual Wal-Mart store. Wal-Mart's usual store area is more than 10,000 square meters, selling 22,000 to 25,000 items, with a "one-stop shop" for the big, all-selling point. Wal-Mart's two new stores have an area of about 5,000 square meters and have been reduced to more than 15,000 categories.
3, Adi found Stan Smith himself as a shoe platform
Backed by Adidas, Stan Smith's 60s retro tennis shoes have been a must-have in people's wardrobes since 2014 and, like the classic Superstar, now contribute a significant amount of sales to the Adidas Group every quarter.
Stan Smith's predecessor was Haillet, named after Robert Haillet, the French tennis great of the 1960s. In the 1960s, when the tennis shoe was discontinued with the retirement of Robert Haillet, legendary star Stan Smith kept wearing haillets on the court, and polls showed a strong public interest in the shoes. But when Adidas decided a few years ago to sell the old shoe again, Stan Smith, 70, himself refused. "I thought people 14-24 wouldn't have anything to do with me anymore, I thought it was the wrong strategy." Legendary tennis star Stan Smith once lamented, but now, "people think I'm a pair of shoes." "
4, YouTube launched a new illustration tool, allowing creators to identify the source of video profits
More and more people are making money by posting videos on YouTube, so YouTube, as the platform itself, is constantly improving its website system in the hope of solving the long-standing problem of making mistakes off the shelves. In addition, the problem of ads being placed in inappropriate content video, but also caused a lot of advertisers disgust, so that the general creation of innocent suffering, reducing the opportunity for advertising revenue. In a recent blog post, YouTube said it would introduce new illustration tools to make it easier for creators to identify which videos are earning revenue properly, as well as new ways to appeal, allowing creators to deal directly with copyright and social rules issues with video administrators.
5, the central bank interview ant gold clothing, why on earth to remove the propaganda of the word "cashless"?
WeChat and Alipay for the "cashless day" of the marketing war has not yet dispersed, came the news that Ant Gold was interviewed by the central bank's Wuhan branch at the end of July. It is reported that the interview with the central bank to Ant Financial Service public relations officials informed the relevant legal system of RMB management and clearly put forward three requirements: First, the cashless city week activities to remove the word "no cash";
6, Converse announced Zhang Yixing as the brand's Asia Pacific spokesman
Having been warmed up on Weibo for a long time, Converse today officially released a record of Converse One Star street shoes shot by Zhang Yixing, paying tribute to the classic collection. At the same time, the official announcement, Zhang Yixing as the first Chinese artist officially joined the Converse family, become the brand's Asia-Pacific spokesman.
7, Zara opened the world's first baby shop, the hot children's clothing market behind, and half of it is ice
According to fashion news website Drapers, Zara recently opened an independent baby clothes retail store in the UK, including mini-series for newborns aged 0-12 months, as well as men's and girls' clothing for three months to four years old, which can range in price from 3.99 pounds (about 34.46 yuan) for a T-shirt to 39.99 pounds for a coat.
8, Weibo blocked today's headline content interface
Weibo and today's headlines have finally produced a positive conflict. Today at 12 noon, the official micro-blog announced a community announcement, said that a third-party news platform in the micro-blog without knowledge, without authorization to crawl directly from the content of the media account, in view of the serious nature of its behavior, micro-blog first suspended the third-party interface, and said it will defend rights in accordance with the law. Weibo is not targeting a third-party news platform, which is the headline of the day. According to some of the headliners' reactions, starting yesterday, after entering the headline author's page, the headline community official will pop up an internal survey invitation to authorize the opening of the microblogging content source. The notifications show that when this feature is launched, the headline platform will provide the technical ability to help users automatically post content posted on platforms such as Weibo to today's headlines, micro-headlines.
9, JD.com and Baidu push "Jingdo Plan", traffic advertising and content cooperation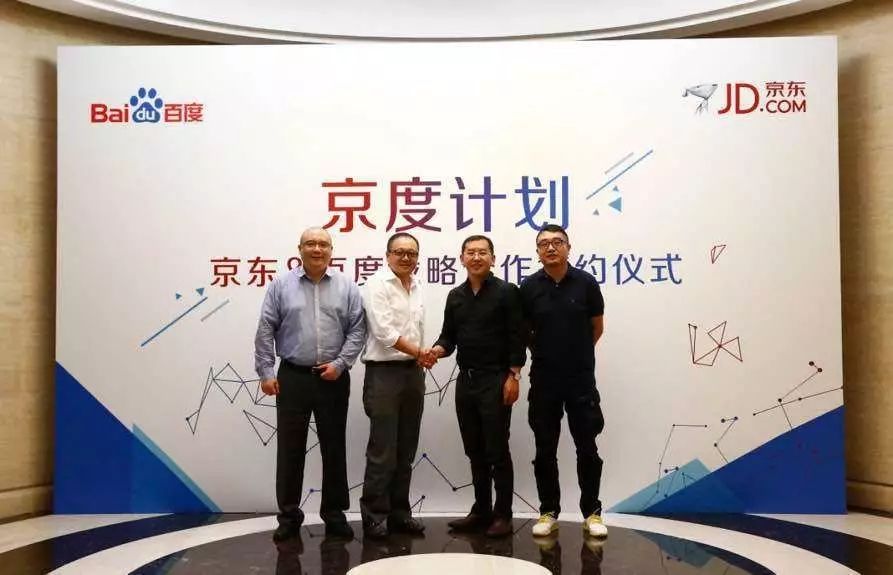 JD.com and Baidu announced a comprehensive strategic partnership to launch the "Jingdus Plan", which will work together on traffic entry, advertising and content realization. This cooperation mainly includes three aspects: First, JD.com in the mobile Baidu app to open a first-level shopping entrance "Jingdong special supply";
10. Apple responds to antitrust reports: Most Chinese apps are approved in a timely manner
Apple has recently come under antitrust scrutiny in China. In response to this matter, Apple 10 to China News Network reporters sent a related statement. Most apps submitted from China can be reviewed and approved in 48 hours or less, the statement said. Apple says the App Store team reviews more than 100,000 apps from around the world each week, and the guidelines issued by the App Store are equivalent to all developers, who can use the appeals process to re-review and get support for their apps if an app is rejected or removed for violating the App Store's guidelines, helping their app get back online as quickly as possible. Apple also says the App Store allows developers to reach consumers in 155 countries and regions, where more than 1.8 million people work in the App Store ecosystem.
11, Ma Huateng: Can see the "next three years" is the limit
'What's next for Tencent, our plan will never be too far away, ' Mr. Ma said. 'We may see that the next three years are already very far off.' Never know what will happen in the next three years, what crises or opportunities there will be. You may see a big direction, but see thousands of people in the same direction, why must you get it? Not necessarily. So do a solid job of what's going on now.
In addition, every opportunity, not necessarily as you want to grasp, or more reserves. Our internal team competes in several businesses and doesn't know which one can run out.
1、As Tile makes a long-term B2B play, its CMO says he's right where he loves to be
in November of last year, Simon Fleming-Wood was named CMO of Tile, the company behind RFID hardware devices designed to help users keep track of things like lost keys or phones. In his role, the CMO oversees all marketing and communications efforts for the brand, including brand strategy, growth marketing, advertising and PR.
"It's an exciting time to be in the role as the company is really expanding their retail footprint, introducing new products, making a long-term B2B play and really owning their category," says Fleming-Wood. "That's right where I love to be."
2、Snapchat Adds Users at a Slower Rate as Losses Pile Up
Snapchat CEO Evan Spiegel wasn't in a dancing hot dog mood on Thursday.
Spiegel came off as slightly frustrated with Wall Street analysts during Snapchat's earnings call -- it's second as a publicly traded company -- after announcing disappointing results. Snapchat's ad revenue was lower than forecast, as was user growth.The 27-year-old CEO and his top lieutenant COO Imran Khan explained to Wall Street that there were challenges, but that the company was progressing and innovating in core areas like ad technology and new products for users.
3、Verizon Struggles to Sign Networks Up for Online TV
Verizon is struggling to complete deals for the planned debut of a new online TV service, according to people with knowledge of the matter who said the company isn't close to agreements for many of most-watched networks.
4、The Trade Desk Closes First Year Of Earnings, As Investors Scrutinize DSP Landscape
The Trade Desk reported Q2 revenue of $72.8 million, a 54% year-over-year increase from the same period last year, and upped its full-year revenue expectations to at least $303 million.In The Trade Desk's Q1 earnings report, it raised 2017 revenue guidance from $270 million to $291 million. The continued growth was driven by mobile advertising, said founder and CEO Jeff Green.
But runaway growth in one channel is less important than diversified growth, Green said, citing gains in native, connected TV and audio. Third-party data use on the platform, which boosts the value of accounts once they've been won, has also increased 72% compared to last year.
5、Videology Takes Out An $80M Credit Facility To Advance Its TV Platform
Videology revealed Wednesday that it received an $80 million credit facility from lending and payment services provider FastPay and Tennenbaum Capital.
Since its founding a decade ago, Videology has raised about $121 million in capital financing, but at this advanced stage in the company's lifecycle, it didn't necessarily make sense to raise another round of costly VC capital, said Videology CEO Scott Ferber.
6、Why Brands and Agencies Are Preparing for the Era of 6-Second Ads
Let the upcoming fourth quarter be known as the incubator phase of the six-second video ad unit, a few industry players echoed in recent days. Next year, they say, it's go time.
The format has built up buzz since Google threw its stake in the ground when the best examples of its six-second hackathon were highlighted at Sundance in January. Then in June, Fox announced it was on board with six-second video ads. And, at the end of last month, Facebook revealed it was going to work on its six-second ad game during its second-quarter earnings call. Now, brands and agencies are starting to state their motives for getting out in front of the movement. Michelin this week started testing the snack-sized clips on YouTube, the Google-owned video platform that calls them bumper ads.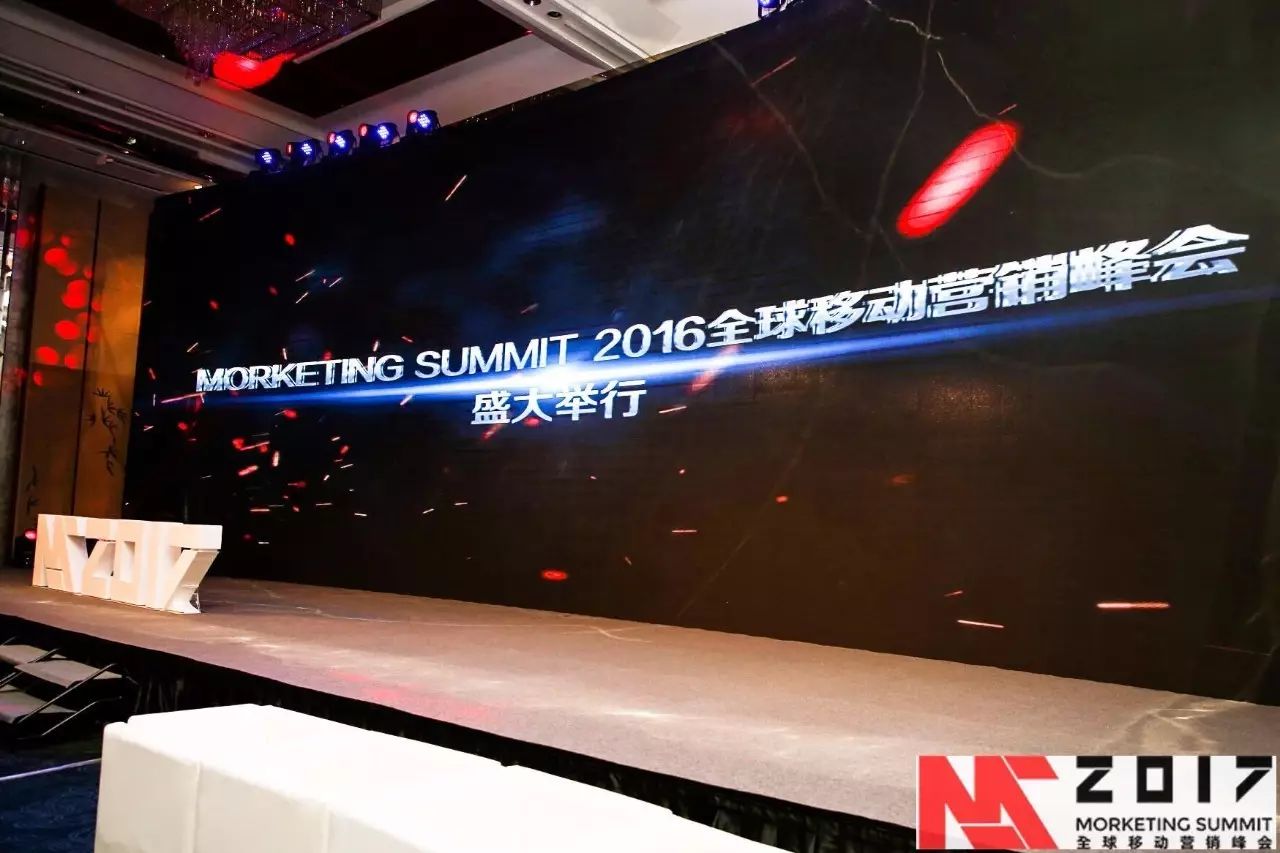 ---