Middle East Market: How do social media ads that have been popular in the Middle East this year?
This article was reproduced by the public number Scott Jun
Previous issues described social media marketing for Huawei's new products (Review please poke the link), has received a lot of feedback that social media network red marketing in the Middle East market is already growing rapidly, according to AV Cohn and Wolfe, a public relations firm owned by WPP.71%consumers will be interested in products recommended by online red bloggers.63%Consumers buy beauty products based on the recommendations of online red bloggers.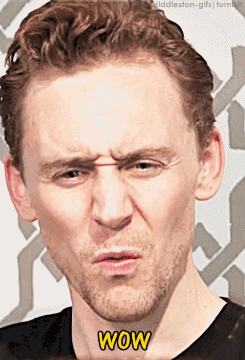 Next, let's talk about how social media marketing in this year's Circle of Friends in the Middle East is done.
1, human sea tactics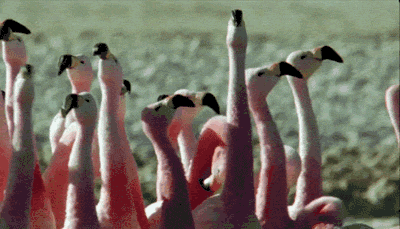 This type of marketing belongs to not bad money advertisers, money can invite a lot of online red bloggers to play call for the brand plus good ideas, the spread will be very large.
Example of a positive scheme: Schweppes s. C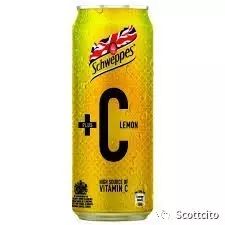 1,Schweppes #yellowisthenewblack
The video comes from Schweppes' Youtube channel
Schweppes has asked millions of online bloggers to promote his new product, and from the official TVC you can see Middle Eastern comedy prince Abdulaziz Baz, influential fashion blogger Fatima Almomen and more (see fan base).


You think it's over?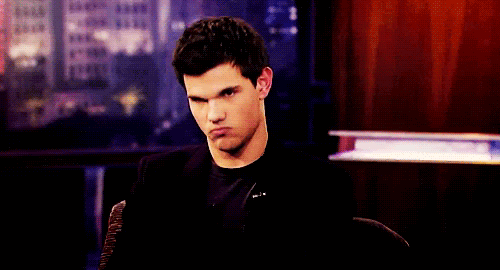 The entire campaign went from pre-warm-up to formal promotionAll the bloggers in the Middle East with heads and faces。 For example, the following two Ahmads (who, like Elias, have walked the show for D.G.) and Mahmoud El Sidani (fashion buyer).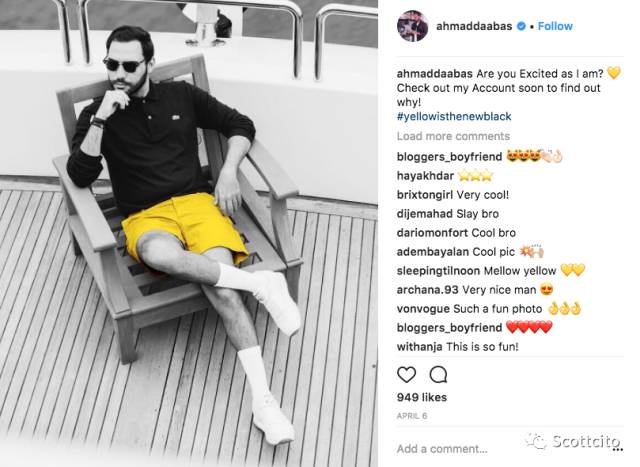 The picture comes fromahmaddaabas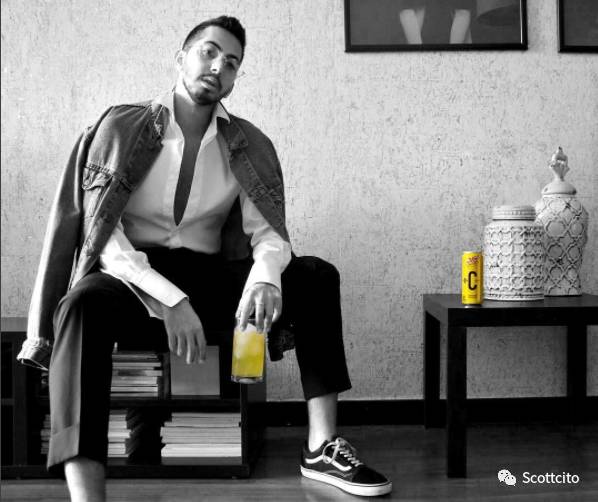 The picture comes from mrmoudz
And all the promotional pictures are so attractive that people want to take a closer look at what it is. And Yellow is the new black is a fashion-related topic, successfully pulling its product image to the level of fashion and lifestyle. The theme of the event is very clear, so that consumers remain curious at the same time successfully promote the brand, but also to a certain extent increased consumer participation in the topic.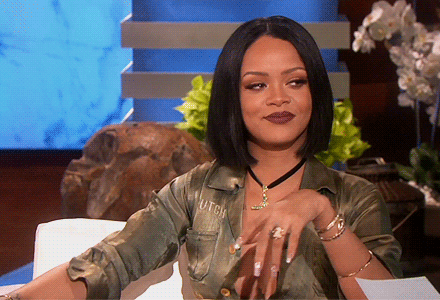 Maybe you'll ask if it's useful, anyway, I bought a bottle when I went shopping in the supermarket downstairs after reading the ad...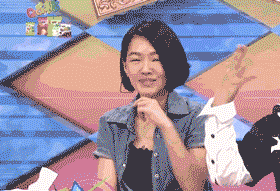 The opposite case: SWYP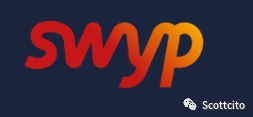 SWYP is a new app product in the Middle East (somewhat similar to Entertainer) that has also been promoted using a group of social media bloggers. But the social media promotion of this product I studied for half a day did not understand what they really want to express and what exactly to promote.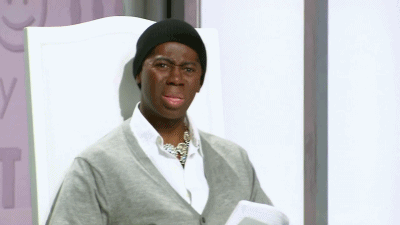 Invite a lot of high-profile bloggers including Sherif, an Egyptian blogger who is one of the top ten bearded boys in the Middle East (the whole video sherif is a look at who I am, where I am, what I'm doing... )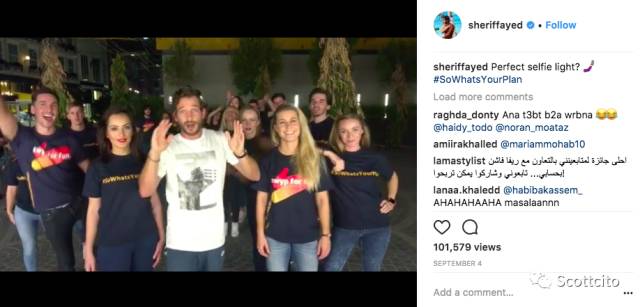 Screenshots of the picture come fromsheriffayed
Trivago's spokesman for the Middle EastMohanad AlHattab.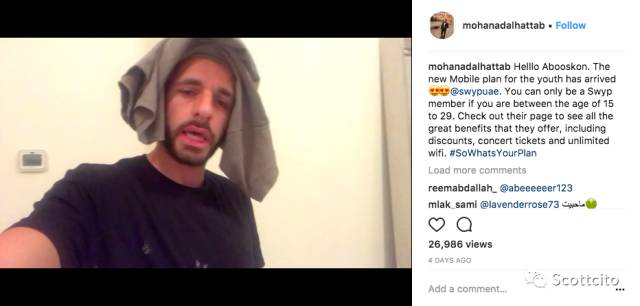 Screenshots of the picture come frommohanadalhattab
Max, a favorite of major advertisers in the Middle East.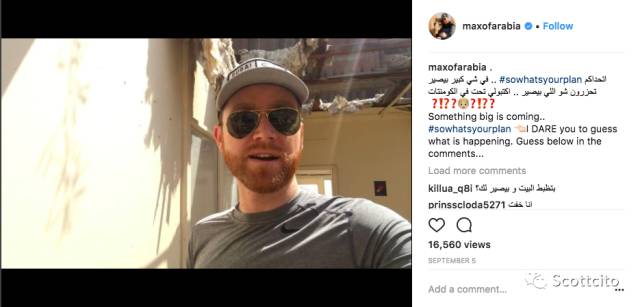 Screenshots of the picture come frommaxofarabia
There are other bloggers with high traffic, but each person expresses a different theme without a clear explanation.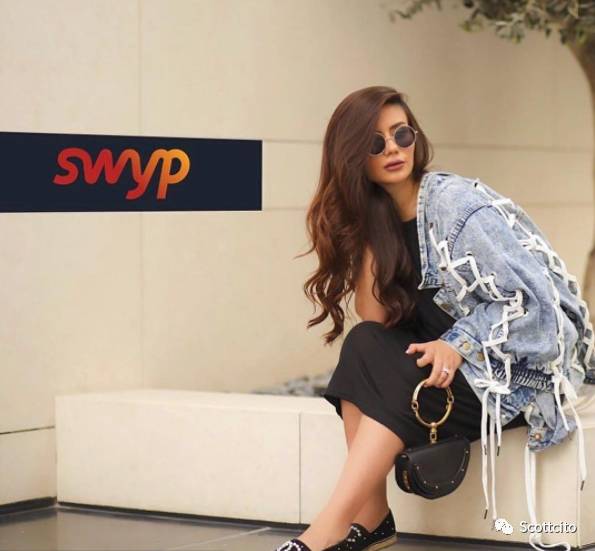 Screenshot from SWYPUAE
As a consumer, it's hard to get interested after the product doesn't catch my eye at first. And invited so many well-known online red bloggers to promote so long fans also only more than 1100, really a little...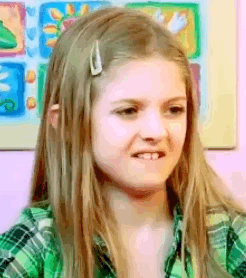 But it may also be that the product is just getting started, it takes some time to find the right positioning.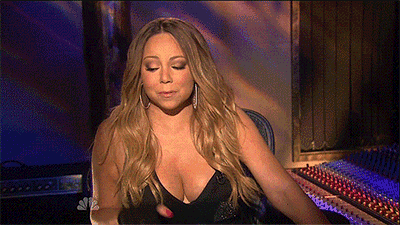 2, precision delivery
Some Middle Eastern brands, considering budgets or having specific target groups, do not use human-sea tactics and choose specific bloggers to work with.
Example of a positive scenario: Toyota 

The video comes from Yoyota's Youtube channel 
(I only intercepted it for 30 seconds, so you can search for the full version to watch it)
Toyota and the Middle East's most famous fashion blogger Ahmed El Sayed worked with Campaign - and Ahmed one day.
Ahmed is a digital manager at a consulting firm that owns its own fashion brand, House of Nomad, and is also an online red blogger who operates his own Instagram and brand collaborations.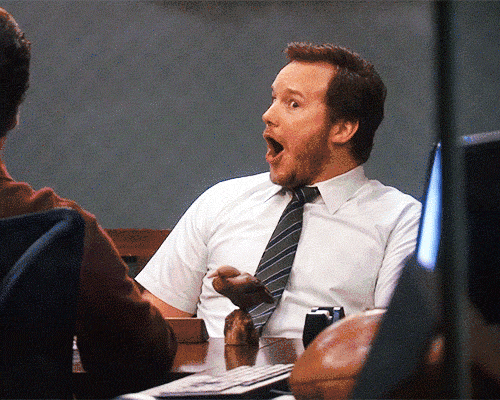 Although the whole video creative shooting is very simple, but very consistent with the brand's product characteristics, Ahmed weekend to prepare samples sent to customers, but also to take models to shoot, there is a car that can help him is very important, these characteristics are also in line with the Toyota Hybird series, is a very good cooperation.
The opposite case: Qingyang
Kris, a red blogger at The Middle East United Network, has made a series of campaigns that the concept wants to convey is that there is a better solution for removing dandruff.

The entire series of ads is rightPersonallyIt's the embarrassment of capital thick.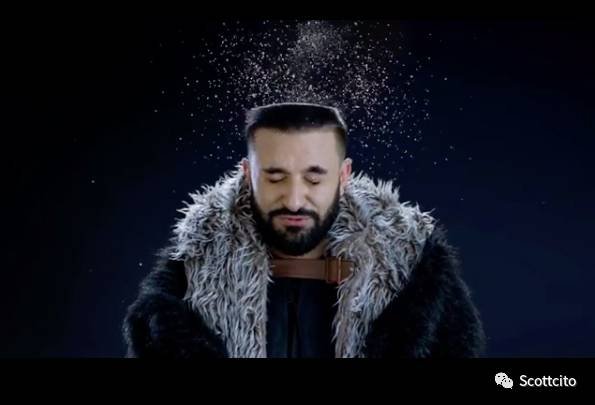 Screenshots of the video come fromkrisfade
The first time I saw This advertisement on the Internet, my whole person was not good. I won't release the whole video.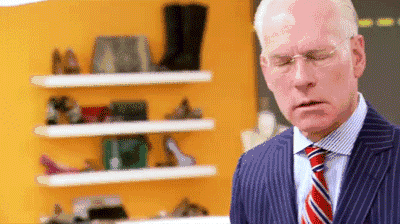 The product's communication strategy focuses on Facebook and Instagram, and there's no problem with it (interested students can go to the Middle East Facebook search series). Of course, it's not a problem for online bloggers, it's the creative problem for the whole ad (and for me personally).
I haven't bought Qingyang since I read it...
Summarize.
1, in doing social media activities want to convey the concept must be clear, consumers in the social media when browsing are quick browsing, if not in a short period of time to attract attention, it will be difficult to re-raise consumer interest.

2, please net red bloggers to cooperate is very necessary, but in the choice of time must be and their own products have a degree of fit, not the more people invited the better.
3, when doing activities in advance warm-up is also necessary, if the activities to last for a period of time, continuous follow-up activities to adjust in a timely manner is also necessary.
Source: https://labs.indahash.com/influencer-marketing-uae-business-must-2017/
"Rewards"Finish.
Links to previous good texts:

【Middle East Life: After interviewing 30 companies in Dubai...
【Middle East market: The Middle East network red so much, why huawei only asked these 20 people to bring goods
Sweep code attention【Scottcito】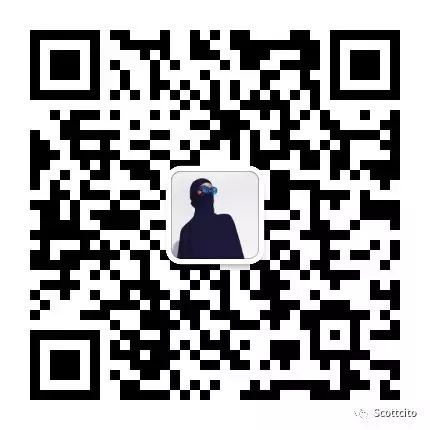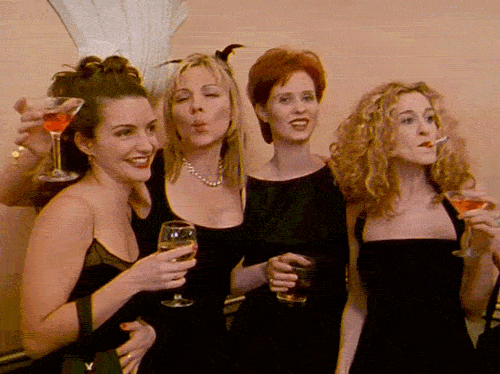 --------------------------------------------------------
Dubai People's Media
Discover everything about Dubai and the Middle East from a Chinese perspective living in Dubai
We have a website, a magazine, and multiple social media
Our aim is to provide "Dubai-based and Middle Eastern", "practical" and "interesting" selections
--------------------------------------------------------

The Dubai People's Website
Founded in 2009, Dubai is a well-known local website. Website: www.dubairen.com
Dubai People's Magazine Seeniun Magazine
This is an idealistic magazine with Chinese complex. Read online: issuu.com/dubairen
Dubai People's Social Media
Follow our WeChat Public Number
Press long at fingerprint in the image below - select "Identify QR code in the image" - and select "Follow"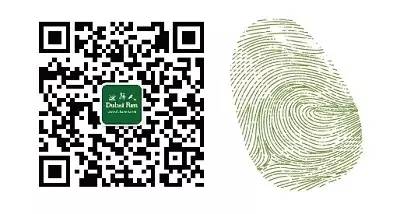 --------------------------------------------------------
Click on the dot button in the upper right corner - choose to view the public number - click"View historical information"to see more of Dubai's premium content;
Reply to this platformThe word "selected"to see more quality content information
The platform adds comments and welcomes to interact with us through comments
The platform adds appreciation features and is welcome to encourage originality through appreciation
---