Give you a chance to work at Tencent, Tencent social advertising recruitment! Super many posts, don't miss oh!

Remember the picture we posted on Singles' Day on November 11 last year→"It is said that this is Shenzhen's top ten companies worth going to, there is a birthday today, after reading want to jump ship! 》, backstage received a lot of news to consult Tencent recruitment information. Today, the editor-in-chief has come to recommend Tencent's recruitment information for everyone. Tencent's social performance and advertising department recruitment recently believe. Interested can join Oh!
Due to development needs, Tencent's Social Effects and Advertising Department is now recruiting the following types of positions, each position detailed job requirements and responsibilities can be viewed by long-press identification QR code.

Position 1: Commercial Product Manager of Tencent Social Advertising
(Shenzhen/Beijing)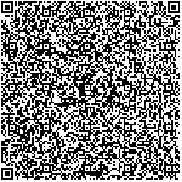 Position 2:Tencent's Commercial Product Operations Manager for Social Advertising
(Shenzhen)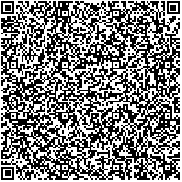 Position 3:Tencent Social Advertising WeChat Public Number Advertising Operations Manager
(Shenzhen)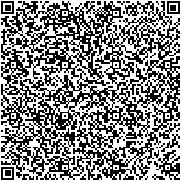 Position 4:Tencent Social Advertising WeChat Game Advertising Product Operations Manager
(Shenzhen)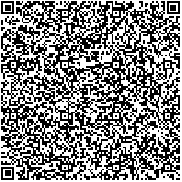 Position 5:Tencent Social Advertising WeChat Advertising Product Planning Manager
(Shenzhen)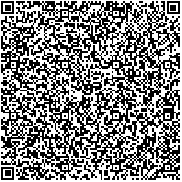 Position 6:Product Operations Manager, Tencent Social Advertising WeChat Friends Circle
(Shenzhen)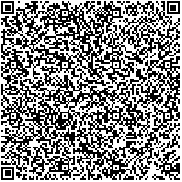 Position 7:Tencent Social Advertising WeChat Strategy Product Manager
(Shenzhen)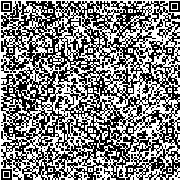 Position 8:Tencent Social Advertising Traffic Product Operations Manager
(Shenzhen)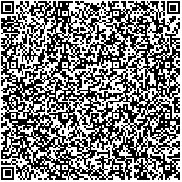 Position 9:Product Planning Manager, Tencent Social Advertising Business Platform
(Shenzhen/Beijing)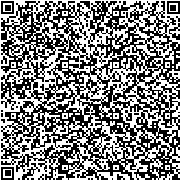 Position 10:Product Manager, Tencent Social Advertising Data App
(Shenzhen/Beijing/Shanghai)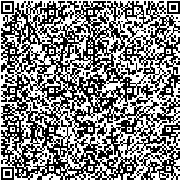 Position 11:Tencent Social Advertising Product Marketing Manager
(Shenzhen/Beijing)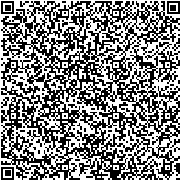 Position 12:Tencent Social Advertising PR Communications Manager
(Shenzhen/Beijing)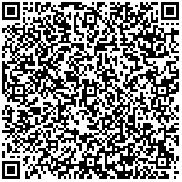 Position 13:Tencent Social Advertising Marketing Knowledge Management Manager
(Beijing)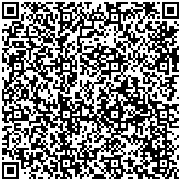 Position 14:Tencent Social Advertising Visual Designer
(Shenzhen/Beijing)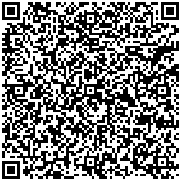 Position 15:Tencent Social Advertising Interaction Designer
(Shenzhen)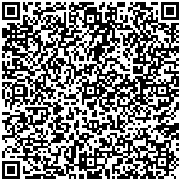 Position 16:Tencent Social Advertising Front End Development / UI Engineer
(Shenzhen)
Application contact information
The above positions can be directly long and long to identify the QR code into the corresponding post page for online application
Alternatively, you can apply by mailing your resume
The above position application resume delivery mailbox:
TSA_recruitment@tencent.com
(E-mail title: Name, job application, source Shenzhen recruitment public number)
The above positions are the positions being recruited, if the above positions are not suitable, you can also press the identification QR code into Tencent recruitment official website to search for other positions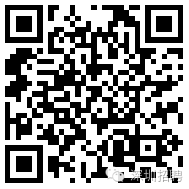 Welcome to Tencent!


Friends around you who want to work in Shenzhen remember to tell them to apply!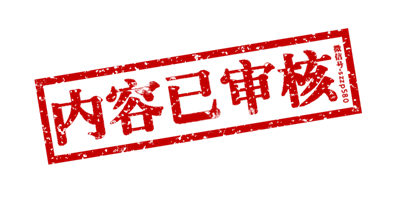 Remind:This recruitment information, Shenzhen recruitment has been the qualifications of employers have been audited, belong to the formal employer. Of course, if in the actual application appears to be inconsistent with the recruitment content or false, please give us feedback, contact QQ:30653930;Recruitment information without special instructions are direct recruitment of the company,More than one month after the release date, may have lapsed, please pay attention to check. Shenzhen recruitment official contact information: 1, QQ: szzp580@163 30653930;
Shenzhen Recruitment Picks 
(stamped under the title)
Her name is Jing Jing, in Shenzhen as a clerk, a month's salary of 3000, she lives like this... What about you?
In Shenzhen, compensation is the main reason for job-hopping! Nearly 70% of white-collar workers are ready to change jobs? What about you?
Not at work, on the way to work! 10 million Shenzhen people are on the road every day!
Shenzhen rental subsidies from now on application, will be a one-time account! Undergraduate 15,000 master's degree 25,000 Ph.D. 30,000
"Come is Shenzhen people" not only said that Shenzhen's household conditions relaxed, will expand the size of the household registration population
Moved home 7 times before it was called Shenzhen? 80% of shenzhen people are renting, someone moved n times a year!
It is said that people in Shenzhen have these 20 habits! If not, you may have arrived in fake Shenzhen!
"I may be in the fake Shenzhen" relatives said: People who work in Shenzhen are very rich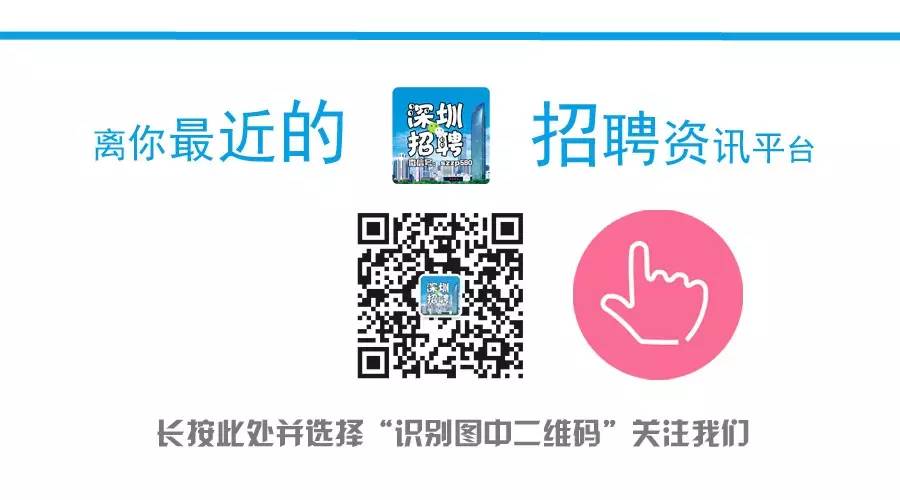 ---

Shenzhen.Leading recruitment information WeChat platform, because of focus, so excellent.
---