Marketing Intelligence . . Coke face interactive billboard, "Nandu" "black skylight" suspense ads
The Marketing Intelligence section, produced exclusively by doMarketing- a marketing think tank, dynamically provides the freshest information and intelligence information in marketing, and is welcome to deliver valuable intelligence messages at 1834282739@qq.com.
1, black sesame paste:Southern Metropolis DailySuspenseOn September 15th, the Southern Metropolis Daily ran an all-black edition of its 24th edition of its advertising page, sparking a heated debate, driven by a wave of retweets from Internet V. Some netizens said it was a printing error, some netizens said it was an advertising stunt, and some "political hypoththosis" good people said it was some kind of "attitude" of the Southern Metropolis Daily. Finally, "Southern Metropolis Daily" revealed the "black skylight" suspense advertising mystery, in fact, for the black sesame paste to do marketing promotion.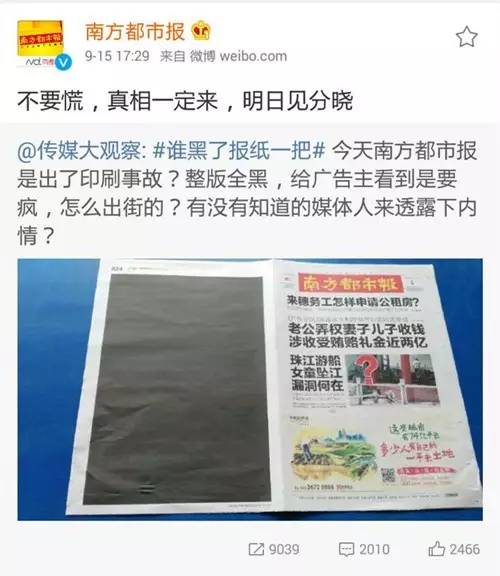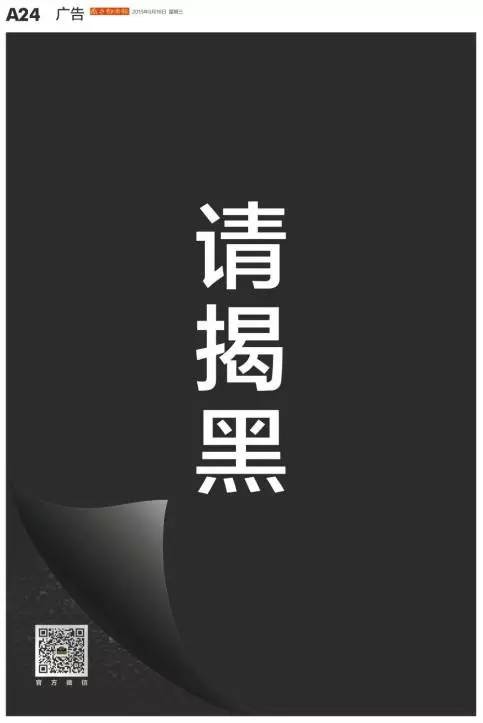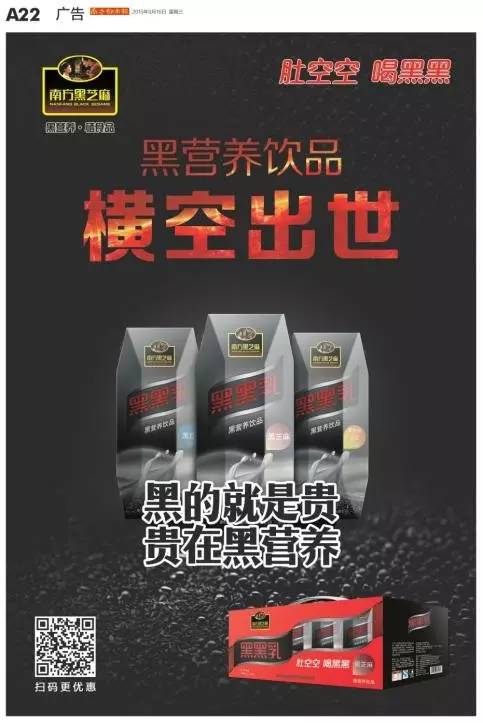 DoMarketing reviews:This kind of enterprise with the help of authoritative print media to carry out suspense advertising, often in a few days revealed, the first wave of suspense ads with the help of the network big V or large in social media to trigger a variety of discussion and speculation, and then form an online news report, with the announcement of the answer, into the Step by step to start the link between PR and EPR spread, with a view to eventually forming a short flat network event, but the editor would like to say that this marketing game in 2013 when the Southern Metropolis Daily had helped Han after a "one" Xiao San air-blank shouting predecessor Zhang Tai"'s suspense ads, was later called off by the Trade and Industry Bureau, do not know why"Southern Metropolis Daily" is so keen to help enterprises to run this kind of advertising, can you come to some fresh, play more times, we are a little numb to this marketing strategy ...
2. Coca-Cola: Outdoor Interactive BillboardCoca-Cola has an electronic billboard with a built-in facial recognition system at a metro station in Stockholm, Sweden. If passing passengers make an expression at the billboard, the smiley face on the billboard, made up of Coke bottles, caps, straws, simulates the same expression. The Swedish company Isober, which was responsible for the idea, named the project "Coke-moji" (Coca-Cola and emoji).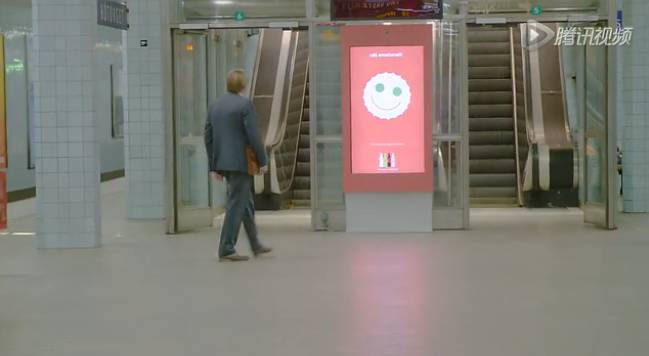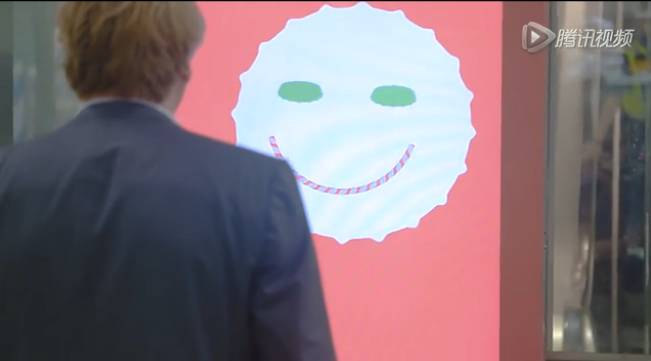 DoMarketing reviews:The great thing about this outdoor creative advertising device is that it combines face recognition technology and emoji, two cool, trendy elements, to deliver the interaction and happiness that Coca-Cola brings to its users.
3、【Blue cursor: AgentFacebookAdvertisingBlue Cursor has teamed up with Facebook to become its top advertising agency in China, representing brands, games, e-commerce, tools and more. To that end, Blue Label Mobile Will set up a dedicated company with dedicated teams dedicated to selling and running Facebook-related businesses.
DoMarketing reviews:What the editor wants to ask is, is Facebook giving blue cursor employees any special permissions to go to Facebook every day without having to go over the wall? Ha ha.
4, "Ant Gold Suit: Advertising Film "Back"This is the first brand image promotional film launched by Ant Financial: "Back", the film is the back of ordinary people from all walks of life, they are either drivers, salesmen, retired workers, or beekeepers, noodle shop owners, blind masseurs, train dispatchers, bathers. What Ant Gold wants to tell you is: "The way he looks, never appears in newspapers, magazines or television; the world is too big for him to move forward where people can't see it; the world is big, but behind him is where we stand, and everyone who lives seriously deserves to be taken seriously." "
DoMarketing reviews:The paper is very simple, you can take a look at:
He hadn't been home before midnight for two years
He has made 30,000 calls in the past year
She was fifty-five years old and finally be herself
He spent his savings and courage on a loan to buy the second-hand car
She began to like the city
He believed that he had not been helped to come to this world
He has been to 26 countries
He has never lost faith in his forty years
He never appeared in newspapers, magazines or television
The world is so big that he moves forward where people can't see it
The world is big, but only behind him is where we stand
Everyone who lives a serious life deserves to be taken seriously
Copyright Note: This article is original and may not be reproduced without authorization. For reprint, please leave a message backstage at the DoMarketing-Marketing Think Tank (ID:Domarketing-001), thank you!
DoMarketing - Marketing Think Tank:The only official public number on the marketing think tank's website.
All counterfeits are skunks!
WeChat ID: Domarketing-001
Press and hold QR code to follow us
News:Home bacteria work in the PR company (a running start-up company, so the name is not important) recruitment experienced AM, SAM each 5, require a sense of network, can write, traditional PR and new media can play around, service Internet or financial customers, treatment is not limited, have the ability to bring works to talk about it; AE, service customer type ibid., company location: Beijing East Bridge, interested in deliverable resumes to me: 1834282739@qq.com, welcome to recommend, recommend the recruitment of successfully signed can add the main bacteria personal WeChat (Domarketing) to receive Bole red envelope (1000 yuan / person), thank you ha.
---