Mao is not easy to get another advertisement with his name! Marketing intelligence
1. Mao is not easy: I can pick up ads by name!
New list news Recently, Mao was not easy to get an advertisement by his name, "a dime is not easy."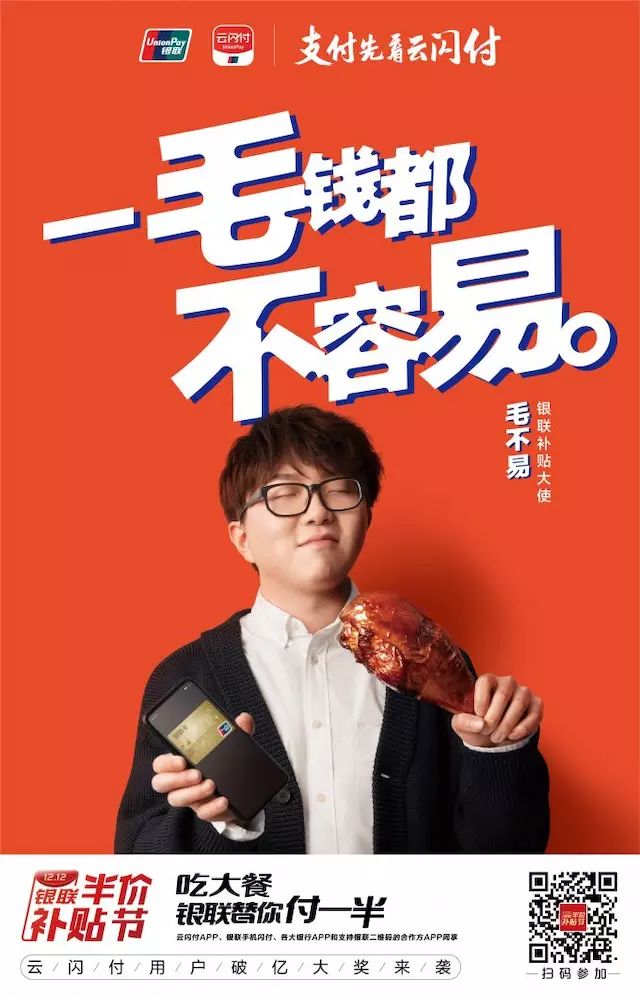 Many netizens said: "In the subway station to see Mr. Mao's advertisement, laugh out loud, it is too appropriate!" "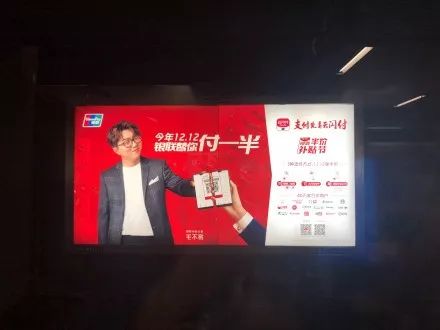 On the commercial value of a good name
2. Austrian warm heart Christmas ad, after reading the heart is melting!

According to Madison Bong Recently, Erste Group Bank of Austria and Sparkasse Bank of Germany jointly published a Christmas public service advertisement: What Would Christmas Be Without Love.
The video tells the story of a student-turned-little hedgehog who has to be osciped by his classmates because the spikes behind him always hurt the people around him.
Until Christmas Day, the little hedgehog received a gift from his little companions, but there was only foam in the box...

This felt animated ad, which ends with "Believe in Love, Believe in Christmas, Believe in Yourself," is also very healing.
When I saw the last one with the little hedgehog, I was a little moved...
3. Daji Pocket Yuntai records the complete look of love
According to Social Beta RecentDaji Innovation released a new OSMO pocket cloud camera, and also collaborated with photographer Lin Chuhan to launch a micro-movie, Invisible.
The video tells the warm story of a boy with an invisible eye who records the world with a camera from an as young to large, "If you had never seen the world before, would you still have expected it?"
When the boy healed his eyes, it was the tears that broke out. Dajie tried to communicate with this advertisementDocument life with your lens and keep your ideas inspired.
In addition, Daji also worked with director Shi Tengs shuai, tourism KOL and other tourism bureaus in Finland, Seychelles Tourism Board, the launch of theme films and VLOG.
At the end of last year, warm advertising flooded, this year does not seem to have a warm advertising brush screen?
4. Calvin Klein will phase out paper advertising
According to Women's Daily, Calvin Klein's marketing strategy will shift to a "consumer-centric," "digital first," and "social media diversity" model, preferring to focus on video.

It will stop running plain paper ads from February 2019, and all future partners will focus on digital content, which will only be "a supplement" if there is paper content.

Even the most popular luxury brands are becoming more social media-sesqueen.


5. Remember the fine cultural relics that burst red because of the shaking sound? They're out!

According to Madison Bong Do you remember this year's play that burst into flames because of the shaking sound?
Recently, Ping An Bank credit card launched an advertising film, directly let these fine cultural relics out, opened a live broadcast! The female anchor is Tang Sancai, the male anchor is the Terracotta Warriors, the painting wind is very magical, let's see!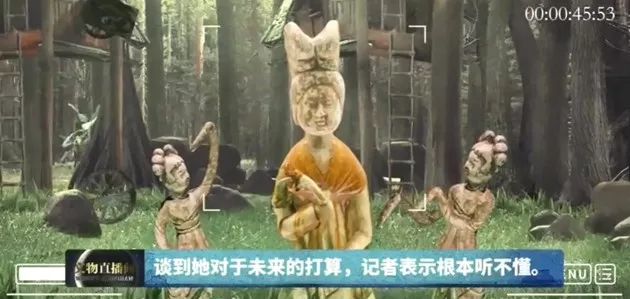 As long as you are talented, even cultural relics can catch fire.
Finishing: Hemp flowers

New list advertising platform, providing advertisers and media owners self-service trading services, issued special VAT invoices, fund guarantees. At the same time, the new list also provides advertising marketing value-added services, including strategy delivery, product portfolio, performance monitoring, covering the platform information flow, head KOL, medium and long tail from the media and other large amounts of mobile advertising resources, a comprehensive service to brand customers and channel agents.WeChat Customer Service: newrankcom;Phone:400-0066-059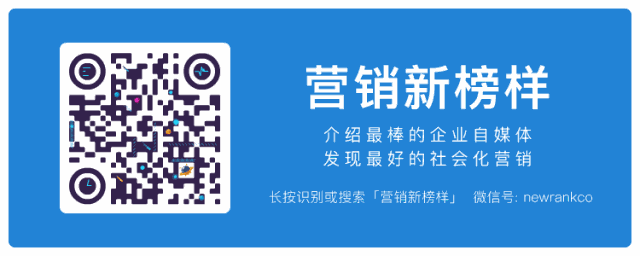 ---