Job ‖ graphic designers, PRADA, Google advertising ideas, Baidu interactive designer campus recruitment, production photography assistant
Bang Bang sent a message: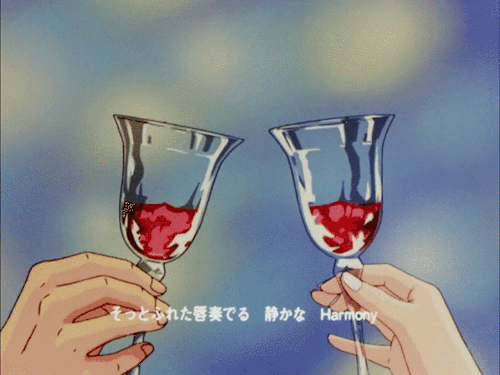 Happy weekend everyone!
Come with me to see the new issue of job information!
East Yi-Sun Sheng

Graphic designer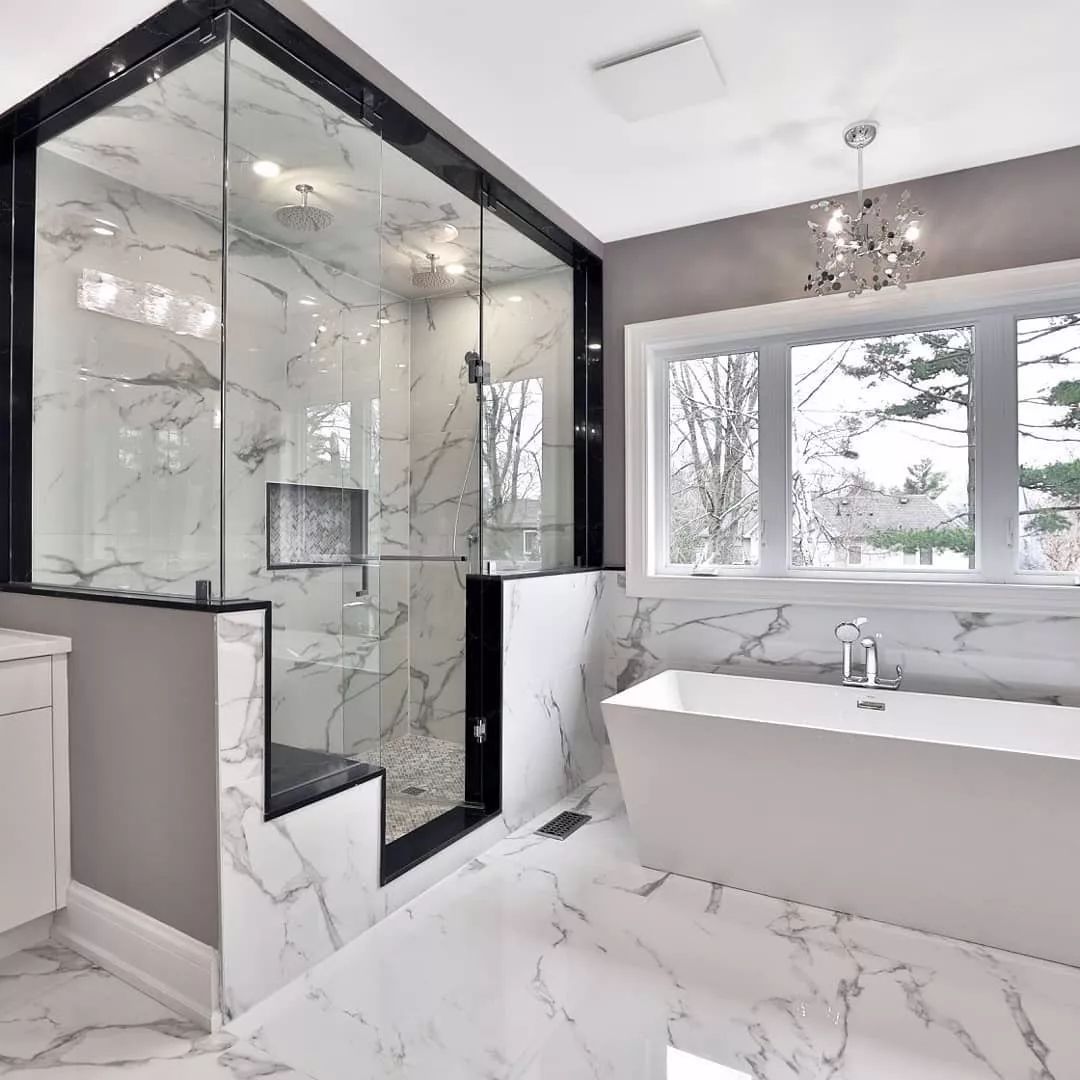 Job responsibilities

1, skilled use of computers and operating related software, proficient in Photoshop, Office, Illustrator, 3DMax, autoCAD and other software

2, responsible for the company's project VI design, as well as enterprise VI project extension application design, with pre-press, printing process and other aspects of practical experience, the design of each business review

3, can independently finish the manuscript and hand-painted ability, has a unique design concept, keen color feeling and hand-painted ability

4, master the architectural design space knowledge, imagination, creative ability, all kinds of fashion elements have a keen insight

5, good at enterprise Logo, VI, as well as packaging, manuals, posters, e-magazines and other related promotional materials concept and design

6, understand familiar with e-commerce, Internet platform customers aesthetic requirements, with the capture of new things, events of the design ideas, with abstract design capabilities

7, to have a certain organizational coordination capacity, can independently assume the task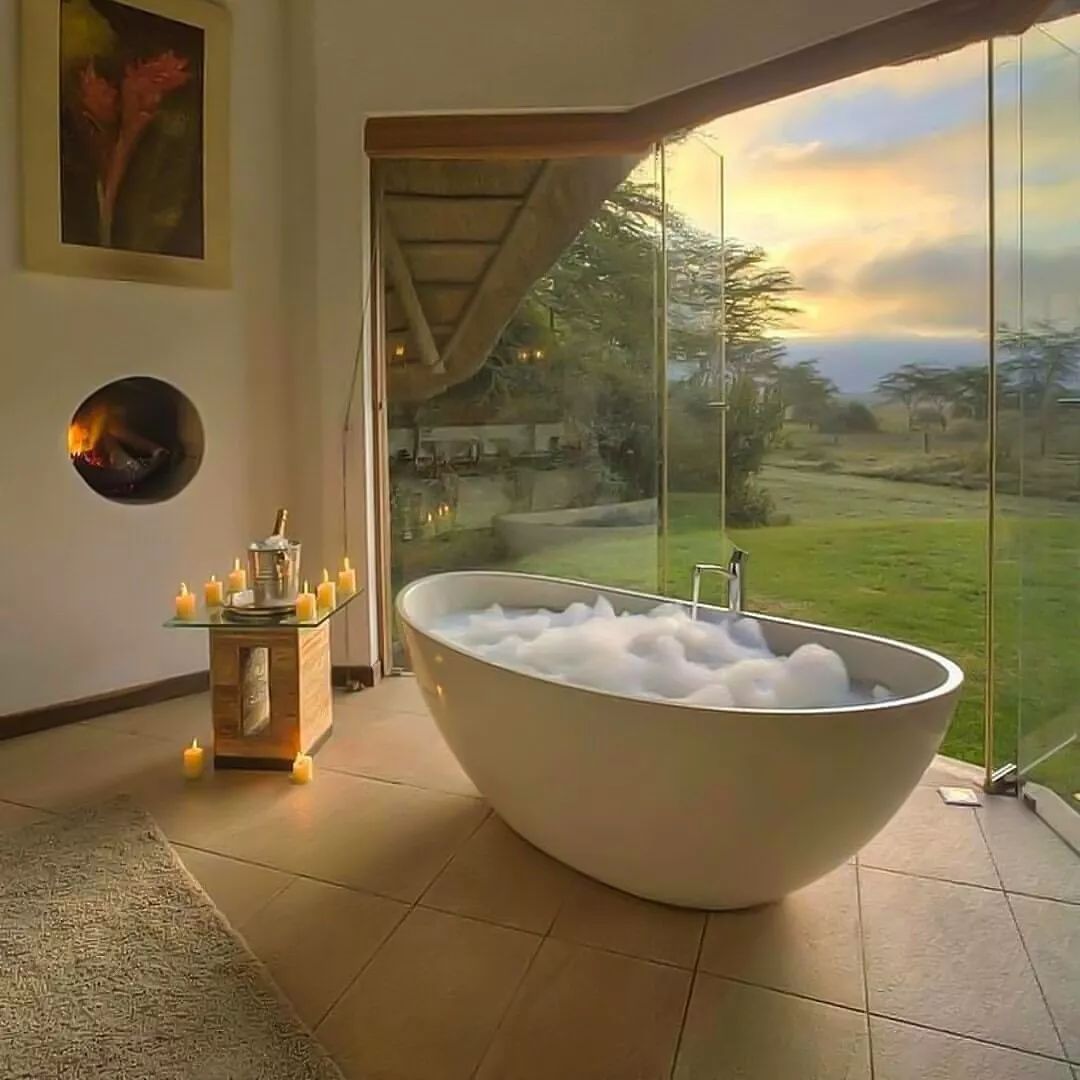 Job requirements

1, advertising, fine arts, indoor, graphic design-related professional

2, with the design supervisor above and other relevant management experience is preferred

3, the design foundation is solid, skilled in the use of design and layout software

4, good personal image and designer's professional charm

5, with good organization, communication, coordination skills
6, with the spirit of teamwork 
Resumes posted to:

🔗
https://www.linkedin.com/jobs/search/?currentJobId=942481269&keywords=%E4%B8%9C%E6%98%93%E6%97%A5%E7%9B%9B
Prada

Sales Associate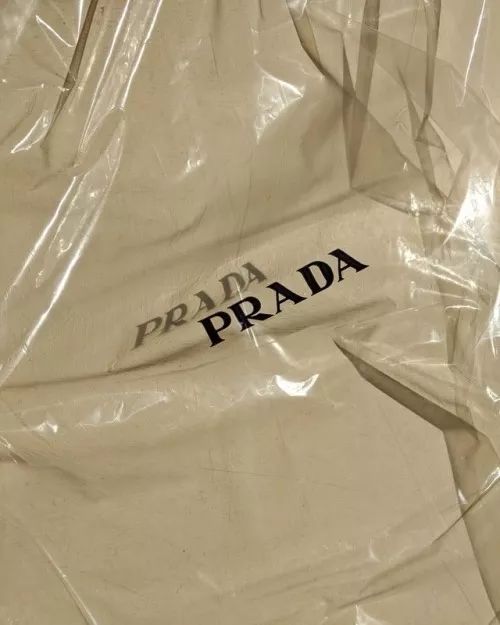 Job details
Complete sales goals and customer management
 Keep your fashion circle information up-to-date
Understand and focus on your competitors
Record and update the CRM system
To ensure that after-sales service in line with the company's quality standards
Build customer loyalty
Visual displays comply with the company's display guidelines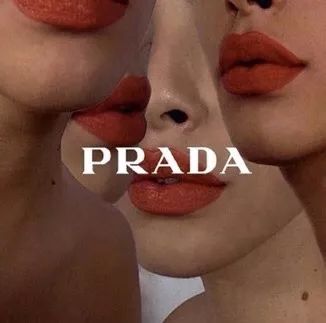 Job requirements
     English is heard to read and write fluently
  Strong team awareness, strong ability to resist pressure
  Luxury sales experience is preferred
Place.
Wangfujing, Beijing
The resume is delivered to
🔗 
https://www.moseeker.com/position/index/pid/1896475
Baidu campus recruitment
Interactive designer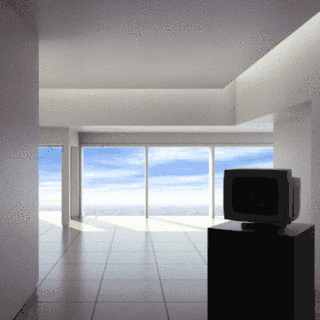 Job responsibilities


·  Assist senior interaction designers in the writing of interactive documents and design specifications
·  Independently complete the interactive framework design of simple modules and functions, as well as task flow design
·  Participate in research on user behavior and usage scenarios, optimize design flaws in existing products, and propose optimization solutions
·  Participate in competitive research, user feedback and data analysis for product availability and ease of use testing and evaluation
·  Analyze industry dynamics to see the latest interactions and related design trends

Responsibility requirements

·  Industrial design, art design, human-computer interaction, psychology, or computer-related majors
·  Have a strong interest in Internet products, the user experience, interactive design has a better understanding
·  Strong learning ability, good at discovering and chasing new things in the industry
·  Excellent logical thinking, analytical and communication skills
·  Be familiar with using prototyping tools
The resume is posted to:
🔗
https://talent.baidu.com/external/baidu/campus.html#/jobDetail/1/137172
---
Google.
Advertising Creative Advisor
Game advertising creative art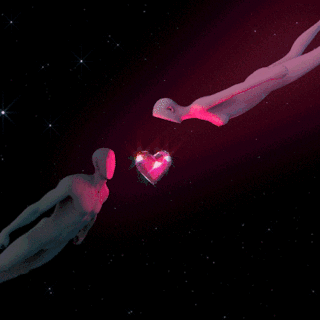 Basic requirements
·    5 years of experience working in an ad production agency or in-house ad production team.
·    Experience in television, digital film and branded content.
·    Experience in using video/image/graphics editors to create video ads based on creative resources such as print, images, and video clips.
·    Fluent in English and Mandarin.
Priority conditions
·    Participated in the creation of advertisements that were placed regionally and globally.
·    Learn about branding, the advertising ecosystem, and agency alliances and cultures.
·    Be able to tell inspiring stories based on audience and industry analytics, be creative, and have a clear mindset.
·    Proactive, able to manage multiple tasks at the same time, good at working with cross-functional teams, able to work in a fast-paced environment, and excellent business judgment.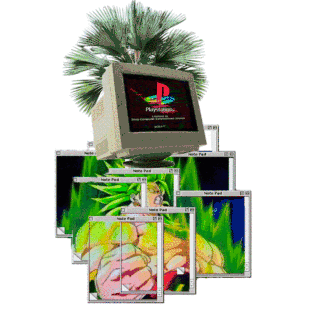 Job responsibilities
·    Think of your ad ideas based on the game advertiser's ad outline. Work with the advertising creative team responsible for non-gaming projects to deliver exciting, innovative, and effective ad creative concepts based on project goals, schedules, and budgets.
·    Work with game advertisers and their respective in-house creative teams to come up with new ideas and optimize existing ads on YouTube. Make the most of global best practices and audience analytics to refine your ad ideas.
·    Design storyboards, models, and graphic elements. Create animation templates to provide Google Ignition Lab with source files that can be animated directly. Direct and approve the editing of Ignition Lab before the video is posted to YouTube.
·    Write game advertising case studies, including brand and performance metrics. To assist customers in Greater China and Korea to become a leader in game advertising.
The resume is posted to:
If you would like us to process your application as soon as possible, please jobs@google resume to the website.com. Resume versions can be text (ASCII), HTML, PDF, or DOC.
Important⚠️: The subject field of an e-mail message must contain Lead Creative Art, Gaming (English, Mandarin) - Shanghai.
Details of the official website:
🔗
https://careers.google.com/jobs/results/5991445783838720-yan-gao-chuang-yi-gu-wen-you-xi-yan-gao-chuang-yi-yi-zhu-ying-yu-pu-tong-hua/?src=Online%2FLinkedIn%2Flinkedin_us&utm_campaign=contract&utm_medium=jobposting&utm_source=linkedin
Blue cursor group
Design interns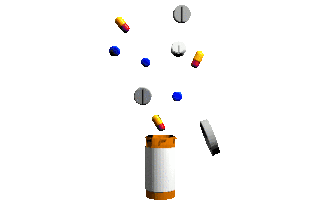 Job responsibilities
1, mainly responsible for mobile media video creative planning, design, production. Work includes: material collection, processing, video design, editing and production.
2, analysis of the characteristics of different media, according to different media characteristics to do different ideas, specific media include: today's headlines, fast hands, Youku, Ai Qiyi, friends circle, etc. (need to have a certain degree of creative data analysis and integration capabilities)
3, deeply understand and analyze the design purposes and characteristics of customer products, combined with user needs, participate in the formulation of product promotion strategies, put forward the right creative strategies, to achieve excellent, sophisticated video creative performance
4, with the relevant departments to maintain good communication to ensure that the composition of the work in line with strategic and creative standards
5, with advertising strategy thinking, have the strength to participate in the planning of the creative ideas
Qualifications for office
1, art major or film, animation-related majors, aesthetics and color matching have a solid foundation, professional college graduation
2, skilled use of AE, Pr, Ps, Ai, Au and other post-software, will be skilled in the operation of any one of the three-dimensional production software, priority
3, active thinking, creative, good communication and expression skills, strong execution and efficiency
4, love the game, can independently complete video scripting, shooting and post-production priority
The place of work
Shanghai - Xuhui District
Resume delivery
🔗
http://talent.bluefocusgroup.com/zpdetail/620285995?k=&r=&d=&c=3100&p=
---
Production photography assistant

Hengdai Qili Creative Company

(Bang Bang: What's going on suddenly bilingual?🤔)
Job responsibilities 
Responsibilities
1. Assist the production and production manager to complete the work of the project. 
Support Producers and production managers with the conduction of production project. 
2. Assist the scene manager to maintain order at the scene of the shooting. 
Perform crew functions as needed during productions and assist in location managers. 
3. According to the photographer's request, prepare the scene and equipment in advance and assist the photographer to complete the shooting work. 
Based on photographer's requirement, assist with shooting preparation and set up the scene before shooting. 
4. Responsible for contact and communication with suppliers, and can maintain good relations of cooperation with them. 
Responsible for the communication with suppliers, able to maintain good relationships with them; 
5. Avoid any safety incidents caused by lights, cameras or other equipment. 
Prevent any safety issue caused by lighting, camera and any other devices. 
6. Assist the production to complete the daily work in the office. 
Assist Producers with management office jobs. 
7. Help the photographer search for all the elements and information needed for the shoot. 
Screens photos and/or servers and conducts research in the media asset management system to obtain material for the preparation of production elements. 
8. Record and save photographs and other relevant materials for future use. 
Logs and archives photos and associated data for future use. 
9. Save and update the production log. 
Maintains and update production log.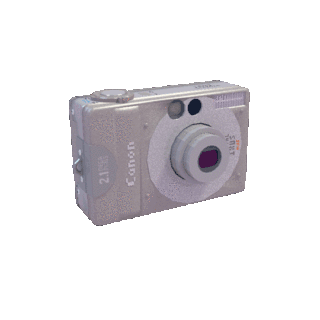 Conditions of appointment
Qualifications
Tend to have advertising, marketing, mass communication, media or other related majors 
Prefer Advertisement, Marketing, Mass Communication, Media or other related majors 
Tend to have work experience in the TV/advertising industry 
Prefer working experience in TV or advertisement industry 
Fluent in English and Chinese communication 
Fluent in both English and Mandarin
Address.
Zhongshan South Road 1029 Happy Pier 1 Building East 3rd floor
Company information
Hengdai Qili, by amana company and Shanghai Qili Advertising Co., Ltd. jointly formed. The company's goal is to provide high-end creative execution solutions for the advertising industry.
Hengdai Qili is part of the Amana Group, although Hengdai Qili was founded in 2012, but her history and achievements have far exceeded the actual age of the company.
The amana Group dates back to 1979 and its operations began with advertising photography. By the 1990s, amana had become a leader in the visual solutions industry.
Many of our achievements have won awards in internationally renowned associations and competitions such as Cannes Lion, Art Director Club New York, America Photography, D.AD., One Show, Media Spike, Shooting Award, PDN Annual and Best Best 200
We are committed to providing our customers with professional, effective and enthusiastic service, as well as innovation and quality work results.
The resume is posted to:
🔗
https://jobs.51job.com/shanghai-hpq/114194468.html?s=01&t=0
Statement Triple Company (Knocking Blackboard)
:: Arttopia's post releaseNon-mediated, only for the benefit of art students, allThere is no charge, more posts and city news please follow up! muah 😘
Job information and changes are subject to the actual information on the official website

Images from the network, if there are copyright issues, please contact us 😊

Follow Arttopia, the arttopia
Focus on the return of art students to work projects
---