It's not an ad! The best cooking oil in the world is really clear

In Shaoqing County, Fujian ProvinceIn many villages, a centuries-old oil-pressing process is being quietly passed on.Unlike the pressed rapeseed oil process that is now in place in most parts of China today, the oil mills here are dominated by the output of tea oil, which is not the oil extracted from tea seeds, but the oil extracted from tea tree seeds.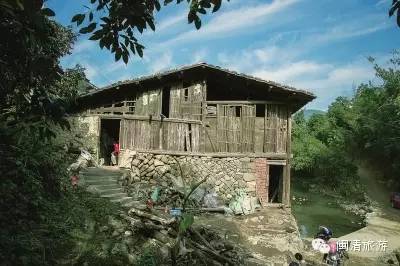 (Photo: He Xiaojun)
The old oil house hidden between the mountains and waters of Shaoqing
As a mysterious oil that has been circulating in handicraft workshops in the south of our country for thousands of years, tea oil has been praised by nutrition experts as "the best edible oil in the world", comparable to olive oil, which has been worshipped in the altar. So, what's the good about tea oil?

A taste of life, a coat, a water, a pot of reverie,
                          Mo Dao bitter tasteless, Xiaoran green eagle buds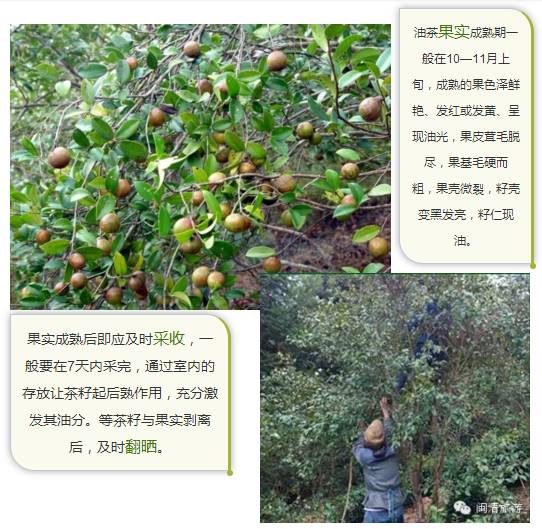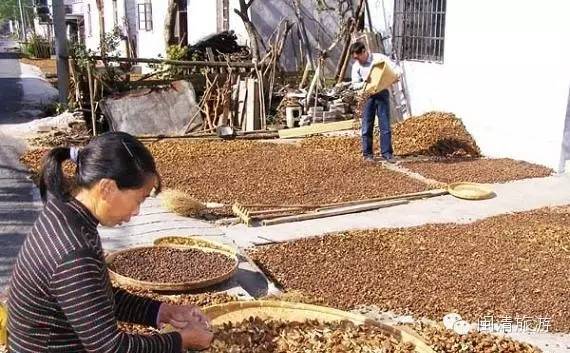 (Photo: The sound of the waves is still the same)
The whole process from picking tea seeds to picking tea seeds is done by hand by the villagers

 Two tastes of the world, a rain, a piano, a haze,
                          Mo sighs hard to bear, floating like tea

(Photo:He Xiaojun, Taosheng still)
After the oil tea seed shell, the craftsman grinds it by various means to crush it, and finally the tea seed should be finely homogened, no coarse grain, in order to have a higher oil yield.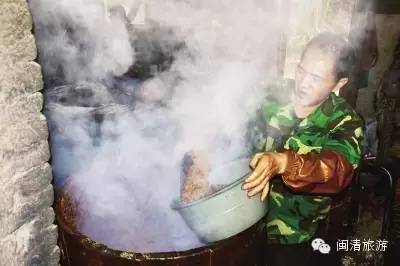 (Photo:He Xiaojun)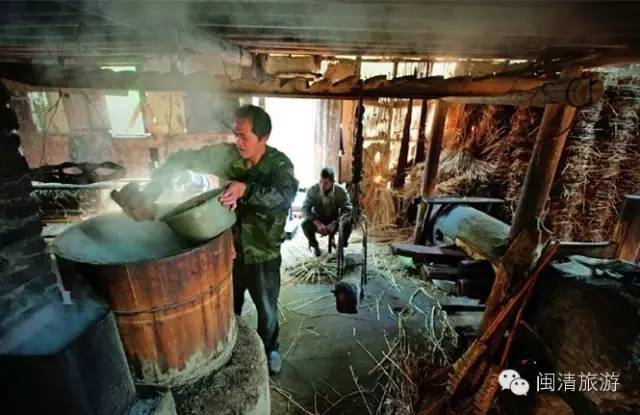 After the powder has been screened, you can start steaming and frying! The purpose of steaming is to turn raw material into mature material, so that the color of the billet deepens, in the most suitable state of oil diversion, is a key process before pressing.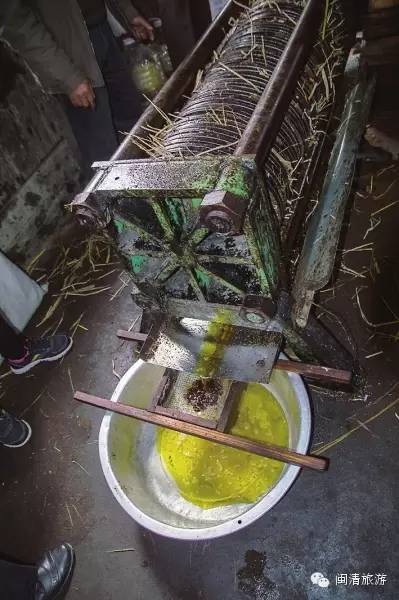 (Photo:He Xiaojun)
Through a few presses, the color of golden teaseed oil droplets out of the notch, a barrel of tea oil came out.

Three understandings have Zen meaning, one read one certain law,
                          What's the taste of this, still in this solution

China as early as D.D100For many years hanwu emperor began to grow oil tea, has been there2000Years of history.
"The Book of Mountains and Seas" records the "man wood, southern oil food also"
"Chinese Medicine Treasures" records that wild mountain tea oil can be used for the treatment of 廯, anti-mosquito bites, in addition to warts, sun protection to wrinkle and so on.
"The herb outline" records, wild mountain tea oil "bright hair, run the production of poop, heat and humidity, insecticidal detoxification" effect.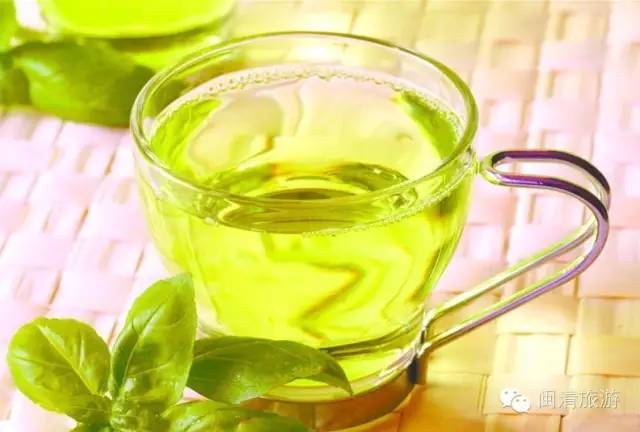 Tea seed oil, also known as mountain tea oil, wild mountain tea oil, oil tea seed oil, tea tree seed oil. Seeds taken from oil tea trees.It is a true all-natural green cooking oil. Tea oil contains no mustard acid, cholesterol, aflatoxin and other additives, and contains up to saturated fatty acids90%Above, lysic acid is reached80-83%, the acid reaches7-13%and is rich in protein and vitaminsA、B、D、Eand so on, especially the rich flaxic acid it contains is necessary and cannot be synthesized by the human body.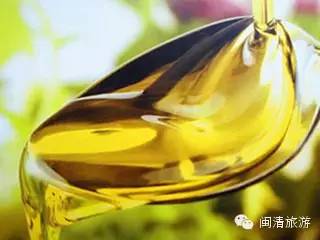 Tea oil is not only high nutritional value, but also a must-have helper for cooking, with its dishes more delicious andHealth!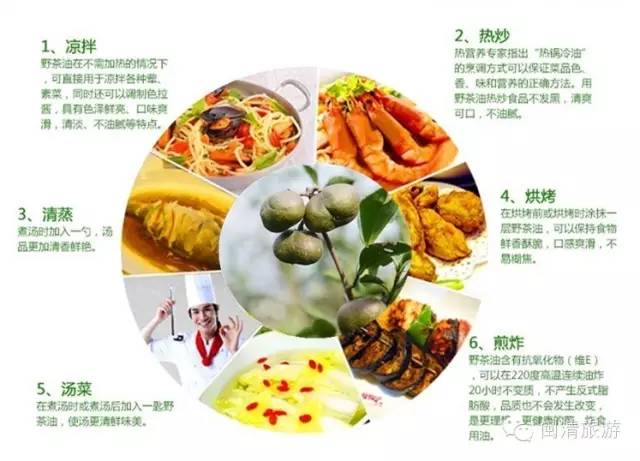 Tea oil-scented town for a lot of color, here a lot of crafts and culture have been passed down, I think this is the charm of the countryside.
Comprehensive Editor: Min Qing micro-life (reprinted must be noted)
Source: Shaoqing County Tourism Bureau(Copyright is owned by the original author, please inform the deletion if there is infringement)
---
Subscribe and contribute
long down the fingerprint identification, identify the QR code,Follow MinQing Micro Life for the latest information

❶ Search number:mqv888or search for the public number."A micro-life"
❷ Contribution mailbox: 178302620@qq.com
➌ For business cooperation, please add WeChat (178302620)
---