WeChat friends circle of ads how to send, the best effect? Share some ideas.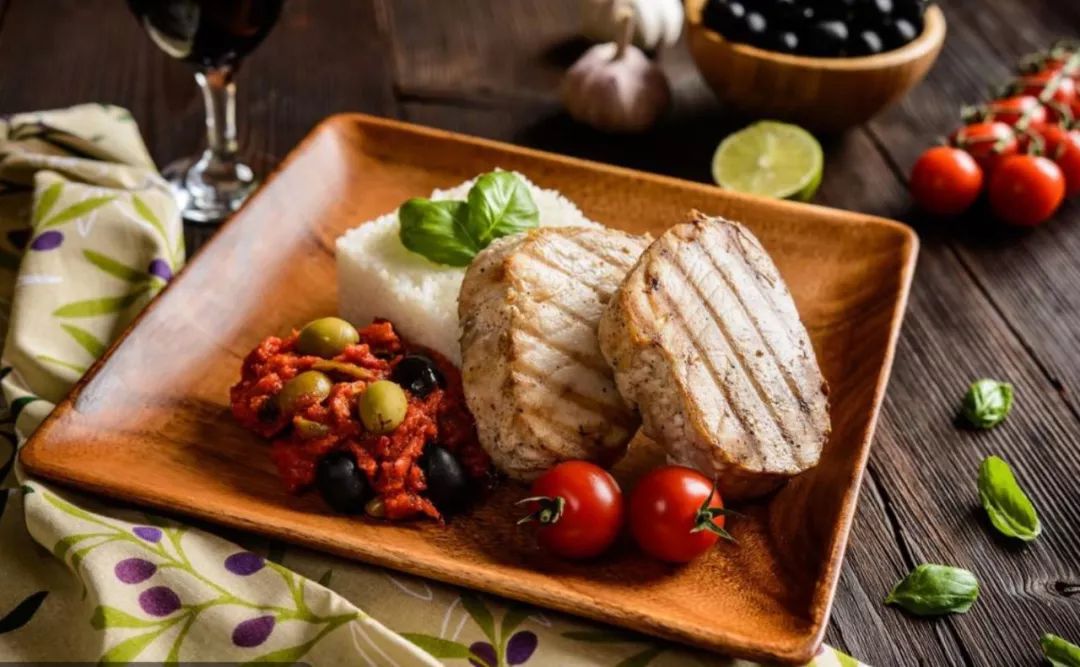 Since that, you can learn from your excellent peers
Why, but also their own lonely groping from the beginning?
01|Drink and drink - Class 9 - Xi'an
I usually send out some knowledge of dry goods, as well as the wine fairs I attend, and information about the wineSales I sell at home.
Can't brush the screen, send more today, the next day will send a few less. But it's sent every day.
Mainly to express their professionalism, but also to show everyone that drinking wine is a healthy tasteful lifestyle, their products are trustworthy.
02|Liquor stickers - Class 9 - Guangzhou
At first sent a circle of friends a little embarrassed, and then let go, every day.
For exampleWine knowledge, training, wine receptions, exhibitions.
A text with product pictures, text has their own thoughts, have to see a good paragraph turn;
Occasionally sent a lot of meat, friends mistakenly think it is grape string, they have firmly remembered that I am a wine seller.
03|Wine , 9 Team Leader - Shanghai
My circle of friends was built in the direction of the professional image of the wine industry,Basically will maintain a certain stable frequency of wine products and knowledge delivery.
 I generally send these kinds: product information, brand knowledge and pictures, wine knowledge, dry goods, life.
Basic 5 or so a day.
04|Dimples - Class 9 - Ningbo
I send wine content to my circle of friends every day, on the one hand to convey the message, on the other hand to let those who need to know what I have.
Basically are product information, how much, plus some product introduction, price fluctuations.
Summer mainly to beer, so indirectly drive the wine business
When the goods arrived will certainly send a circle of friends to inform, tell them the address, slowly, door-to-door customers are also more and more.

05|Wine Bones - Class 9 - Beijing
The circle of friends is a circle of acquaintances, bring their own trust, the cost of customer access is far lower than other sales channels. I have a friend half a year to use WeChat to do a single product, 15 small goods to do 7-digit performance.
I'm generally like this, I don't think about it doesn't,The picture is not exquisite do not send, the text does not modify more than twice do not send, wine sales alone are rare.
Mainly personal reading notes, such as historical marketing Internet, cut into wine, so the content of the post is also more interesting.
06|Liquor, Class 9 - Ninghai
The text of my circle of friends is generally more concise and restrained.
The number of words does not exceed eight lines, the theme is distinct, with the relevant pictures.
Because the average person's browsing habits are interested in their own things will be in-depth attention, too cumbersome will make people disgusted.
Pure product advertising I send less, every day wine daily small knowledge more, I think these customers more practical, also know that I am doing wine, do a good service, to use wine naturally will also, find us.
07|Wine, Class 9 - Shenzhen
I usually send these kinds of:
1, interesting news, interesting small paragraphs, of course, are positive;
2, send some wine expertise;
3, wine single introduction.
08|Wine Sea , Class 9 - Guangzhou
Many of my customers are offline understanding, there was no intention to cooperate, WeChat plus friends, after the circle of friends publicity and the usual guest maintenance, to the end will have cooperation.
I generally send full, the picture must be beautiful, the picture is not beautiful would rather not send.
And good soft text (soft text part I lack).
Usually also want to send some wine professional knowledge, to some friends who are not in the industry to popularize knowledge.
Also, don't always send products every day, you can also send the life part of the record, let your friends also know you, increase the trust in you.
An example proves that my WeChat friends have a good trust in me.
In the summer of 17th, my uncle's own papayas were sold, and I advertised them in my circle of friends, and almost a third of my friends bought them.
09|Wine Country - Class 9 - Jinan
I send a circle of friends, pure advertising more, occasionally send some daily life-related pictures, because life is relatively single, not a lot of things worth sending, sunbathing more also afraid of others disgust, advertising more and afraid of being blocked, basically maintained in a day or two an advertising post.
010|Liquor Jun, Class 9 - Guangzhou
Now offline meet people can basically add WeChat, can share information, as long as others recognize your people, products also stand the test, I believe the benefits are good.
I have seen a wine merchant before, this customer is an importer, no exhibitors, inventory alone reached more than 10 million, their sales channels are friendscircle, you can imagine how effective their circle of friends is.
I have a uniform format: add a title, do not ask for more, only refine. It's going to get mixedThe breath of life, so more emotional also grounded gas.
I've been in the habit of ringing and captioning for more than half a year, and it's a little necessary to see more and more of my circle of friends.
011|Wine Mango - Class 9 - Suzhou
I usually have up to 3 a day. The circle of friends is never directly marketed, but only to share wine-related work circles, life circles, psychological activities and so on. 
Some time ago to play shaking sound, creative some teasing paragraph, with performance, popularity can also, if you have always insisted is certainly effective, bitter creativity is difficult to have all the time.
012|Wine Tank - Class 9 - Shanghai
Try to be fun, or look good in photos, or express or see good phrases yourself, and have that pastime with wine-making talent (wine, food, etc.) to make your clients enjoy your lifestyle.
Before thin time also often send their own with the wine of all kinds of photos, fat after basically only wine...
013|Ponies - Class 1 - Shanghai
Awu classmates, send a circle of friends to produce results, and I know, the form is like this.

He sent pictures of the goods every day since the off-season a few months ago. It's sent every day because he's for dealers. So, give the dealer the impression that his goods are selling well.
There are also customers ordered goods, will pay special attention to his sun photos which goods are their own. I have a lot of friends with him, so I can often see his clients leave messages.
He told me personally that this daily sunbathing effect would work.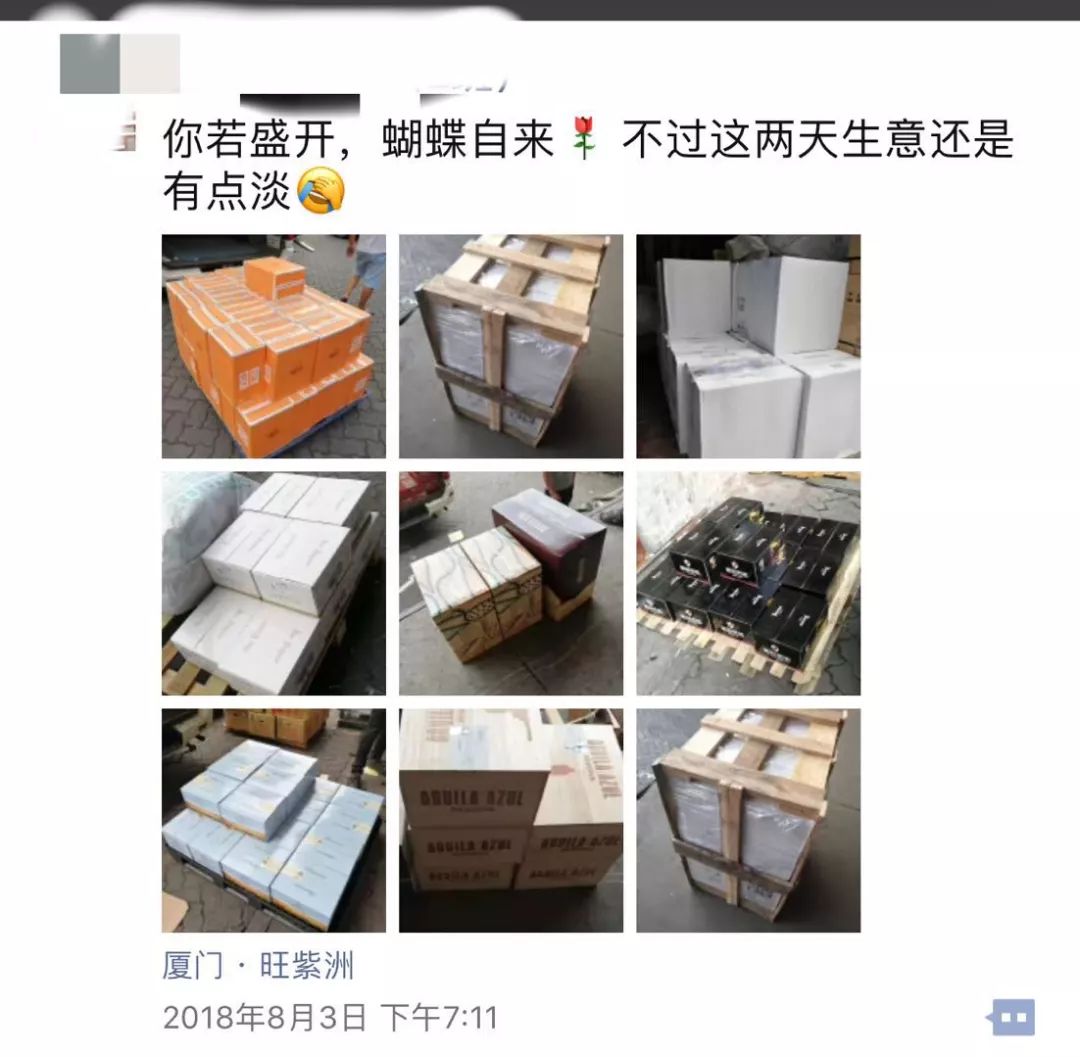 Other circles of friends are more styled, I did not ask for feedback, such as a female classmate recently every day in the form of short video education. This long-term persistence, I think it will have an effect.
Because this satisfies the professionalism, the video works better than the text.Her agents also forward it to educate their customers.and can gradually accumulate personal influence,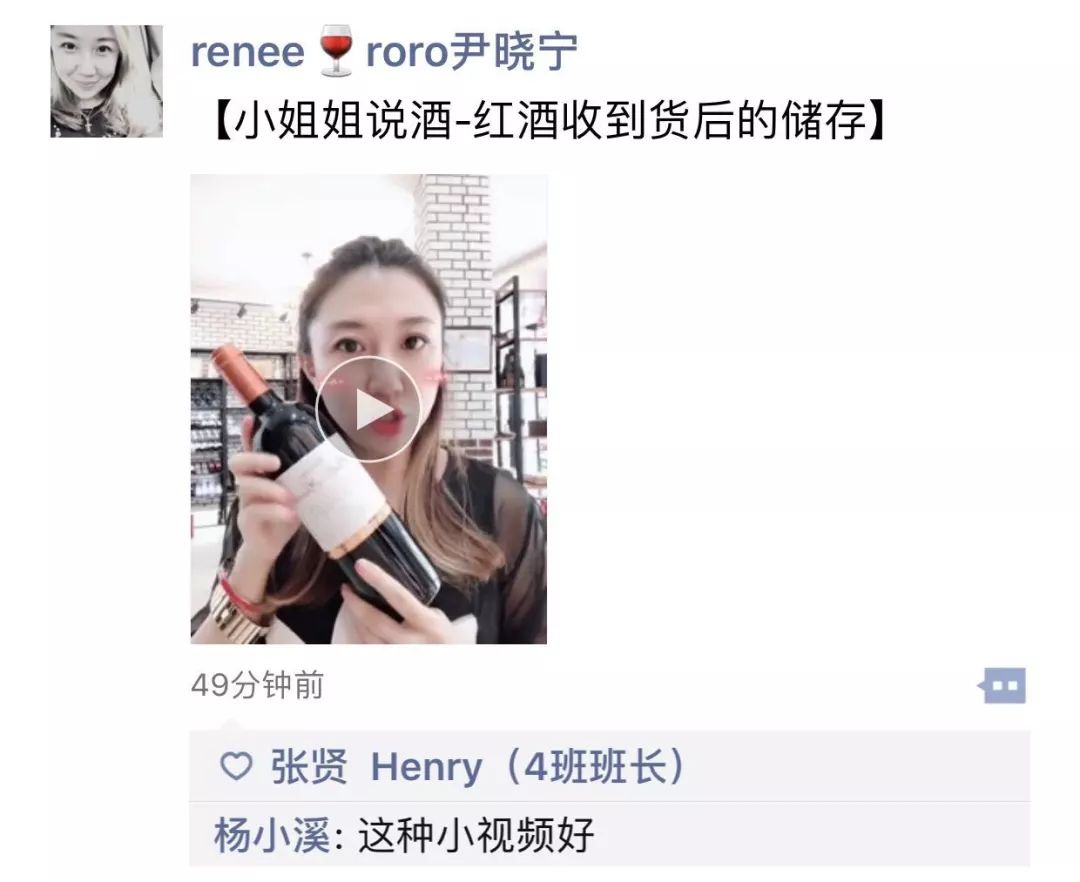 For retail customers, I think WeChat circle in addition to the embodiment of professionalism, but also interesting, wine and food combination is ideal, because everyone will be interested in food.
For example, every day life-like hair a bottle of wine and a few dishes, say a match, write some appetite.
Of course, every day may be more difficult, you can have the conditions to take more photos to save.
This can give everyone to develop a habit, can wait for your fixed column every day, the effect will be better.
It is still recommended to test more. Test out a responsive one and stick to it for a while.
School's starting! AWU School Registration Process (updated In August)


---