Internet red bloggers under the outbreak: nowhere to go, no goods to bring
Journalist Nan Boyi Intern Chen Yiqun
With the spread of the new crown pneumonia epidemic around the world, the world economy has been hit hard, the entire media industry has been hit hard, from the largest newspapers to self-media creators, enterprises in the process of trying to survive the first consideration is to cut advertising and marketing budgets. Because of this, for the major social media platforms active in the "net red bloggers", as sponsors divest, the major brands stop offering product trials, abandon marketing plans, "net red bloggers" ability to produce content also disappeared. In order to survive, many of them are trying to transform.
Travel bloggers have nowhere to go
In March, jack Morris, a travel blogger from Manchester, England, posted a photo on social media Instagram of himself standing in an infinity pool in his swimsuit at a pink sunset in Bali, Indonesia, the BBC reported Wednesday.
"Lauren (his partner) and I try to stay in the villa and follow the social segregation policy. It's bad, but if everyone does their part, the outbreak will end soon! Morris wrote.
However, his comments were slammed by 2.7 million followers, with one commenting below: "The global situation could be worse." Another wrote: "The people outside are dying soon, you are still hiding in the food and daily necessities of the mansion, you are really lucky ah." "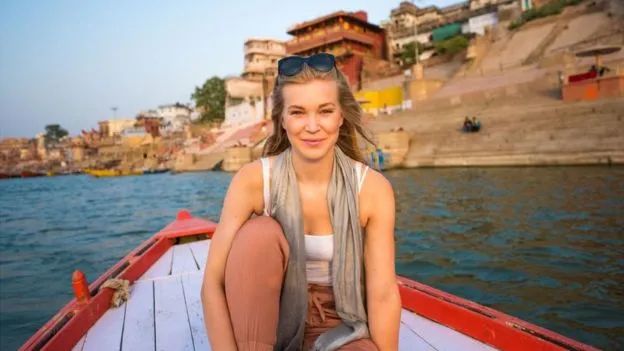 Travel blogger Alex Outhwaite also told the media that her last trip in 2020 was in February, "as originally planned, I was supposed to go to Finland in March, Ethiopia in April, the Maldives next week, and probably be there for more than half a year." "However, the outbreak has broken out. "
According to the BBC, Ottwitt's current advertising revenue on the video site YouTube has fallen from about 1,000 pounds a month to less than 100 pounds (about 873 yuan), while she has also lost her ticket money by canceling her trip.
"Everything was completely turned upside down." "My income and savings are limited at the time, and I don't know how long that will keep me going," Otwitt said. "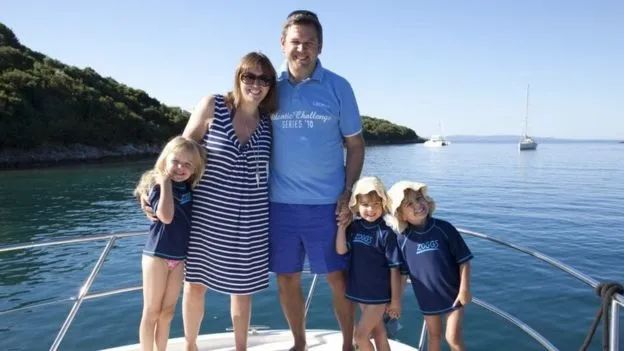 Karen Beddow left the law industry four years ago to start her family travel blog. As a result of the outbreak, her income in April 2020 was just 350 pounds (about 3,055.66 yuan), a 95 percent drop from January.
"It's a small business I've built over the last six years, and I've invested a lot of time in it." "Taking photos, editing videos, sending text, fixing websites, replying to emails ... I don't think people know how much effort I've spent behind my back. "
"Bring goods" bloggers have nothing to sell
The BBC reports that Israel Cassol, known as the Birkin Boy, is known for his collection of handbags worth more than 100,000 pounds ($873,000), after business owners and advertisers typically paid hundreds of pounds to attend his events and advertised brand features on his social media accounts. However, after the outbreak, Mr Caso said he had to borrow money from his father to make ends meet.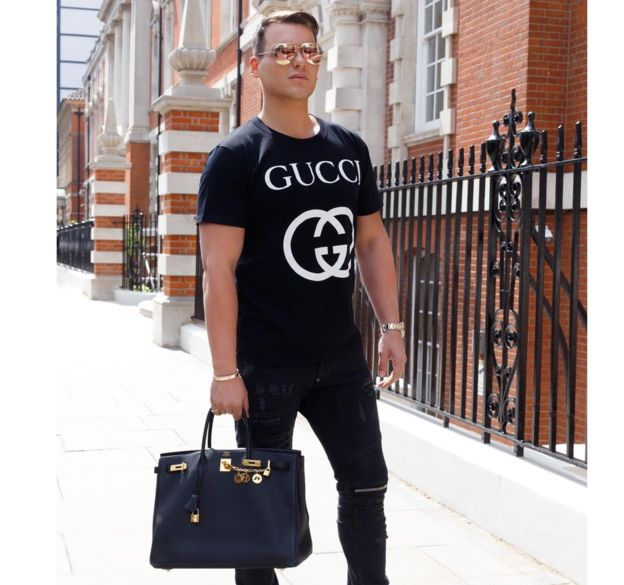 "Everything has been cancelled." "Normally, I post pictures of expensive bags and clothes on social media, but now no one wants to see them, and no one is interested in fashion because they don't go anywhere," Casso explains. "
Mr Casso says he now publishes articles on wardrobes, clothes ironing and designer masks. For luxury bloggers like Casso, this is an opportunity to rethink their industry. "At the moment I'm trying to be real." Casso said. He admits that he will no longer buy Hermes bags in 2020: "I don't need to spend that much money on luxury goods. I can put fashionable and peaceful items together for publicity. "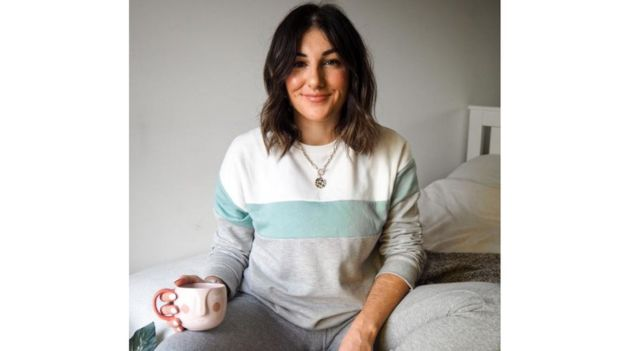 Tabby Warley, a part-time online red blogger, has her main business, the clothing retailing industry, suspended because of the outbreak. Although she had hoped to earn about 5,000 pounds ($435,000) through brand marketing partnerships on social media in the coming months, the business she now receives is declining.
Tabby points out that she was supposed to do spring/summer marketing and holiday photography, "and now I have to turn to wardrobes for home work." "It forced me to be more creative and smarter about my finances. "
(Intern Chen Yiqun from Shanghai Chinese Multi-Lin News Class)
---
Editor chang in this issue
---