YouTube e-commerce features are already being tested, how much time does amazon have left?
A YouTube spokesman recently confirmed to WWD that the company is officially testing its shopping capabilities, meaning the video site will officially become a shopping platform.
The company has yet to give further details, but creators on YouTube have been allowed to tag products and viewers can jump to other platforms or digital stores to shop by clicking on the link.
YouTua spokeswoman for be specifically mentioned to WWD,The purpose of this test is to allow users to discover and learn more about new products -- essentially to improveThe viewer's experience.In addition to the fact that video creators currently invited to the test will be able to control which products are displayed on their channels, YouTube declined to comment on the features of the final release.
Industry insiders say the details of the features that will eventually be presented are not important, but the move confirms the company's ambitions to expand its e-commerce business, and it is clear that the video site is far from meeting the revenue it earns from advertising and subscriptions.
Google previously inserted a link style into a video ad
Google's online commerce sector has suffered several setbacks so far this year, with little success, and the new crown pneumonia outbreak has hit the marketing budgets of google's main advertisers, particularly in travel and brick-and-mortar retailing. Against this backdrop, YouTube's decision to expand its shopping capabilities is not surprising.
So far, its rival online e-commerce has been booming, with Facebook launching the Facebook Shops feature.Facebook Users of Instagram, its photo-sharing platform, can also shop through posts, live streams, Stories and Explore subscriptions, and its short video feature, Reels, has also been tested for shopping, as well as adding shopping to its long video platform, IGTV. Google's web pages also have shopping features, but they are significantly less available in online retail than their competitors.
That's not to say that Google's investments and efforts in e-commerce are insuperable, but the company is actually providing online store support to a growing number of brands and retailers, with cloud services, smart products and other high-tech tools working in depth with a wide range of retail partners, from fashion start-ups to big supermarket chains like Target.
Sundar Pichai, chief executive of Alphabet, YouTube's parent company, previously noted on a earnings conference call that the sheer volume of videos, product demos and "unboxing" videos posted by creators on the platform appeared to be ideal for online shopping.
No matter how strong the wind blows on social media and videos, YouTube remains a major destination for influential people and video viewers. Most importantly, the platform's evolving revenue-sharing model ensures a continuous supply of fresh content and new creators. According to YouTube, the number of channels with five-figure annual revenue has increased by more than 50% year-on-year so far this year.
Industry insiders assert that once YouTube decides to formally enter the e-commerce business, it could soon become a huge e-commerce channel. That assumption depends on the company's data: YouTube has more than 65 percent more channels with more than 1 million users than last year, more than 1 billion hours of video viewing time, and billions of views.
It's unclear exactly how YouTube will make money from its e-commerce business, but YouTube has started offering subscriptions to creators with a 30 percent commission, as well as resource consolidation on e-commerce platforms Shopify and PayPal to help merchants manage inventory.WWD
Writing. Adriana Lee
Edit. Lucy Geng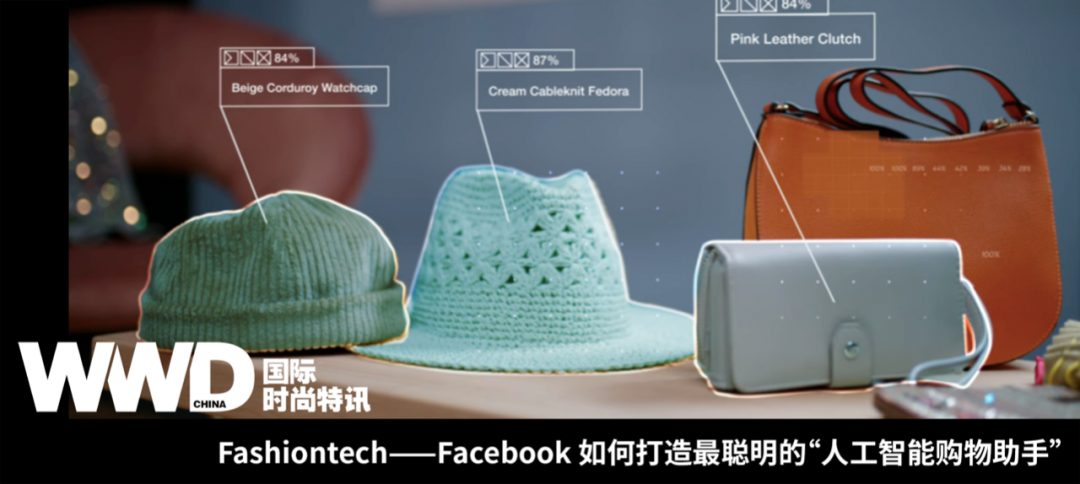 ---