Weekly news Google will turn YouTube into a shopping platform, with Origin earning $60 million in its first week and a global ranking of Chinese hands-on publishers in September

Google will turn YouTube into a shopping platform

Q3 Global APP revenue rose 32% year-on-year to more than $29 billion

September 2020 China Hand Tour Publishers Global Revenue Rankings

"The Original God" earned $60 million in its first week

Weekly sea information updates
1. Who will google, Facebook and TikTok take the lead on the e-commerce circuit?
Google will turn YouTube into a shopping platform
Google's Youtube is trying to get content creators to tag items in videos and complete the purchase process directly on the Youtube platform. Viewers can click on a specific item during the video content playback process to learn more about the product without stopping the video and jumping out of the station.
Google's new trend is to transform YouTube from a video content platform into a huge catalog where viewers can browse, click and buy directly. YouTube is also testing further integration with e-commerce company Shopify, which sells goods through YouTube. Although the details of this feature are not yet clear, YouTube is trying to stay ahead of the game in video e-commerce. This will generate more revenue for video creators and new marketing opportunities for brand owners.
In June, Youtube added a shopping reminder feature to the live stream, with message alerts and links to merchandise appearing in live reviews whenever someone made a purchase to help creators bring their goods.
TikTok has made e-commerce an important development direction
E-commerce will become the overseas version of TikTok real estate development direction. In late 2019, TikTok began testing embedding clickable product links in video content to allow viewers to make purchases. The vast majority of the $122 million in revenue created by the domestic version in 2019 will be in the form of e-commerce, more than double TikTok's revenue.
Instagram IGTV Live Shopping feature
When the creator adds a purchase tag to the video, viewers can see the logo of a new shopping bag on IGTV. This will encourage more brands and online red use of IGTV.
In May, the Facebook Shop feature was launched in the U.S.; in July, Instagram Shop was launched in the U.S., allowing users to complete their purchases on the platform if they find a link to the product while watching the video. Instagram is also interested in incorporating e-commerce features into its short video platform, Reels.
So far, there has not been a short video platform in the Western market to do such as domestic shake-up cash.
(Picture and sources such as socialmediatoday.com)
Q3 Global APP revenue rose 32% year-on-year to more than $29 billion
Senser Tower estimates that global consumers spent $29.3 billion on apps on the Apple App Store and Google Play in the third quarter of 2020, with 36.5 billion downloads. These two indicators are up sharply year-on-year, up 32% from Q3 spending in 2019 and 23.3% from downloads. Consumer spending on Apple's App Store 2020 Q3 (in-app purchases, subscriptions, paid apps, etc.) rose 31% year-on-year, while Google Play grew even more, to 33.8%.
(Image and source Sensor Tower)
TikTok and the domestic version of Jiyin remain at the top of Q3's non-gaming app revenue list, topping the global revenue list for two consecutive quarters, up 800 percent from Q3 in 2019. Youtube revenue, the second-largest, rose 59%. Tinder, which was number one in 2019 Q3, came in third last quarter.
(Image and source Sensor Tower)
New app installs were estimated to have grown 23.3 percent to 36.5 billion last quarter, with nearly 8.2 billion downloads coming from the Apple App Store. Google Play had 28.3 billion new app downloads, up 21.6 percent year-on-year and more than three times as many as the App Store.
(Image and source Sensor Tower)
3. September 2020 China Hand Tour Publishers Global Revenue Rankings: Accounting for nearly 30% of global hand tour revenue
(Image and data source Nativex2020)
Recently, Sensor Tower released the September 2020 Top 30 revenue for Chinese hands-on tour publishers in the Global App Store and Google Play.
Lilith's Awakening has set a record for monthly revenue from domestic SLG hands-on tours overseas, and has been firmly on top 5 of the App Store's hand-travel bestseller list since it entered the Chinese market on September 23. In its first week on the market, the game broke the first-week revenue record for domestic SLG Hand Tours in China's App Store, with an estimated $13.5 million in revenue.
Thanks to the outstanding performance of games such as "Song on the Cloud" and "Jiangshan Beauty" in domestic and foreign markets, revenue from The Recreation of March 7th increased by 38% month-on-month in September. The three markets in China, Japan and Taiwan contributed the most to the issuer, accounting for 41%, 32% and 13%, respectively.
Thunder Games released "The Strongest Snail" in Hong Kong and Taiwan in August, and the next month launched the Dark Place Hand Tour "Immortal Journey" in the Chinese market. With the help of two new works, publishers' revenues rose 30% month-on-month in September.
In addition, 36 Chinese hands-on tour operators were shortlisted for the Global Top 100, including Creative Interactive, Hero Entertainment, Long Teng Jane, Six Waves and Lee Networks, accounting for 37% of global Top 100 publishers' revenue.
4. Miha's "The Original God" earned $60 million in its first week, ranking second in the global revenue charts
According to Sensor Tower, Miha You's new RPG hand tour, "The Original God," has generated $60 million in revenue in a week in the App Store and Google Play since its official debut on September 28, with 10 days of online revenue or nearly 100 million. The first week's earnings were second only to The King's Glory, and even surpassed the hand-held version of The Jedi's Life. "The Original God" accounts for 42% of total revenue in China, while revenues in overseas markets reach 58%. Among the world's countries, China ranked first, Japan second with $17m and the US with $8m. "The Original God" in the domestic market and overseas markets have achieved good results.
(Image and source Sensor Tower)
UniAgency is a one-stop integrated marketing and agency services brand under Titanium Dynamics.
Focus on overseas performance advertising services and overseas brand marketing services.
Official authorized agency media

Agent media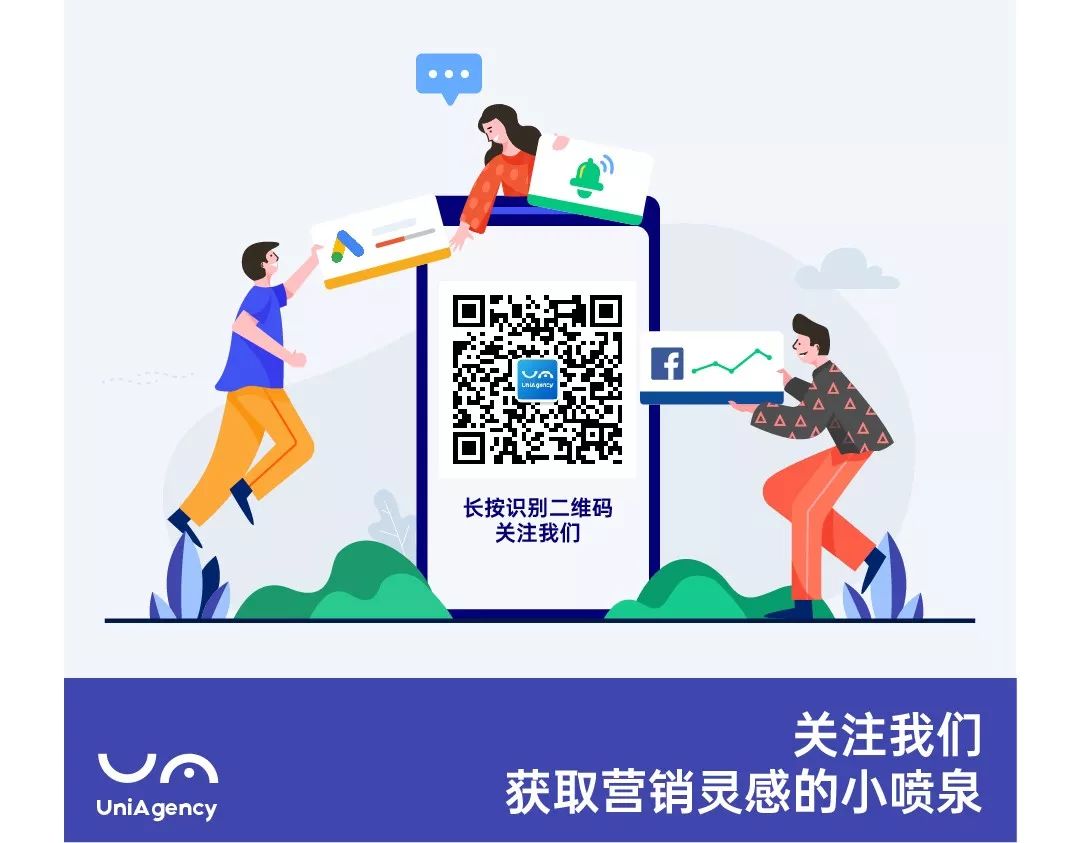 ---