Overseas Promotion: Another country has banned TikTok! Google has turned YouTube into a shopping platform to challenge Amazon and Ali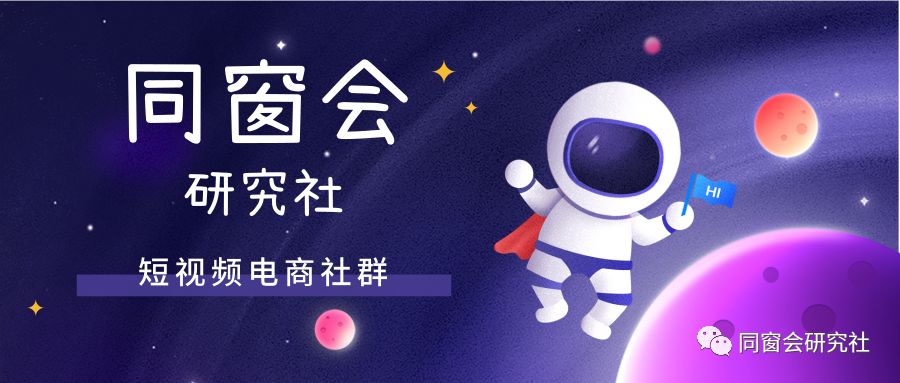 a big event at sea

Another country announced a ban on TikTok
After India and the United States, another country has publicly said it wants to ban TikTok.
On October 9th pakistan's Telecommunications Authority (PTA) announced that Pakistan would ban TikTok because of "a large number of complaints about TikTok's unethical and indecent content" from all sectors of society.
Pakistan banned several dating apps, including Tinder, in early September for the same reason.
According to Sensor Tower, TikTok has been downloaded and installed 2.2 billion times in the Apple App Store and Google Play Store, and TikTok has been downloaded and installed 43 million times in Pakistan.
Pakistani regulators said they gave TikTok "quite a long time" to respond to their concerns, but the company "didn't fully comply," according to The Verge, a US technology media outlet.
TikTok said it had "implemented strong protection measures" and wanted to return to Pakistan. "TikTok is an inclusive platform based on creative expression, and we hope to reach a conclusion that will help us serve the vibrant and creative online community of this country," a TikTok spokesman said in a statement. "
Drip has teamed up with Facebook's WhatsApp
Recently, Dropy Travel Holdings' Brazilian calling service 99 has teamed up with WhatsApp, Facebook's chat platform, to allow users to call a car without using another app, and 99 will accept orders on the platform.
The companies said it was the first such partnership in the world and could give 99 an edge in the race against Uber, the US ride-between service giant that now dominates the Brazilian market.
In 2018, DT Travel's announcement of the acquisition of Brazil's largest local travel company, 99, has attracted much global attention. At the beginning of 2020, Drop announced that 99 orders for its Brazilian travel app had exceeded 1 billion.
Brazil has a population of 210 million, while WhatsApp has 120 million active users, which means brazil is its second largest market after India. 99 has approximately 20 million users and more than 750,000 active drivers throughout Brazil.
Livia Pozzi, operations manager at 99, said the service was initially limited to four cities in the state of S?o Paulo and will expand to the entire Brazilian market by the end of 2020. The partnership is aimed at low-income Brazilians and users living in areas with weaker mobile phone signals, who are less likely to download smartphone apps.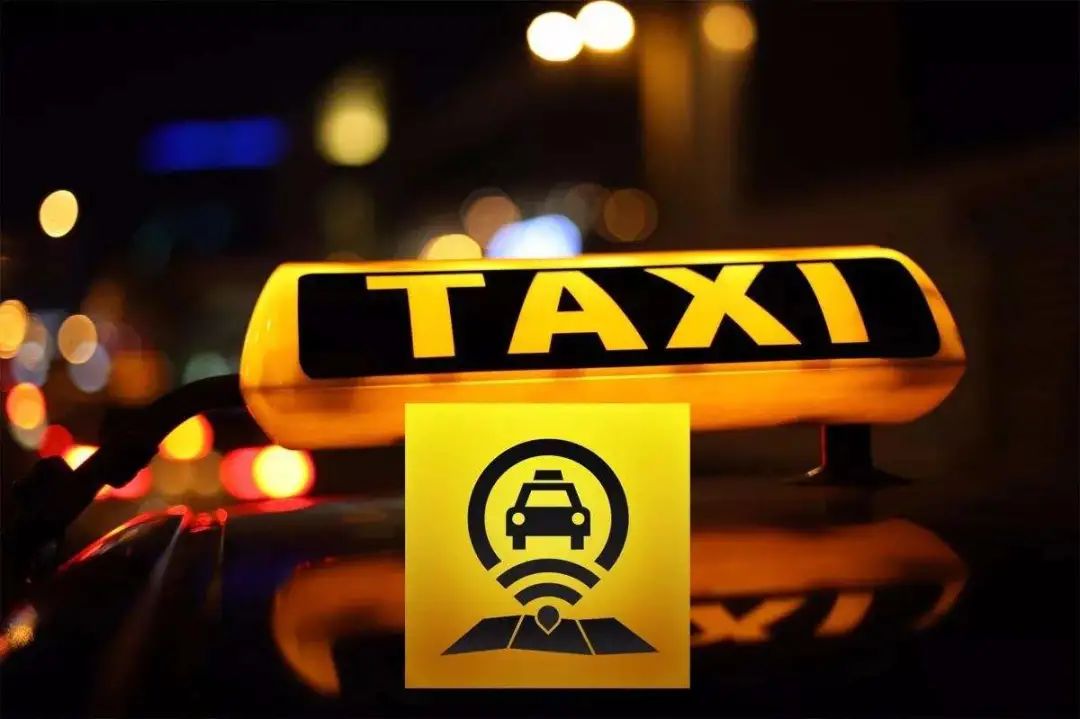 Large overseas companies

Trump orders review of Section 230 of the Communications Regulation Act, Silicon Valley giants face 'big test'
In May, U.S. President Donald Trump signed an executive order calling for a review of section 230 of the Communications Regulation Act after a heated dispute with Twitter over his tweets being labeled "unfounded."
The chief executives of Internet companies Facebook, Google and Twitter have voluntarily attended a hearing organized by the committee on October 28 to testify in a review of section 230 of the U.S. Communications Regulation Act, which protects Internet companies, the U.S. Senate Commerce Committee confirmed, Reuters reported.
The U.S. Department of Justice submitted a bill to the U.S. Congress in late September calling for a change to Section 230, intended to limit the immunity enjoyed by Internet companies such as Facebook, Google and Twitter and force them to take more responsibility for managing content on the platform.
The U.S. Senate Commerce Committee voted on October 1st to summon the CEOs of three companies to testify before the committee.Reuters said the CEOs would attend the hearing via video link because of the new crown outbreak.
The Communications Regulation Act of the United States, a law passed in 1996, grants social media companies immunity from prosecution for content that appears on their platforms or deletes some content. The law gives Internet giants both an exemption from third-party content on the platform and broad freedom for the platform to clean up inappropriate content.
Google has announced that it is turning YouTube into a shopping platform to challenge Amazon and Ali
Google is reportedly turning its video site, YouTube, into a major shopping destination, making it a rival to Amazon and Alibaba.
For every toy, gadget, and other item you see on YouTube, users will soon be able to purchase it directly on the site. Of course, not on Amazon, but directly on YouTube.
YouTube, the world's largest video site, recently began asking creators to use YouTube software to tag and track products in their videos. The data will then be linked to Google's analytics and shopping tools.
People familiar with the matter said Google's move was aimed at turning a large number of videos on YouTube into a huge catalog where viewers could browse, click and buy directly. YouTube is also testing further integration with e-commerce company Shopify, which sells goods through YouTube.
It's unclear how YouTube will benefit from these sales, but YouTube has started offering subscriptions to creators and withdrawing a 30% credit from these payments. Analysts say the moves could turn YouTube from an advertising giant into an e-commerce giant and a new competitor to leading e-commerce companies such as Amazon and Alibaba.
Google also announced that it would integrate with Shopify and PayPal to help merchants manage inventory and sell products directly on Google.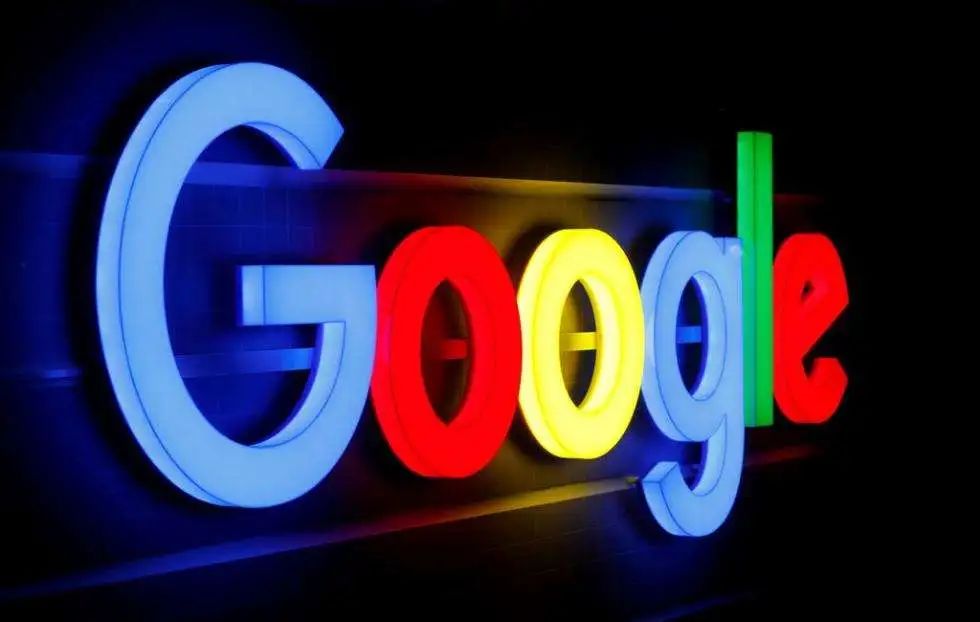 "Indian version of the United States group" Swiggy test water ultra-localization service
Recently, India's food technology "unicorn" Swiggy test water ultra-localization services, trying to attract lost customers back. The company has been affected by the outbreak, food distribution business plummeted.
Zomato, a competitor that entered grocery distribution earlier this year, began scaling back its ultra-local service in June and instead focused on its core food distribution business.
Over the past four months, Swiggy has launched Instamart, a "45-minute arrival" grocery delivery service in Bangalore and Gurgaon.
It is reported that Swiggy through this service, the total value of its food distribution goods has returned to the pre-epidemic level of 85%, but the number has not yet returned to normal. At the same time, with this new service, Swiggy positions itself as a convenient solution provider for hyper-localization needs.
"We want to be the fastest delivery platform in the hyper-local market to reduce unnecessary travel for consumers," Vivek Sunder, Swiggy's chief operating officer, said in an interview. On the merchant side, we want to slowly reduce our offline physical business and instead attract them online on a platform like ours that has our own convenient logistics. "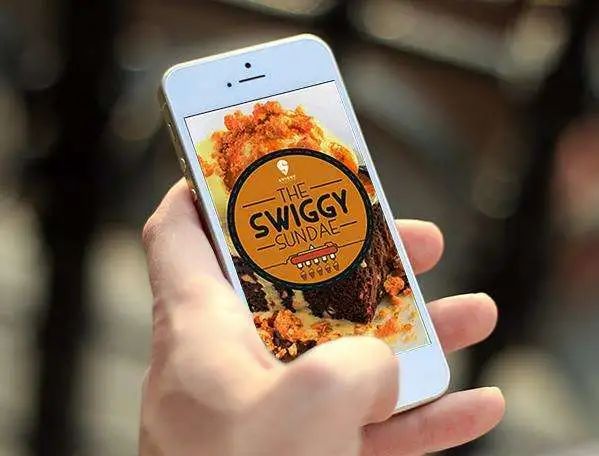 Facebook's conflict with the EU's privacy watchdog has escalated
In the near future, Facebook's conflict with the EU's privacy watchdog is likely to escalate.Europe's highest court will next week weigh arguments put forward by Belgium's data protection regulator, which says they should have the power to pursue the US social media giant in Belgiumviolations.
If the European Court of Justice (CJEU) announces its support for the Belgian authorities (DPA), it could encourage national institutions in the 27-nation European Union to take action against companies such as Alphabet's Google, Twitter and Apple.
Ahead of the October 5 ruling by the European Court of Justice, a Belgian court sought guidance on Facebook's opposition to Belgian regulators' attempts to prevent the company from tracking Belgian users through cookies stored in Facebook's social plug-ins, regardless of whether they have a Facebook account.
Facebook says the EU's designation of a regulator responsible for cross-border privacy issues makes sense.
Jack Gilbert, Facebook's deputy general counsel, said in an email: "All BUSINESSes operating within the EU that are subject to the GDPR can benefit from this one-stop mechanism. This mechanism allows companies of all sizes to understand their legal responsibilities and respond quickly to regulators. "

Offshore investment and financing

U.S. outdoor sports retailer Academy went public, raising $200 million
Academy Sports, a large U.S. sporting goods and outdoor equipment retailer, recently listed on NASDAQ for $13. The Academy raised $200 million this time.
Academy's IPO was flat, despite a surge in demand for leisure activities for families during the new U.S. crown outbreak. Academy shares fell below the IPO price to $12.99 on the first day of trading, down 0.08 per cent from their offering price. Based on the first day's closing price, Academy's market value for the day was $1,144 million.
The Academy was originally founded in 1938 as a tire shop, selling military supplies and transforming retail outdoors in the 1980s.The company, renamed Academy Sports and Outdoors, sells outdoor products including sports shoes, sportswear, fitness accessories, and tents, grills and bicycles.
Academy has expanded rapidly with its daily campaign to launch low-priced discounts, while gradually expanding its reach by advertising locally and adding well-known sports brands such as Nike and Adidas to its product line.
Academy's revenue for the fiscal year ended February 1, 2020 was $4.83 billion, according to the prospecto,Revenue for the last two fiscal years was $4.836 billion and $4.784 billion, respectively.
Academy's net profit for the fiscal year ended February 1, 2020 was $120 million, compared with $58.5 million and $21.44 million for the previous two fiscal years, respectively. 
PUBG's parent company launched an IPO with a market capitalization of more than 170 billion yuan
PUBG parent company KRAFTON has started the IPO process and invited domestic and foreign securities companies to submit an outline plan for the IPO by October 12, a source said.
KRAFTON hopes to list in South Korea's KOSPI (Korean Composite Stock Index) in the first half of next year, officials said. Some analysts have pointed out that KRAFTON's future market capitalization could be at least 30 trillion won (about 174 billion yuan).
KRAFTON (formerly known as "Blue Hole") was founded in 2007 and launched pubG, a worldwide chicken-eating game, in 2017, and pubG Corp, a subsidiary, was established in 2017 to take full responsibility for the game's development, distribution and global operations.
In the first half of this year, KRAFTON revenue rose 95% YoY to 887.2 billion won (about 5.16 billion yuan), operating profit increased 295.8% yoY to 513.7 billion won (nearly 3 billion yuan), and net profit increased 256.1% to 405 billion won (about 2.35 billion yuan).
At present KRAFTON The largest shareholder is Chang Byung-gyu, its founder and chairman, with a 17.47 per cent stake and Tencent as the second largest shareholder with a 13.21 per cent stake.
Market analysts said:"If you look at this year's expected earnings alone, the company's valuation is between 30 trillion and 35 trillion won."
THE END.
Backstage reply to "shake sound" to get more jitter dry goods information
---
Welcome to join our short video e-commerce community and discuss it together.
Small Assistant QR Code or WeChat: goodwine1882(Note Jitter)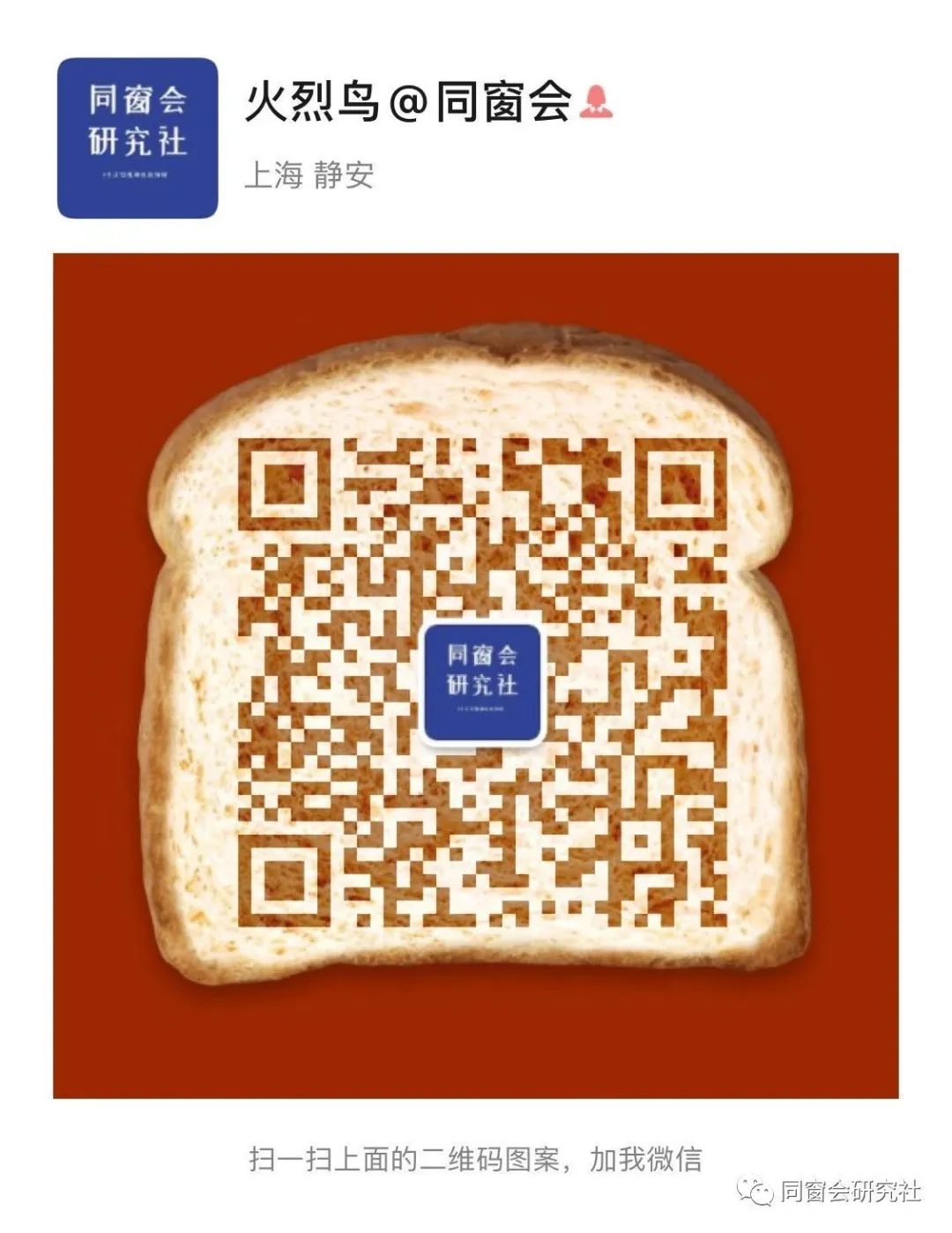 The same window research institute Focus on the field of short video e-commerce.

Content: Harvest jitter hot video, case appreciation, industry trail news and so on

People: Connecting short video and e-commerce industries, senior operations, Kol and so on

Realization: to explore advertising, e-commerce, draining, generation operations and other ways to cash out.
---