If you've ever seen Uncle Wolf, R. M. Williams's ad can help you "solve the problem" What a briefing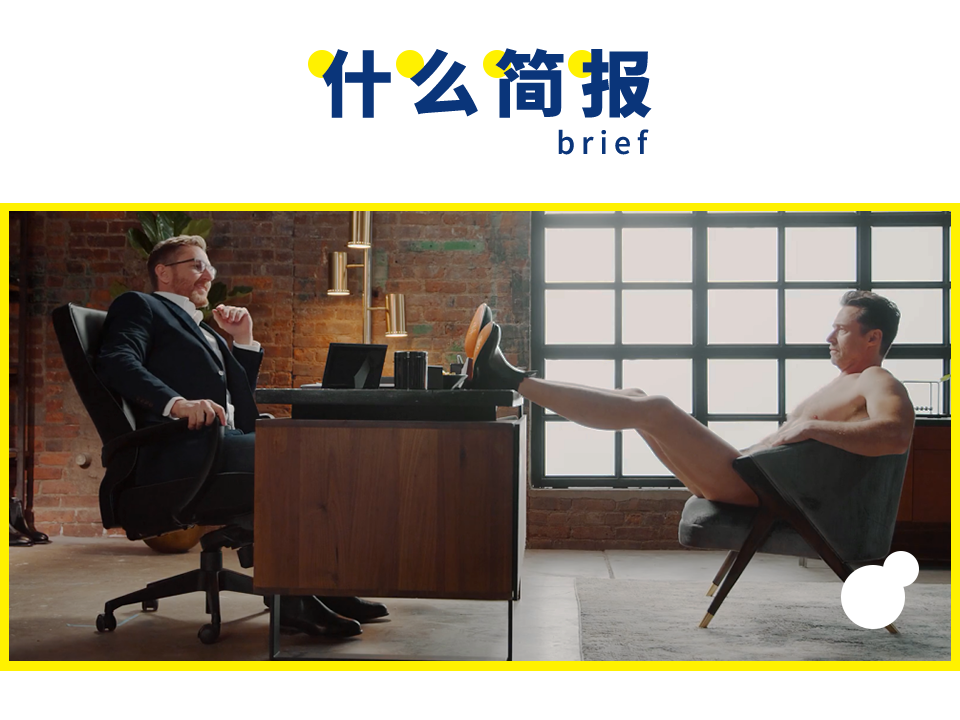 If you've ever been in Uncle Wolf's body
That R.M. Williams ad will help you "solve the problem."
"Uncle Wolf" Hugh Jackman(Hugh Jackman)Recently a little idle, probably no film can be made, so he appeared in the advertisement more opportunities. About a month ago, he played a grumpy uncle in a coffee ad, and the heat didn't go down, turning his head and appearing again at R.M. Williams, the old leather boot factory(hereinafter referred to as R factory)In the new ad"Uncle Wolf" didn't wear anything except a pair of leather boots on his feet. Why is that? Because the advertising contract clearly says, "... You can only wear R factory leather boots."And then... Our lovely "Uncle Wolf" has practiced this sentence very competently. 52-year-old can still maintain such a beautiful body, should someone still be shy?👇

Last year, Uncle Wolf signed up R Factory to become its sole global spokesman.City tone proved that 93% of consumers think that the two sides are really "the same day", "Uncle Wolf" and R factory leather boots simply too much. May feel that last year's cooperation, both sides a little hold can not open, so sex, this time simply shoot a "Uncle Wolf all transparent" advertising.Ming face is talking about the comfort and workmanage of R factory leather boots, but it is actually a "fantasy" that hits female audiences.Buy a pair of shoes for your husband, and he'll become Hugh?(Doubt.)🤔)At the end of the day, asking uncle Wolf, the spokesman for the curry, to come out in this way is memorable enough in itself.Also, Ryan Reynolds, a little who has a good relationship with Hugh(Ryan Reynolds)Also helping, he uploaded the ad on his Youtube channel, which gained 2.63 million likes. It has to be admitted that Ryan is really a "title ghost" and this video was named "Maximum Jackman."(Max Jackman)With action to sit down their own.😂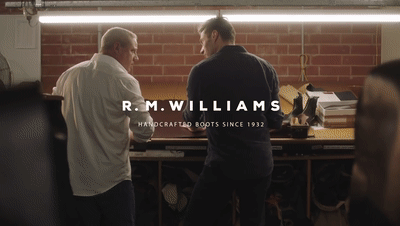 ▍ let's look back at Uncle Wolf in his clothes. Cr. R.M. Williams

It doesn't matter if you don't have big goals
JackDanielIt's enough to say "hold the moment"
It's hard to imagine a whisky brand born in 1866 that never had its own brand idea. That's right, that's the hero of today, Jack Daniels(Jack Daniels)。On September 30, 2020, the brand, which suddenly "returned to God," finally released Tagline, which is nearly 160 years late, "Make It Count."What do you think? Isn't that a little familiar? In the film Titanic, another Jack uses this phrase as his toast, saying and only saying it to Rose alone. At that time, the words also translated as "enjoy every day", but after the editor-in-chief consulted a lot of information, or decided to translate into "take advantage of the opportunity" for the time being. With the launch of the new Tagline, Jack Daniels has released a slightly humorous brand promotional film, First Timers, in more than 100 countries around the world(First-time people)」。

"We spend a lot of time thinking about how people make the most of their lives, or how they make life valuable."Lucas Owens, creative director of Energy BBDO, explains that"Our conclusion is that life is about living in an instant, not pursuing great achievements. So we started asking each other questions, like what you've always wanted to do?—— they have to be something you can do now. 」So, with this insight, you'll see people in ads saying they're bold enough to do what they haven't done yet, but always want to do -- whether it's with Jack Daniel's alcohol or not. In fact, no matter how self-interested the agency and the brand, for a liquor brand, "bold" and "crazy" is only in a moment, to see what creativity will be undertaken in the future. However, from the obsession with wine-making work out, serious thinking(Right or wrong)At the brand level, it still makes sense for Jack Daniels.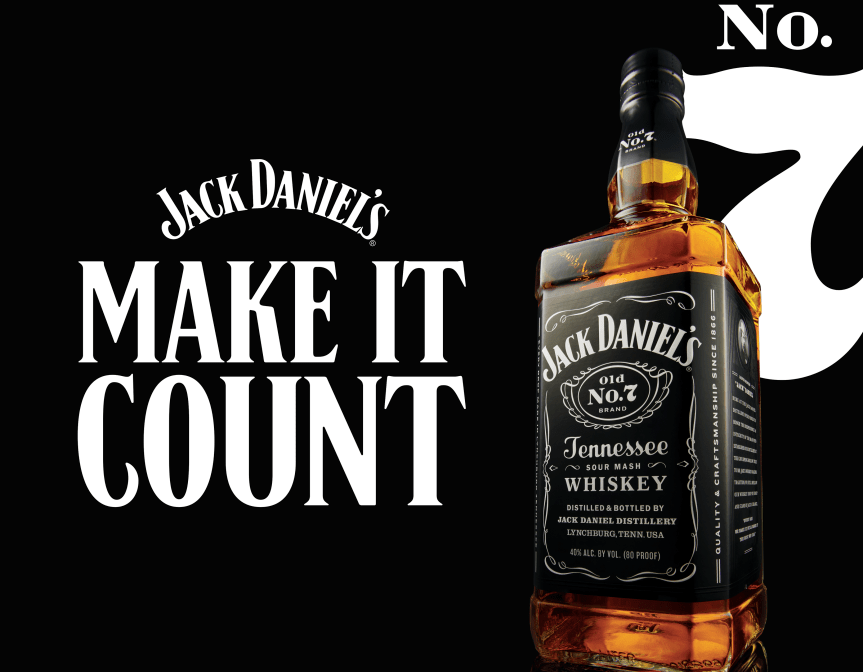 ▍Cr.The Lynchburg Times

Big Grey Wolf and Little Red Riding Hood Become "Forgotten Years"
What's the little burgerer Rustlers thinking??
「... Mother-in-law can finally rest assured that the wolf will take good care of little Red Riding Hood in her place, THE END. Don't rush to throw out "What the hell?" Three words, Droga 5 also wants you to give me a chance to explain. This week, they work for Rustlers, a British fast-food burgerer(Thief's Burger)A new ad has been created about the grey wolf and Little Red Riding Hood living an "extremely boring" life together."The enemy doesn't have a red eye?" Can you live in such harmony? Hey, that's what Droga 5 wants to achieve -- reverse your existing perceptions,This is also the original idea of most "fairy tale advertising"(IKEA's new turtle-rabbit race is also... )。 What the agency is trying to say is that there are a lot of things you haven't experienced or experienced that might be better than you think.

Caught in the intense bombardment of Burger King and McDonald's, small brands like Rustlers are hard to speak of, let alone quality testimony, and the Droga 5 is a step forward in "dangerous chess" - with a relatively self-desist tone that first lowers consumer expectations, attracts them to taste them, and then reverses word-of-mouth from the actual experience."We want consumers to appreciate this honesty and give their products the opportunity they deserve." David Kolbusz, chief creative officer of Droga5 London, said.So it is also true to understand the brand's current outing, after all, fast food burgers for most people is still only emergency food, the impression is not good to eat, dare say their Better(Better)Still quite need courage, I hope to eat in the mouth is really The feeling of Better, but also hope that consumers can appreciate this courage.👍
It's all polite to talk. Right.👉Sliding.

▍Cr. Muse by CLIO

---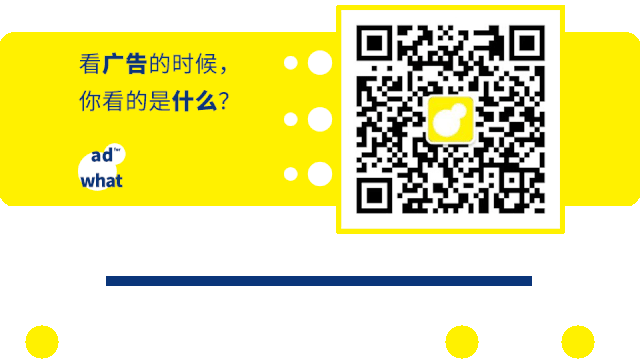 The article has been publishedModify.
---