TSMC will continue to supply some of Its products to Huawei; Google is pushing for YouTuBe users to cash in
Google is pushing YouTuBe users to cash in


According to media reports, the world's largest video siteYouTubeCreators have recently been asked to use itYouTube tags and tracks products in videosand then link toGoogle Analytics and Shopping Tools。 Users see it on YouTubeEvery toy, gadget, and item could soon be sold directly on YouTube.
Google has recently faced the effects of the outbreakAdvertising revenue fellthe pressure of the second quarter of this year is even more unprecedentedFirst-time revenue decline,So I'd prefer toThe huge youTube user base is cashing in。 In addition, Google is still trying to work withShopifycombined, throughYouTube sells goods.

Source: Tiger Sniffer.com
TSMC will continue to supply some of Huawei's products


On October 9, a person familiar with the matter said AMD、Intel TSMC has since obtained a license from the U.S. Department of Commerce to be able toContinue to supply Huawei with some of its mature process products.TSMC's licensing is mainly covered, the person saidManufactured using a mature processproducts,Advanced node products such as mobile SoCs are still not available for Huawei.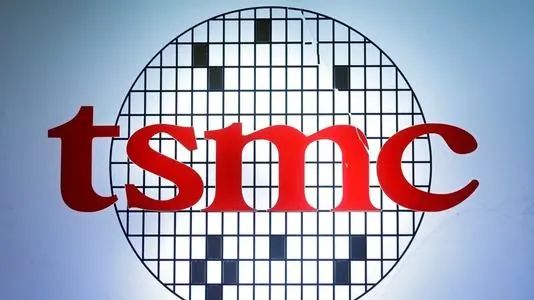 Yesterday, TSMC reported third-quarter revenue
84.488 billion yuan
, quarterly increase
14.7%
, year after year
21.65%,
broke in the fourth quarter of last year
set
A record high for a single season
。
In the United States
Under China's strongest ban, Huawei stocked the order
Alone.
TSMC's third-quarter results were one of the main drivers of record highs.
The person also noted that the U.S. Department of CommerceHuawei will not be completely blockedBut ifMobile processor chips and base station chipsIssues such as can not be resolved, the loss of pillar business Huawei stillCannot recover.
Alibaba's three headquarters and three centers officially fell in Shanghai


October 9th,Alibaba Group, Ant Group and the Shanghai Municipal Government signed a strategic cooperation agreement。 This is Shanghai and Alibaba after 2015 and 2018Third degree of strategic cooperation.
According to the agreement, Alibaba Group, Ant GroupThree headquarters and three centers were officially located in Shanghai.Promote high-quality development, service high-quality life, comprehensive helpShanghai's new online economy is accelerating.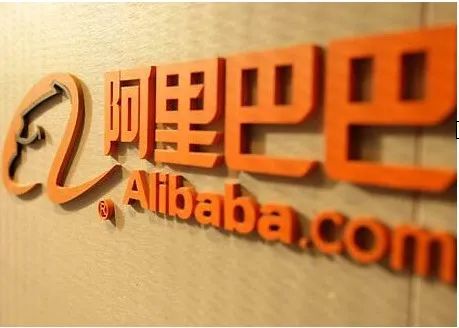 It is reported that the three headquarters is
Alipay headquarters, box horse headquarters, local life headquarters, the three centers are Ali Shanghai Research and Development Center, Ali New Retail Center, Ant Technology Center.
Ali said that on the basis of the first two rounds of cooperation, the focus of the cooperation isBuild a comprehensive, multi-sphere, high-level cooperation pattern, and jointly promote high-quality development, high-quality service life.
In the next three years, Alibaba Group and Ant Group will passIndustrial Internet, digital infrastructure, fintech, cross-border business, government mobile office coordination platform and a series of cooperation projects, fully integrated into the development of Shanghai.
Microsoft now allows employees to work permanently from home


October 9 News According to foreign media TheVerge reported that Microsoft allowed employeesWork from home for no more than 50% of your working week, with the approval of the managerWork remotely permanently.
Microsoft stressed that some jobs still need to come to the company office, including those relatedHardware lab, data center, and field training positions.After approval, some employees can also be inDomestic relocation,If they have a specific positionSuitable for working remotely,They can evenSeek to move overseas to live.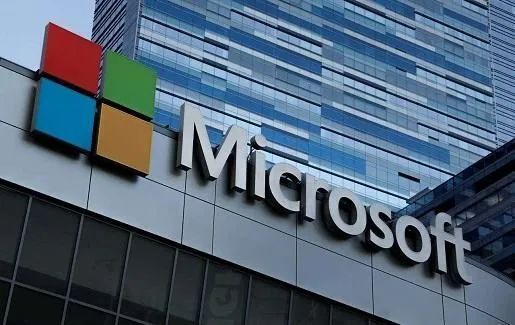 Foreign media pointed out that although Microsoft employees will be allowed in
Remote work is carried out throughout the country
but compensation and benefits will be based on the company
Regional locations vary.
Microsoft will be forever far away
employees
to pay for working from home,
But decided to move away from Microsoft
Public room
of the
staff
will be
You need to pay for the relocation yourself.
It is understood that a few months ago, Microsoft informed employees that its U.S. office would be expected as early as 1980 It will not reopen until January 2021.
、
Byte beat java autumn recruit more than 6000 people? Stamp the original text to view
---