How do independent site sellers use Google Shopping ads to avoid GMC policy risks?
Google merchant center简称为GMC,is a tool.To.Help customers upload product data to their websiteand websites. Google, and use google ads in shopping ads, dynamic remarketing ads, and more. Google Shopping Ads.For stand-alone stations.In the case of the mall.,Is.Relatively good conversion channels.,A kind of display ad that appears based on the relevance of a user's search.,The conversion intent is obvious.,The main benefits of significantly increasing site visits and high-quality traffic sources, potential customers and bringing more conversions at a relatively low cost are the following.:
1.Better quality leads: Improve the quality of leads by displaying product information directly in ads to help shoppers make informed purchase decisions.
2.Easy.land.Retail-centric campaign management:Shopping Ads appear in related searches using product attributes defined in the Merchant Center data feed instead of keywords.You.advertising. Directly in.Browse in Google Ads.You.product inventory, and create product groups for the items to bid on.
3.Extensive presentation: search for a given user,You.You can display more than one.The Shopping ad, and if relevant, the Shopping and Text ads can also be displayed at the same time.,This means.You.A search for shopper coverage.Expand.。
4.Powerful reporting and competitive data: view.You.performance at any level of granularity required. Use benchmark data for insight.You.competitive landscape.,Take advantage of impression share data and.The Bid Simulator tool identifies growth opportunities.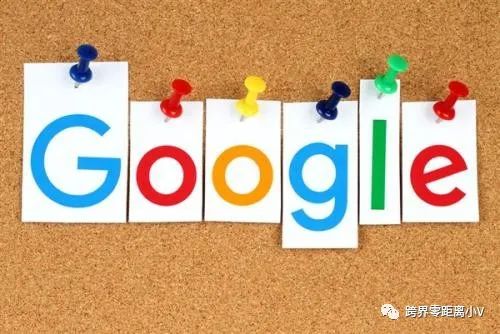 But.Recent.GMC accounts were shut down in large numbers.,The main reason is that the current outbreak overseas are working at home, the main original need for manual audit is now basically all switched to machine audit.,Grab any illegal shopping policy.The GMC will be turned off.,So in the creation.GMC Products feed must be in compliance with Google Shopping's shopping policy.
One.、Shopping advertising policy.,This includes prohibited content, prohibited behavior, restricted content and editorial and technical requirements. 
1.Prohibited content.:Counterfeit products, dangerous products, and goods that promote dishonesty.;
2.Prohibited conduct.:misuse of advertising networks, collect and use data in irresponsible ways, misrepresentation of oneself or its products;
3.Restricted content.:Adult-oriented content, alcoholic beverages, copyrighted content, political content, trademarks;
4.Editing and technical requirements.:Editing and professional.The requirements, URL guidance is wrong, domain name is invalid, browser error.
TwoWebsite self-check list.,There are mainly.Transport policy.、Return policy, payment method. And also.The following are easy to ignore but Google is also looking for a very strict place, we need to pay special attention.:
1. Do not set the price of all products, that is, do not all the station products are promotional status.; 
2. False promotional information, parcel policy, discount code, etc.; 
3. Use high-quality product images, remember not to include watermarks, other shop logo, exposure or pornography, no copyright, etc.;
4. Don't brush the product too much when you submit the GMC for the first time.;
5. Don't install plug-ins such as countdowns, pop-ups, etc.;
6. The social media button link must be valid and, if there is no social media, hide the button.。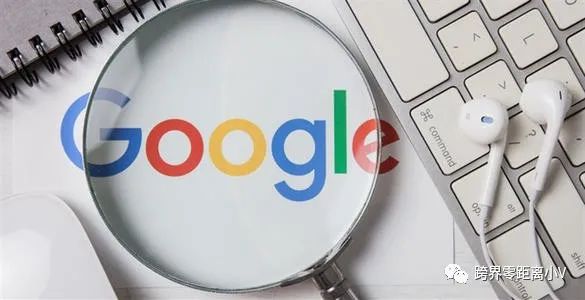 Three.、Common closure reasons. 
There are two reasons why GMC accounts are commonly blocked.:1. Violating the shopping advertising policy.;2. Feed quality violation.。The common reason for the violation of shopping advertising policy.Includes counterfeit products. 、Merchants misrepresent themselves or their products.、Sell some goods that are dishonest.、User security.、Policies related to adult content.。Feed quality violations.Mainly reflected in the same product prices vary, photos with watermarks, promotions or trademark elements, language.inconsistent with the market,Shipping.Uncertainty, no guarantee of inventory, different currency display, etc.
FourHow to appeal after the GMC is blocked. 
If. Unfortunate.GMC is blocked and does not open a new GMC until the cause of the breach has been determined, and a duplicate account opening is a serious violation.,will affect subsequent complaints.Then you can do the following first.Self-help steps: 
1. According to.Policy requirements., re-check the site, will likely lead to a correction of the reason for the seal.
2. Send a complaint form: Explain the possible reasons for the seal in the complaint form, propose that corrections have been made, and provide a business license and a photograph of the product sold.。
The above is foreign trade.Independent station sellers.In.Use Google Shopping ads.Policies that should be followed.,Familiarize yourself with the rules in advance,Avoid.GMC policy risk.,In order to make good use of Google shopping advertising this marketing promotion!
WeChat Contact: uee1888520402 Vivien.
---