How can foreign trade B2B seller shorten the inquiry cycle and grasp the current business opportunities?
The.The 128th Canton Fair will be held online from October 15-24, in June the first online Canton Fair has suffered losses of 2B enterprises, clearly aware of the importance of online display of the comprehensive strength of enterprises, and shorten the procurement cycle, reduce procurement costs have become a problem that sellers urgently need to solve. However, many sellers are keenly aware of the opportunities.
According to Google's official data,Twenty-nine per cent of 2B buyers have replaced or added suppliers in the past month, and more than 53 per cent of 2B buyers say they are likely to change suppliers within a monthOther than that56% of 2B buyers said operating expenses had increased by about 10-50% in the past month.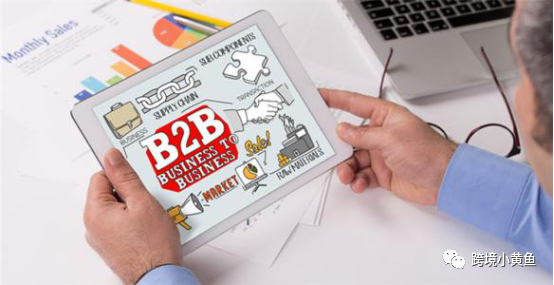 It's not hard to see from these data,In addition to interacting with potential buyers, B2B sellers need to make marketing strategies that reduce the procurement decision cycle, quickly build brand trust, present factories, production lines, and products in a realistic and convenient way, and shorten the procurement cycle, and video advertising is the right choice.
That's whyB2B companies are turning to video marketing such as YouTube, the world's largest video platform and the world's second-largest search engine, which not only aggregates C-side traffic, but has long been a place for 2B buyers to choose and evaluate. So, foreign trade B2B sellers how to develop video advertising goals, to create a one-in-one video footage?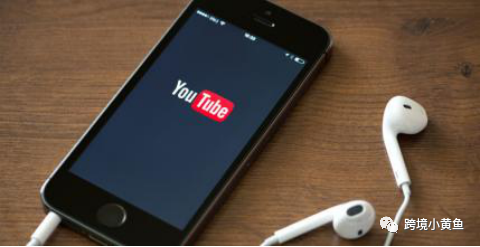 First of all, the three marketing objectives of video advertising are: to increase website traffic, expand brand awareness, increase inquiries/ Single, in different customer procurement stages, to provide different types of video content is easier to win customer trust. In the cognitive stage, sellers can export brand values, brand stories, brand commitments, comprehensive strength of enterprises, etc. , in the inquiry stage, emphasizing product introduction, highlights, instructions for use, qualification, success stories, etc. , and finally in the transaction stage, call to action, customer service, after-sales guarantee, etc. are worthy of use.
1. Emotional advertising
compared toB2B direct transaction relationship advertising, B2B brand pay more attention to maintain emotional contact with customers, so the seller of foreign trade independent station can use emotional appeal, jump out of the product itself, tap customer demand, show the social value of the product and so on to impress buyers.
2. Detned advertising
Using the story structure to explain the features and functions of the product in functional language, complete illustrative advertising includes problem statements, product introductions, feature descriptions, call to action for discounts, point solving to learn more, and more.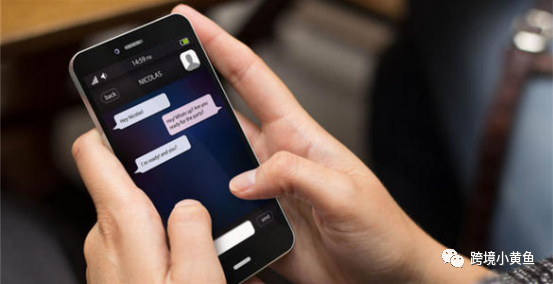 3. Creative advertising
Use.IMPACT architecture creates creative video strategies, including intro's engaging opening, meaningful valuable content output, pile-up resonance, actionable specific actions, customized customized customized communication, trustful trust building, and more.
How to measure the effectiveness of these video ads, is the need for sellers to constantly test creatives, serve people, track the performance of ads such as views, average cost per view, engagement rate and so on. currently more than50% of B2B buyers through online search, online video to understand the product and find suppliers, so in such an opportunity, sellers can really grasp on their own!
To learn more, you can add Station Advisors - April to learn more:

Phone/WeChat: 18588520428
QQ:3356452609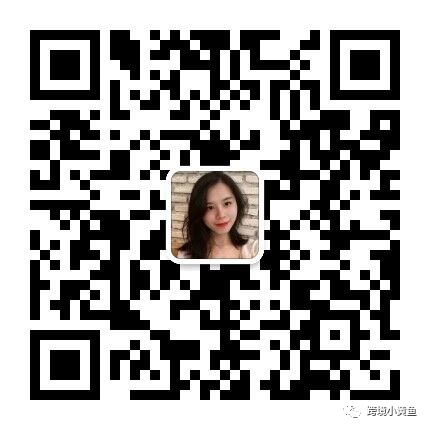 ---