Perspectives on social media
OneLike button
1, why does the like function appear?
If you open any content or social class at willapp. The Likes feature is standard. Every product manager doesn't hesitate to add this feature without even thinking.
Give me an example of a circle of friends. Every time you send out a circle of friends, from the moment you send out, your mood becomes sloppy. Every minute you're looking forward to, who's going to give you a compliment? Who wouldn't see my message? Every two minutes you pull out your phone and see if there will be a red dot in your circle of friends. It's over5 minutes, find that no one likes, you will think whether everyone has slept? Or did you go out and see your update? Finally, you received 10 likes, 20 likes, 50 likes... You are very happy.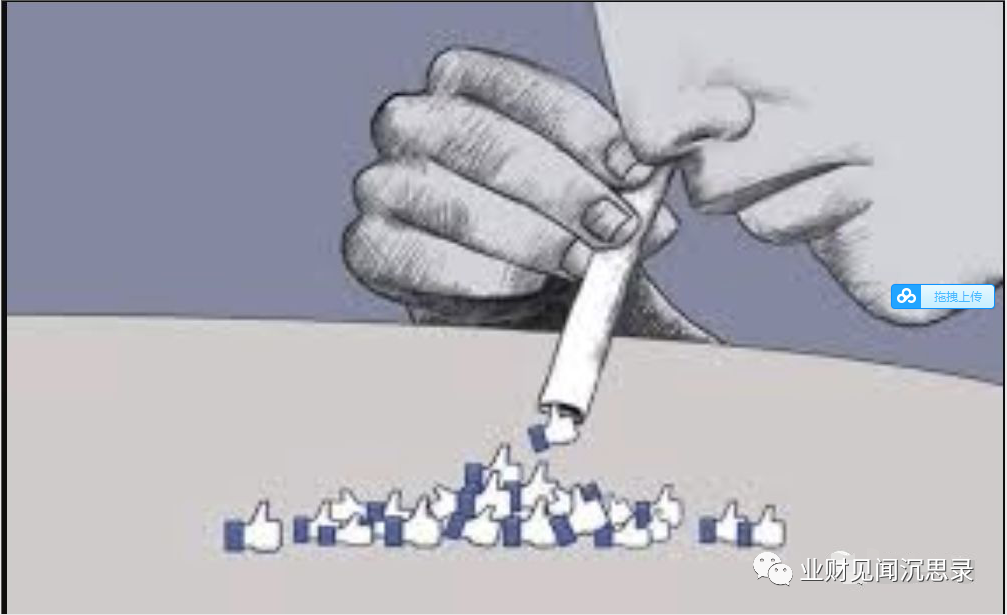 Subconscious people will also silently remember these likes and comments. The next time they update their status, you'll be extra careful to interact with them at any time. Any good product, to meet people's inner bottom needs.
Being concerned is seen as positive feedback, which is the underlying need of a person.
2, add likes function behind the reason? Interests.
For business platforms on social media, likes have huge benefits.
2.1, stimulate platform activity, viscosity.How many likes do you think you'll receive for each post? This stimulates your infinite curiosity. Because of this strong curiosity, gave you countless times to open thisAPP for good reason. Because the randomness of the number of likes each time you send a message is like Pandora's box. Make you more and more addicted to this product.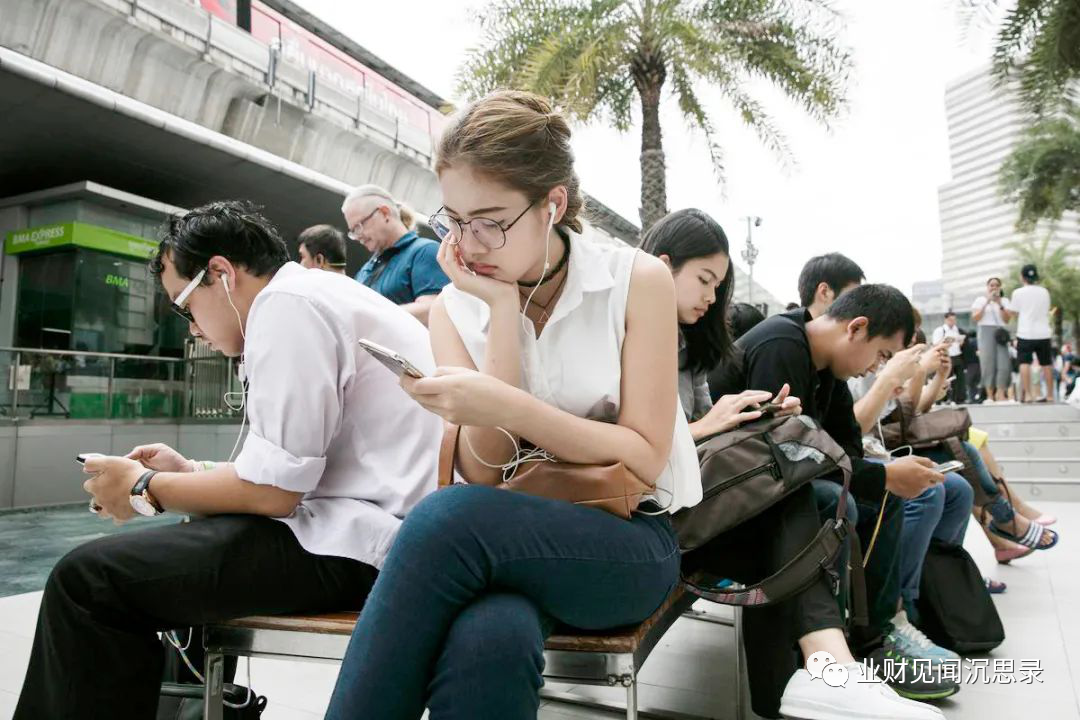 2.2, ignite the passion of the content creator.Likes are also a positive feedback mechanism.The act of "like" is a lightweight expression of an attitude towards a content. For example:
For those close to you, a like indicates concern for that person, or a message that has been read: for a stranger, a compliment represents recognition and appreciation of the content sent;
For ads, likes represent recognition of the brand or the content that the ad conveys.
People need a channel to express their attitude to this content. In the fast-paced age of mobile connectivity, people don't have time to comment to everyone."Like" meets this need. Stretch product stickiness, length of use, etc
2.3, huge commercial value.
Advertising is an important way for social media to cash in.Platform daily activity, user usage time, click-through rate is an important indicator for advertisers to choose the delivery channel. Likes represent an attitude and interaction that also improves matching efficiency. Data matching enables precise marketing and increases conversion rates.
Commodity trading is also an important means of social media realization.If social media goes one step further, not only can data ads be cashed out, but they can also be cut into the commodity trading segment. From the flow platform to the e-commerce platform evolution, this is a broader market.
Take the jitter, for example. Based on the logic of traffic distribution, live belt goods before the rise of the shaking fast hand has been doing is the flow of cash business, to put it simply is to sell traffic, essentially to do attention distribution, but the stock growth era, relying solely on the flow of cash growth era has ended.
Logically, the shift from selling traffic to selling is actually a shift from traffic distribution to demand distribution, where demand distribution has a shorter conversion path and naturally higher value than traffic distribution.
From a traffic value perspective, traffic valueTraffic overrides X conversion efficiency X traffic attributes. From the traffic coverage point of view, jitter 400 million DAU, faster hands more than 300 million DAU, are the top stream of infrastructure level, from the conversion efficiency, pure traffic distribution conversion path is longer than the demand distribution path of live shipping, so the latter's people and goods link efficiency is higher.
According to Sina Technology,YouTube recently began asking creators to use YouTube software to tag and track products in their videos. The data will then be linked to Google's analytics and shopping tools.
Google's move is aimed atA large number of videos on YouTube are transformed into a huge catalog where viewers can browse, click and buy directly. The logic behind this is that "video traffic can be converted into transactions".
Facebook's $5.7 billion investment in Indian giant Jio. Users can start the order function by simply sending "Hi" to Jiomart in a WhatsApp chat. Users receive a link to Jiomart's web-page mini-store and place an order for groceries. Jiomart automatically assigns orders to nearby offline stores and pushes order information and invoices via WhatsApp.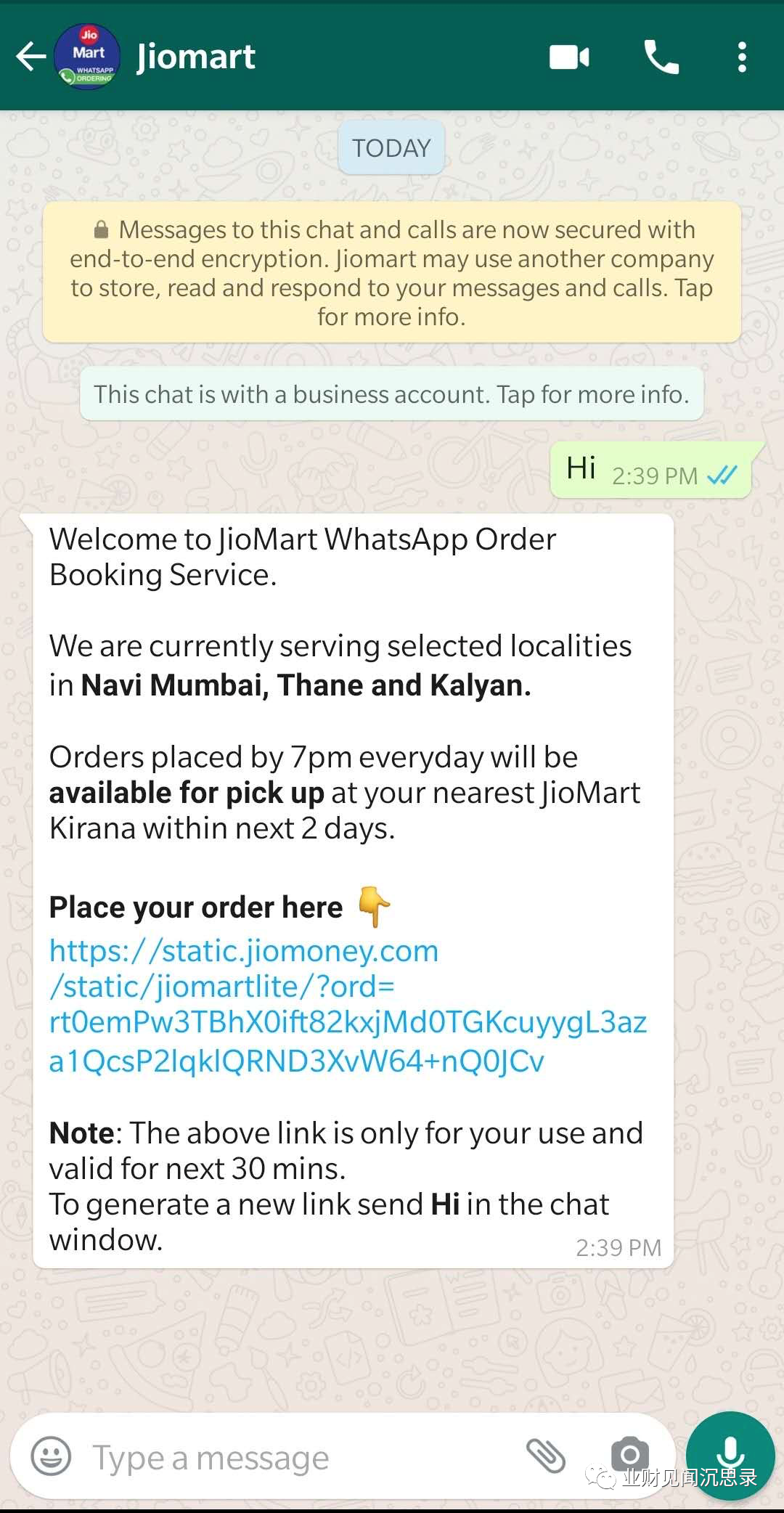 TwoWhy do social media need economists?
All platforms are connected to supply, need both ends and match supply, need both ends. As a business platform, there are inevitably revenue, cost and two.
Revenue (traffic) from the platformNew user traffic bought by the market, traffic from quality works, value-added traffic from products and recommendations
Cost of the platform (traffic)The traffic that fosters the middle-waist authors, the traffic promised by the exclusive authors in the contract category, the traffic that the ads dissipate.
The profit of the platform comes from this simple subtract, and economists maximize the commercial value of the platform by using economic theory, combining large amounts of data in reality, and being able to adjust and test the corresponding model in a very short period of time.
A very strange phenomenon toFacebook and Google, the social media technology companies represented by Facebook, employ a large number of economists. What role do these economists play?
On the one hand, it is to understand causation. Tools developed by economists over the decades focus on helping to understand what correlations can explain causation. Causal reasoning is important in all areas, but in data-rich, experimental social media technology, social media companies have been trying to compensate for experience and intuition with data. These analyses have a great impact on the companies involved. For example, how to select an ad delivery channel.
On the other hand, the design and establishment of markets and incentives. Economists have spent decades thinking about the design of markets and incentives, and as online markets have become an important part of the digital economy, they have played a central role in the design and establishment of markets.
ThreeWhy do social media need anthropologists?
1、What is an anthropologist's errist skill?
Through field research and writing of anthosts, people from different countries, ethnic groups, and industries understand the world and live and act accordingly.
Anthropologists can be imagined as translators between cultures or groups, or detectives or spies. They observe, spy, and interpret the (subliminal) rules, mechanisms, relationships, patterns, habits, common sense, and the world of beliefs, values, and meanings of a group.
In a company, applied anthropology obtains data from surveys to understand a particular community or group so that it can better communicate with them. They are involved in different stages of business, from brand positioning, product design and development, to user surveys, marketing, and strategy development. They can help designers, engineers, and marketers understand the behavior, needs, and willingness of diverse users.
2、What are the effects of anthropologists on social media companies?
The information set is comprehensive enough to cover the other person's social relationships and life history; And by knowing this, you can understand what a sentence, an event, an object, an act means to the subject.
Social media companies are not short of data, they are missing an effective interpretation of it. If you don't know what's behind the data, you can't make a business strategy based on it. In short: Big data lets us"Knowing it", anthropology provides interpretation and interpretation, helping us to "know why".
Anthropology can help understand the meaning behind the thoughts and actions in the user's mind.
3、a grafter of multiculturalism in the process of globalization.
Globalization, on the one hand, has brought humanity closer and closer to each other and, on the other hand, as we interact more closely, we increasingly need to address diversity, diversity and diversity. Social media serves as a platform for linking different cultures. Media content anywhere in the production, dissemination, application, need to land, need to be localized. Anthropology, with the ability to describe and interpret different cultures as a watcher, is good at translating and communicating among different cultures, finding the basis for consensus and dialogue based on the difference between the universality and particularity of human nature.
Documentary "Monitoring Capitalism - Smart Traps" by Nayfei Company

---